Meghan Markle Moved Back to the U.S. Because of the 2020 Election, Gloria Steinem Reveals
Sources have pointed out many reasons why Meghan Markle decided step down from being a senior royal and moved back the U.S. According to Gloria Steinem, the upcoming election also has something to do with it.
Meghan, Duchess of Sussex and her husband, Prince Harry, announced their decision to step down as senior royals earlier this year. A few months later, the couple moved to Southern California, where Meghan is originally from.
While many people believe Meghan's main motive for moving back to the U.S. involves her fraught relationship with the British press and her desire to be close to Hollywood, feminist leader Gloria Steinem has revealed the upcoming election has something to do with it as well.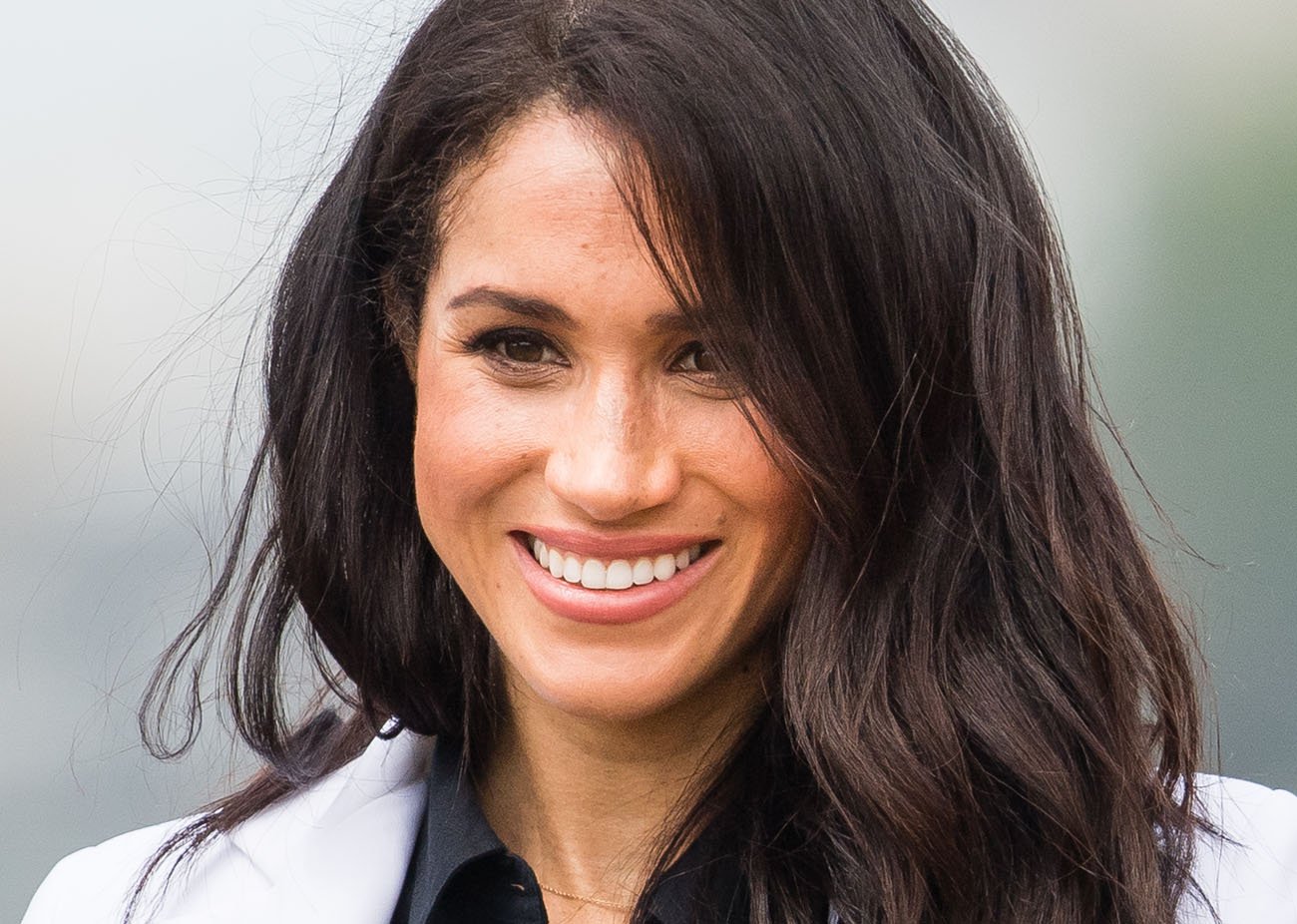 Meghan Markle has spoken about politics more than ever since she left the royal family
Royals are typically barred from being involved in politics. They neither share opinions about political issues nor vote in elections.
Before joining the royal family, Meghan was vocal about politics, though she remained quiet after marrying Harry. After the Sussexes distanced themselves from the royal family, Meghan dipped her toes into American politics again, mostly by encouraging people to vote.
In August, Meghan attended an online event called When All Women Vote #CouchParty, and she talked about the importance of voting. Although Meghan did not express support for any political party, her involvement in the event stirred up criticism because many folks still expected her to remain out of politics as much as possible.
Gloria Steinem says Meghan Markle moved back to the U.S. partly because of the upcoming election
In her mission to get more Americans to vote, Meghan has also teamed up with Steinem. In August, the two of them met for a backyard chat, where they talked more voting.
Now Steinem is opening up about her experience working with Meghan. She revealed to Access Hollywood that Meghan "came home to vote" and that the two of them cold-called voters together.
"The first thing we did, and why she came to see me, was we sat at the dining room table where I am right now and we cold-called voters," Steineim shared. "She said, 'Hello I'm Meg,' and 'Hello I'm Gloria,' and 'Are you going to vote?' That was her initiative."
Meghan Markle reportedly has political ambitions
After Meghan moved back to the U.S., some onlookers have also questioned whether she has intentions of working in politics.
This wouldn't be a far-fetched idea. After all, Meghan studied international relations at Northwestern University and even took on an internship at the U.S. embassy in Buenos Aires, Argentina.
In 2013—three years before meeting Harry—she told Marie Claire, "I had always loved politics, so I ended up changing my major completely, and double-majoring in theater and international relations. I thought for sure I would still have a career in politics."
Meanwhile, royal author Lady Colin Campbell alleged that Meghan could even consider running for president.
"I know the Duchess of Sussex has political ambitions and I've been told that one day she wants to run for President," Campbell shared with the Daily Mail. "I think everything she is doing, leaving the royal family and moving back to California is part of her plan and she has taken Harry along with her."