Meghan Markle: Movies and TV Shows You Never Knew She Was In
Before her relationship (and now marriage) to Prince Harry, Meghan Markle was primarily known for her lead role in the USA network series, Suits. But she is actually a native of Los Angeles and has been acting for 15 years. Here are some of her roles that you may not know about.
General Hospital (2002)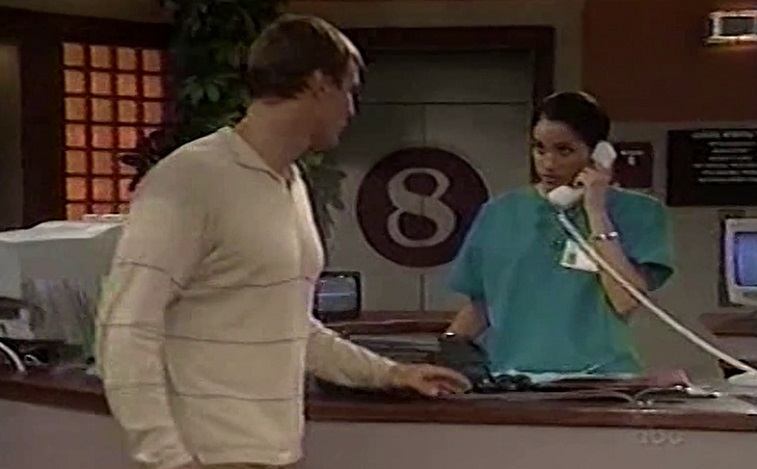 Almost every actor gets their start with a bit part on a soap opera. Markle is no different — she played a background character on General Hospital. She was credited as Jill, a nurse.
Next: She had a couple of lines in this romantic comedy.
A Lot Like Love (2005)
This mid-00s rom-com stars major celebs of the day, Ashton Kutcher and Amanda Peet. According to Wikipedia, Markle was a passenger on the plane where the two lead characters meet, though IMDb credits her as "Hot Girl."
Next: She was a murder suspect on this popular procedural.
CSI: NY (2006)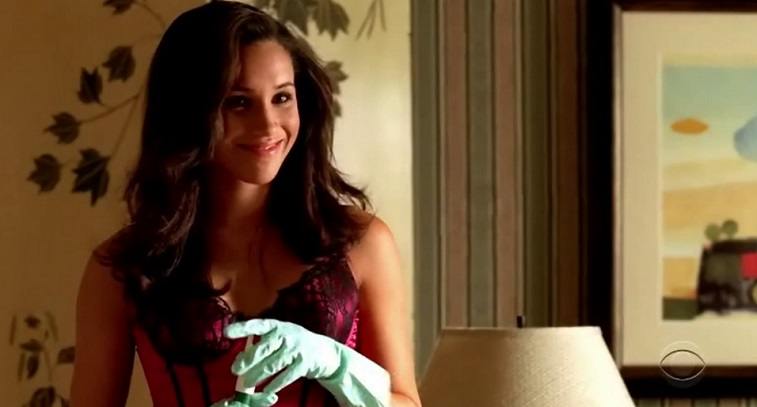 Another right of passage for actors starting out in the biz is an appearance on a procedural. During the Season 3 of CSI: NY, Markle played Veronica Perez, a former maid to a wealthy bachelor, who is questioned by the police regarding his murder.
Next: She was just one of many beautiful women who didn't speak on this show. 
Deal or No Deal (2007)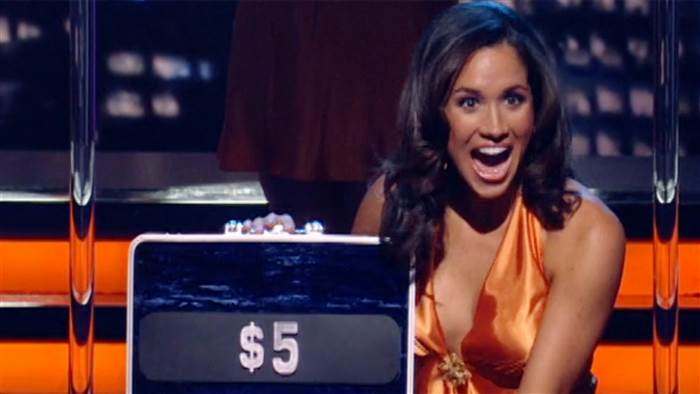 For a time there, everyone watched Deal or No Deal, the game show on NBC hosted by Howie Mandel, in which contestants play the odds in order to win money. The show was known for its attractive "briefcase girls" (read: women holding briefcases with dollar amounts on them, who literally just stand in the background the whole time).
So, guess who spent four episodes holding cases? This was Markle's first time appearing in more than one episode of a series.
Next: This role is considered one of her most risque. 
90210 (2008)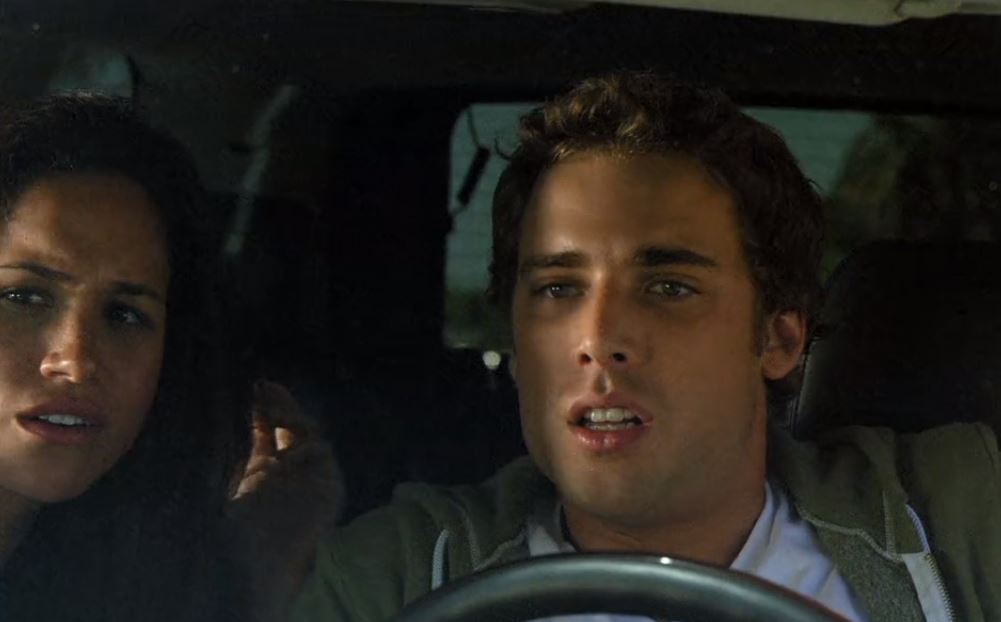 Markle played a role on the rebooted CW series, 90210, in the series' two-hour pilot. She appeared as Wendy, a high school student with whom main character Ethan is caught cheating on his girlfriend, Naomi.
Next: This role was small but important. 
Without a Trace (2009)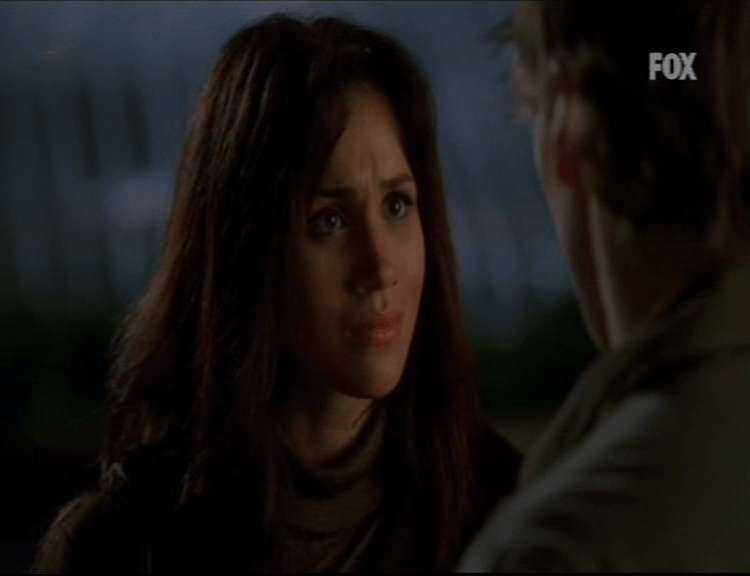 Markle continued to make the usual working actor rounds when she appeared on another procedural, Without a Trace. She played Holly Shepard, the girlfriend of a suspected missing person who turns out to not be who he said he was, in one episode of the show's final season.
Next: Fans really seemed to enjoy Markle's role on this series. 
Fringe (2009)
Acclaimed sci-fi drama/procedural Fringe was Markle's next stop. She played Junior FBI Agent Amy Jessup in a two-episode arc of the show's second season.
A writer for the show, Akiva Goldsman, told EW that audiences "have not seen the last of Agent Jessup" in 2010. Sadly, the series ended before Markle could guest star again.
Next: She was the woman who helped one main character on this comedy get back into dating. 
The League (2009)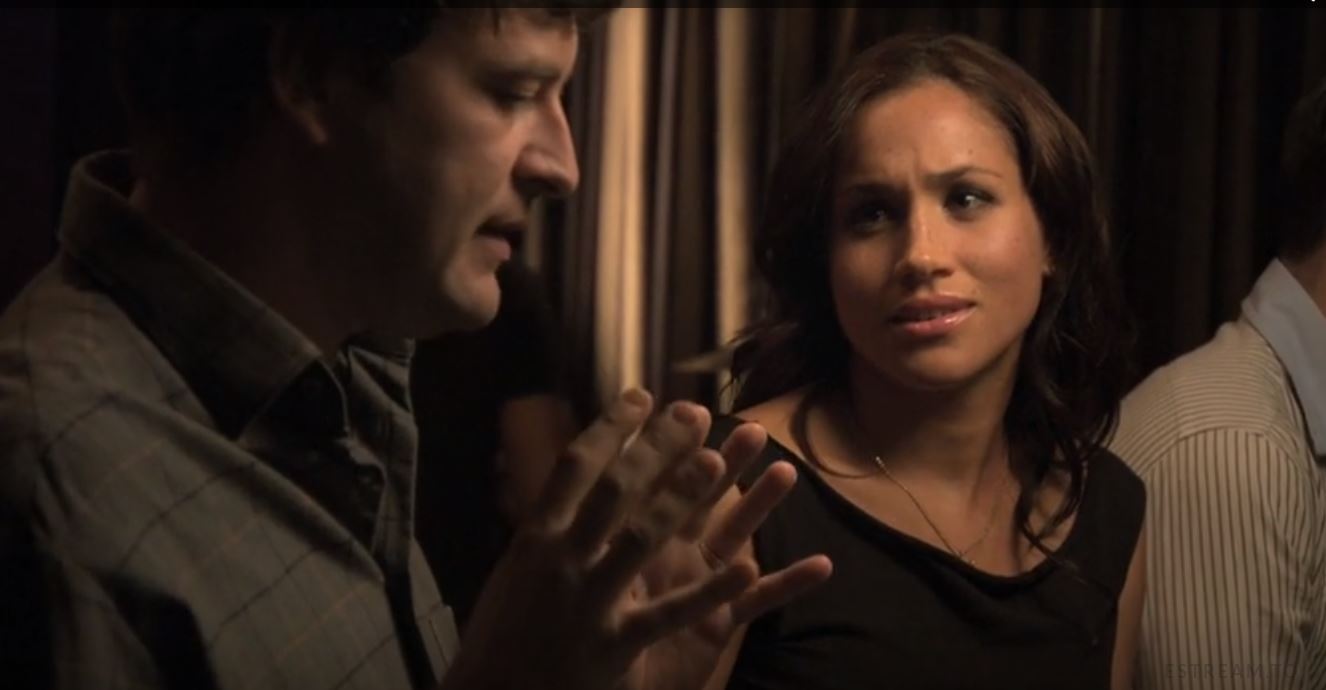 FX comedy The League was just getting its start when Markle appeared. In the show's second episode, she played an unnamed woman in a bar, who the newly single Pete (Mark Duplass) hits it off with.
Next: She played both the rescuer and rescuee for this small role. 
CSI: Miami (2010)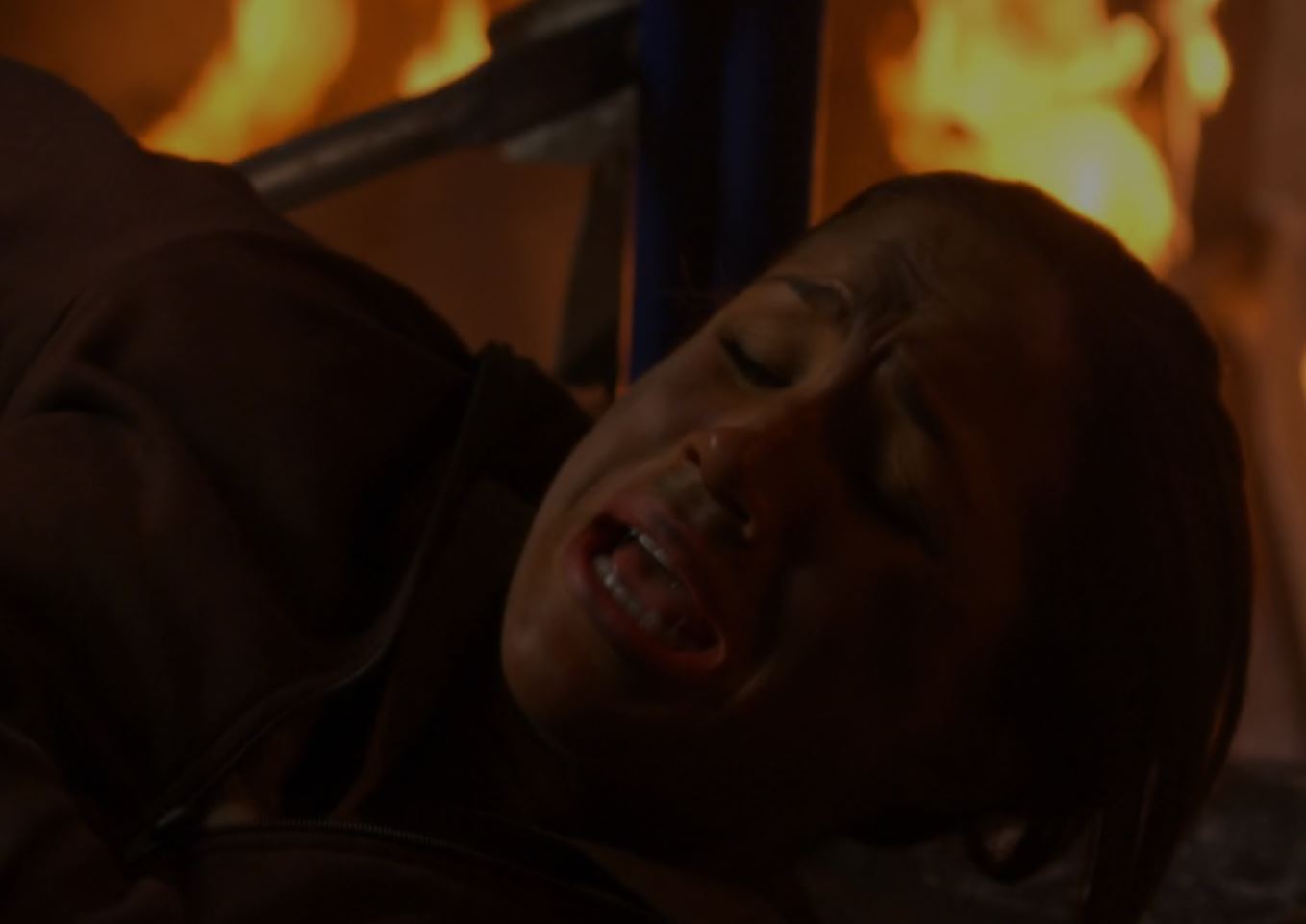 Markle made another stop off in procedural land with a Season 8 episode of CSI: Miami. In the opening scene of the episode, she plays police officer Leah Montoya, who bravely enters a burning building in order to help out detectives Calleigh Duquesne and Ryan Wolfe.
Next: This movie features two major comedy stars. 
Get Him to the Greek (2010)
The up-and-coming star had more than one film role in 2010. Though she was ultimately not credited for the part, Markle played Tatiana in the Russell Brand-Jonah Hill comedy Get Him to the Greek.
Next: You were likely too distracted by the intense plot twist of this film to notice Markle.
Remember Me (2010)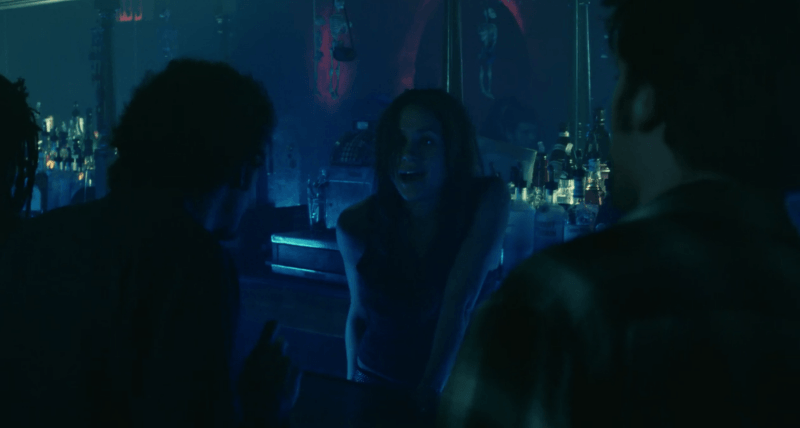 It's been years, but many of us are still scarred by the twist ending in the Robert Pattinson drama, Remember Me. Markle had a small role in the movie, playing a character named Megan.
Next: Markle is apparently too attractive to be a delivery person, which this film made note of. 
Horrible Bosses (2011)
https://youtu.be/ch3eeeJbTZ4?t=17s
This major film from 2011 was a surprise hit comedy. Markle appears early on in the movie as Jamie, a FedEx delivery person who Jason Sudeikis' character flirts with, in order to establish his character's womanizing personality.
Next: She had a juicy guest role on this popular TV series.
Castle (2012)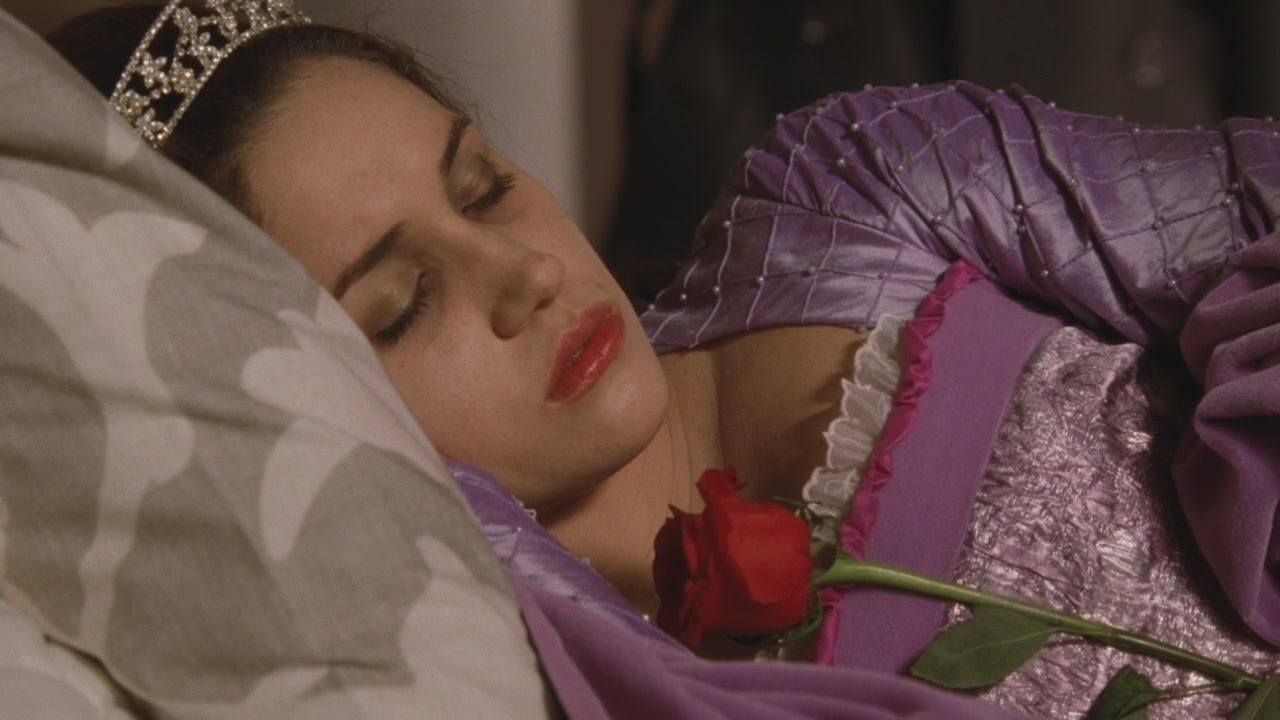 While she was just starting to get recognition for her lead role in Suits, Markle took the time to play a very interesting part on the long-running series Castle. She guest starred as Charlotte Boyd, who cosplays as Sleeping Beauty, and is eventually revealed to be the criminal of the week.
Next: She got to play an artsy character in this film. 
Dysfunctional Friends (2012)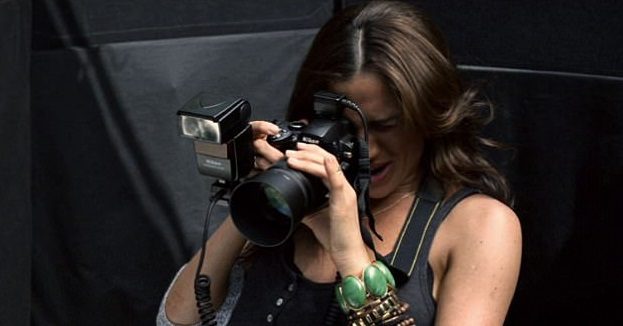 Prior to achieving her rising-star status, Markle earned a small part in the unrated dramedy, Dysfunctional Friends. She played Terry, a photographer tasked with shooting an underwear campaign starring male model Stylz.
Next: Her first starring film role saw Markle travel to what will now be her home country. 
Anti-Social (2015)
A year or two before she began dating a certain Brit, Markle starred in an independent drama filmed in London. She plays Kirsten, a model who is dating street artist Dee, who finds himself struggling between a life of crime and high society.
Read more: Prince Harry and Meghan Markle's Most Adorable Moments As a Couple
Check out The Cheat Sheet on Facebook!