Meghan Markle Reportedly Never Told Her Father About Archie's Birth: '[She] Didn't Want to Know'
Prince Harry and Meghan Markle welcomed their first son, Archie Harrison, back in May 2019. At the time, Meghan had been facing backlash from the public about rumors surrounding her relationship with the royal family.
Beyond that, it was well known at the time that Meghan wasn't on good terms with her father, Thomas Markle. And people wondered if Thomas would meet his grandson. It turns out Meghan reportedly never told her father when Archie was born.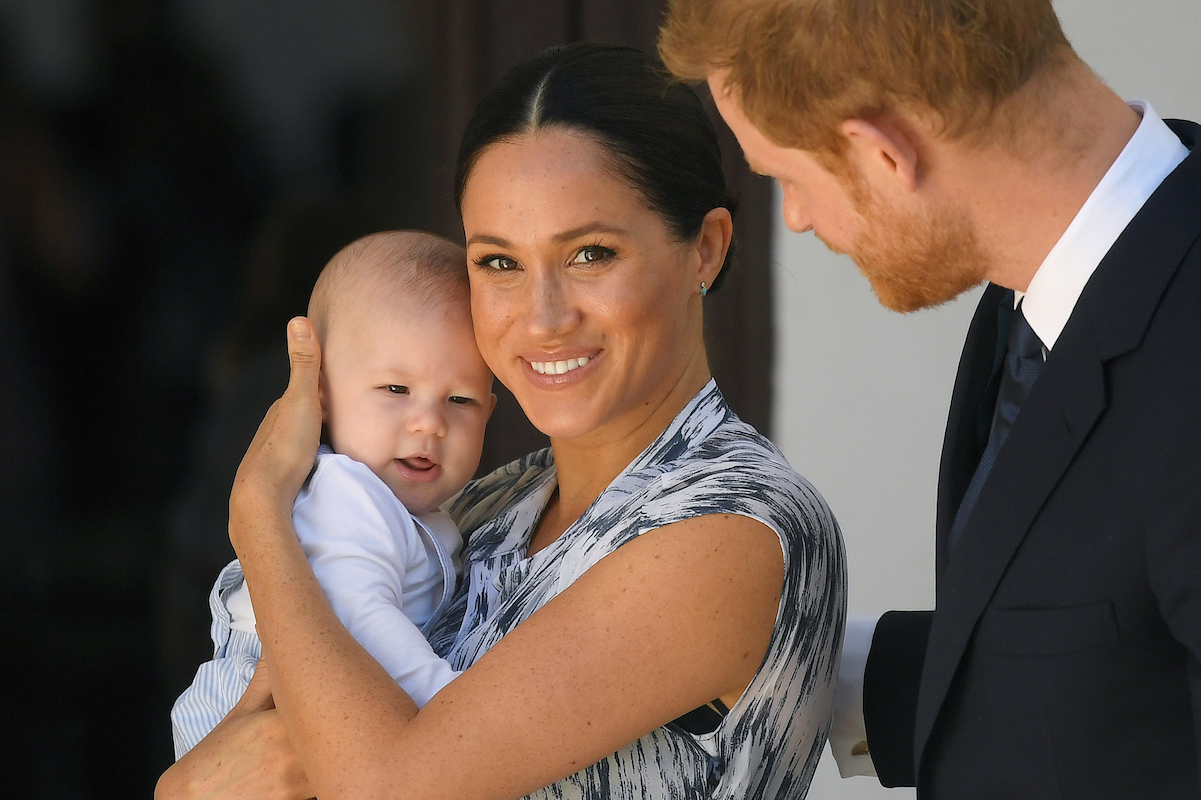 Meghan Markle's strained relationship with her father didn't take long to uncover
When Meghan and Harry started dating back in 2016, the media was unaware for a few months. However, once the news leaked, there was instant digging into Meghan's background. The press quickly uncovered information about Meghan's strained relationship with her father, Thomas Markle. Thomas had divorced from Meghan's mother, Doria Ragland, back when the duchess was six. Though Meghan and her father were close growing up, as Meghan grew from a teen to an adult, her relationship with her dad grew strained.
The story of what actually happened between Meghan and her father years ago remains a mystery — but her royal status didn't help their relationship. Meghan's father turned on her by speaking to the press and staging paparazzi photos — and he ultimately did not walk her down the aisle at her royal wedding.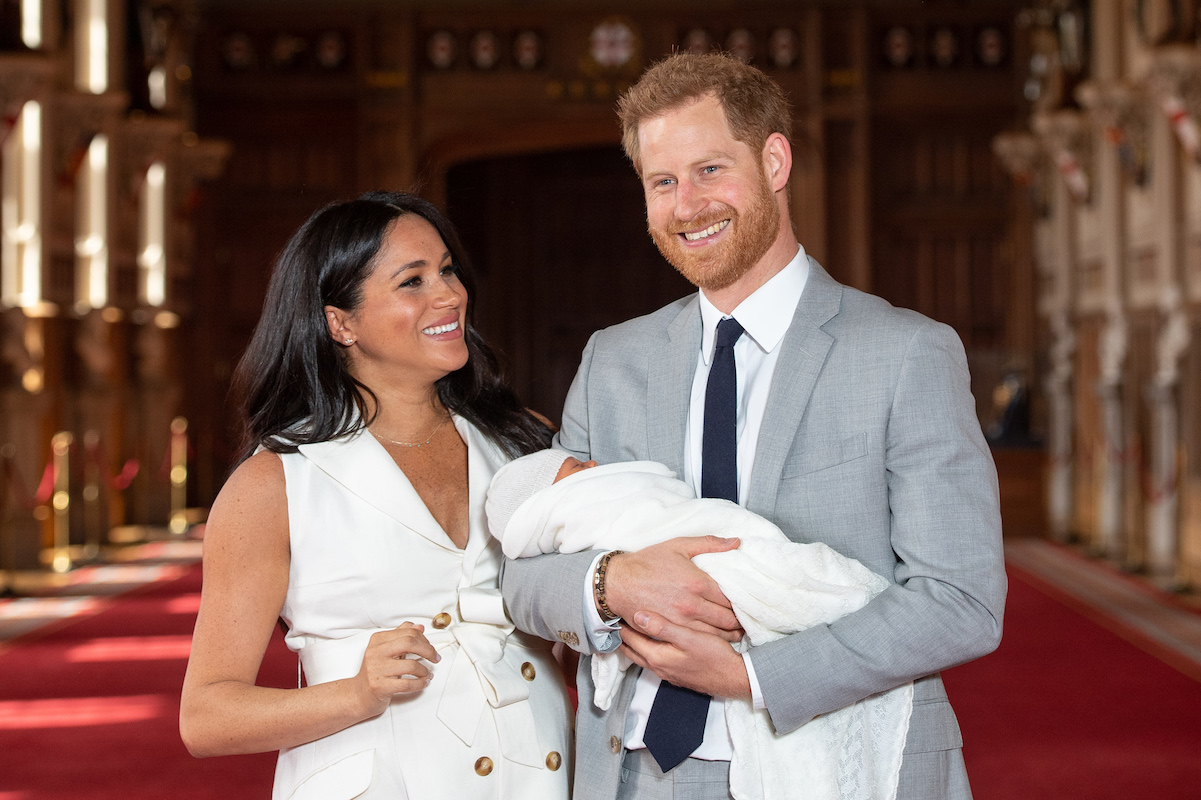 RELATED: Meghan Markle's Leaked Email Suggests She Never Forgave the Palace For the Kate Middleton Crying Rumors
Meghan Markle reportedly never informed her father of the birth of her son, Archie
Since Meghan married Harry, things between her and her father don't appear to have gotten better. The public thought the two would mend their relationship after her son, Archie, was born, though that doesn't appear to be the case.
According to Express, Meghan never even informed her father of Archie's birth. Express reports that, in Meghan and Harry's biography "Finding Freedom," it's revealed that Meghan didn't want to contact her father to tell him about Archie's birth. However, she did think Thomas deserved to know before the official royal announcement was made.
Meghan reportedly asked her mother to send a text to her father letting him know Archie had been born. But Meghan "didn't want to know" whether her father responded to the text. As far as the public knows, Meghan's father has never met his grandson.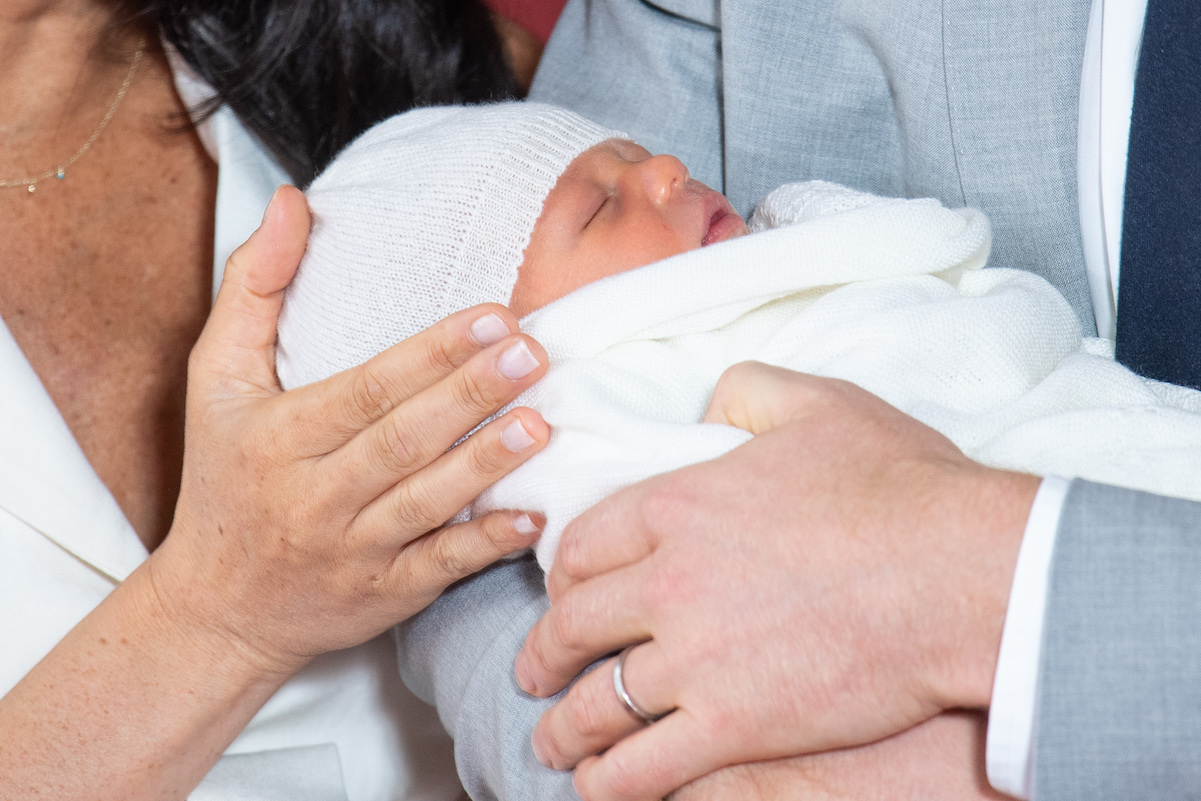 Will Archie and the couple's daughter meet their grandfather now that they're in California?
There was speculation when Meghan and Harry moved to the United States that it might give Thomas a chance to meet his grandson, but that doesn't appear to be the case. Meghan and Harry have been living in California since last year, and it doesn't seem like Thomas will meet Archie any time soon.
Meghan is now pregnant with the couple's second child — a daughter. Her due date is unknown, but another grandchild for Thomas could mean another opportunity for Meghan and her father to reconnect. It remains to be seen whether Baby Sussex no. 2 will bring Meghan and her dad back together.