Meghan Markle Once Shared the 1 Ingredient She Thinks Is Overrated
Meghan, Duchess of Sussex loves food. Cooking and entertaining are two of her longtime hobbies. Before becoming British royalty in 2018, she shared recipes on The Tig, her now-defunct lifestyle blog. And on her Instagram — another one of Meghan's deleted social media accounts — she often posted photos of her travels that involved food. But as much as she loves food, there's one ingredient Meghan avoids.
Meghan Markle's a self-proclaimed 'foodie'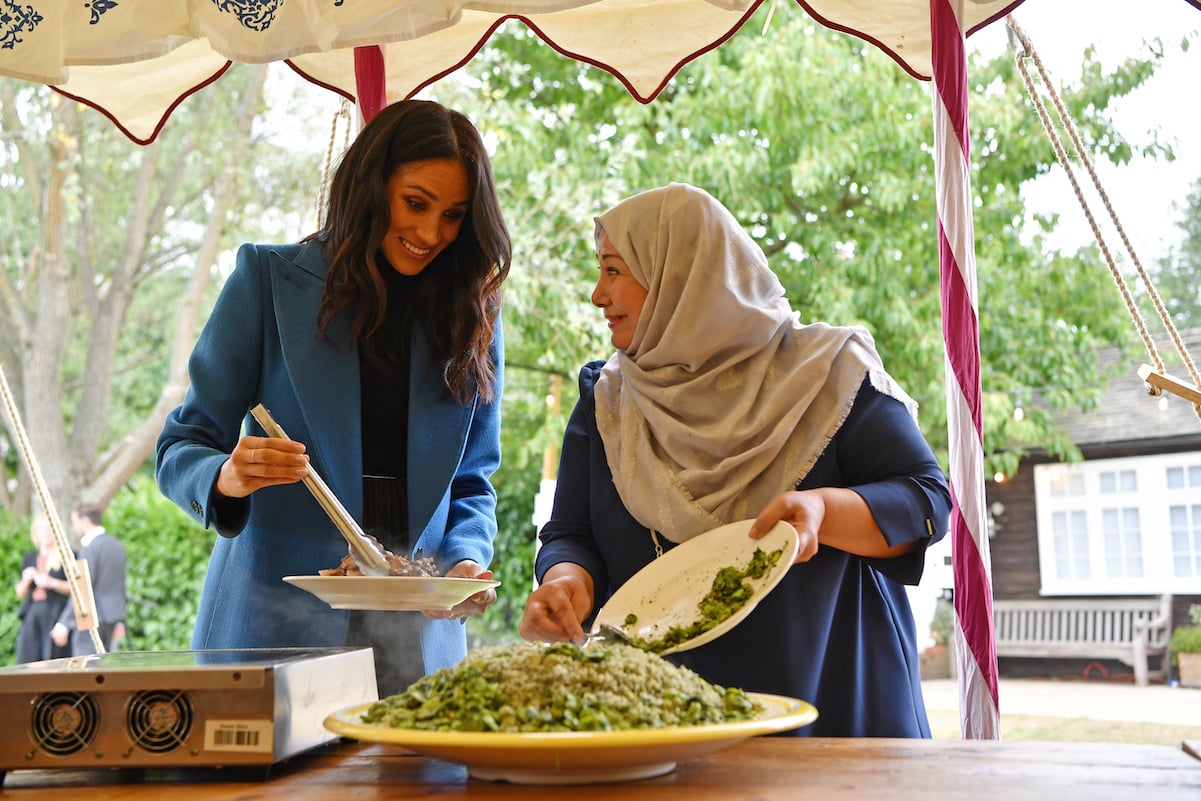 Food has always been a hobby of Meghan's. It even became part of her Suits character. Paralegal-turned-lawyer Rachel Zane loved food because Meghan did.
"My character is a foodie because they know that I'm a foodie," the Duchess of Sussex told Marie Claire in 2013. "I'm always on the quest to find amazing new restaurants and new recipes."
As she told Best Health in 2015, her "fascination" for food started with afternoons spent on the set of Married… with Children. Her father, Thomas Markle, was the lighting director on the TV sitcom. Because of the show's mature content, a young Meghan would spend time in craft services.
"After being there every day after school for 10 years and seeing the appreciation of food, I started to learn the association between food and happiness and being able to entertain – I think that's where the seed was planted," she explained.
Meghan also learned about food when she explored cities with her former travel agent mother, Doria Ragland.
RELATED: Meghan Markle's Food Habits Are Surprisingly Similar to Princess Diana's
Meghan Markle once called mayonnaise overrated
Meghan discussed all things food with The New Potato before she became the Duchess of Sussex. In between talking about what she ate on the set of Suits and what she ordered at restaurants, the now-39-year-old shared what ingredient she considered to be overrated.
Her answer? Mayonnaise. "It's just not something I would ever want unless it was incorporated in a way that I didn't notice it," she explained.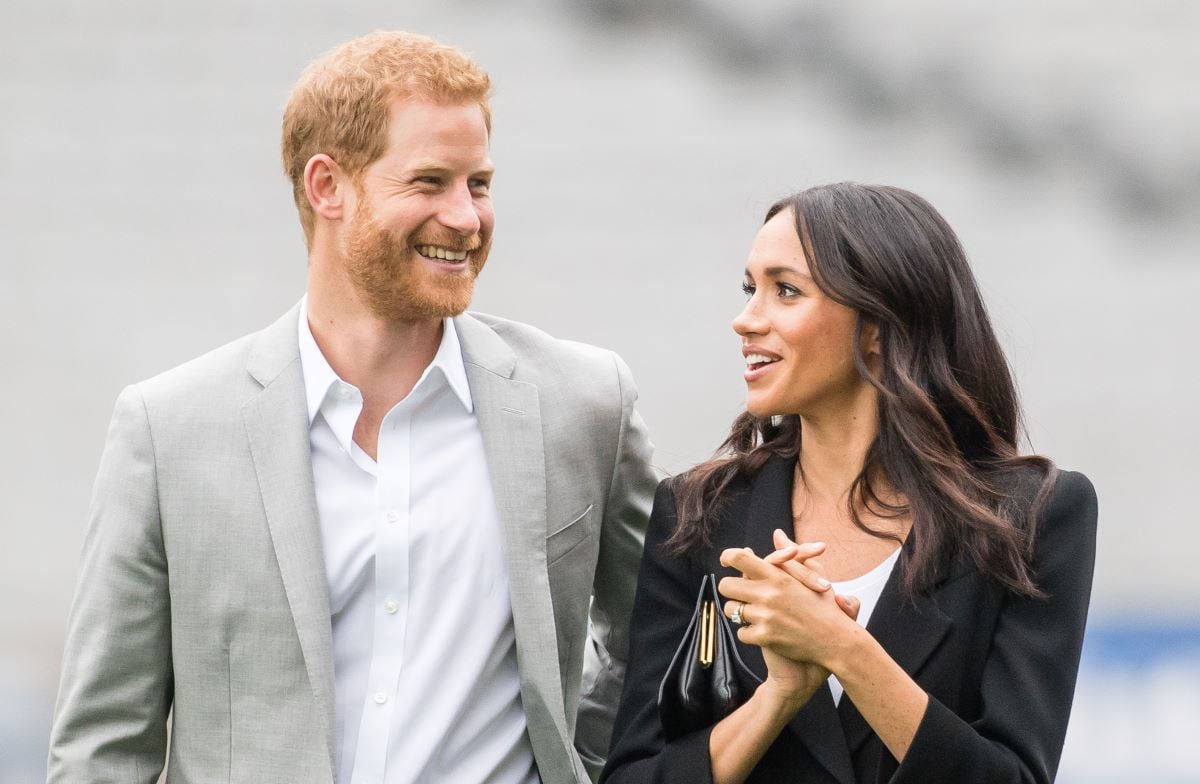 Mayonnaise isn't on the royal family's list of forbidden foods but Meghan could simply avoid it at the Firm's family events. And now that she's living in California with Harry and their 1-year-old son, Archie Harrison Mountbatten-Windsor, she doesn't have to worry about the royal family's food rules.
As for condiments the Duchess of Sussex likes, Meghan said she typically had "lots of hot sauce (either Habanero or Sriracha)" with her lunch on the set of Suits. 
RELATED: Meghan Markle's Healthy Pasta Sauce Recipe Has Only 3 Ingredients
Meghan Markle's approach to food is 'all about balance'
Meghan ate lots of fruits and vegetables while filming Suits. But that didn't mean she placed major restrictions on what she could and couldn't eat.
"When I'm filming, I'm conscious of what I eat. I try to eat vegan during the week and then have a little bit more flexibility with what I dig into on the weekends," she told Best Health.
"But at the same time, it's all about balance," she added. "Because I work out the way I do, I don't ever want to feel deprived. I feel that the second you do that is when you start to binge on things. It's not a diet; it's lifestyle eating."
Some of Meghan's favorites? French fries, pasta, and wine.
"Of course I'm going to have that glass of wine – it's delicious and I enjoy it," she said. "Do the things you enjoy within reason. Know your body and what works for you and you'll be fine."
RELATED: Meghan Markle Always Keeps Her Fridge Stocked with These 5 Things