The 5 Major Bombshells Meghan Markle Dropped During Oprah Winfrey Interview
Meghan Markle sat down with Oprah Winfrey for an interview that has taken the world by storm. The former Duchess of Sussex made several jaw-dropping revelations about her time in Buckingham Palace.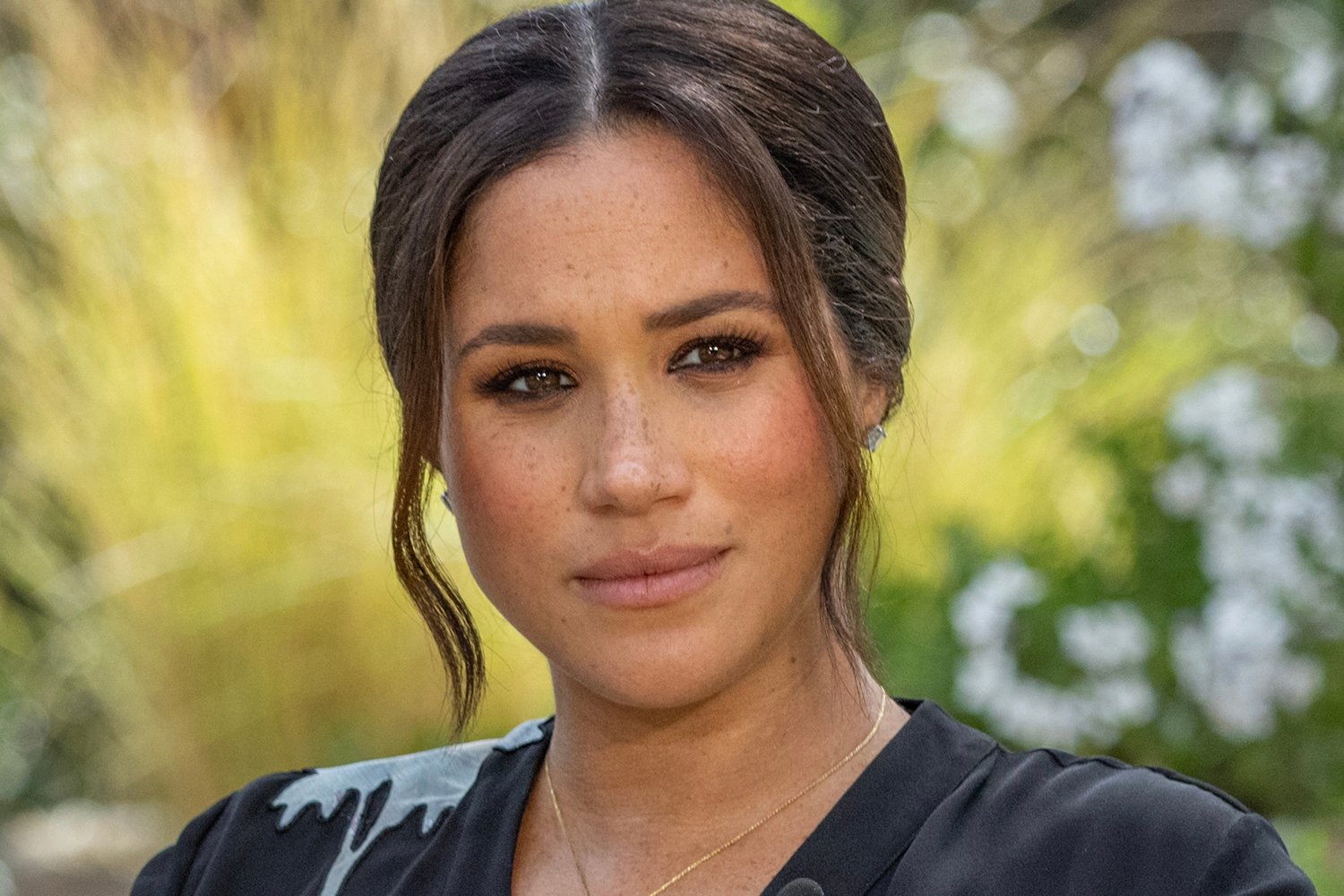 1. Can Archie be a prince?
There was a lot of speculation about what title Archie was going to get when he was born. Archie would be Prince Harry's firstborn and in line for the British throne after his grandfather Charles, uncle William, his three cousins, and his father. However, it was said on the tabloids that neither Meghan, nor Harry wanted Archie to have a title, something that was denied during the Oprah interview.
It was decided by the royal family that Archie would not be a prince and without a formal title, he wouldn't be offered security. Meghan said that she wanted her son to get a title to protect him.
"If it meant he was going to be safe, of course. All the grandeur around this stuff is an attachment I don't have…the most important title I will ever have is mom," she said.
"The first member of color in this family isn't being titled in the same way as other grandchildren would be," she added.
2. Concerns over Archie's skin color
At the same time that this conversation was going on about the royal title, Meghan heard from Harry there were concerns about Archie's skin color.
"That was relayed to me from Harry, those were conversations that family had with him. And I think it was really hard to be able to see those as compartmentalized conversations," Meghan revealed.
Oprah asked if the concern was "that if he was too brown that that would be a problem," to which Meghan said, "I wasn't able to follow up with why but if that's the assumption you're making, I think that would be a safe one."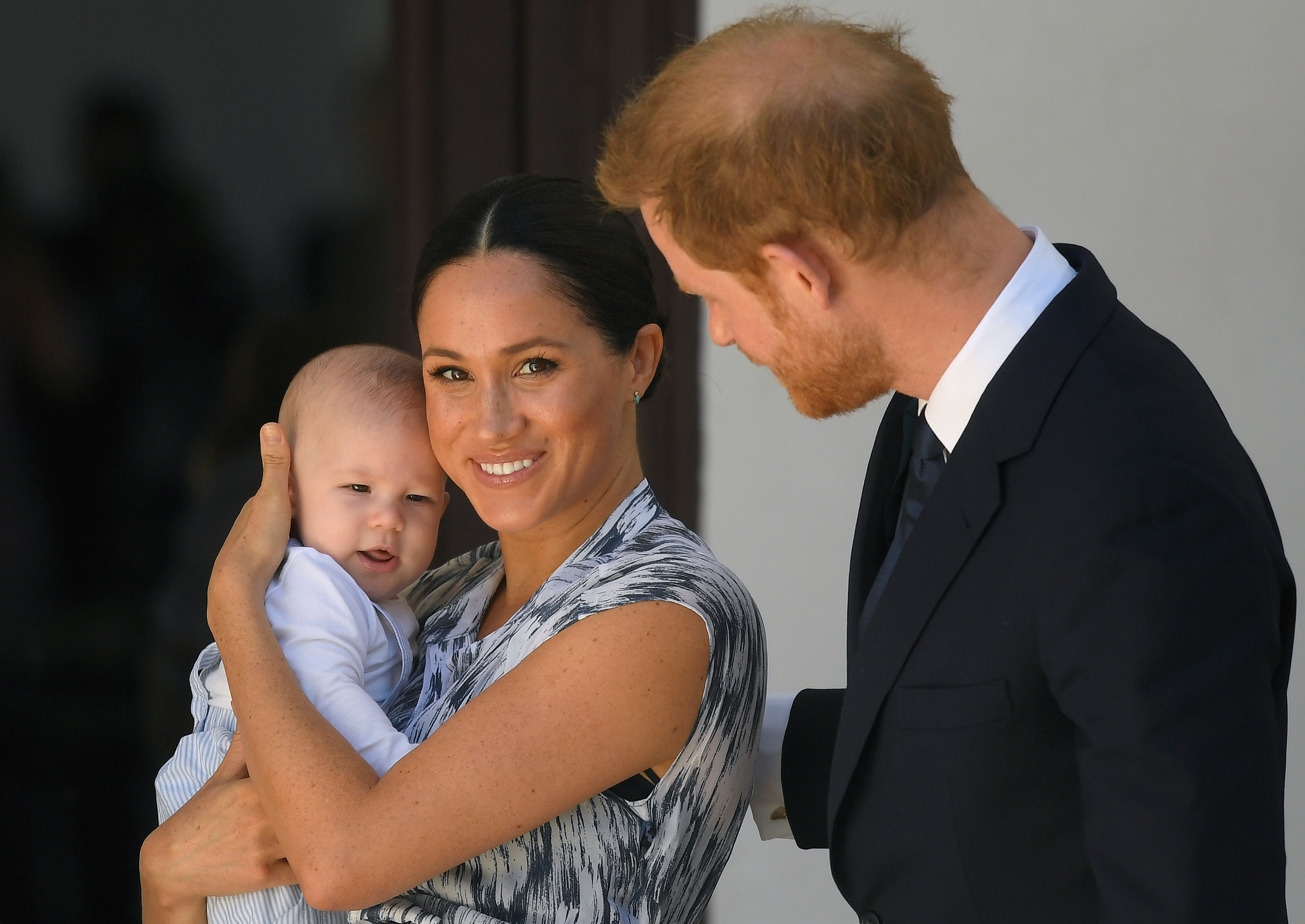 3. Meghan Markle revealed she had suicidal thoughts
One of the most heartbreaking revelations Meghan made during the Oprah interview, was when she said she had suicidal thoughts. The former Suits actress said she didn't want to be alive after all the pressure she was feeling.
"I was really ashamed to have to say it at the time and ashamed to have to admit it to Harry, especially because I know how much loss he's suffered," Meghan revealed. "But I knew that if I didn't say that I would do it. I just didn't want to be alive anymore. And that was a very clear and real and frightening constant thought."
Meghan said that she "went to the institution" to seek help, but was denied because the perception would be negative.
"I said that I needed to go somewhere to get help. And I said that I'd never felt this way before. I need to go somewhere. And I was told that I couldn't, because it wouldn't be good for the institution," she added.
After being denied help, she went to human resources to get the aid she needed. Meghan thought that because of her previous job she could go there and get the protection she needed.
"They said, 'My heart goes out to you because I see how bad it is. But there's nothing we can do to protect you because you're not a paid employee,'" she said.
How to get help: In the U.S., call the National Suicide Prevention Lifeline at 1-800-273-8255. Or text HOME to 741-741 to speak with a trained crisis counselor at the free Crisis Text Line.
4. Kate Middleton made Meghan Markle cry
Another truth that was dropped during the bombshell interview, was when Meghan revealed Kate Middleton had made her cried. It had been widely reported that Meghan was the one that upset Kate, but Meghan clarified that it was the opposite.
"And I don't say that to be disparaging to anyone, because it was a really hard week of the wedding. And she was upset about something, but she owned it, and she apologized. And she brought me flowers and a note, apologizing. And she did what I would do if I knew that I hurt someone, right, to just take accountability for it," she said.
Meghan revealed the moment happened ahead of her wedding with Prince Harry over the flower girls dress.
5. Meghan Markle and Prince Harry are having a girl
Most of the interview was gut-wrenching but one of the cute moments was when Meghan and Prince Harry revealed they were having a girl.
"Do you know if you're having a boy or girl," Oprah asked Meghan.
"We do this time," Meghan replied. "I will wait for my husband to join us, and I will share that with you."
When Harry joined the interview he said, "A girl, you know, what more can you ask for? But now, you know, now we've got our family. We've got, you know, the four of us and our two dogs, and it's great."
Harry said that they were "done" after the baby was born.