Meghan Markle's 'Pearl' Series Canceled by Netflix
In 2021, it was announced that Meghan Markle was working on a children's series for Netflix. However, the project has been canceled by the platform.
After Meghan Markle stepped down as a senior royal in 2020, she and Prince Harry signed a deal with Netflix to produce content for its platform. However, despite much fanfare and anticipation, one of Meghan's projects, a series called Pearl, was reportedly canceled by the streaming giant.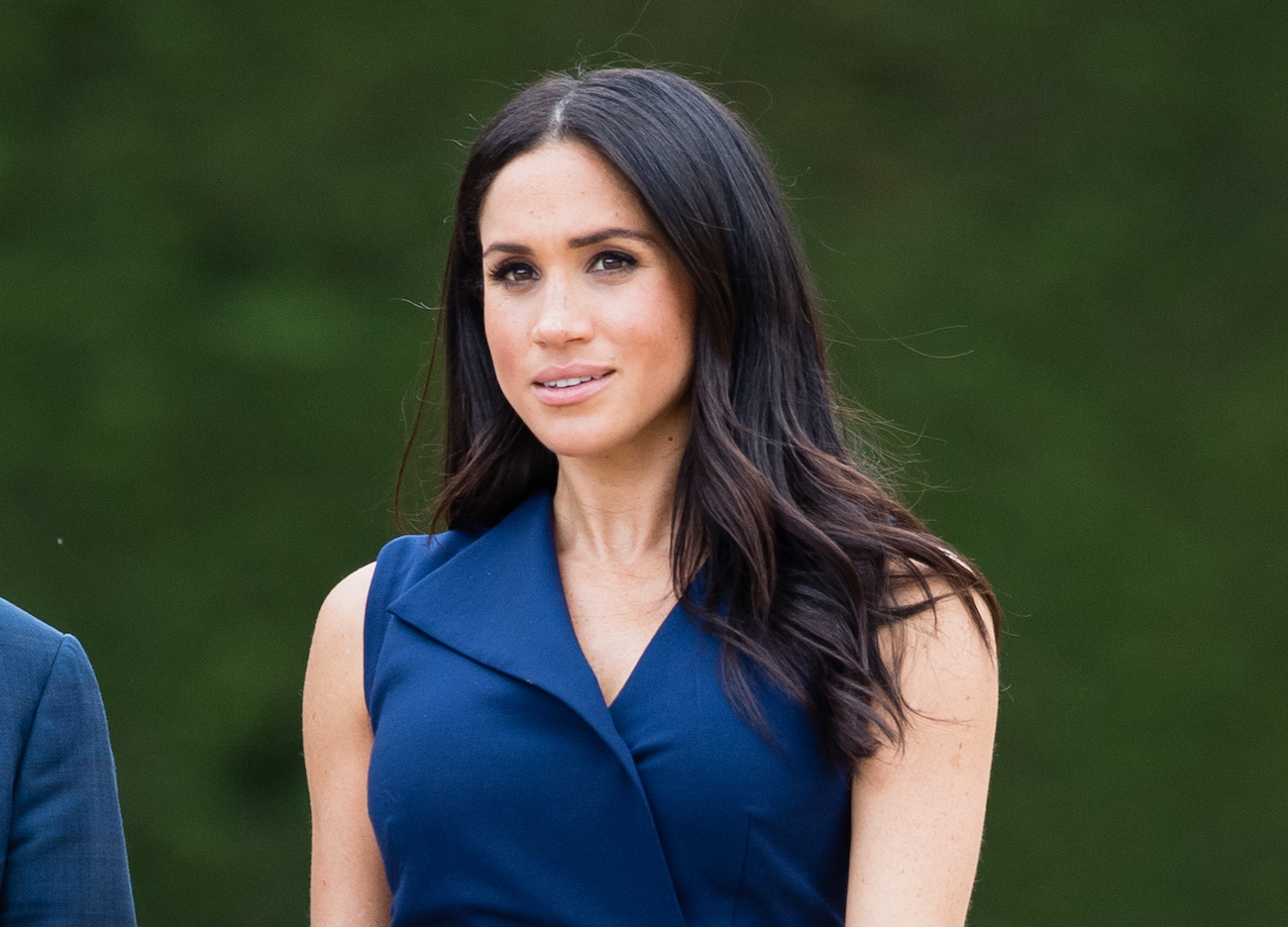 'Pearl' was intended to be a series about influential women
In 2021, Meghan and Harry's company, Archewell Productions, announced it was working on a children's animated series. The series, called Pearl, would follow the story of a 12-year-old girl and showcase influential women.
"Like many girls her age, our heroine Pearl is on a journey of self-discovery as she tries to overcome life's daily challenges," Meghan said, according to Archewell's website. "I'm thrilled that Archewell Productions, partnered with the powerhouse platform of Netflix, and these incredible producers, will together bring you this new animated series, which celebrates extraordinary women throughout history."
Meghan worked on Pearl with executive producer David Furnish.
'Pearl' got canceled by Netflix
According to Deadline, Netflix has canceled Pearl while the project was still in the development stage. The streaming giant has dropped two other children's animated series as well in the past week.
Netflix has not revealed why Pearl got the ax, but Deadline speculates that "Netflix's inordinately high content spend is being reevaluated." The streaming company has been investing a lot of money and manpower into creating original content, but "is just unreasonable to expect its execs to manage that many projects, and have enough of them turn out to be memorable." As such, some projects are now being canceled.
With that said, Harry's upcoming docuseries, Heart of Invictus, has not been dropped. 
Meghan Markle and Prince Harry have received criticism for not releasing content
In addition to Netflix, Meghan and Harry also have a deal with Spotify to produce podcasts for the platform. Both of these deals were signed in 2020, but so far, there has been little content with the Duke and Duchess of Sussex. This has led to criticism of the couple.
Speaking about their Spotify deal, PR expert Mark Borkowski said earlier this year that Meghan and Harry are making the brand look bad.
"It was a great publicity coup for them to create their narrative but also for Spotify," Borkowski said on TalkRADIO (per Express). He added, "All these comparisons with this was going to be the new Obamas, this was Michelle and Barack. Lots of comparisons on the content they were going to produce."
Borkowski also added that "these great golden gooses have laid nothing but more smelly old eggs, well they haven't even laid an egg."
Nonetheless, in March 2022, Meghan announced that she will soon premiere a podcast called Archetypes, which will delve into "the labels that try to hold women back." The description on Spotify also said, "Meghan will speak with historians and experts to uncover the origin of these stereotypes and have uncensored conversations with women who know all too well how these typecasts shape our narratives."