Meghan Markle Was Able to Keep Her Pregnancy Secret for so Long for 1 Reason
Meghan, Duchess of Sussex, is currently pregnant. She and Prince Harry are set to welcome their second child later this year after suffering a miscarriage in July 2020. Though the couple had always talked about wanting more children, no one guessed that Meghan was expecting again.
This is how the duchess has been able to keep her pregnancy secret for so long.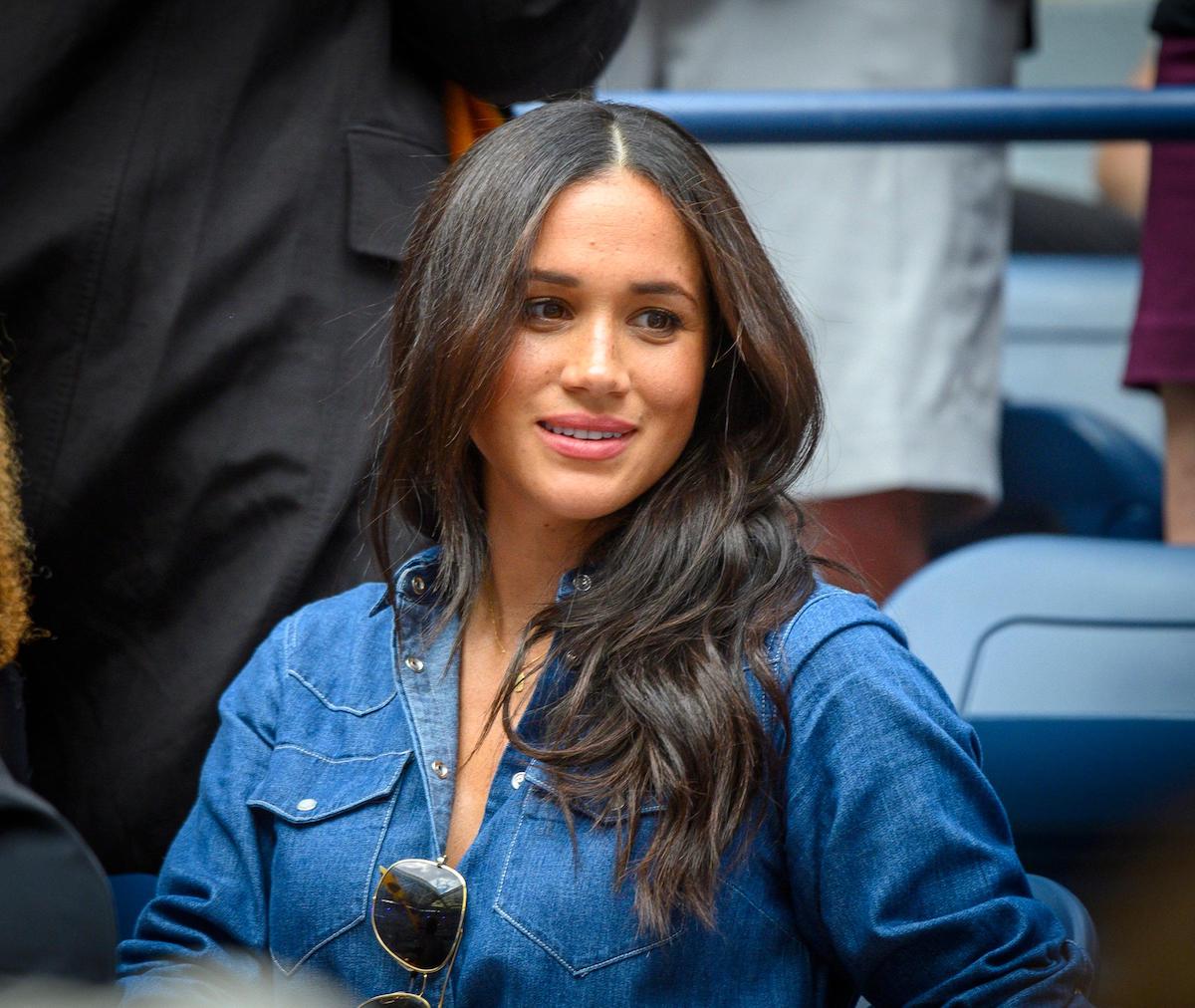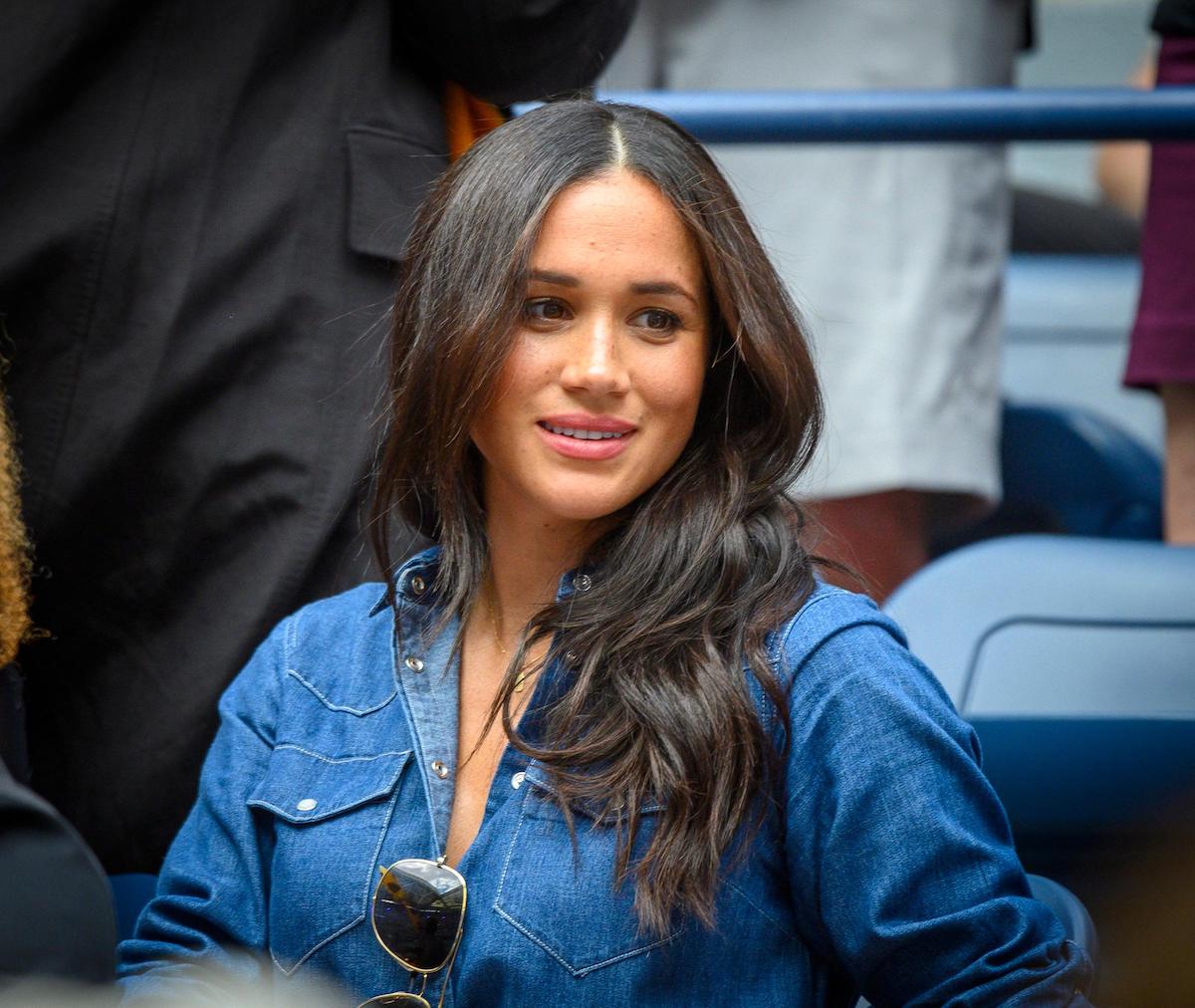 Meghan Markle and Prince Harry are expecting their second child
In November 2020, Meghan shared an op-ed with the New York Times that she had suffered a miscarriage in July. "I knew, as I clutched my firstborn child, that I was losing my second," Meghan wrote. She also expressed an "unbearable grief" that she and Prince Harry experienced.
Still, the royal couple had always wanted a second child and were thrilled when the duchess got pregnant again in late 2020. The couple shared the wonderful news on Valentine's Day along with a beautiful photo of themselves. "We can confirm that Archie is going to be a big brother. The Duke and Duchess of Sussex are overjoyed to be expecting their second child," their spokesperson said.
An insider told People that the Sussexes were "hopeful that they would get pregnant again. And they were overjoyed that it happened so quickly. The insider added, "They were both nervous, and it took them a while before they could relax and fully enjoy this pregnancy."
RELATED: Queen Elizabeth Is Reportedly Concerned That Prince William and Kate Middleton Are Trying for Baby No. 4
When is Meghan Markle's due date?
Archie's new sibling will be here before you know it. From the looks of the duchess' baby bump in the stunning photo, Meghan is well into her second trimester.
"Harry and Meghan have always wanted a couple of kids — a little brother or sister for Archie, and they're excitedly planning for the arrival of their bundle of joy," an insider told US Weekly. "It's a dream come true…. Meghan fell pregnant again toward the end of last year. The baby is due at the end of spring."
It looks like Archie and his new sibling will be almost exactly two years apart.
How was Meghan Markle able to keep her pregnancy secret for so long?
With their newfound roles outside of the British royal family, Meghan and Prince Harry have been much more private and protective of their personal life. After experiencing a miscarriage several months ago, they wanted to protect their piece as much as possible.
Still hiding this pregnancy has not been too challenging amid the global pandemic. "She's been spending most of her time at home the past few months because of the pandemic, but also to avoid the news of her pregnancy getting out," an insider told Hollywood Life. "And when she did go out, she always wore coats to hide her bump."
The pair also have a trusted group of friends around them. "She has a very small circle of friends and people that are on her team that she trusts, but other than a few of those people, no one knew. But, with such a huge property and the magic of video conferencing she hardly saw anyone, so it was easy to hide her second pregnancy for the most part," the source added. "Now that the news is out there, of course, everyone is sharing in her excitement."
We might get some more details about this pregnancy on March 7, 2021 in Oprah with Meghan and Harry: A CBS Primetime Special.