Meghan Markle and Prince Harry Were 'Hoping for an Apology' From the Royal Family After Oprah Interview, Royal Author Says
Things may not have gone as planned for Prince Harry, Duke of Sussex and Meghan, Duchess of Sussex after their March 2021 interview with Oprah Winfrey. A royal author says the couple expected to receive an apology from the British royal family following their candid conversation with Winfrey. 
Prince Harry and Meghan Markle made multiple claims against the royal family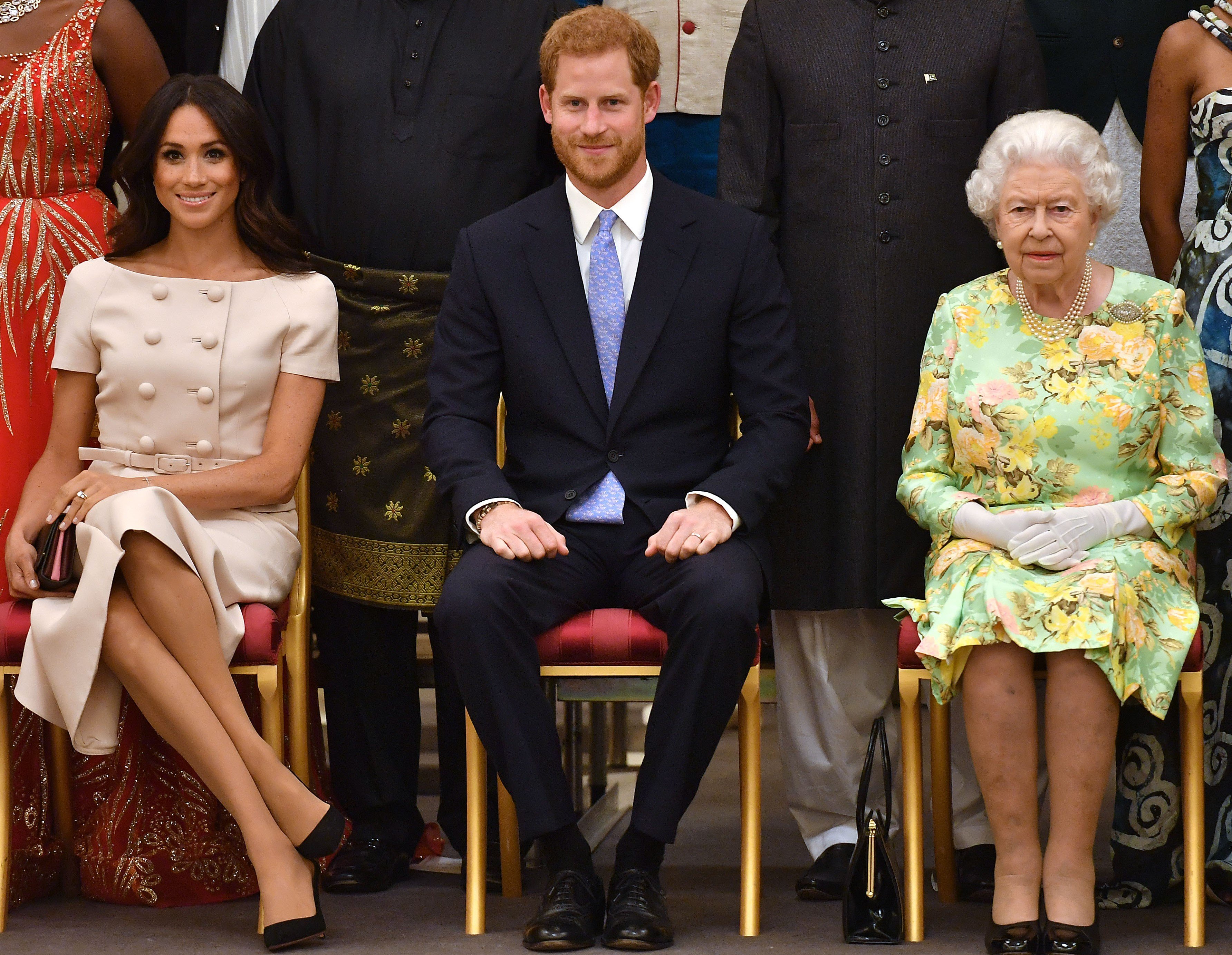 Oprah with Harry and Meghan: A CBS Primetime Special aired in the U.S. on March 7, 2021. Millions of people tuned in to watch the program and hear why the Duke and Duchess of Sussex decided to step down as senior royals a year earlier. It was said to be the reason for the Oprah interview. They wanted to explain their story. 
Harry and Meghan explained the last few years of their lives during the two-and-a-half-hour TV special. In doing so they made accusations against the royal family. 
Meghan told Oprah it was Catherine, Duchess of Cambridge who made her cry over flower girl dresses, not the reverse as had been reported by the press after her 2018 royal wedding to Harry. 
The Duke and Duchess of Sussex went on to claim an unnamed royal made racist comments about their now 2-year-old son, Archie Harrison Mountbatten-Windsor, prior to his birth. They also said they weren't offered a title for Archie and, as a result, no security detail for the young royal. Finally, Meghan said she had suicidal thoughts and the institution denied her request for help. 
Royal author says they were expecting an apology from the British royal family after the Oprah interview
Were Harry and Meghan expecting the royal family to say sorry after their Oprah interview aired? Per DailyMail.com, royal author Tom Quinn thinks that was the case. 
"I think they were hoping for an apology, they were hoping they would phone and say, 'We're sorry we push you too far, we should have sat you down and spoke about your mental health issue,'" he said in the U.K.'s Channel 5 documentary, Meghan at 40: The Climb to Power.
"I think she [Meghan] was horrified that the reaction was so negative from the family and they didn't respond in the way she wanted," he added. "Meghan thought when she entered the royal family she could shake things up and they would love it, they would do things Meghan's way. And when that didn't happen, and when she came up against what she sees as the forces of reaction, it made us so upset."
The author added that the interview was, in his opinion, Meghan's way of seeking "revenge." 
A tell-all memoir from Prince Harry is next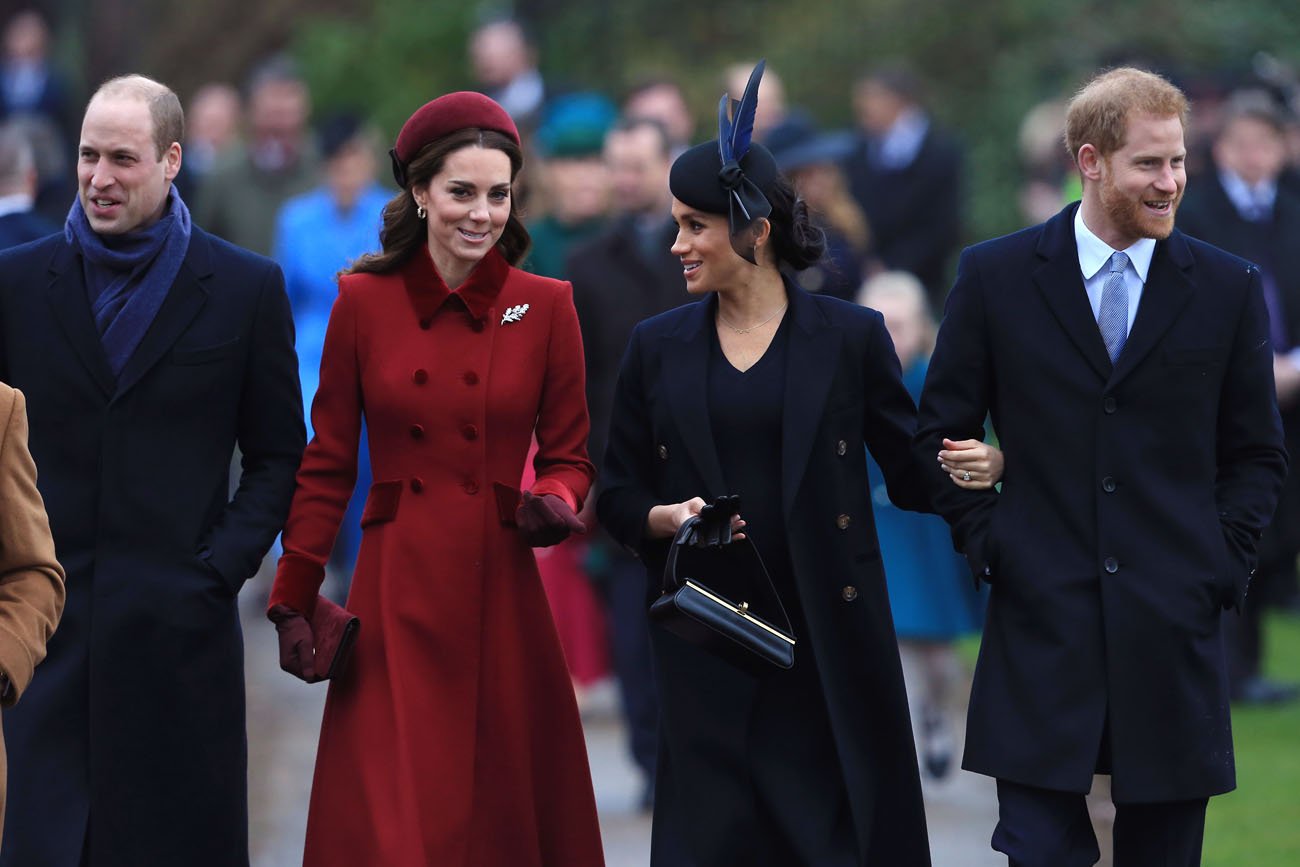 In July 2021 Harry announced his forthcoming memoir via his and Meghan's Archewell site. Slated to be released in late 2022, the 36-year-old said in an official statement he's "writing this not as the prince I was born but as the man I have become."

The Duke of Sussex will give an "accurate and wholly truthful" account of his life. He'll touch on his time in the British military, growing up in the royal family, and the "joy" he's found being a husband and father as well as life lessons he's learned. At least one royal expert says Harry will focus on Princess Diana and how the death of his mother impacted him.

In the meantime, the rest of the royal family must wait to see what details Harry includes in his book. Will he discuss his so-called rift with Prince William, Duke of Cambridge? And how has Harry's memoir impacted his relationship with the rest of his family?

Following the Oprah interview, it seemed Harry, Meghan, and the rest of the royal family were headed toward a reconciliation. Now the "space" Harry's said has been between him and William may continue to grow. Harry's memoir will hurt William most, according to a royal expert, so there's a chance it could mean any reconciliation is delayed. 
How to get help: In the U.S., call the National Suicide Prevention Lifeline at 1-800-273-8255. Or text HOME to 741-741 to speak with a trained crisis counselor at the free Crisis Text Line.