Buckingham Palace Is Done Commenting on Prince Harry and Meghan Markle, So Don't Ask
Meghan Markle and Prince Harry are officially stepping back from their roles as senior royals. And that means that Buckingham Palace is done talking about them.
Today marks the day that megxit will officially go into effect for Prince Harry and Meghan, Duchess of Sussex. They will no longer be working royals and a lot of things about their lives will change. Before this, we could expect official updates about the couple's lives to come directly from Buckingham Palace as they do with Prince William and Kate, Duchess of Cambridge. But, after today, Buckingham Palace is officially done commenting on the lives of Harry and Meghan.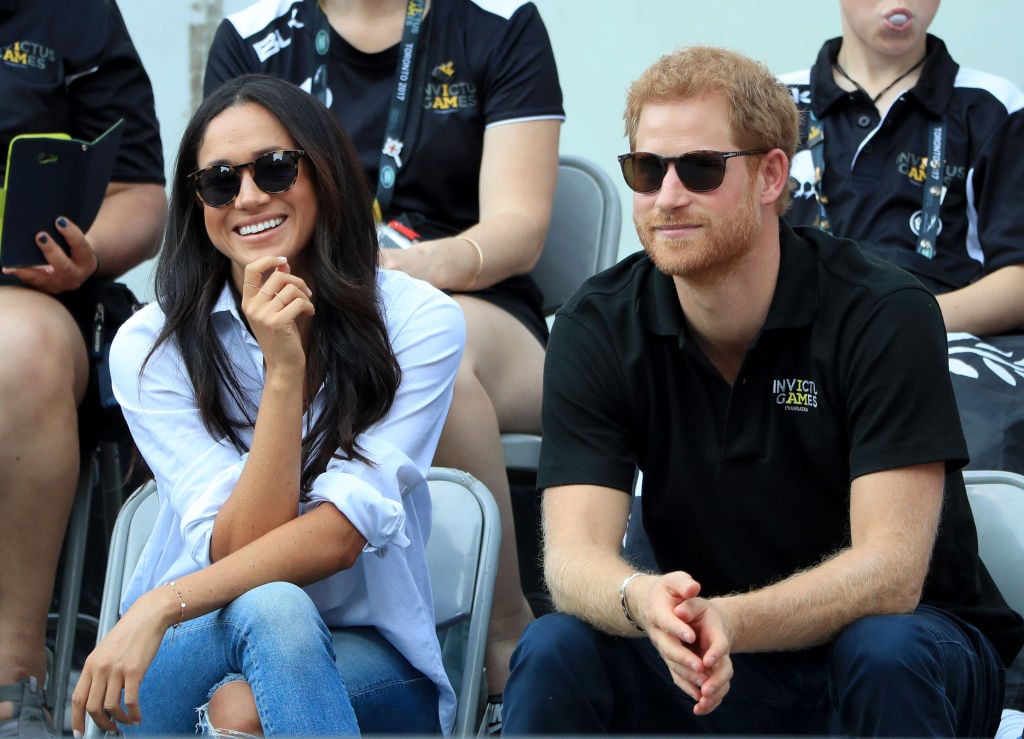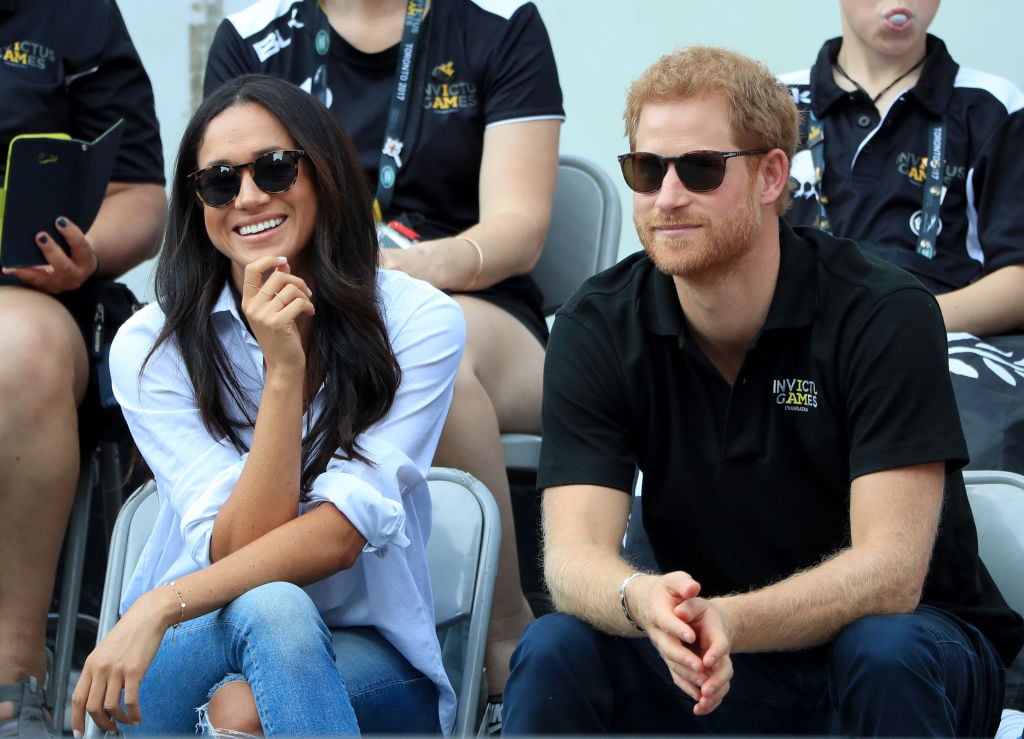 Buckingham Palace announces Megxit
The palace has announced several big moments in the lives of the Sussexes, including the birth of their son, Archie Harrison Mountbatten-Windsor. They even announced the couple's decision to step down from their royal duties.
"The Duke and Duchess of Sussex are grateful to Her Majesty and the Royal Family for their ongoing support as they embark on the next chapter of their lives," the statement read.
"As agreed in this new arrangement, they understand that they are required to step back from Royal duties, including official military appointments. They will no longer receive public funds for Royal duties."
The palace went on to address some of the stipulations of the change.
"With the queen's blessing, the Sussexes will continue to maintain their private patronages and associations. While they can no longer formally represent the queen, the Sussexes have made clear that everything they do will continue to uphold the values of Her Majesty. The Sussexes will not use their HRH titles as they are no longer working members of the royal family."
Buckingham Palace will no longer comment on Prince Harry and Meghan Markle
A lot of things are about to change for Meghan and Harry. They are no longer permanently based in the UK, first moving to Canada and now residing in LA. They are no longer using their Sussex Royal Instagram account and Buckingham Palace will no longer be handling their communications.
"Effective March 31, 2020, no other Royal communications representatives act on behalf of The Duke and Duchess of Sussex, including Palace spokespeople, Household representatives nor Royal sources," a spokesperson said in a memo obtained by Town & Country.
"Going forward, Buckingham Palace will no longer comment/guide on Sussex related inquiries," the memo read.
Instead, their communications will be overseen by US agency Sunshine Sachs and UK-based James Holt until the Sussexes find a new team.
But the palace did recognize that this change is happening during a very critical time in the world.
"The Duke and Duchess of Sussex would prefer that in the immediate weeks and months, the focus remains on the global response to COVID-19. However, we recognise there are outstanding questions relating to their future beyond their Household transition deadline," the memo continued.
Though the royals are still going through with megxit, they want to continue working on the commitments that were previously made.
"The Duke and Duchess of Sussex will spend the next few months focusing on their family and continuing to do what they can, safely and privately, to support and work with their pre-existing charitable commitments while developing their future non-profit organisation."