Meghan Markle and Prince Harry's Marriage Works Because She Makes Decisions for Him, Royal Expert Claims
Meghan, Duchess of Sussex and Prince Harry tied the knot in front of millions of people in 2018. The couple has since moved to California and is raising two young children together.
A lot of onlookers wonder about the ins and outs of the Sussexes' marriage, and according to a royal expert, it works because of Meghan's decisiveness.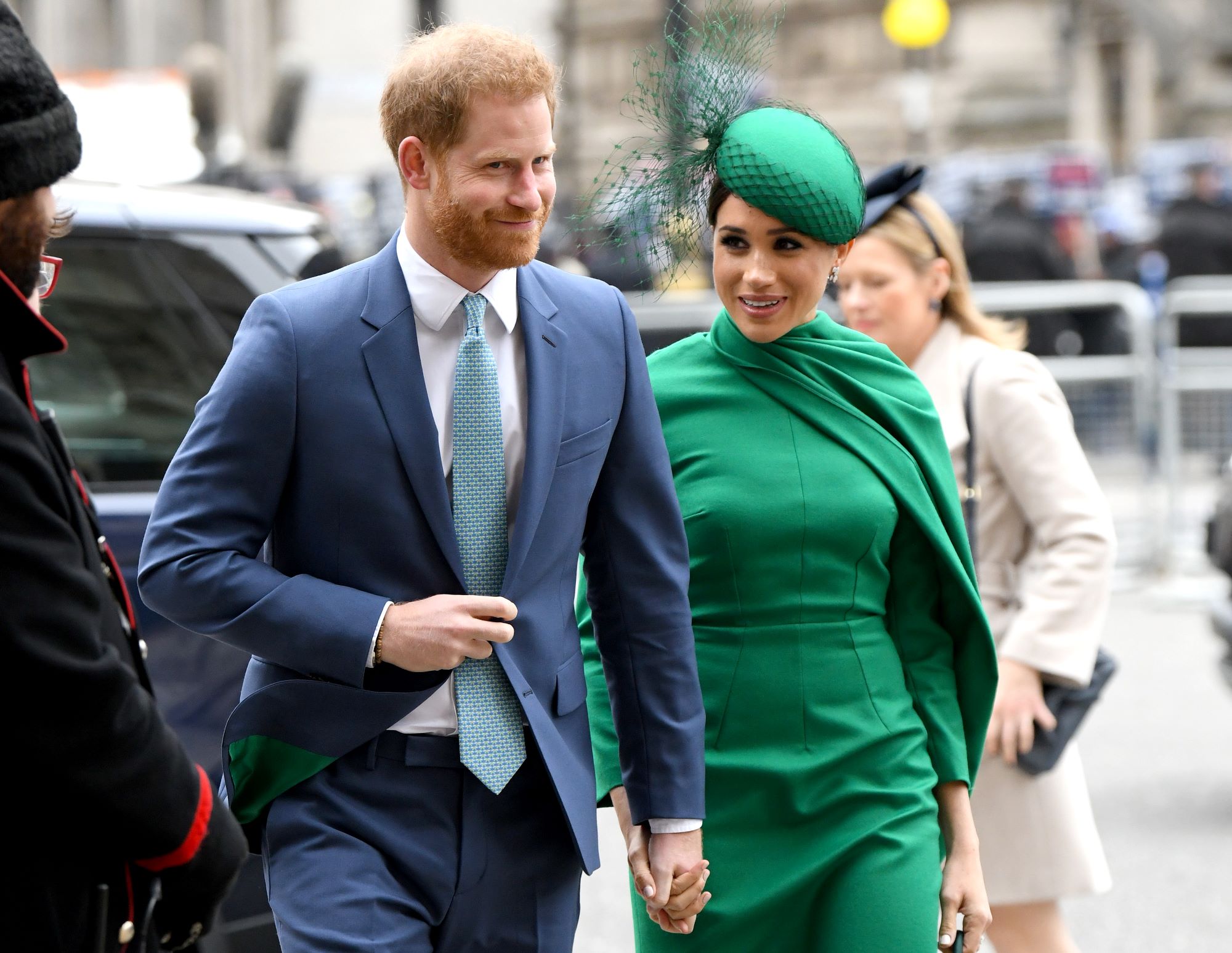 Meghan Markle and Prince Harry had a whirlwind courtship
Meghan and Harry first met in the summer of 2016 when Meghan was visiting London. The two of them went on a blind date and quickly began a relationship. For their third date, Meghan and Harry even went on a trip to Botswana.
Some people around the couple were concerned about how quickly the relationship was progressing. For example, Harry's older brother, Prince William, reportedly advised him to take things slow, but royal experts say Harry went "ballistic" at the suggestion.
In the fall of 2017, Meghan and Harry announced their engagement. Then, they got married several months later.
The Sussexes stepped down as senior royals in early 2020—less than a year after Meghan joined the royal family. Meghan and Harry, then, moved to California with their son, Archie. The couple welcomed daughter Lilibet in 2021.
Meghan Markle makes decisions for Prince Harry, royal expert claims
Onlookers have often compared Meghan and Harry's marriage to that of Queen Elizabeth's uncle, King Edward VIII. In 1937, Edward married American divorcée Wallis Simpson against the wishes of his family and political leaders, forcing him to abdicate the throne. 
Royal expert Tom Quinn noted in the recent documentary Meghan at 40: The Climb to Power that Meghan and Harry have a dynamic similar to that of Edward and Wallis.
"Mrs Simpson was a strong, dominant woman who gave Edward VIII everything his mother hadn't given him, he was vulnerable just as Harry is vulnerable," Quinn said, according to Express. "If a man who is not very decisive meets a very decisive woman or the other way around they often get on very well because one makes the decisions and the other one goes along with it."
Quinn added, "Meghan and Harry work because Harry is quite a vulnerable person who only lived in this gilded cage, he's not very worldly. Meghan makes things happen, Meghan makes the decisions."
What Meghan Markle and Prince Harry are doing in California
After stepping down as senior royals, Meghan and Harry announced they would pursue financial independence from the royal family. While living in California, they are each taking on different jobs.
For example, Meghan and Harry both signed a deal with Netflix, though at the moment they are working on different programmings. Earlier this year, it was revealed that Harry is creating a docu-series about the Invictus Games. Meanwhile, Meghan is an executive producer for a children's show about influential women.
Additionally, Harry has also signed on to be a Chief Impact Office at the mental health startup BetterUp.
The Sussexes have become authors as well. Meghan recently published a children's book called The Bench. Next year, Harry will release a memoir about his life.