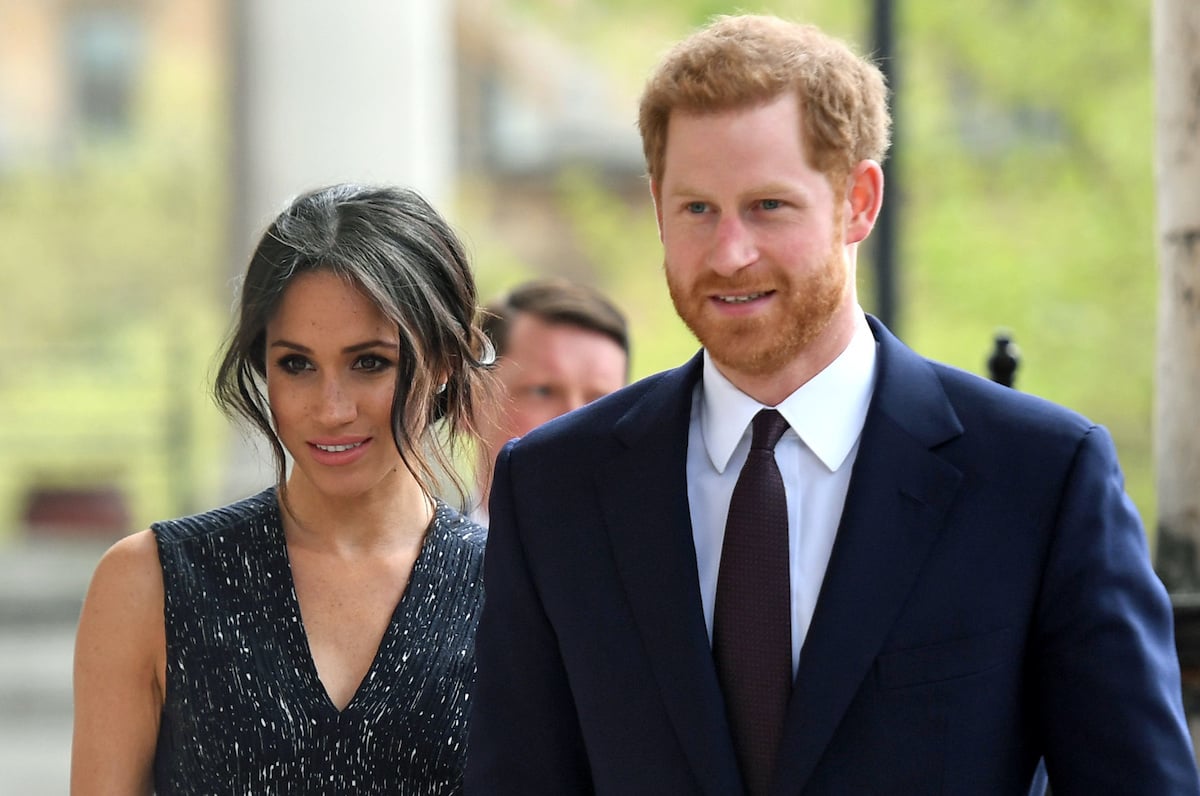 Meghan Markle and Prince Harry Are 'More Trapped Than Ever' in Their New Lifestyle, Royal Expert Says
Meghan Markle and Prince Harry complained about being 'trapped' as royals. However, a royal expert believes the pair is actually now 'more trapped than ever' in their new lifestyle.
Meghan, Duchess of Sussex and Prince Harry stepped down as senior royals in 2020. Since then, the couple has moved to California and are trying to carve out their own path away from the royal family.
In interviews, the Sussexes often say they have more freedom now as opposed to when they were working royals. However, according to a royal expert, they are actually "more trapped than ever."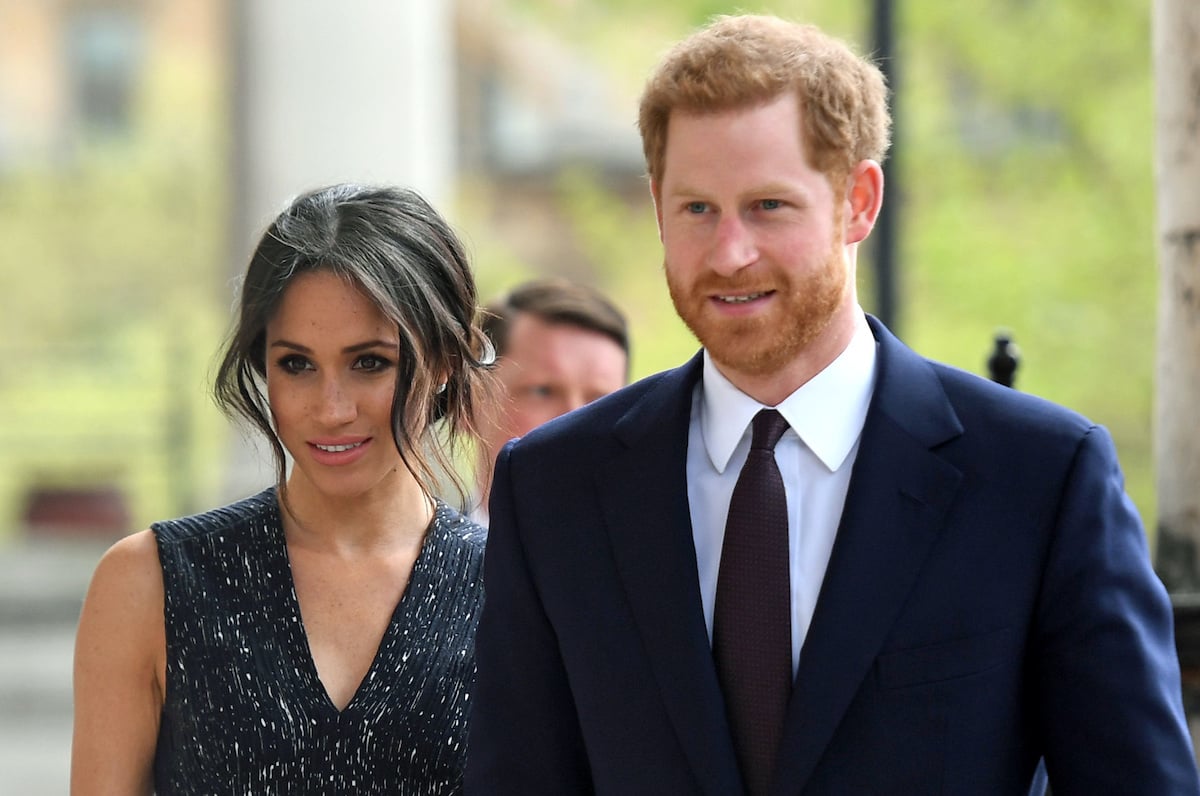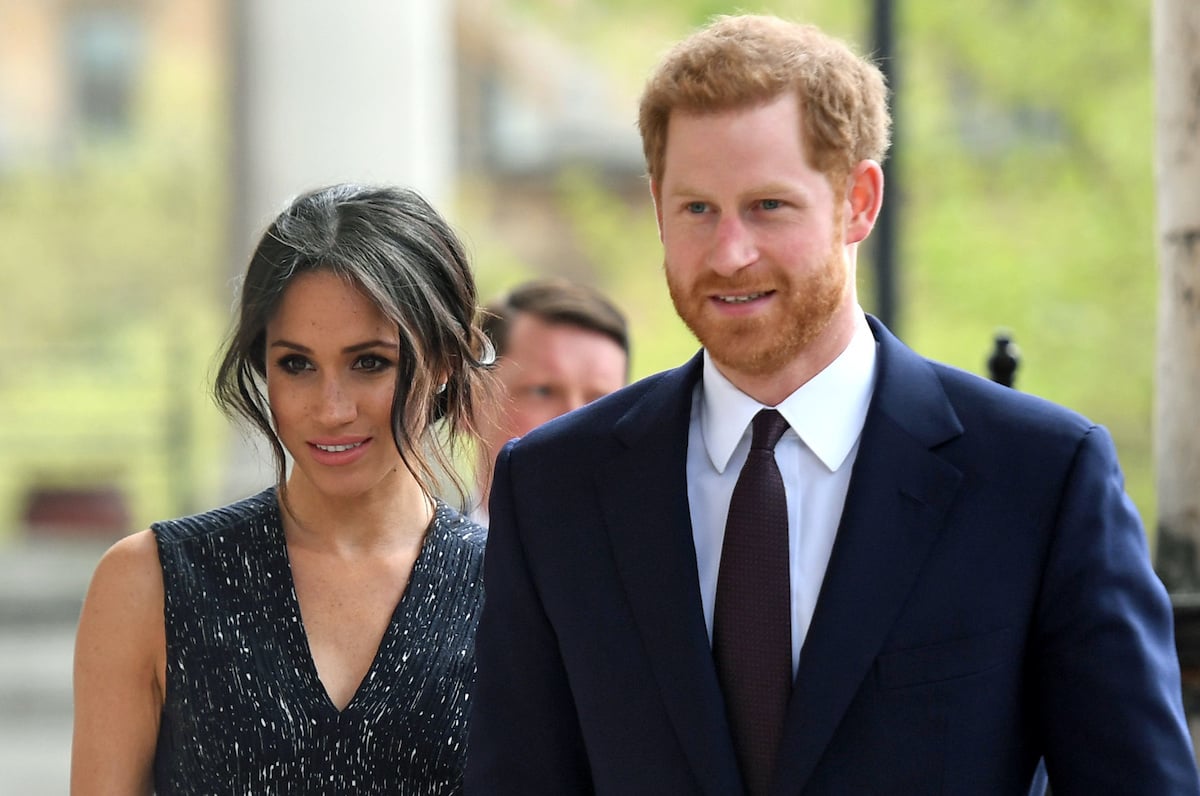 Meghan Markle and Prince Harry complain about being 'trapped' in the royal family
For much of his life, Harry appeared to be happy as a royal. He was close with his family and used his influence to advocate for many causes he was passionate about. Similarly, when Meghan married Harry, she also publicly shared her excitement for helping the monarchy.
However, after stepping down in 2020, the couple began talking negatively about their time as royals. During their infamous Oprah Winfrey interview in March 2021, Meghan claimed palace staffers took away her passport and driver's license.
Meanwhile, Harry said, "I myself was trapped as well. I didn't see a way out. I was trapped, but I didn't know I was trapped… My father and my brother – they are trapped. They don't get to leave and I have huge compassion for that."
In the docu-series The Me You Can't See, Harry also opened up about experiencing "burnout" at all the responsibilities he had as a royal.
The Sussexes are 'more trapped than ever,' according to a royal expert
It seems to onlookers that Meghan and Harry have more freedom now than before. However, royal expert Duncan Larcombe is presenting a different perspective. According to Larcombe, Meghan and Harry's public complaints about the royal family have caused them to be "trapped" in estranged relationships with people around them.
"If freedom is being able to say what you want, when you want, to whoever you choose to speak to, then Harry has found a degree of freedom," Larcombe told Closer Online. "But if freedom is having good will behind you to live in peace, being able to live life as you want it or being at peace with the people you've rowed with, then freedom has not been achieved."
Larcombe added, "It's backfired. Harry and Meghan seem to have totally isolated themselves – they're more trapped than ever in this new life they've created."
Speaking about Harry and his damaged relationships with family members, Larcombe said, "He's going through therapy, but the best way to heal is to make amends with loved ones. All he seems to have done is to damage his relationship with his family, and the book he has coming out next year certainly risks him being cut off for good, so I don't think he'll be able to feel free and at peace if that happens."
Meghan Markle and Prince Harry are also 'under tremendous pressure'
Meghan and Harry wanted to achieve financial independence from the royal family. In order to do this, the couple has signed production deals with streaming platforms such as Netflix and Spotify. They also have a book publishing deal with Penguin Random House.
According to Larcombe, Meghan and Harry cannot afford to fail.
"With these deals, there's tremendous pressure on Harry and Meghan to deliver and make a success of their life in America," Larcombe explained. "They've caused such an uproar – for both the royal family and in the media – that they don't really have the option of failing. It would be the ultimate humiliation. If Netflix aren't happy and the production doesn't get the audiences that they're expecting, they won't give them another contract."
He added, "They've entered a commercial world and it's cut-throat."