Meghan Markle and Prince Harry Need to 'Stay on Message' to Improve Their Image Says a Public Relations Expert
Meghan Markle and Prince Harry have had a rough couple of years. According to them, they had to deal with the "leaking and planting of stories" by the palace and unfair treatment from the media.
A public relations expert spoke to Showbiz Cheat Sheet about the couple. He says that if Meghan and Harry want to improve their image, they need to "stay on message." Here's the advice this expert has for the Duke and Duchess of Sussex.
The royal family could use this time to 'unify' says a public relations expert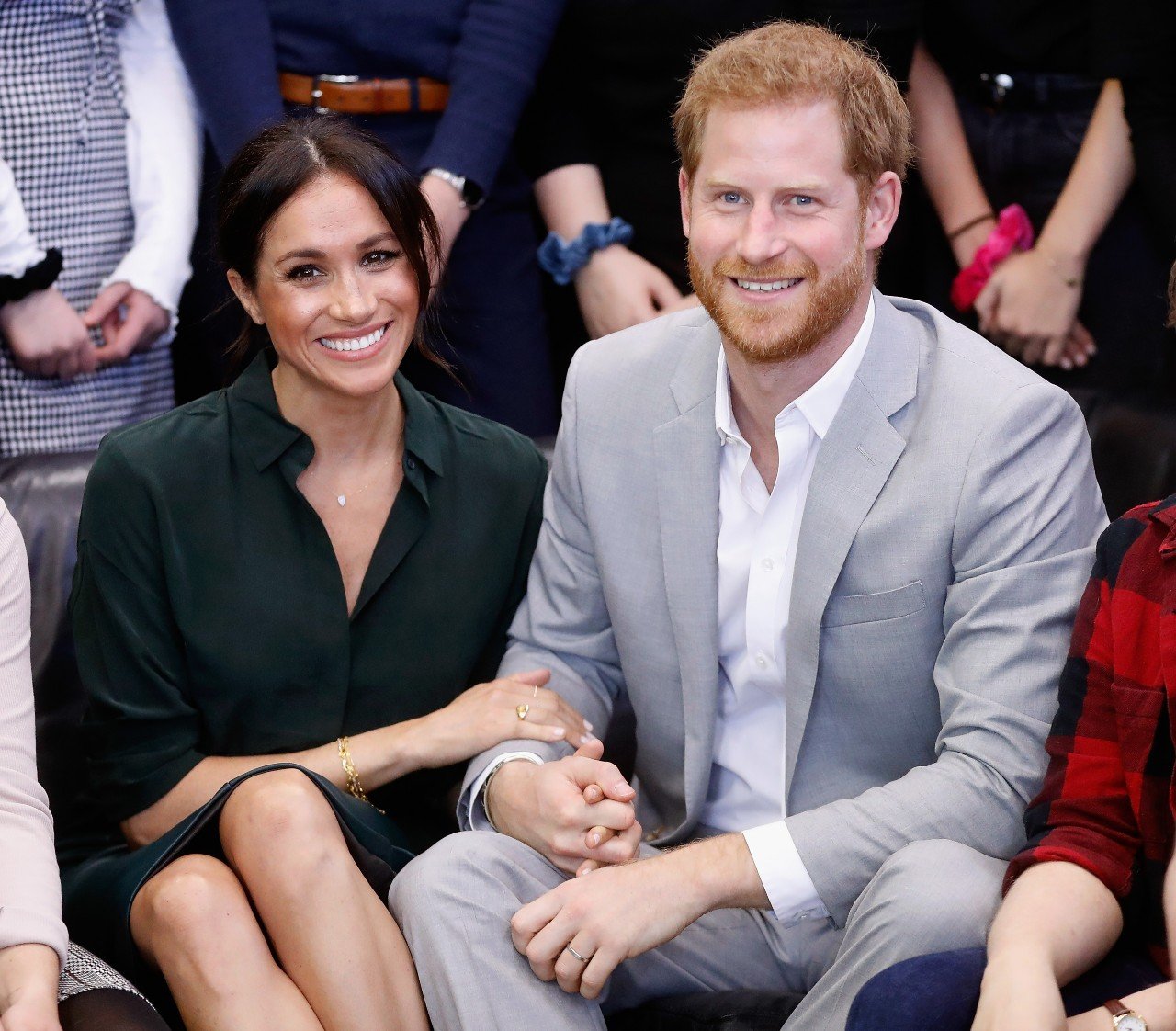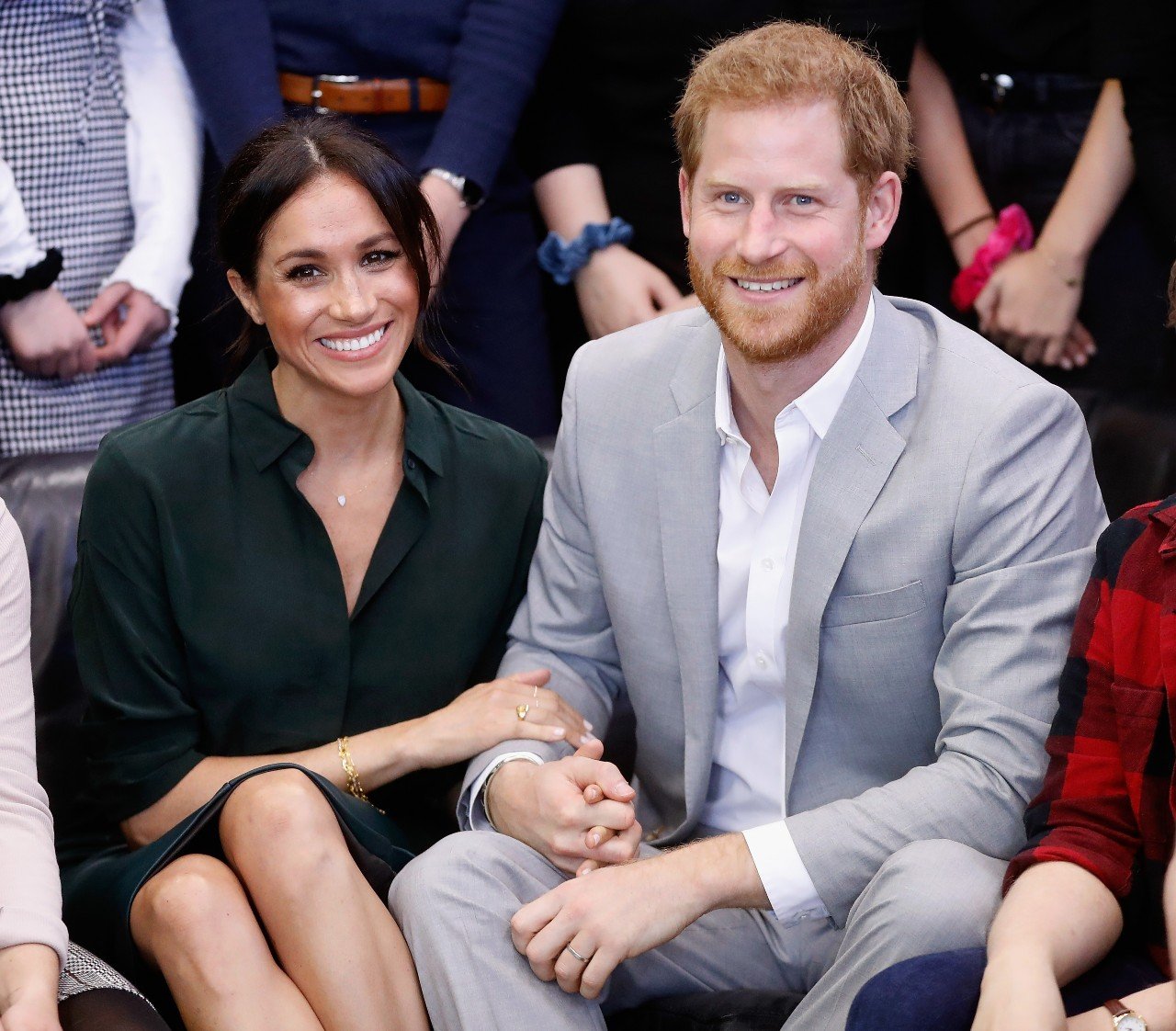 A lot of attention has been on the royal family ever since the release of Prince Harry's Spare. Some of the information that was revealed isn't all that flattering (Prince Harry's fight with Prince William, for example). Thomas Mustac, a publicist with Otter Public Relations, says the royal family could use this as an opportunity to work on their image. "This could be spun so that the royal family could unify for once after all these years," Mustac tells Showbiz Cheat Sheet.
Meghan Markle and Prince Harry must 'stay on message'  
When asked what advice he would give Meghan and Harry, Mustac says he would advise the couple to remain consistent with their messaging. This will help them secure the public's trust and improve their image.
"The best advice would be to stay on message," says Mustac. "The book is released, so if they're trying to get public attention, compassion, and understanding, then they must give 110% commitment to everything that Harry shared in the book."
Mustac continues, "Currently, Meghan and Harry have the world viewing them as the voice brave enough to speak up for the royal family, so to continue to receive public support, they must be transparent with the public by sticking to the voice that got them here to this point. Being open with the public could help them sell more books if they look at this situation financially."
Harry and Meghan can improve their image
Mustac says Harry and Meghan can still improve their image. He believes one of the reasons they're having some issues with their popularity ratings is that some people believe they disrespected the royal family. "In the public's eyes, Harry and Meghan took a bite out of the hand that's feeding them," says Mustac.
However, Mustac believes Harry and Meghan were simply trying to create a "normal" life. "All they want is a normal life just like anyone else," he says. "We get the royal family has always been a staple in the UK and globally, but it's a normal family at the end of the day, just like any other."
Follow Sheiresa Ngo on Twitter.