Meghan Markle and Prince Harry Talked About Living in New Zealand Less Than 6 Months After Their Royal Wedding
Prince Harry, Duke of Sussex and Meghan, Duchess of Sussex could've had a New Zealand address. Before relocating to California in 2020 the couple considered getting a home in the Commonwealth country. 
Prince Harry and Meghan Markle spent time in Canada leading up to their royal exit announcement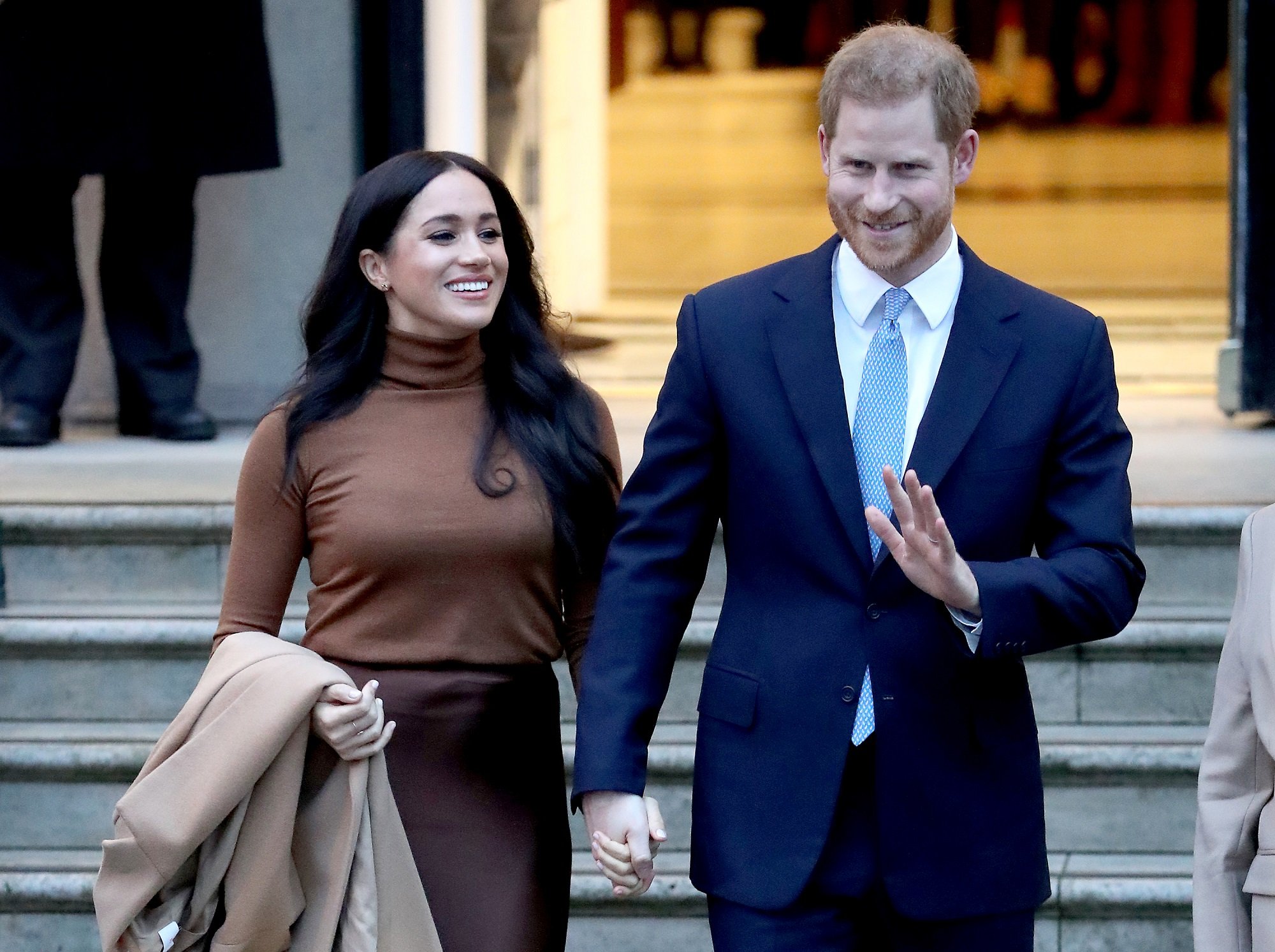 The Duke and Duchess of Sussex took a break from royal duties in late 2019. They spent the holidays not at Sandringham with Queen Elizabeth II and the rest of the royal family but in Canada. 
They spent some quality time with their now-2-year-old son, Archie Harrison Mountbatten-Windsor, and were spotted hiking and biking. Music producer David Foster helped Meghan and Harry find a place to stay on Vancouver Island. Their vacation home? A $14.1 million mansion sitting on 4.1 acres with access to two beaches. 
That happened in November and December of 2019. Then in 2020 came Meghan and Harry's bombshell announcement they'd be stepping back from their roles as working royals. They carried out the last of their official engagements before officially stepping back in March 2020. 
Meghan Markle and Prince Harry talked about the possibility of getting a home in New Zealand during a 2018 royal tour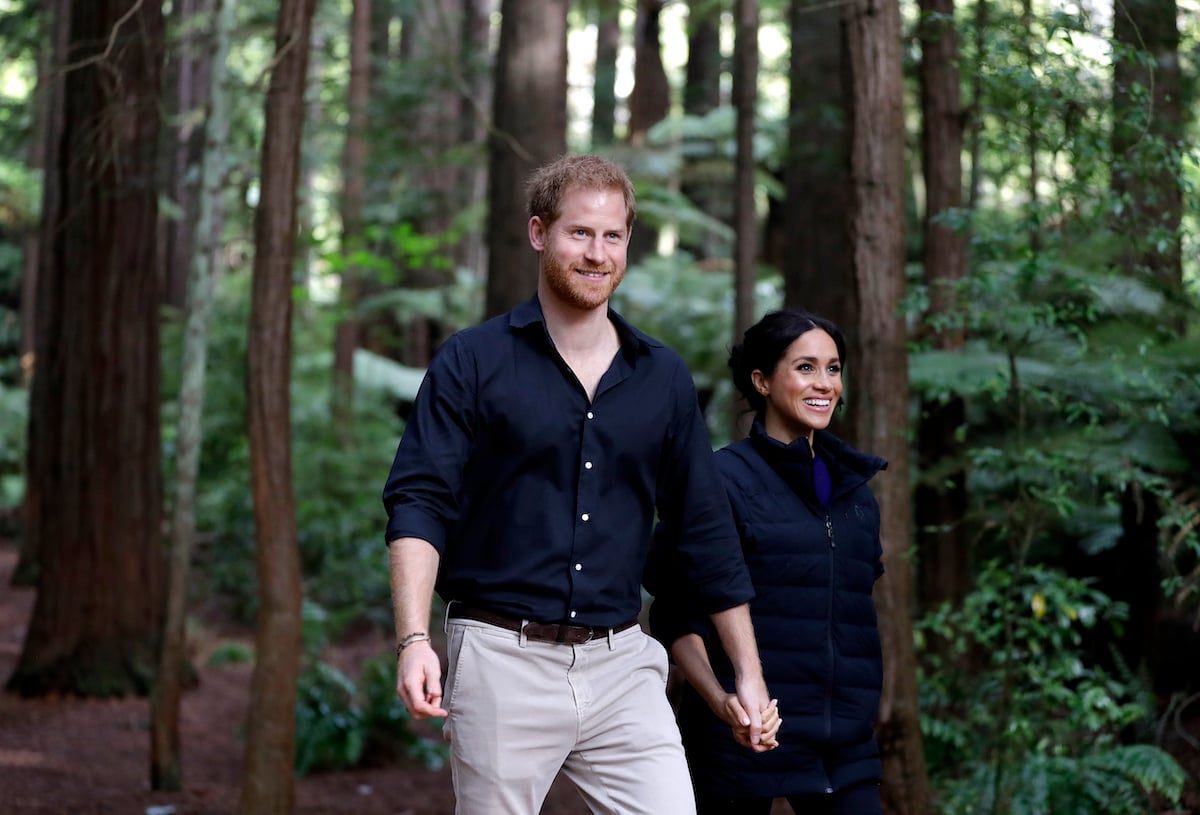 As their 16-day royal tour of the South Pacific came to an end in the fall of 2018,  Meghan and Harry spoke with New Zealand's Governor-General Patsy Reddy. According to her, the now-parents of two mentioned the idea of living there someday.
"I remember they'd just been down to the Abel Tasman National Park when we sat down and had a drink, and they said that they could imagine living in a place like this and wondered whether we thought it would be theoretically possible — even possible for them to have a place in New Zealand," Reddy told the Associated Press in August 2021. 
She continued, saying that she told them that it was certainly a possibility. 
"Of course, we said, 'Sure. It would be fine. There are lots of opportunities to live in New Zealand, but that would be something that they'd have to explore,'" Reddy said. "They were looking at how they might raise their family. And, obviously, they've made some decisions since."
Reddy added that she saw their comments not as a formal request for help in getting a home in New Zealand but rather a more casual conversation about their future. She also noted Meghan and Harry took a particular interest in the country's outdoor lifestyle and were impressed with the interactions they'd had with New Zealanders. 
Prince Harry and Meghan Markle moved to California in 2020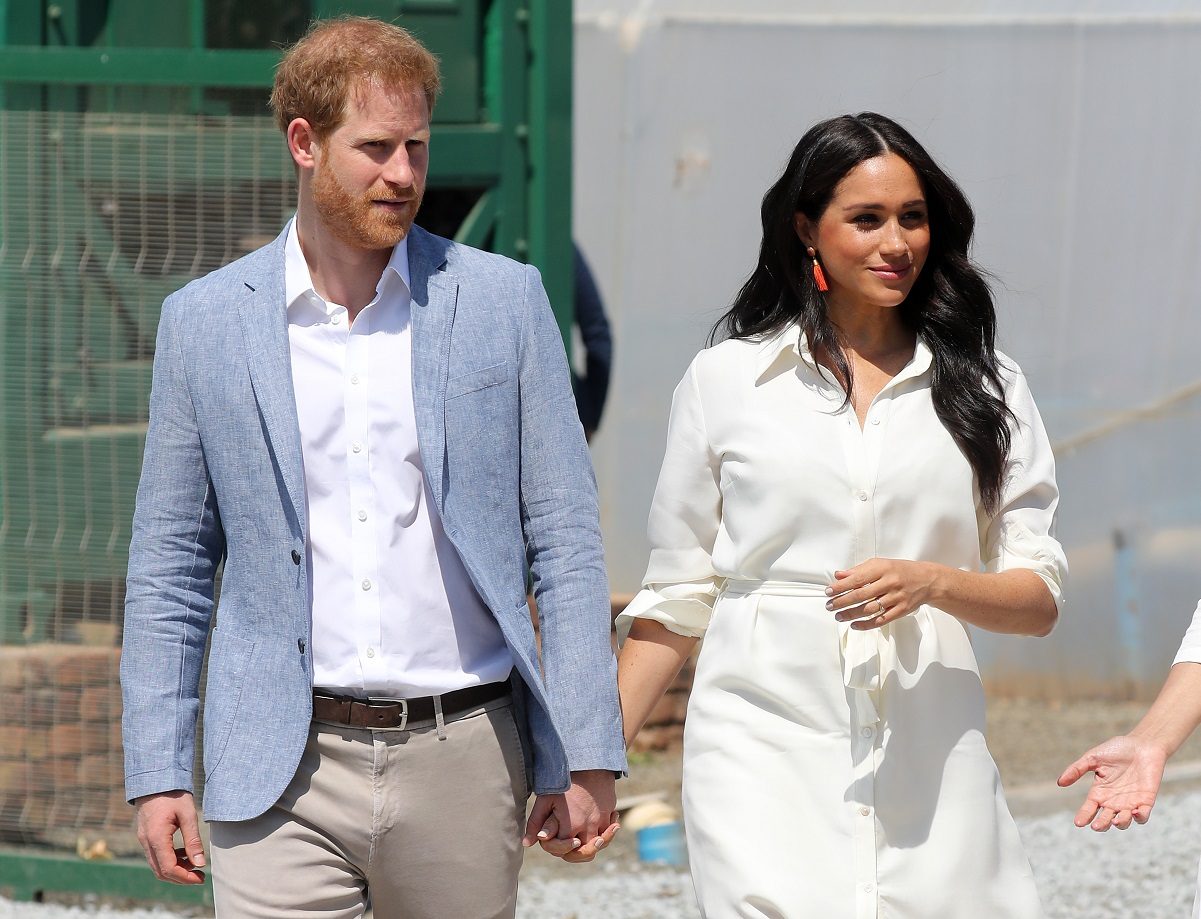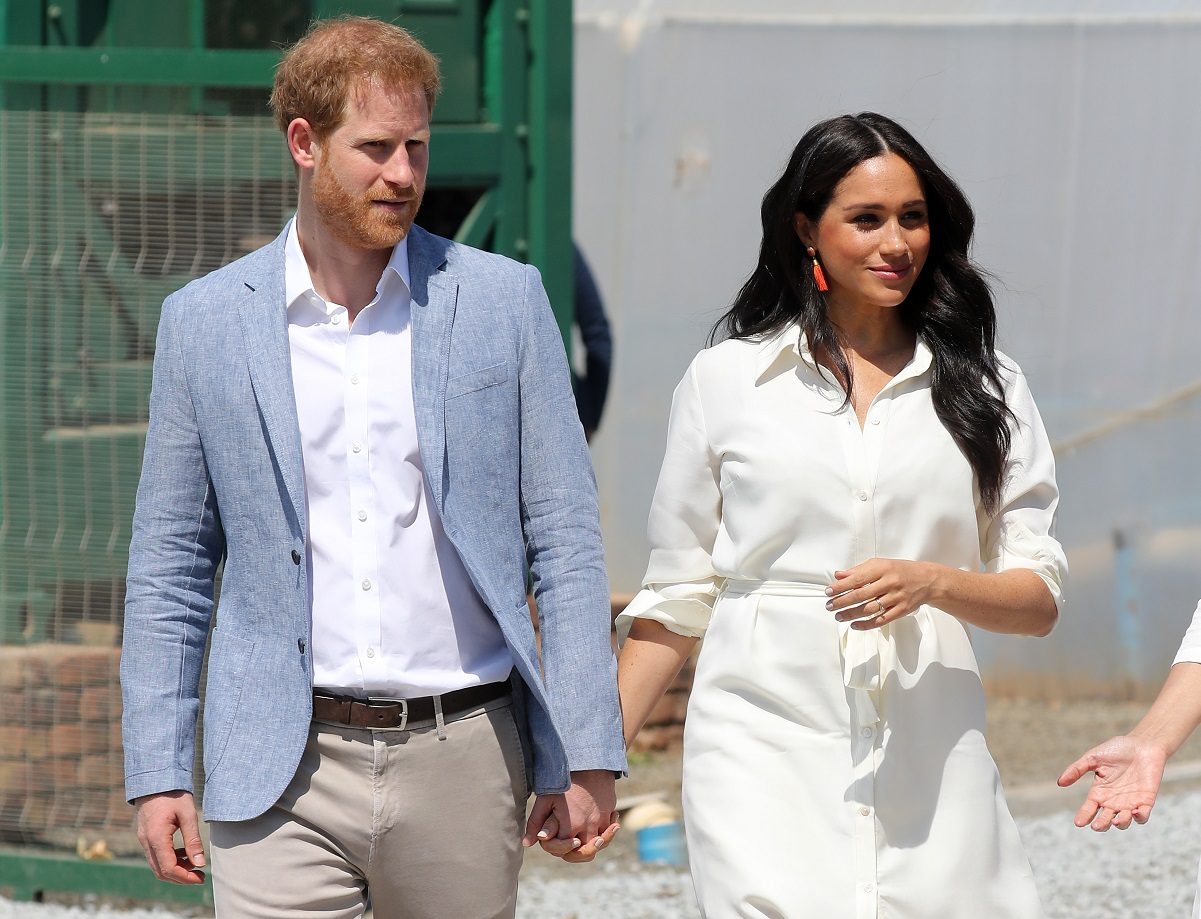 After announcing they'd be giving up their senior royal roles Meghan and Harry left Canada for California by way of Tyler Perry's private jet. As the Duke of Sussex later told Oprah Winfrey, safety and security were the reasons for the move. 
Harry and Meghan stayed in Perry's home in Beverly Hills before ultimately buying a home in the wealthy Santa Barbara enclave of Montecito. They bought a 19,000 square-foot mansion for $14.7 million complete with nine bedrooms and 16 bathrooms. 
Their celebrity neighbors include Katy Perry and Orlando Bloom, Winfrey, Ellen DeGeneres, Rob Lowe, and others.