Meghan Markle and Prince Harry Weren't 'Babes in the Woods' When They Moved to California — Expert
Meghan Markle and Prince Harry call California home as they've done for nearly two years. The Duke and Duchess of Sussex live beachside with their children, dogs, and rescue chickens. But an expert on the British royal family says the circumstances surrounding their change of address were different than they may have let on. 
Harry and Meghan have lived in California since 2020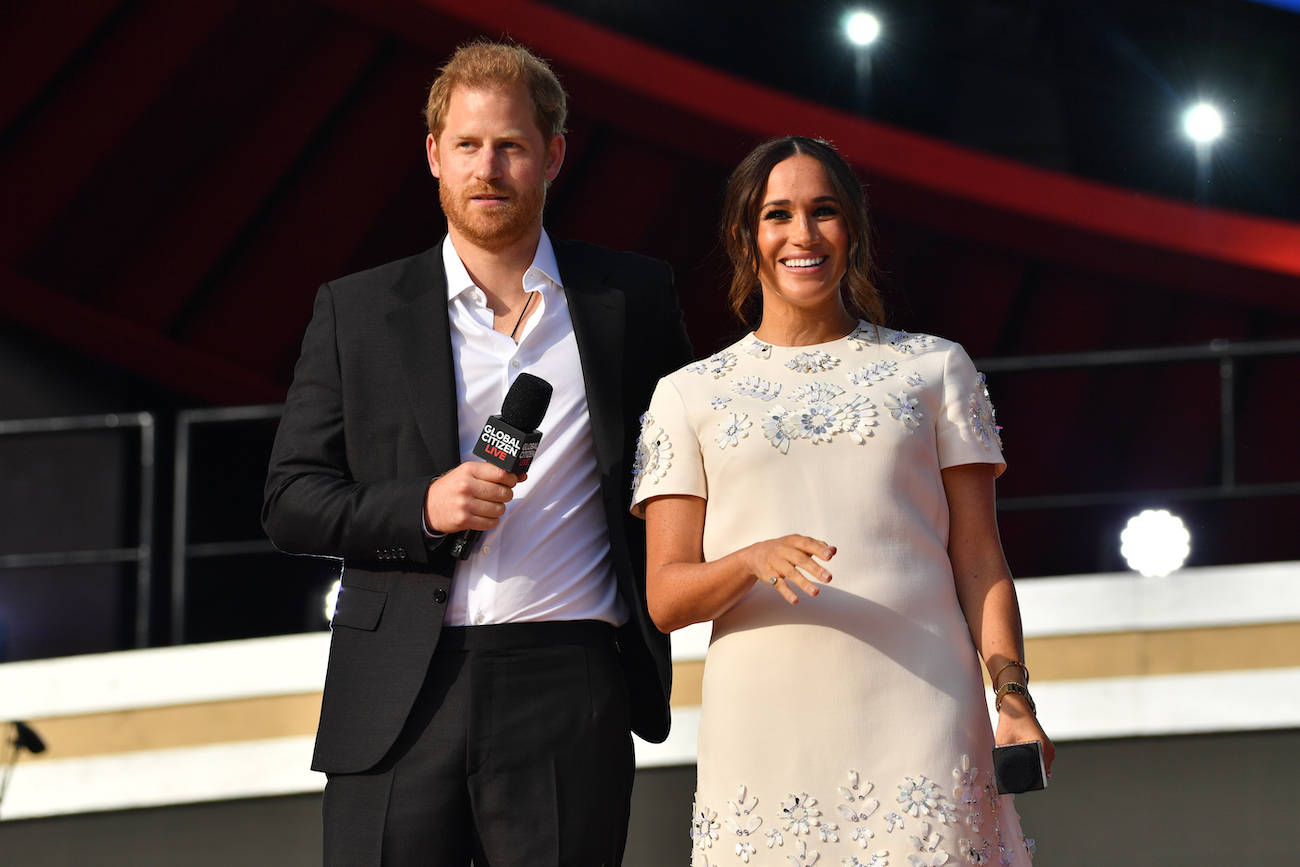 After stepping back as senior royals in 2020 the Duke and Duchess of Sussex put down roots in California. Harry and Meghan purchased a $14.7 million-dollar mansion in Montecito, California. 
Meghan and Harry's sprawling property — their 19,000 square foot mansion sits on more than seven acres of land — is in a gated community nestled among other celebrity residences. Orlando Bloom, Katy Perry, and Oprah Winfrey are just a few celebrities who also live in the area.
The couple's offered glimpses inside their home on numerous occasions. Meghan filmed a video in her office when she turned 40 in August 2021. She and Harry have also given fans a peek of their lush yard, including the bench that inspired Meghan's children's book of the same name, in various videos and photos. 
Meghan and Harry had reportedly been planning their move to the U.S. for a while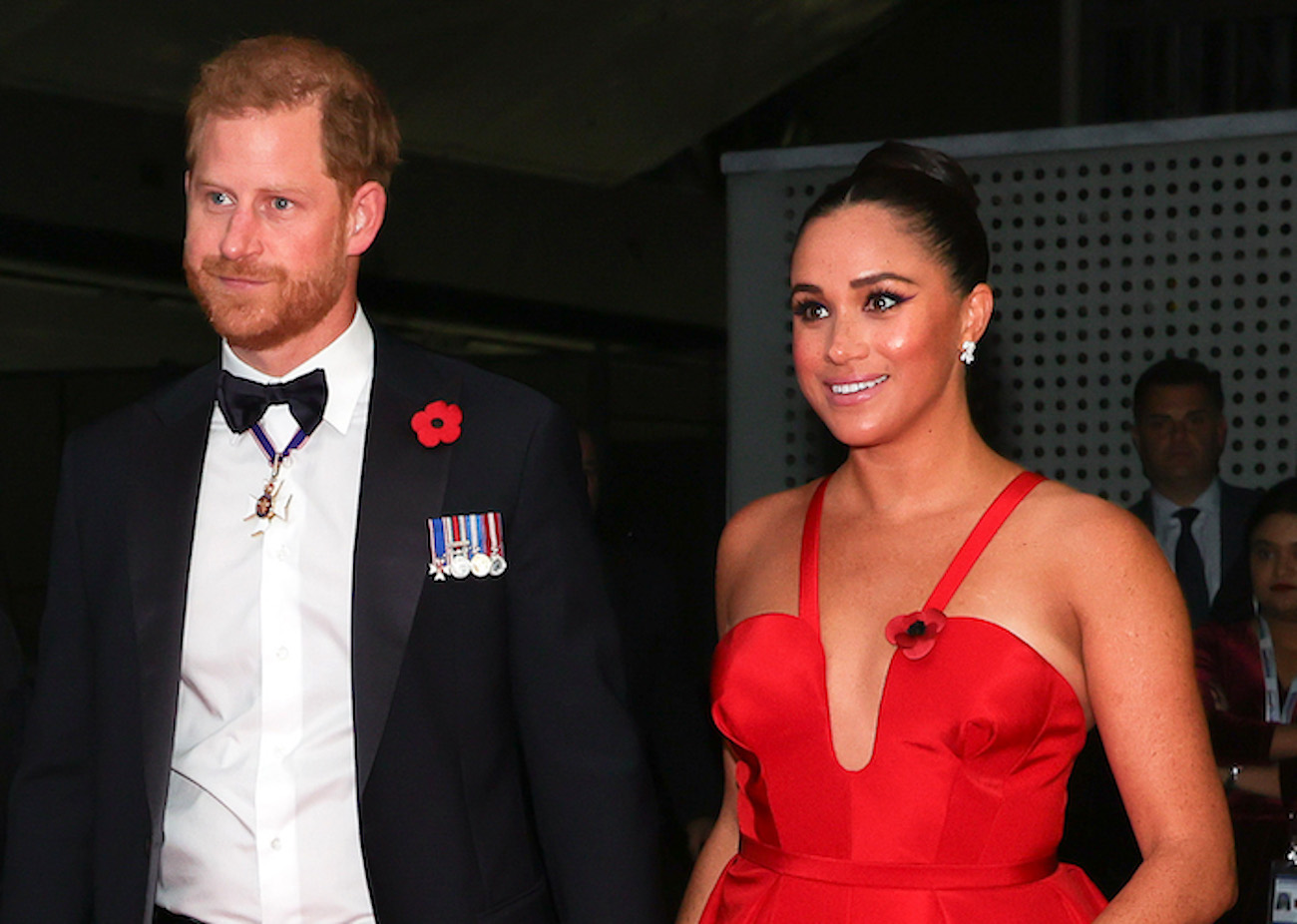 Meghan and Harry's California move had twists and turns before they finally settled on Montecito. When they announced their intention to step down as senior working royals in January 2020 they'd been staying in Canada at a house producer David Foster helped secure. 
Then, because of coronavirus (COVID-19) and security concerns, Harry and Meghan packed their bags and changed locations. They traveled to California on Tyler Perry's private jet and stayed in his $18.7 million-dollar Beverly Hills mansion. Finally, Harry and Meghan bought their Montecito home in the summer of 2020. 
However, as royal expert Andrew Morton told Salon in November 2021, the move to the U.S. hadn't been a spur-of-the-moment decision. In fact, according to the author, Meghan and Harry's California move had been in the works for a while. 
"I think the narrative that they'd like to project is that they arrived in Los Angeles with a couple of suitcases and a cuddly toy and that was it," the royal biographer said. "I think the reality is that they'd been planning this move to Hollywood for some time, not necessarily where they were going to live."
He also noted Meghan had already been in talks regarding the Netflix original series, Pearl. As for Harry, Morton claimed he'd had discussions with Winfrey about what would eventually become The Me You Can't See in December 2018. "So whilst the plan wasn't fully worked out, I wouldn't suggest that they were babes in the woods," Morton said. 
The royals may be moving again soon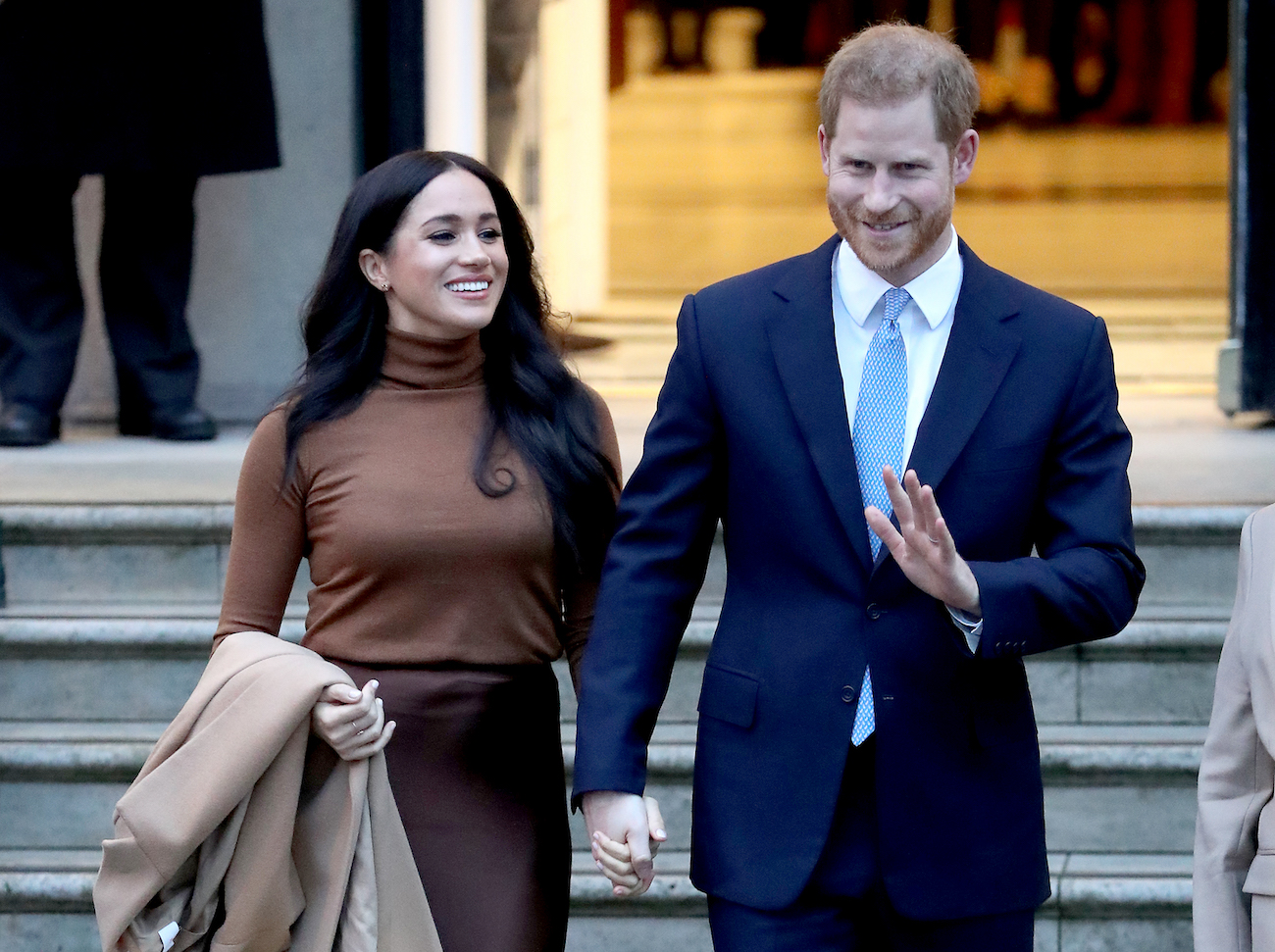 Is Meghan and Harry's California home for sale? That was the question in September 2021. Now, as an unnamed source told The Mirror in January 2022, they may be looking to do just that. 
"They are thinking of selling their house there," the source said. "However, it won't be on the market because of who they are. It's only being shown to people who are confirmed with funds and are serious buyers."
Supposedly, the 37 and 40-year-old parents of two want to look nearby. "They want to stay in the neighborhood or nearby but they aren't over the moon about the house and the location," the source explained.