Meghan Markle and Prince Harry Will Regret Doing the Oprah Interview, Insider Believes
Meghan, Duchess of Sussex and Prince Harry recently shocked fans by announcing their intentions to sit down with Oprah Winfrey for an exclusive interview. The couple is still adjusting to life after stepping down as senior royals, and the interview is believed to be their way of getting their story out there.
However, some people believe that the interview could do the Sussexes more harm than good. An insider even warns that they could come to regret it.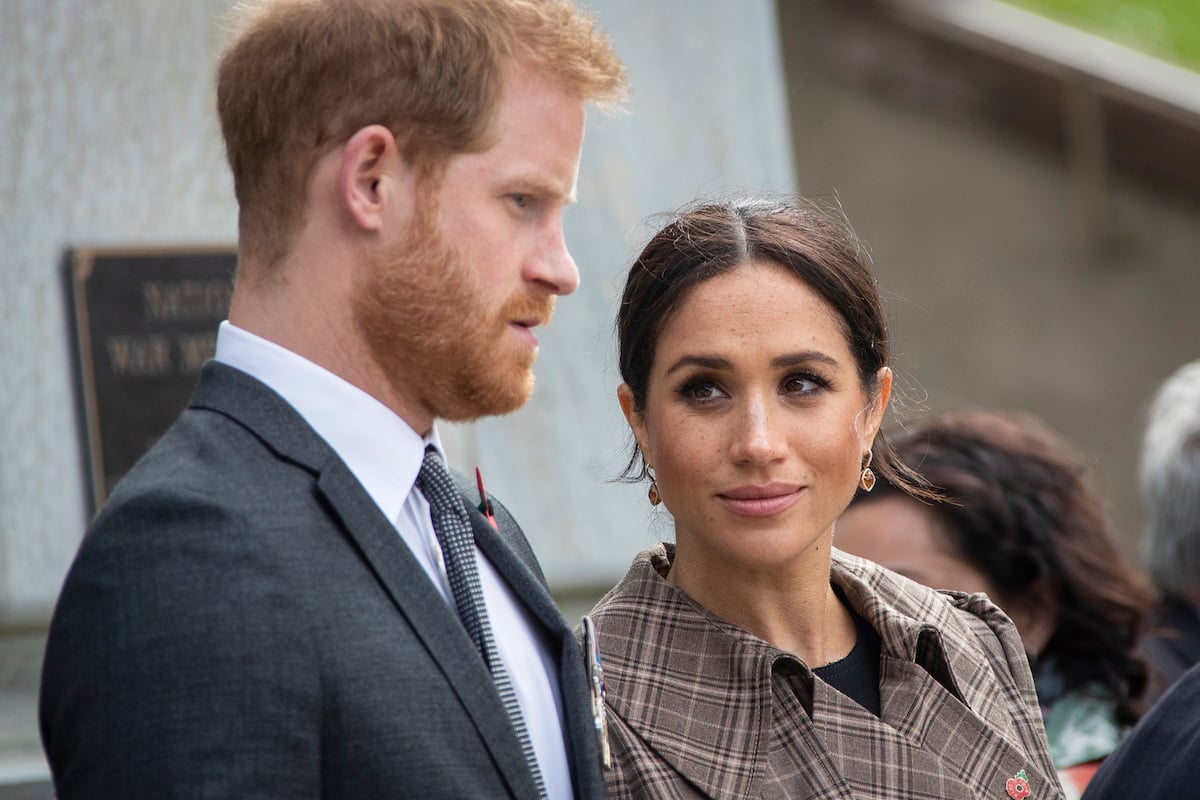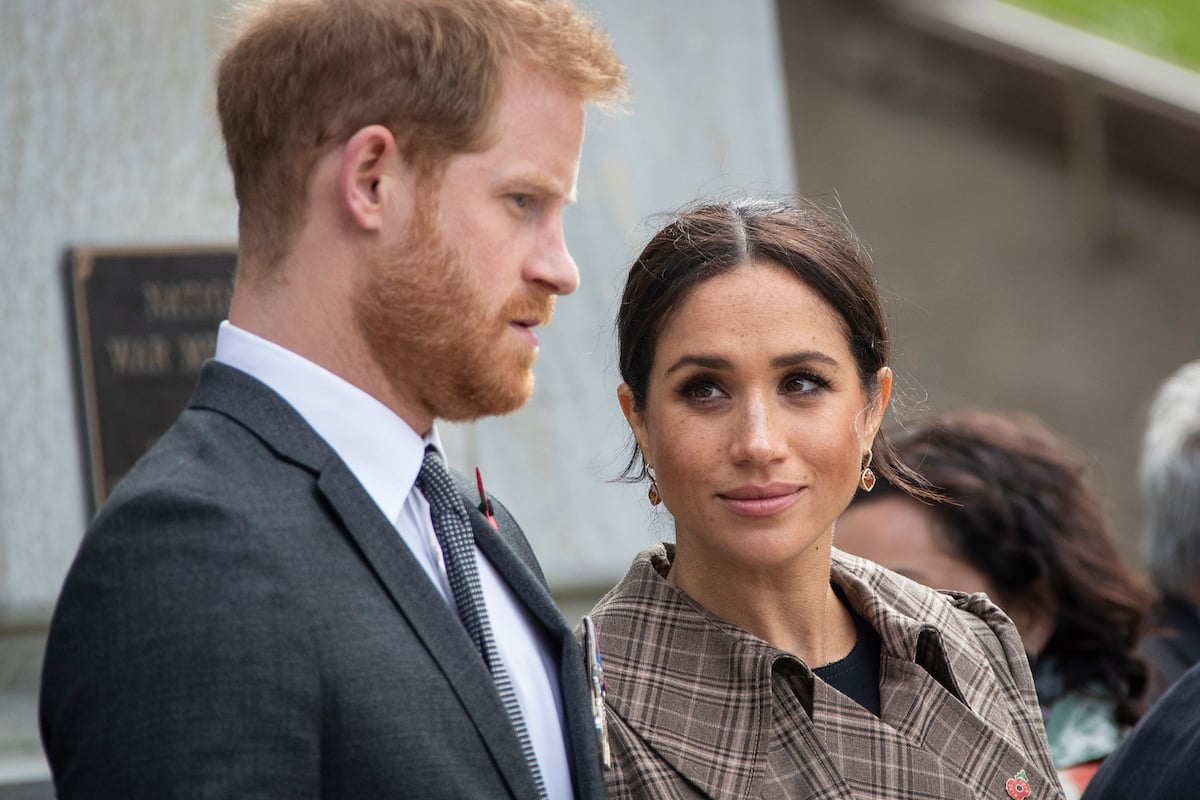 What will Meghan Markle and Prince Harry talk about in their Oprah interview?
Meghan and Harry's interview will air on CBS on March 7.
The first part will only feature Meghan and Oprah. Deadline reports that she will talk about "everything from stepping into life as a Royal, marriage, motherhood, her philanthropic work and how she is handling life under intense public pressure."
Afterwards, Harry will join his wife in talking about "their move to the United States and their future hopes and dreams for their expanding family."
Oprah's long-time friend Gayle King shared with CBS This Morning that "nothing is off limits" for Oprah and the famed TV host "can ask anything she wants."
Why will Meghan Markle and Prince Harry regret this interview?
RELATED: Why Prince Charles Is 'Too Afraid' to Publicly Support Prince Harry and Meghan Markle, According to Royal Expert
Although some people see the interview as a way for Meghan and Harry to open up more parts of their lives to the public, not everyone thinks this is a good idea.
A source shares a concern, according to Express: "Oprah is skilled at getting people to talk about their feelings and bound to take them down a path they'll almost certainly regret. There will be an element of reliving Megxit and airing their grievances. No one benefits from that, but Oprah will get it out of them whether they like it or not."
The outlet also points out that there is a history of royals giving exclusive interviews only to regret them.
For example, Princess Diana's infamous 1995 interview with the BBC's Panorama got the public to side with her during her feud with Prince Charles and Camilla Parker Bowles. However, Express noted that she later admitted to friends she "deeply regretted" giving the interview.
More recently, Prince Andrew gave an interview to the BBC in 2019 to address his role in the scandal concerning sex offender Jeffrey Epstein. However, the interview received widespread criticism, especially from people who felt Andrew displayed a lack of sympathy for Epstein's victims.
Will the interview stir up controversy?
RELATED: 'The Crown' Will Probably Never Show Prince Harry and Meghan Markle's Relationship Because of 1 Important Reason
Some onlookers believe Meghan and Harry's Oprah interview might stir up controversy with some bombshell confessions. However, Dick Arbiter, a former spokesperson for the palace, does not believe this will be the case.
"Meghan is very smart and I suspect this is more about getting their message out about what's next for them and what they are going to do in LA," Arbiter told Vanity Fair. "Harry and Meghan aren't going to make any waves, it's not worth them upsetting the apple cart."