Meghan Markle and Prince Harry's Biographer Insists They Never Wanted to be on Balcony for Queen's Jubilee in the First Place
As the Trooping the Colour parade during Queen Elizabeth II's Platinum Jubilee draws closer so does all the chatter about Prince Harry and Meghan Markle being banned from appearing on the balcony.
Following the announcement that the Duke and Duchess of Sussex, along with Prince Andrew, are banned from standing on the balcony with other senior royals on June 2, Meghan and Harry's biographer Omid Scobie is claiming that the couple never wanted to be on the balcony during the queen's jubilee in the first place. Here's what the Finding Freedom author had to say, plus why a royal expert believes the prince and former Suits star could actually end up on the balcony after all.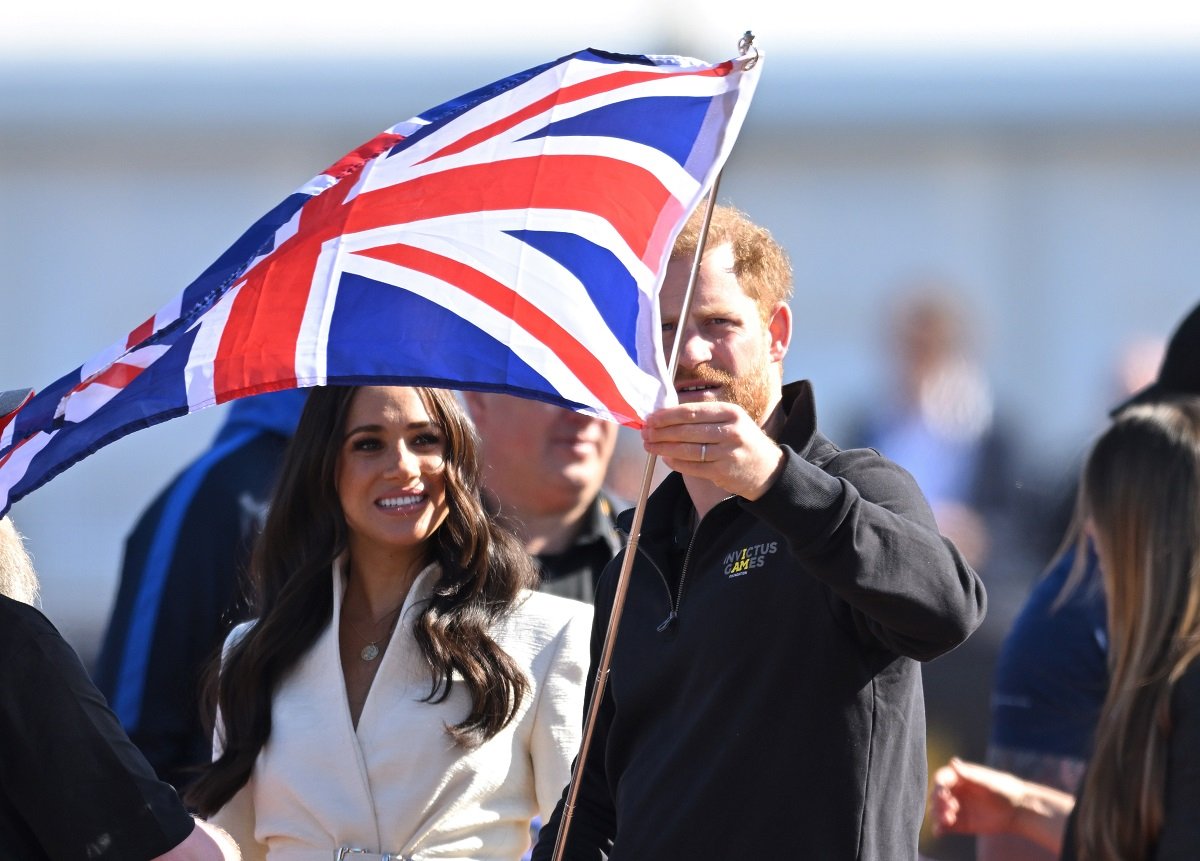 Announcement that Meghan and Harry are banned from the balcony
When it was confirmed that Harry and Meghan were going to travel to the U.K. to celebrate Queen Elizabeth's historic reign, the palace released a statement obtained by TMZ noting that Meghan, Harry, and Prince Andrew will not be permitted to stand on the balcony with other members of The Firm.
"After careful consideration, the queen has decided this year's traditional Trooping the Colour balcony appearance on Thursday, 2 June, will be limited to Her Majesty, and those members of the royal family who are currently undertaking official public duties on behalf of the queen," the statement read.
Sussexes' biographer insists they never wanted to be on the balcony during Jubilee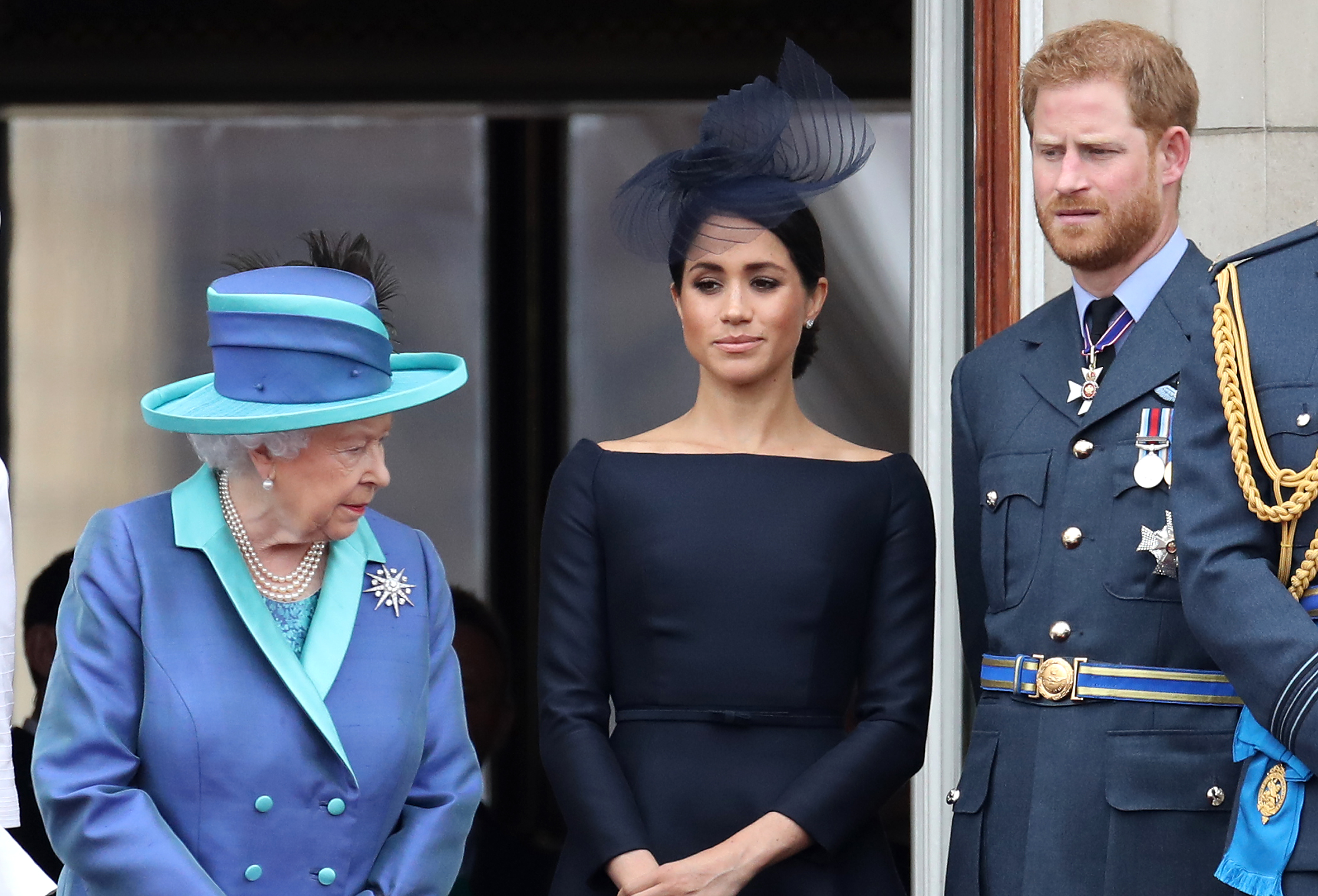 According to Scobie, who many refer to as the Sussexes' unofficial spokesperson, the duke and duchess were "very keen" about joining in the monarch's Jubilee.
In a piece for Yahoo Meghan and Harry's pal Scobie wrote about how the balcony snub supposedly wasn't so bad because the couple didn't want to make a balcony appearance anyway.
"I'm told by a source that the Duke of Sussex had actually expressed some time ago that he and Meghan were very keen to be a part of the jubilee engagements, including the National Service of Thanksgiving at St Paul's Cathedral," Scobie said, adding, "But less so for the formal balcony moment, which was felt on both sides to be more appropriate for their lives prior to stepping back."
Why the duke and duchess could still make a balcony appearance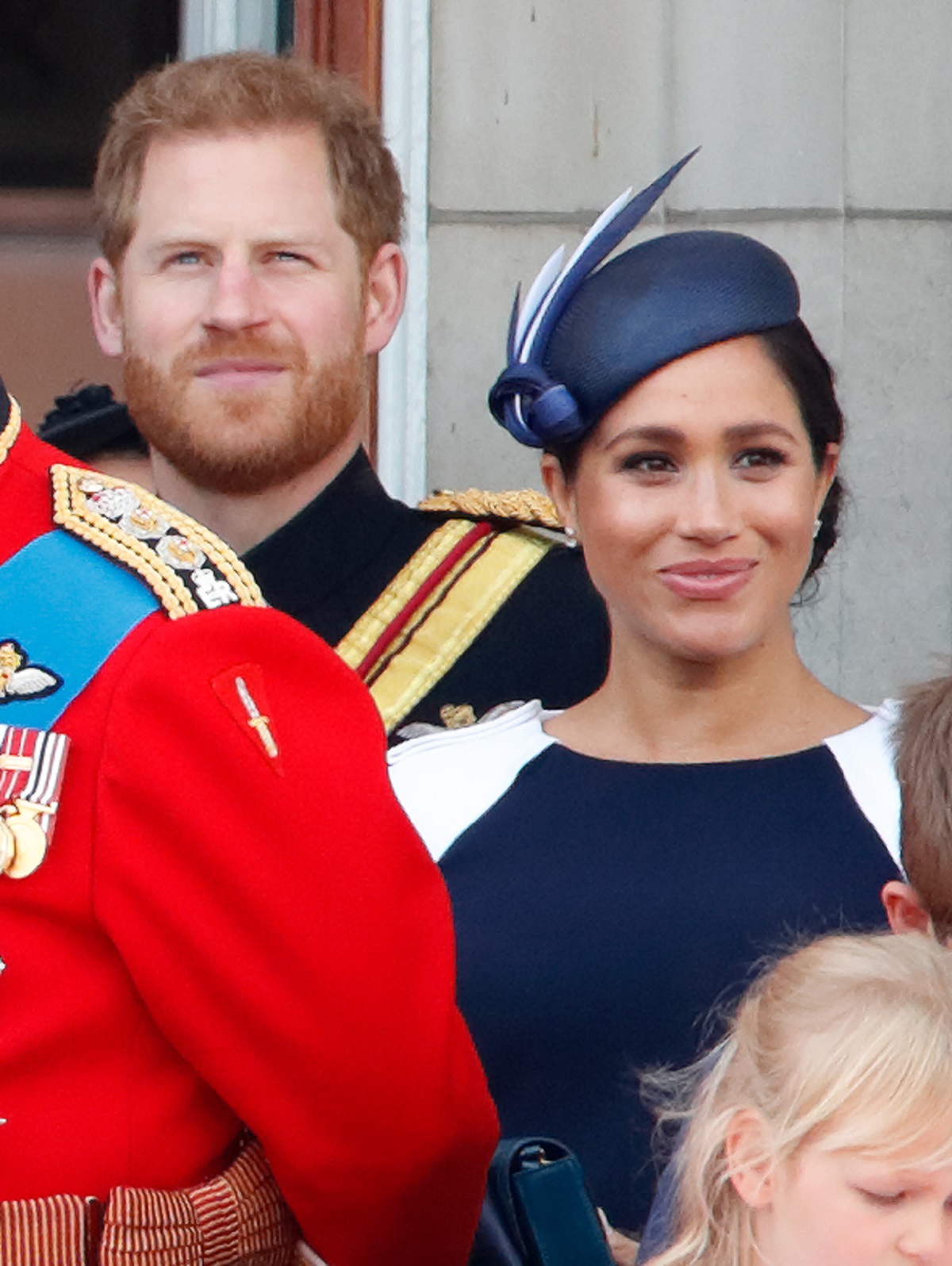 Despite Scobie's claim and the palace's statement, a royal commentator has hinted that there is a possibility Meghan and Harry could actually end up on the balcony after all.
According to Express' correspondent Richard Palmer, a second balcony appearance could happen and that one would then feature the Duke and Duchess of Sussex: "The [Jubilee] finale will feature Ed Sheeran and other performers and 100 national treasures … At the end of that, there is something planned, but they are keeping it close to their chest about exactly what will happen. It's not entirely clear whether the royal family will be in a royal box or whether they will go on the balcony."
Palmer added: "In a briefing last week, a colleague asked if there would there would another balcony moment. The royal aide just smiled and nodded his head — which implied yes — but then what he said was non-committal. So, I wouldn't rule it out completely yet."
RELATED: Royal Expert Warns Meghan Markle and Prince Harry 'Can't Just Take the Money' and Run After New Netflix 'Disaster'