Meghan Markle and Prince Harry's Daughter, Lilibet, Not on Royal Family Website — Royal Expert Says Royal Family Is Risking 'Firestorm'
Is the British royal family purposely excluding the newborn daughter of Prince Harry, Duke of Sussex and Meghan, Duchess of Sussex? The couple became parents for the second time when they welcomed Lilibet "Lili" Diana Mountbatten-Windsor in June 2021. A royal expert says Lili not yet being included in the line of succession on the royal family's official website could spell a future "firestorm." 
Meghan Markle gave birth to Lilibet 'Lili' Diana in June 2021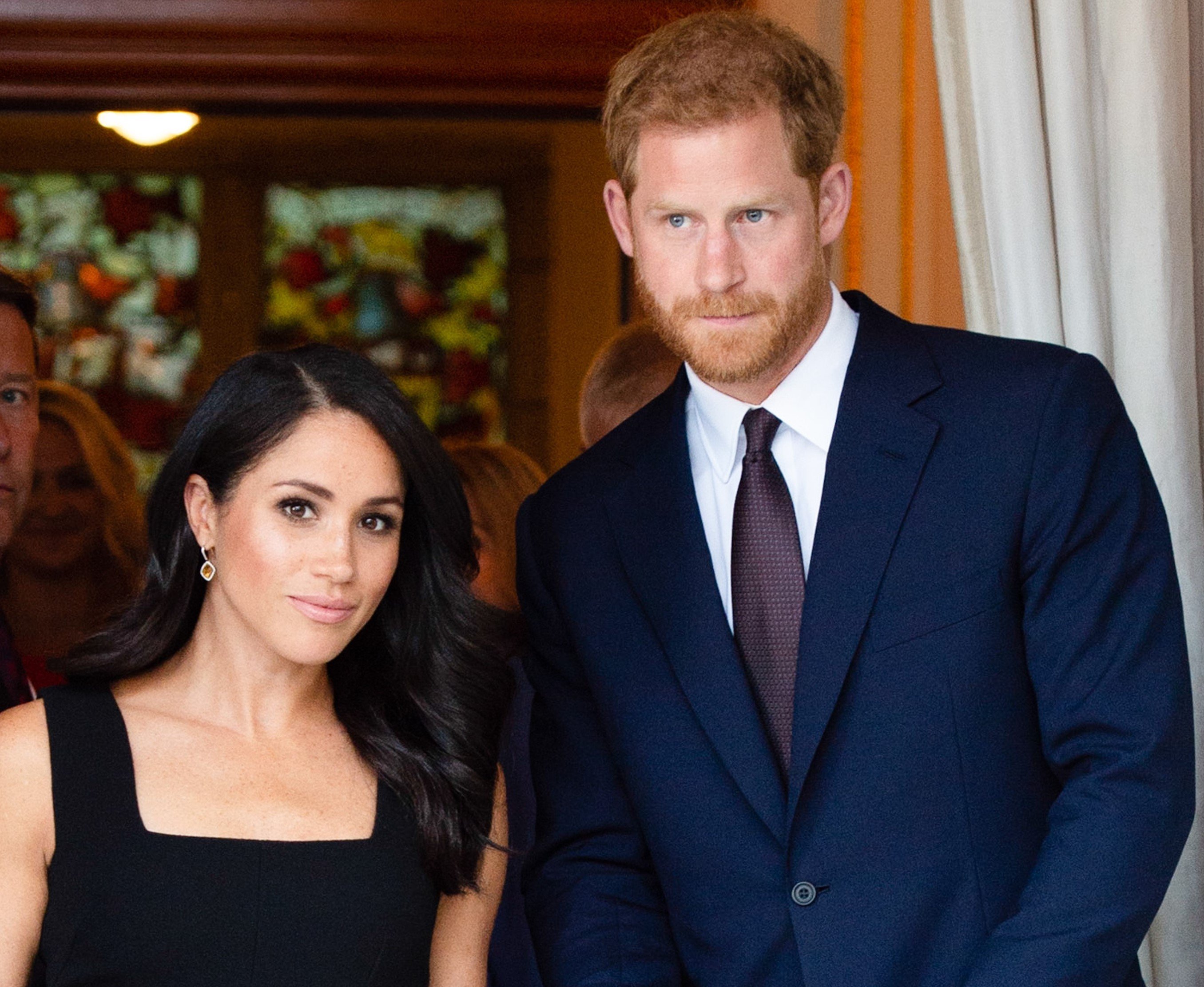 After announcing they were expecting a second child in early 2021 Meghan and Harry became a family of four on June 4, 2021. Two days later on June 6, 2021, the couple shared the news of Lili's birth with the world on their official Archewell website. 
"On June 4th, we were blessed with the arrival of our daughter, Lili," they said in a statement. "She is more than we could have ever imagined." 
Lili was born at 11: 40 a.m. in Santa Barbara, Calif., at Santa Barbara Cottage Hospital. She weighed 7 pounds 11 ounces. The birth announcement also noted that baby and mother were already back at Meghan and Harry's home in Montecito, Calif., and that the new parents were now on "parental leave." 
Lili's no. 8 in the line of succession and currently not listed on the royal family's official website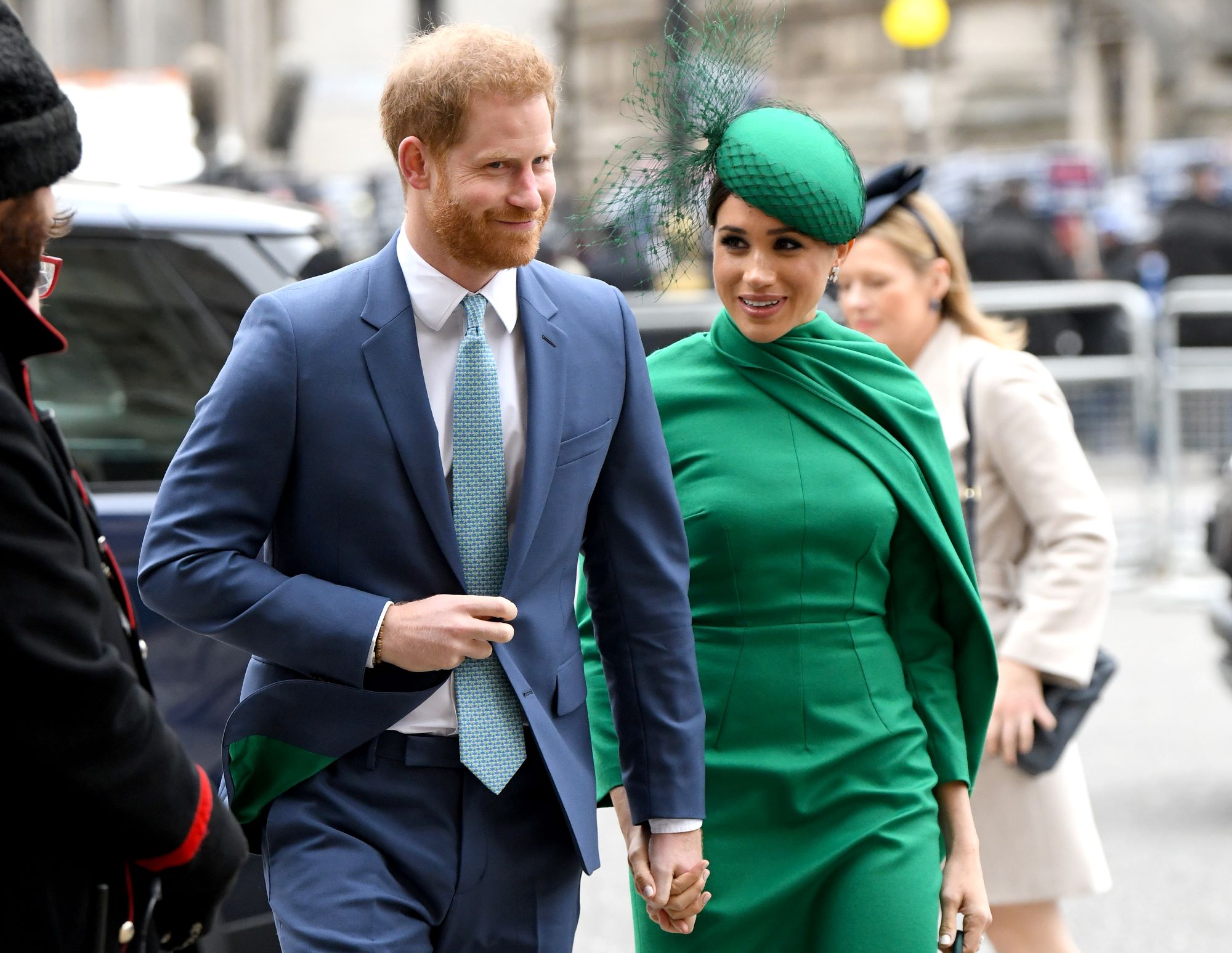 Lili is eighth in the royal family's line of succession. At the time of publication, the royal family's official website hasn't been updated to reflect her status. Speaking to The Sun in July 2021 royal expert Daniela Elser said the current state of the website could create a "firestorm" with Lili at the center of it. 
"It's simply beggars belief that this website situation has been allowed to happen given that 2021 is in strong contention to be the Queen's Annus Horribilis 2.0 for a variety of Harry and Meghan-shaped reasons," she said. "The fact that the Palace has failed to include Lili so far and for weeks on end after her birth carries with it quite the sting."
Where exactly does Lili fall in the royal family's line of succession? She's behind her father just like her older brother Archie Harrison Mountbatten-Windsor. Harry, 36, is in the line of succession behind Prince Charles, Prince William, Duke of Cambridge as well as his niece and nephews Prince George, Princess Charlotte, and Prince Louis. 
Lili's birth brought about some questions regarding her place in the line of succession. Not long before she entered the world Harry and Meghan were demoted on the royal family's website. Although the couple's place on the website changed, it didn't impact Lili's standing.
The baby's christening could be a turning point for the royal family and Meghan Markle and Prince Harry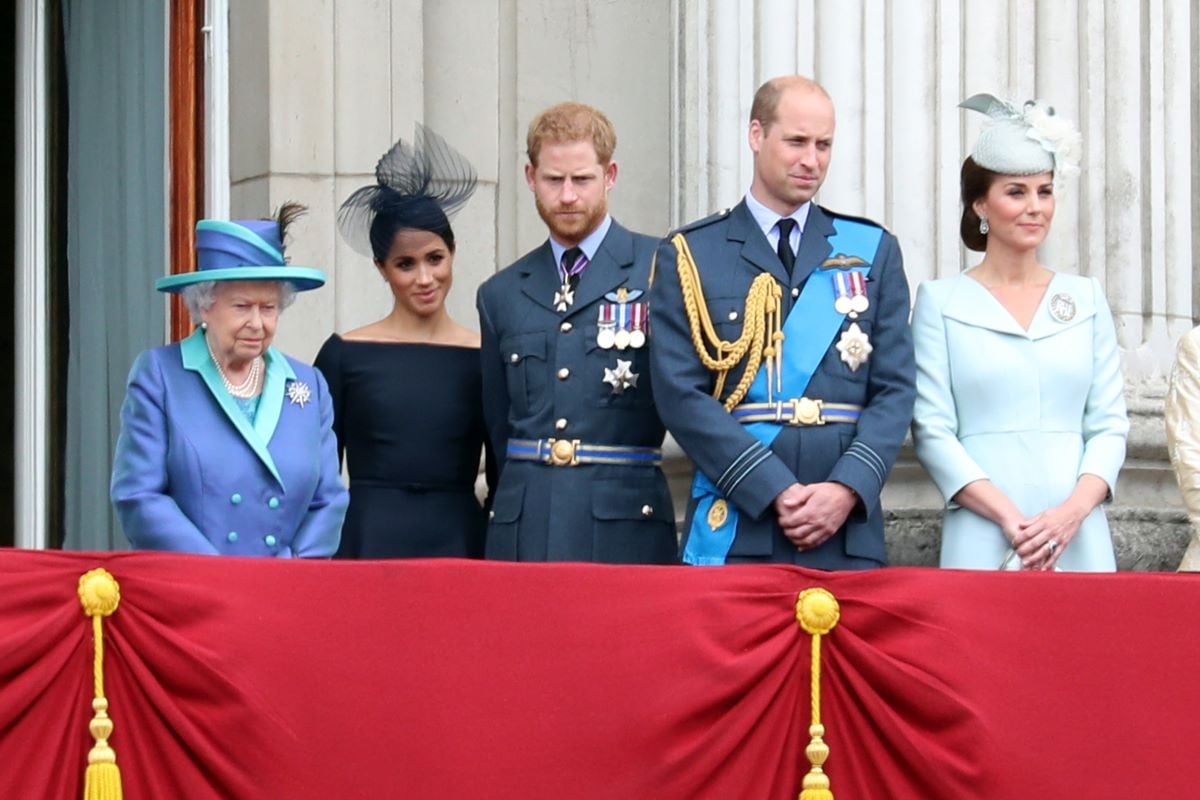 Multiple royal experts have said Lili's birth could unite the family. As Elser wrote for news.com.au in July 2021, the event is "even more charged and freighted" because it has the potential to "improve or to further damage Harry's relationship with his family." 
Meghan and Harry could, according to Elser, extend an "olive branch" to the royal family by having Lili's christening across the pond. 
"If the Sussexes were to decide they wanted the christening to happen back in the U.K., perhaps even in September when it has been rumoured that both Harry and Meghan will return to London," she said, "then it would be construed as an olive branch after years of intra-family squabbling and rancour."
The royal expert continued, saying if they decided to have the ceremony stateside in California it could be seen as "nothing less than a clear rejection of the royal family" because Queen Elizabeth II doesn't travel internationally anymore.