Meghan Markle and Princess Diana's Royal Experiences Are Entirely Different, Despite Few Striking Similarities
It seems that lately, millions of fans around the world are fixated on Meghan Markle. Almost everything that she does makes headline news, and her popularity has significantly increased since her marriage to Prince Harry. Meghan, despite having close relationships with some members of the royal family, sadly never got the chance to meet her mother-in-law, Princess Diana.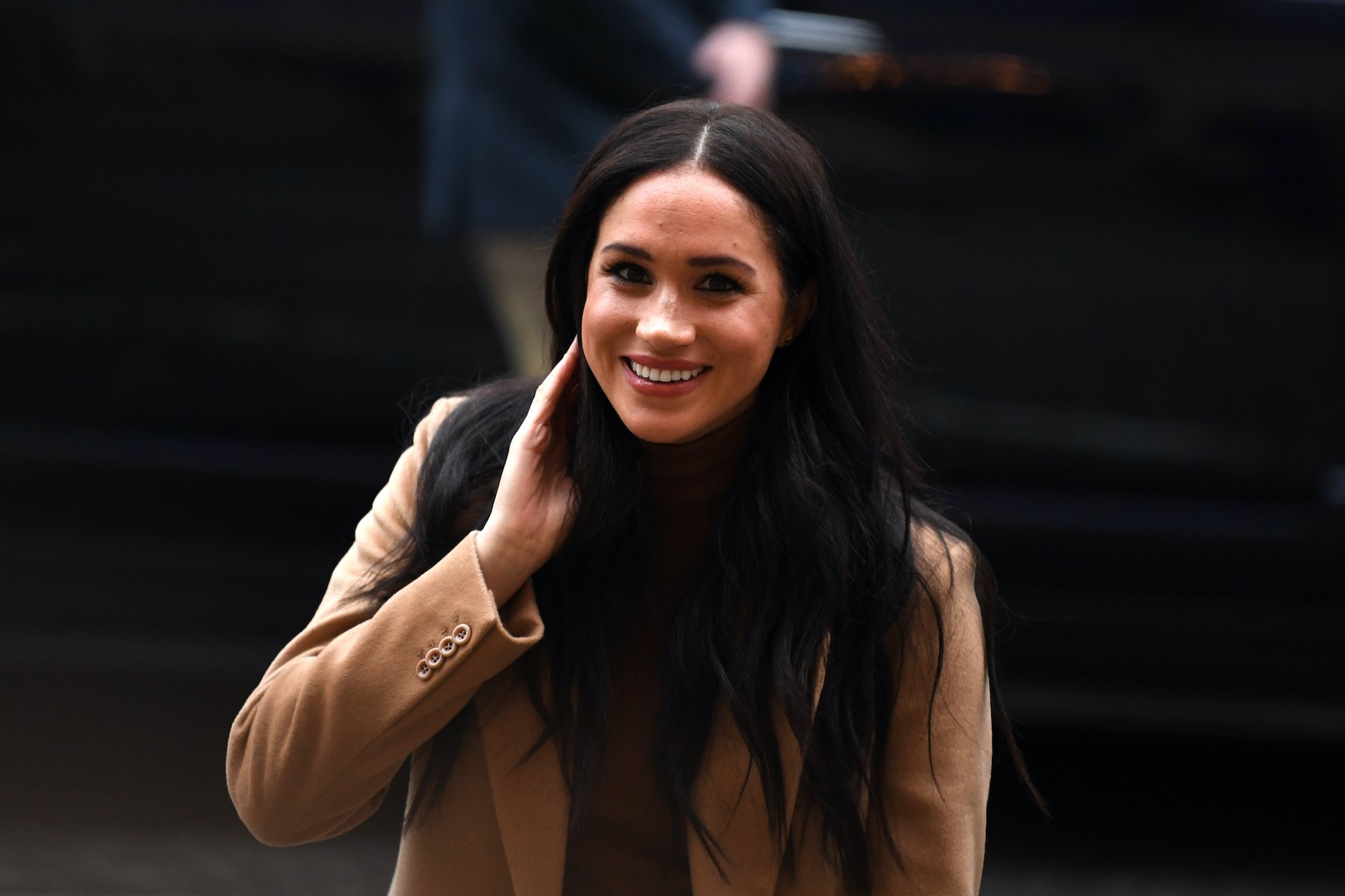 Diana was tragically killed in a 1997 Paris car crash, and Harry does just about everything he can to keep his mother's memory alive. It might appear as if Meghan Markel and Princess Diana, albeit years apart had similar roles within the British Monarchy. However, the truth of the matter is that Meghan and Diana's royal experiences are entirely different, despite a few striking similarities.
Meghan and Diana's royal experiences are entirely different, despite a few striking similarities
We know that Meghan and Diana's experiences as royals were similar in a few ways, but actually, they were really pretty different! How so? According to Town & Country, their ages when joining the royal family were different. Diana was only 19 when Charles proposed, and Meghan was well into her 30s.
While Meghan had the chance to go out and experience life on her own for a while, Diana did not. While it is true that both women weren't happy with their experiences as royals, Meghan left the family while still having the support of her husband, while Diana's marriage fell apart, and she was left to take care of herself.
What are some similarities between Princess Diana and Meghan Markle
Even though Diana went about royal life a bit differently than Meghan did, there are some similarities between the two women. According to Her, they have quite a bit in common. For starters, both have a unique sense of style, never hesitating to bend the royal rules of fashion just a bit.
Also, Diana was known to always speak her mind, and in the last few years, we have learned that Meghan does exactly the same. They are open about their experiences within the royal family, with Diana talking about her husband's not-so-secret affair during an interview, and Meghan willingly sharing how a family member had concerns over how dark Archie's skin would be.
Both of them shared their struggles with mental health and the effect that the massive amounts of attention had on them. One of the most important and heartwarming similarities? Meghan, just like Diana, is an extremely devoted mother who puts her children above anything else. Diana had said that she'd be "lost" without her sons, while Meghan said that motherhood makes her "more courageous".
What would Diana think of Meghan?
When the Duke and Duchess of Sussex had their engagement interview, Harry famously said of his mother and Meghan that they'd be "thick as thieves". Although there is simply no way to predict exactly how Meghan and the late Princess would have actually gotten along, there are a few opinions as to what Diana would have thought of her daughter-in-law.
According to US Weekly, Diana wouldn't have been too happy with Harry and Meghan's tell-all interview with Oprah Winfrey, thinking that they "went nuclear way too soon". The source continued on to say that the couple should have been "looking toward the future", and although Diana did interviews throughout her time as a senior working royal, she waited 10 years before sitting down and really holding nothing back.
In addition to this, Woman and Home reports that a letter from Diana was recently uncovered, and judging from what the princess wrote, she would have supported Meghan and Harry's decision to step down from their duties. Interesting!
RELATED: Princess Diana and Meghan Markle Both Wanted Something From the Queen that they Tragically Never Got