Meghan Markle Ranks No. 1 in Beauty News Coverage, Beating Out Kate Middleton and Kim Kardashian
Ever since Meghan, Duchess of Sussex married Prince Harry in 2018, she has garnered the attention of people all over the world. Even now, she continues to grace magazine covers and news websites' homepages.
All the news coverage has actually led Meghan to the top spot in a recent research done on beauty articles. According to the research, Meghan is leading the pack with the most "newsworthy" beauty routine.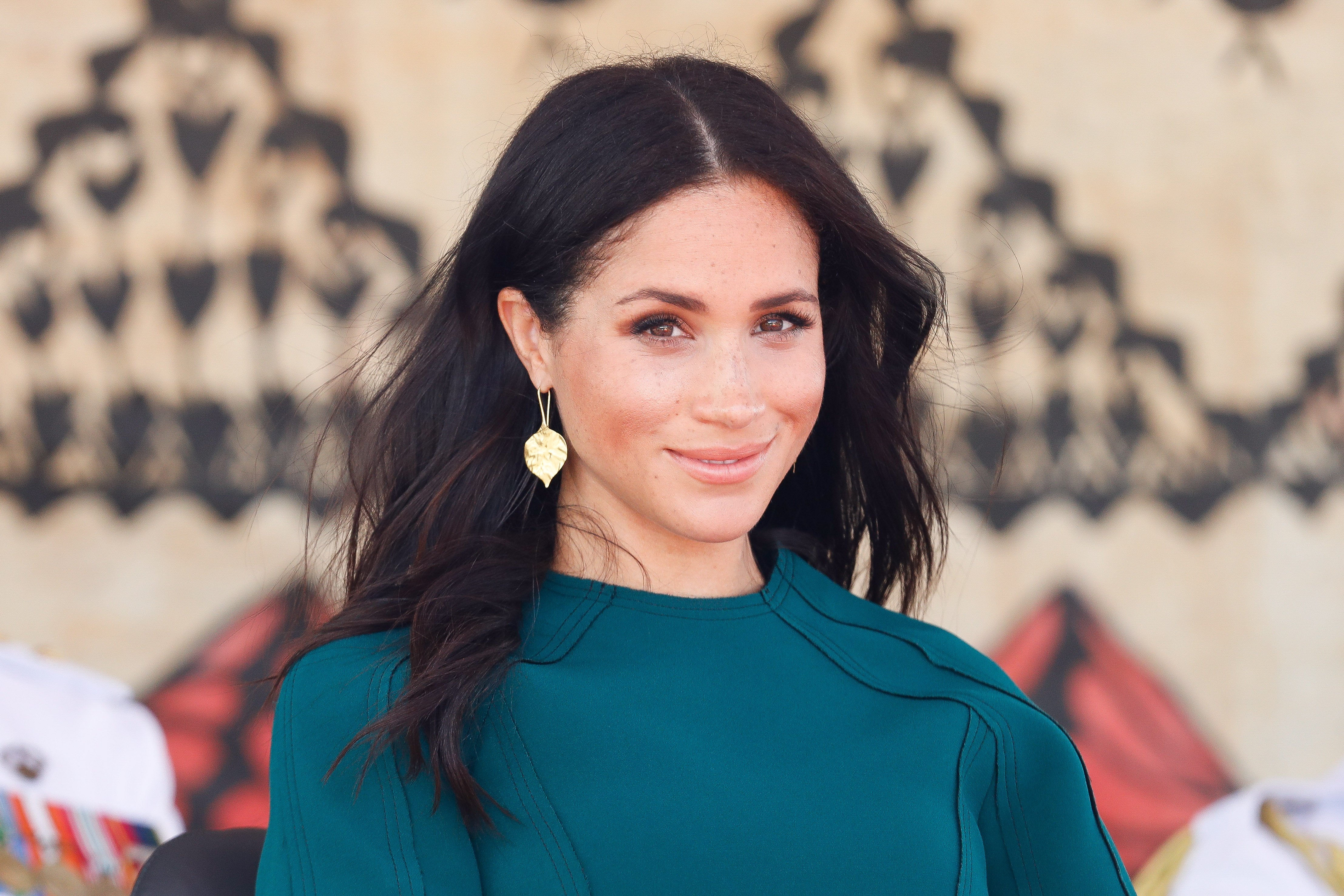 Meghan Markle has been in the news for a variety of reasons
In the past few years, Meghan has been in the news for many reasons. For example, her love life with Harry is a fascinating topic for a lot of people. Their engagement, marriage, and family life have been talked about in various news outlets.
In early 2020, Meghan and Harry stepped down as senior royals and moved to California. This event has been widely covered as well. There are numerous articles about their California house and their plans for financial independence from the royal family.
In 2021, Meghan and Harry also began giving interviews to talk about their time as royals. The couple accused one unnamed royal of making racially charged comments about their son, and Meghan also claimed she was mistreated by palace staffers. These accusations have made headlines all around the world.
Meghan Markle's beauty routine has been the most 'newsworthy,' according to research
RELATED: Meghan Markle Did This 1 Thing as a High Schooler to Solve Her Problem of Not Fitting In
In addition to her personal life, many onlookers seem to enjoy articles about her beauty routine as well. According to Australian haircare company RY, Meghan's hair, makeup, and skincare was the most covered on the web from April 2020 to March 2021.
She has 88,500,000 articles written about her beauty routine on websites such as Glamour, Allure, and Good Housekeeping.
For comparison, influencer and beauty mogul Kim Kardashian is in second place with 71,280,00 articles. Meanwhile, Meghan's sister-in-law, Catherine, Duchess of Cambridge, is in eighth place with 21,637,000 articles.
RY noted, "Meghan Markle is one of the most heavily covered celebrities by the press, and her beauty regime is no exception."
Meghan Markle reportedly did her own makeup and hair as a royal
RELATED: Meghan Markle Did the Oprah Interview to Get 1 Thing From the Royal Family, Expert Says
Royals are photographed often at events, and many of Meghan's noteworthy looks as a royal were likely curated entirely on her own.
"She just likes doing her own makeup," a source told Us Weekly in 2019. "Meghan has her makeup done for some special occasions but likes to do it herself."
An insider also told People (via Elle), "I was with her last month, and she was going on a public engagement. Harry and I were sitting with the dogs, and we were all chatty, and she's painting her nails. Except for her wedding, she does all her own makeup. Dresses herself, styles herself."
When Meghan wanted professional advice, she had been known to turn to trusted sources, such as her close friend Jessica Mulroney. Mulroney is a stylist who used to style Meghan when she was still an actor on Suits.