Is Meghan Markle Really Planning to Run for President? Expert Thinks She Has 'Good Chance' of Winning
The rumors that Meghan, Duchess of Sussex plans to run for U.S. president one day just won't go away. Experts and insiders have weighed in about Prince Harry's wife's "agenda" and now one biographer says if she were to run for office she has a "good chance" of winning. Here's more on that.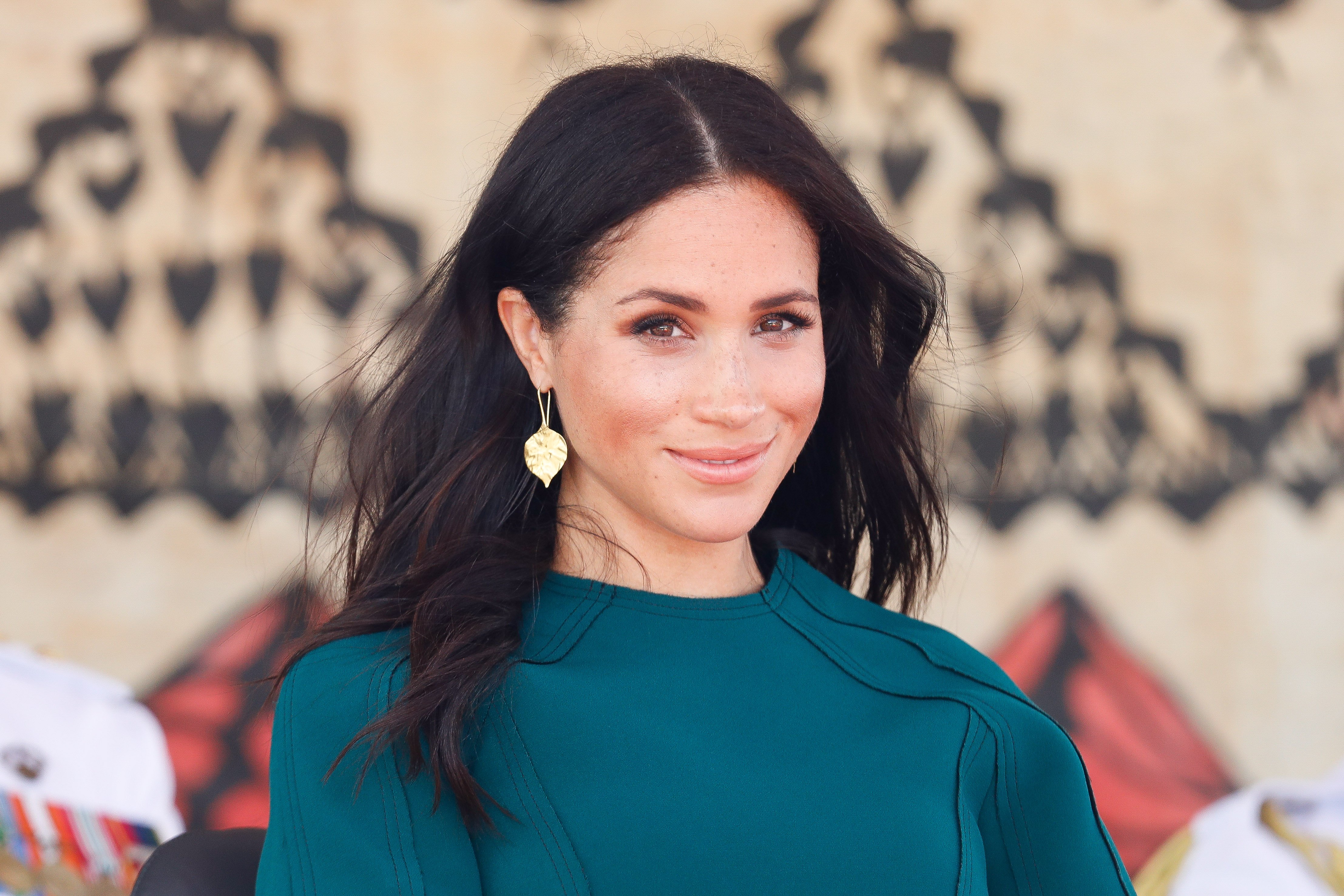 Claim that the duchess always wanted to be president
Rumors that the former Suits star was planning to run for president went into overdrive when she and Harry moved to California. But does the Duchess of Sussex have any desire to move to the Oval Office? According to royal commentator Richard Eden's sources, the answer is yes.
"A very good source said even after Meghan had started going out with Prince Harry she had said that her ultimate ambition was to be president," Eden told Palace Confidential on MailPlus. "It seems to be increasingly likely and what a fascinating prospect it would be."
Fellow commentator Victoria Murphy agreed that it would be something if Meghan ran but she doesn't believe it will happen.
"It would be absolutely extraordinary if it did happen and totally unprecedented. I would never say never but I don't think this is something that is on the cards in the near future," Murphy said.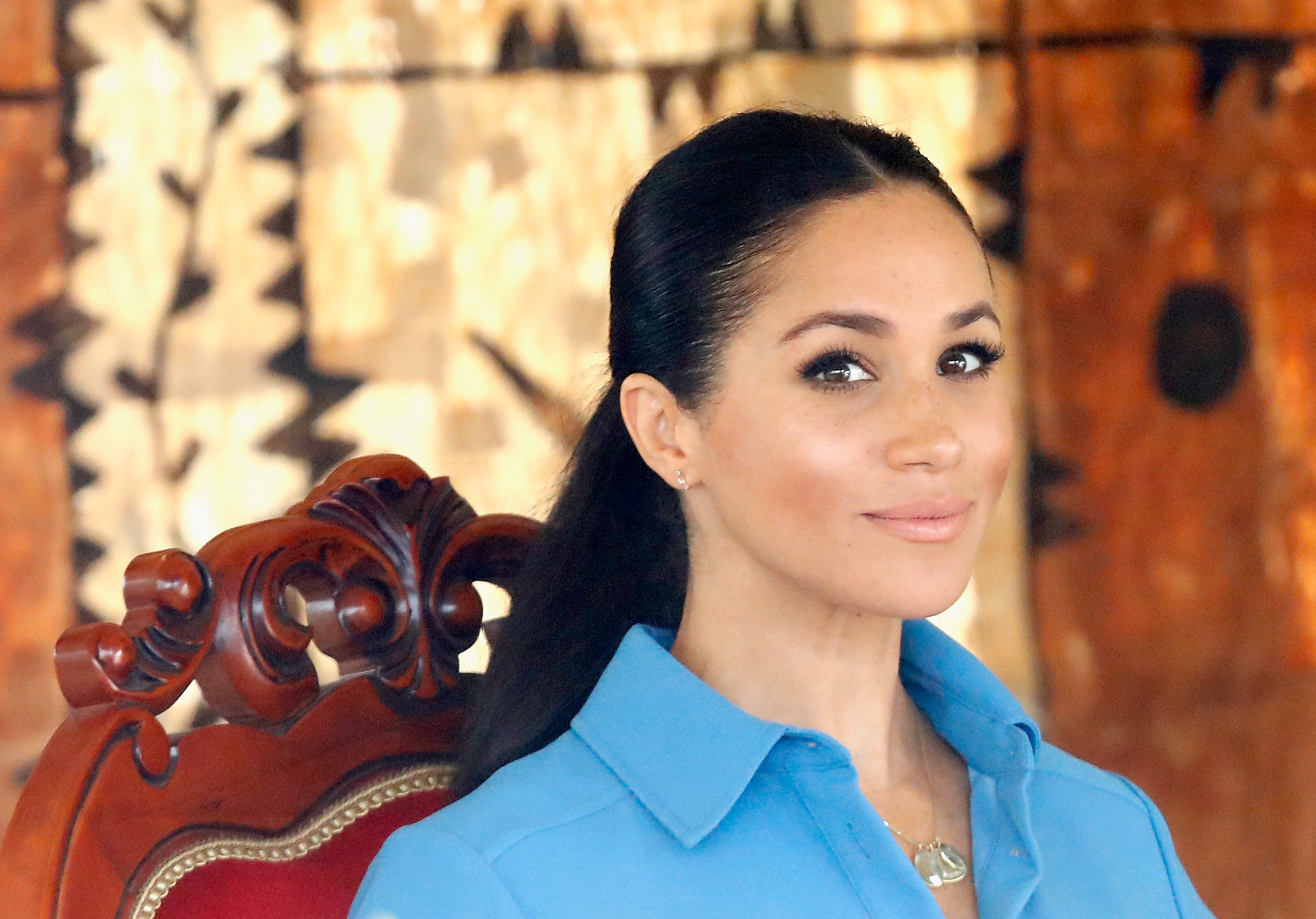 Expert believes Meghan's 'agenda' puts her on path to presidency
Another royal expert weighed in on this topic and noted that Meghan has already laid out her "agenda" before and even after she joined Prince Harry's family.
"There is no question that you are dealing with somebody who has a very specific agenda… You can look at her comments at the United Nations and various campaigns before she married and also her affinity with the democratic party," Richard Fitzwilliams said.
He previously praised Meghan for her UN speech in 2015 and her ability to shift into politics telling Express: "There is no doubt whatsoever that this is the sort of speech that would fit perfectly if aimed at a political audience."
Biographer thinks Meghan would have a 'good chance' of winning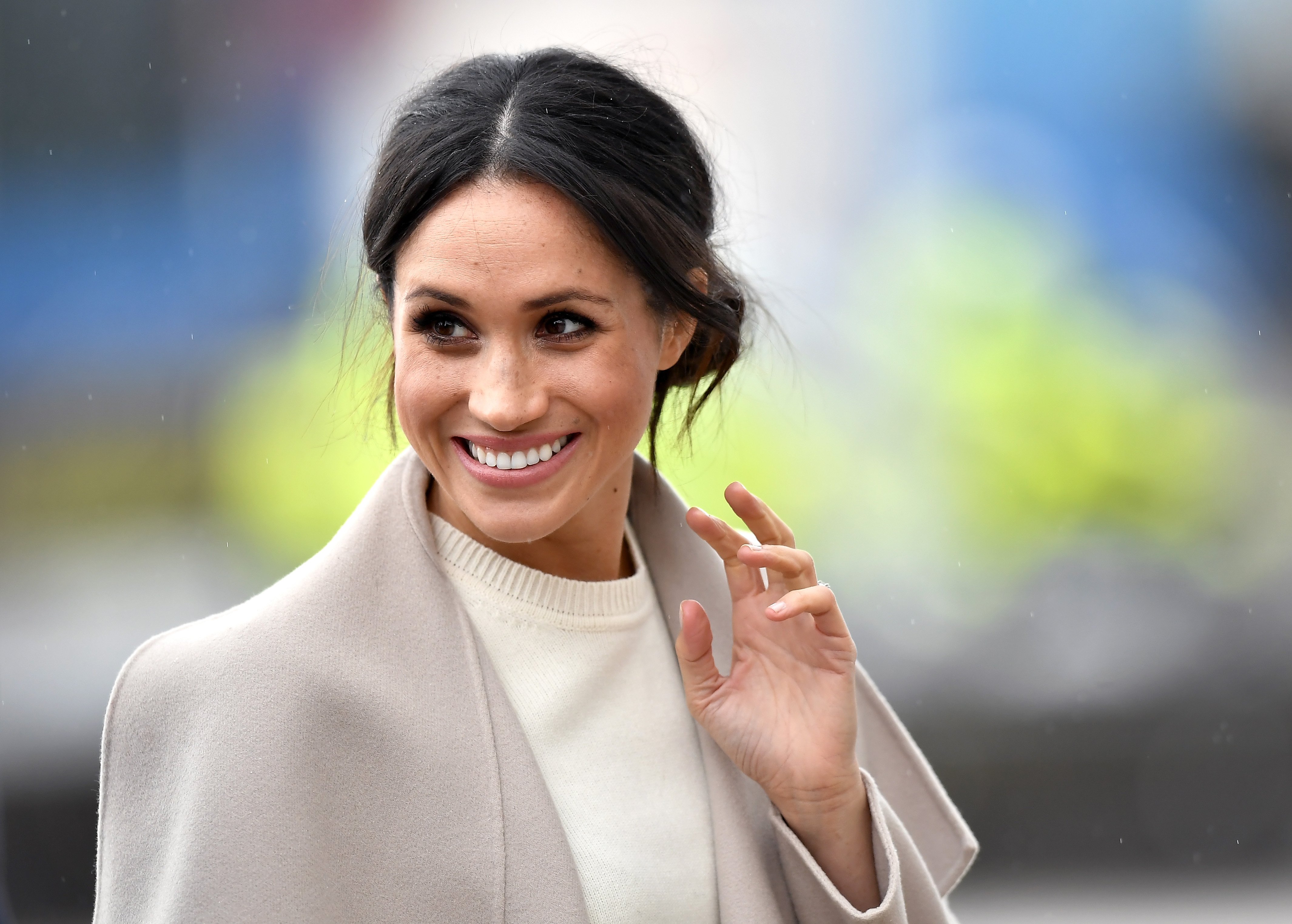 Author Tom Bower, who is reportedly writing a book about the duchess, feels that Meghan would have a "good chance" of winning if she were to run.
"The prospect of Meghan running for president is possible and I'd even say likely. I really believe it's where she sees herself going," Bower opined (per The Sun). "I think she has a good chance of getting into the White House."
The biographer added that before running for office though the Duchess of Sussex would have to learn to not only take the heat that political figures can sometimes face but she would have to maintain a loyal staff.
"We've seen through the reports about her staff members quitting and moving on [and] that she doesn't seem to be able to hold onto her team," Bower explained.
So will we see President Meghan Markle in the future? Only time will tell.