Meghan Markle Revealed Prince Charles Played a Huge Part in Planning Her Royal Wedding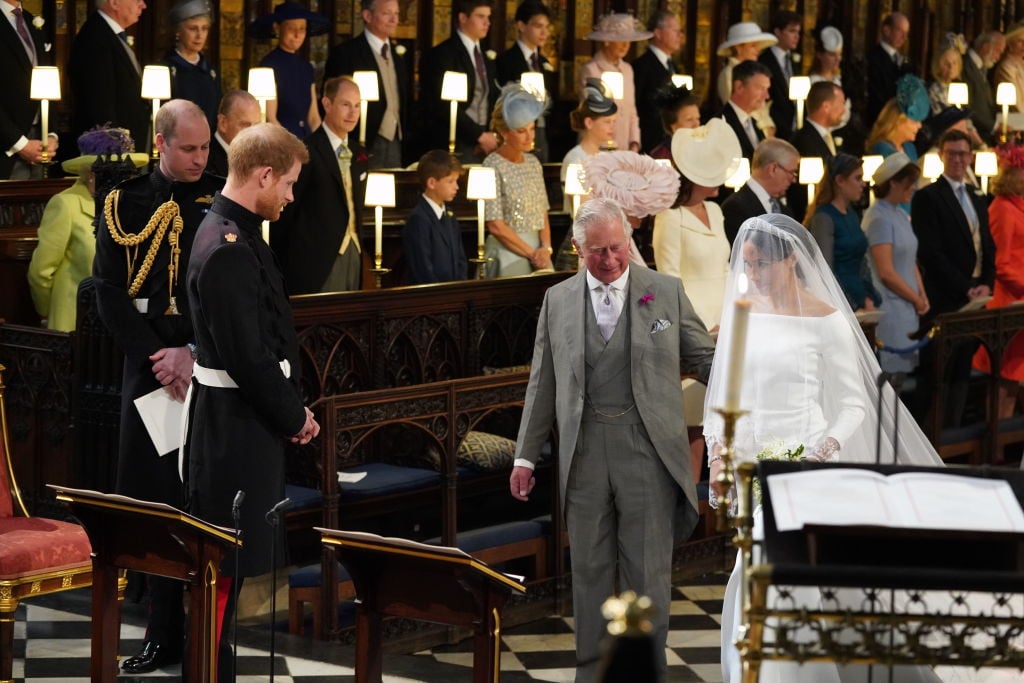 Prince Charles may have walked Meghan Markle down the aisle — but it turns out he helped out with her wedding day in more ways than one. Apparently, Prince Harry's father played a huge part when it came to planning the royal wedding.
Charles, after all, has had his fair share of wedding experience (having tied the knot twice in his lifetime), so it makes sense that he'd have some useful ideas when it comes to preparing for the big day. Here's how Markle claims Charles helped her and Harry plan their royal wedding.
He helped pick out the music
Markle admires Charles' taste in classical music, so she trusted him with making some choices for the wedding in that area. "We worked quite a lot with the Prince of Wales, who has incredible taste in specifically classical music, so it was really fun to spend some time going through selections with him," Markle claims in a personal recording for the new exhibition at Windsor Castle, "A Royal Wedding: The Duke and Duchess of Sussex."
Markle's Givenchy wedding dress and Harry's uniform from their special day are on public display at the exhibition, so it seems visitors can get a sense of what it was like to be a guest at their wedding.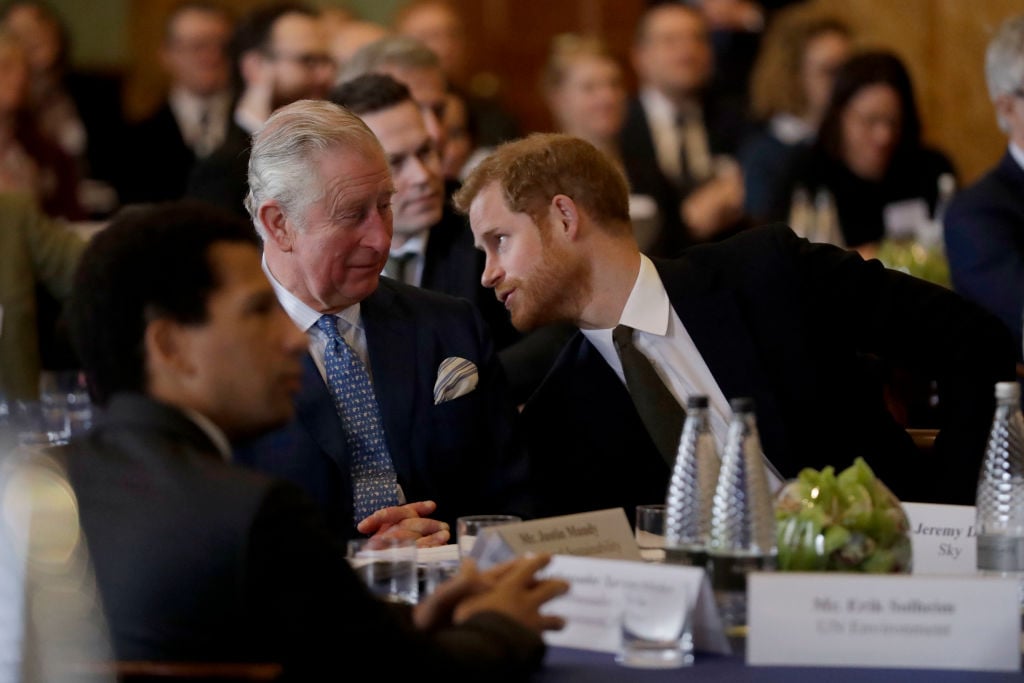 Charles' team put them in touch with the Kingdom Choir
One of the most memorable aspects of Harry and Markle's wedding? The Kingdom Choir, who made the day even more joyous and beautiful. It was actually Charles' team who found the London gospel ensemble, and clearly, the bride and groom thought they were perfect.
Markle revealed in her exhibition audio, "There was a song that was very meaningful to us, 'Stand By Me,' but we wanted a gospel rendition of it for it to really have a lot of soul."
Charles' connection with the Kingdom Choir clearly benefited Markle and Harry beyond their wedding. The group was brought on to perform in Sydney, Australia to close out the Invictus Games while Harry and Markle were on their official tour — so the Duke and Duchess of Sussex clearly took a special liking to them.
Harry made a music selection for their wedding day
Charles may have helped out with the music choices for the royal wedding, but Markle credits Harry with one of their special songs. He chose George Frideric Handel's "Eternal Source of Light Divine," which Markle walked down the aisle to. "[It] was Harry's choice entirely and I think a really beautiful piece," Markle gushed. "I can retrace that entire walk down the aisle listening to it. It really is so special to us, and I think it's one of those things we'll treasure forever."
Charles lent a hand to Markle's mother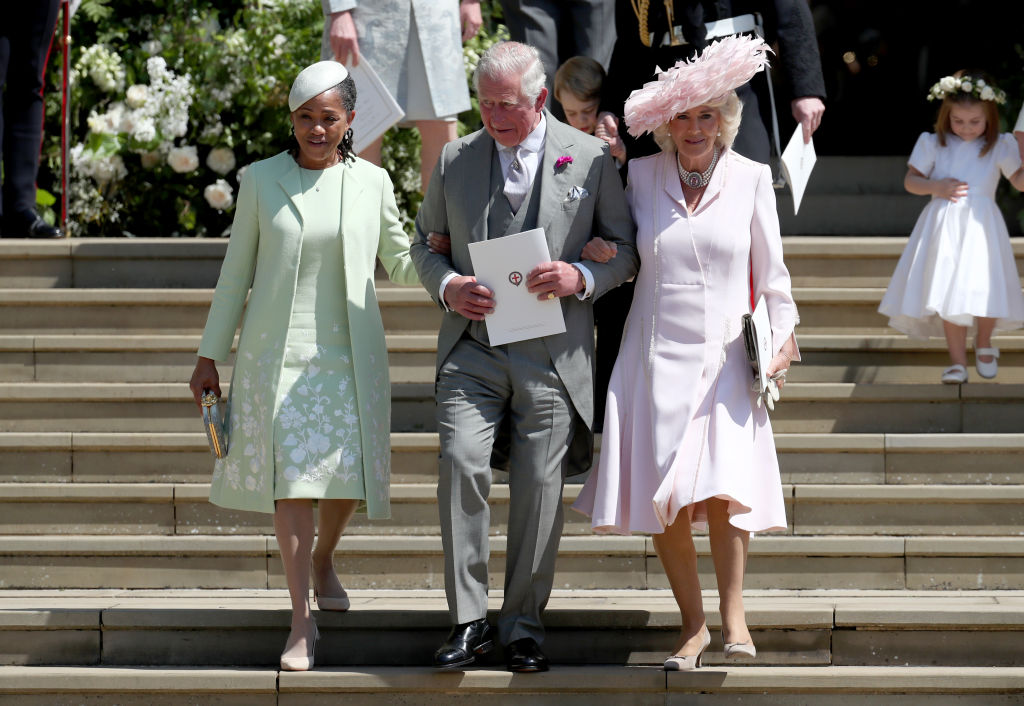 In addition to helping out Markle and Harry on their wedding day, Charles even lent a helping hand to Markle's mother, Doria Ragland. When exiting St. George's Chapel he escorted out both his wife, Camilla Parker Bowles, and Ragland on each arm.
Plus, during the ceremony, he quite literally offered a hand to Ragland. "Seeing my husband actually take the bride's mother by the hand to sign the registry, it's something that moved everybody," Parker Bowles revealed in a new BBC documentary, Prince, Son and Heir: Charles at 70. "It's the things he does behind the scenes that people don't know about. I don't think people realize quite how kind he is."