Meghan Markle Reveals Her Famous Avocado Toast Recipe
Ever since Meghan, Duchess of Sussex's friend and makeup artist Daniel Martin, dubbed her the "avocado toast whisperer" fans everywhere have wanted to know what her secret is. While the idea of making avocado toast seems fairly simple, there are a few different ways to do it and Meghan previously revealed the recipe she likes best.
Before she married Prince Harry and bid farewell to her blog, The Tig, Meghan shared her favorite avocado recipe called "The Smash." Here's how the duchess makes this classic.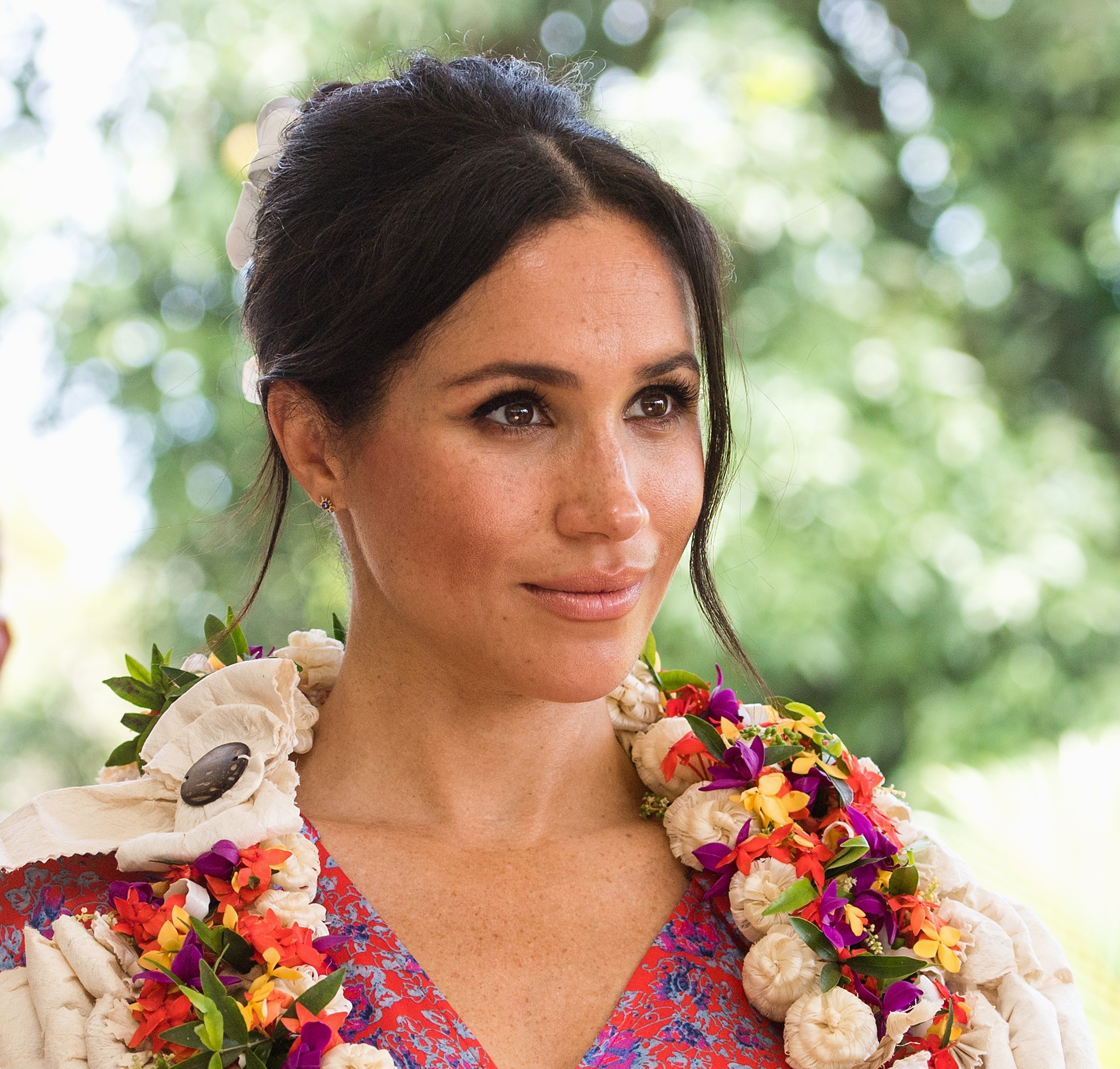 RELATED: Meghan Markle Shares Favorite Soup Recipe Dear to Her Heart
Meghan Markle is the queen of avocado toast
Meghan considers herself a clean-eater and stays away from processed food. She consumes plenty of fruits of vegetables in her daily diet and likes avocados just as much as the next person.
"I was born and raised in Los Angeles, a California girl who lives by the ethos that most things can be cured with either yoga, the beach, or a few avocados," she wrote on the now-defunct blog.
Per The Tig archives, the former Suits star expressed how it feels to eat the food she loves, "Some days you have a bite of food that makes you go 'woah.' Your eyes widen, you look down at the plate, almost pushing things around with your fork to see what's making it so special. You take another bite, smiling as you do so, almost laughing, because it's just so damn good."
RELATED: Why Meghan Markle's Thai Coconut Curry Recipe Is Going Viral
In 2019, Martin took to Instagram and posted about his brunch at Kensington Palace where the Duchess of Sussex whipped up her specialty which she served with tea and chocolate.
"Weekend in London with my M," he said in his Story.
But long before Martin let the world know that Meghan was the queen of avocado toast, she revealed her favorite way to make it is with pepitas and feta cheese.
She calls the recipe "The Smash" and describes it as "a few twists on a classic makes for a beautiful balance of textures (creamy, crunchy, salty) soul-satisfying bite."
How to make avocado toast aka 'The Smash' like the Duchess of Sussex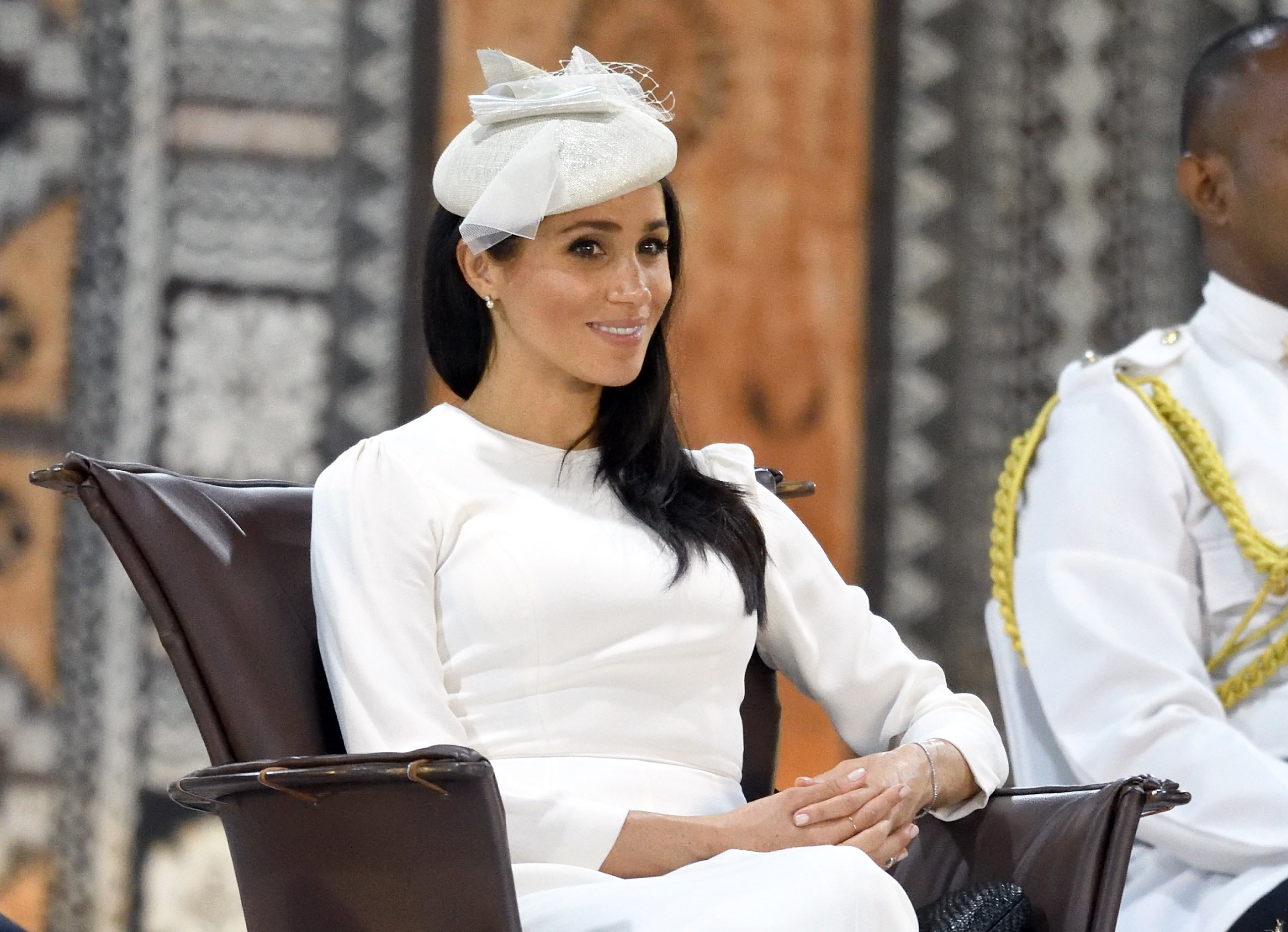 RELATED: Meghan Markle Has a 'Sexy,' 'Filthy' Pasta Sauce Recipe You Can Try At Home With Just a Few Basic Ingredients
Below is the duchess' recipe for avocado toast aka The Smash per The Sun.
To make it you'll need these ingredients:
avocado
feta cheese
red chili flakes
lemon
salt
multigrain bread
pepitas
Then simply follow these instructions:
1. Take one fresh avocado gently hand blend it with a sprinkle of feta cheese, a dash of red chili flakes, a squeeze of lemon, and salt to taste.
2. Scoop onto a toasted slice of multigrain bread and finish with a dash of pepitas for that "nom nom" crunch.
Meghan also has an avocado and green chile dip recipe. That can be found in her charity cookbook, Together: Our Community Cookbook, which supports the Hubb Community Kitchen in London.