Meghan Markle Reveals 'Journaling' Is 'Really Powerful' for Her in Challenging Times
Meghan, Duchess of Sussex has been through a lot since marrying Prince Harry, Duke of Sussex, and joining the British royal family. Ever since their relationship went public, the 39-year-old's received lots of attention, both positive and negative.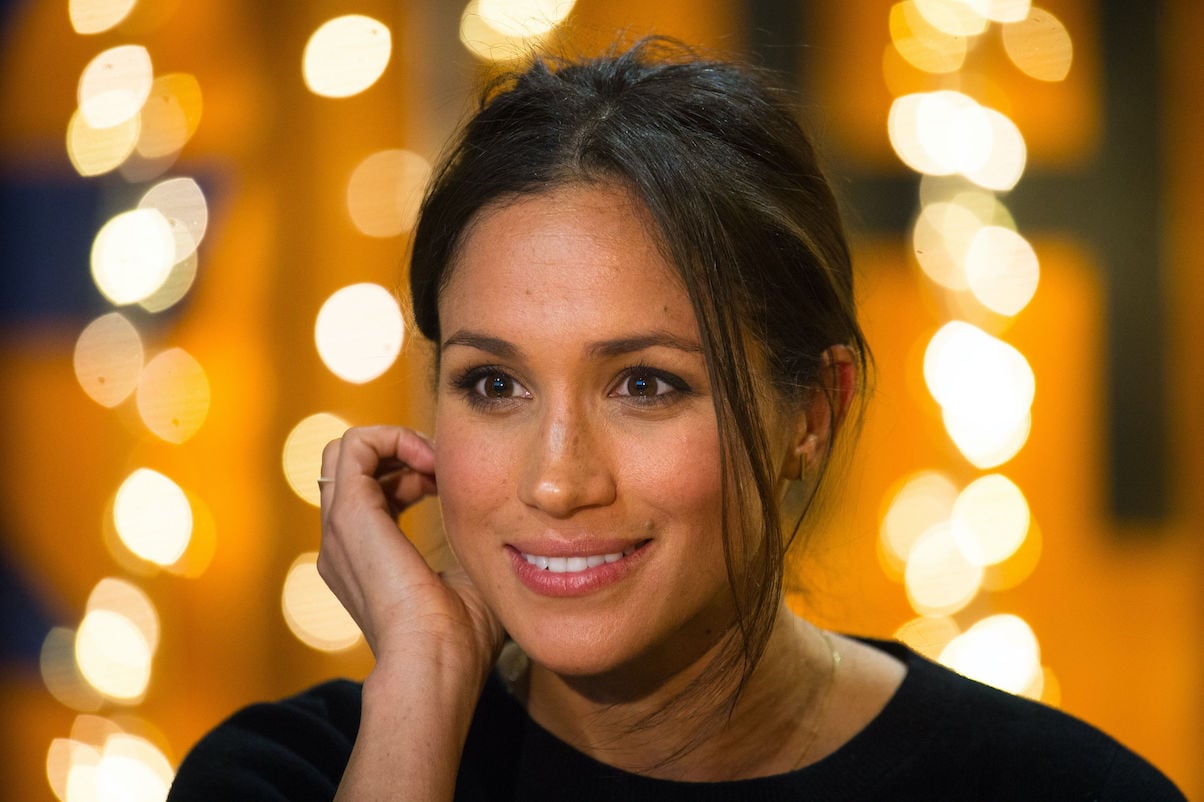 Meghan and Harry sat down for a discussion on the podcast, Teenage Therapy, in honor of World Mental Health Day. During the Oct. 10, 2020 episode, Meghan opened up about what helps her get through particularly difficult times in her life. 
Meghan Markle called being 'most trolled person' in the world 'almost unsurvivable'
The Duchess of Sussex started by saying there were a lot of negative comments made about her last year.

"I'm told that in 2019 I was the most trolled person in the entire world, male or female. Now eight months of that, I wasn't even visible. I was on maternity leave or with a baby," she said. 
Meghan gave birth to her and Harry's son, Archie Harrison Mountbatten-Windsor, on May 6, 2019. The 1-year-old now lives with Meghan and Harry in their $14.7 million mansion in Montecito, California.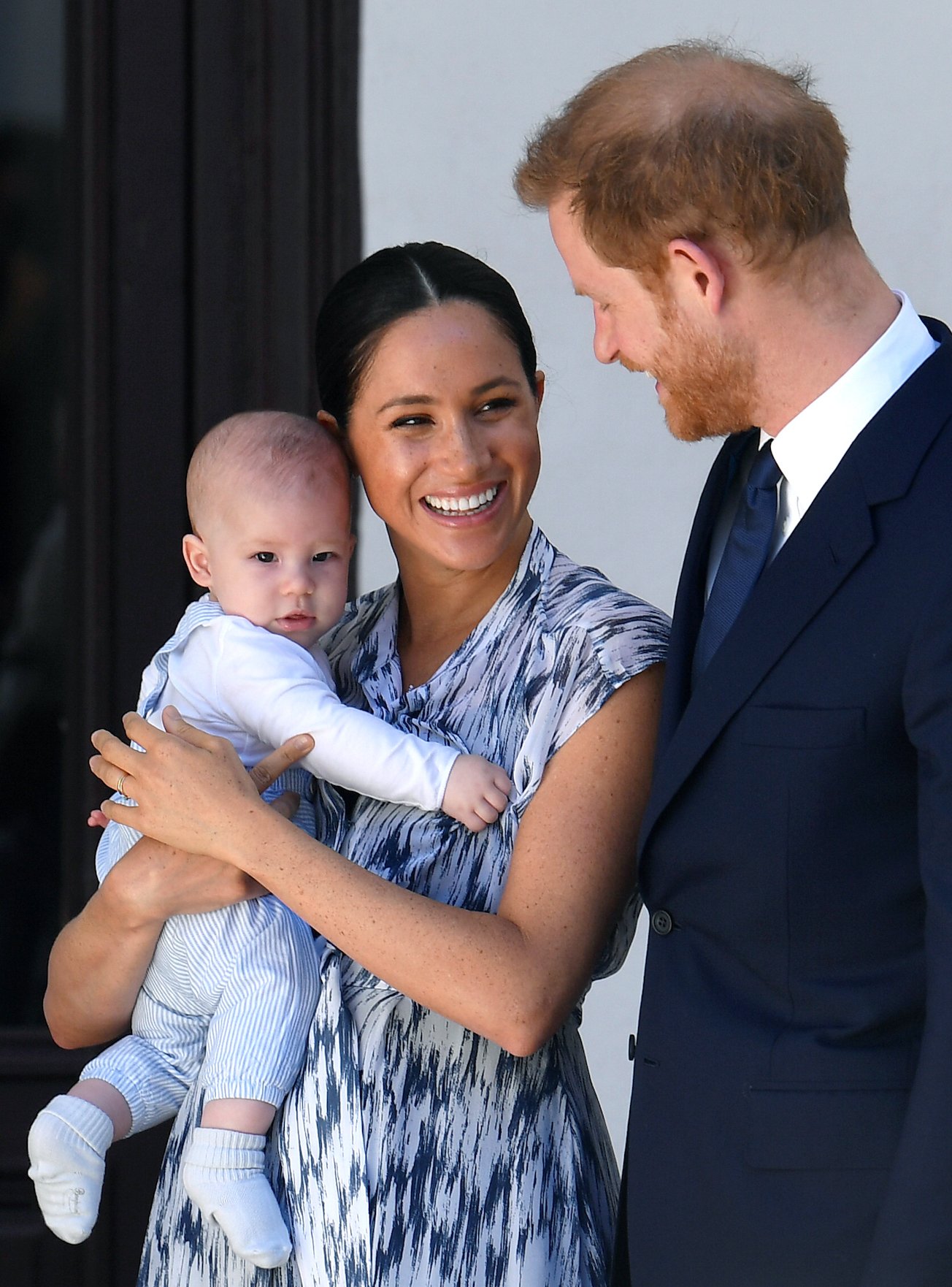 "But what was able to just be manufactured and churned out, it's almost unsurvivable. That's so big, you can't even think of what that feels like," Meghan said. "Because I don't care if you're 15 or 25, if people are saying things about you that aren't true, what that does to your mental and emotional health is so damaging."
The Duchess of Sussex continued, saying that although her life is not average she's still able to relate to people. 
"It's still a very human experience and that's universal," she said. "We all know what it feels like to have our feelings hurt. We all know what it feels like to be isolated or the other … We are all figuring it out."
She journals to get 'perspective' on life
Asked by the podcast hosts how they maintain "a positive outlook," Meghan and Harry shared a laugh before answering. Harry's answer? Meditation. Meanwhile, Meghan prefers to write things down.
"For me, I think journaling is a really powerful thing," she said. "It allows me to reflect on where I've come from and with that comes a lot of perspective." 
She continued: "I think most of us can all connect to the idea that sometimes when you're going through something it feels like the biggest thing in the entire world. But when you look back at it in a year and yeah, it was still big but it wasn't that big comparatively."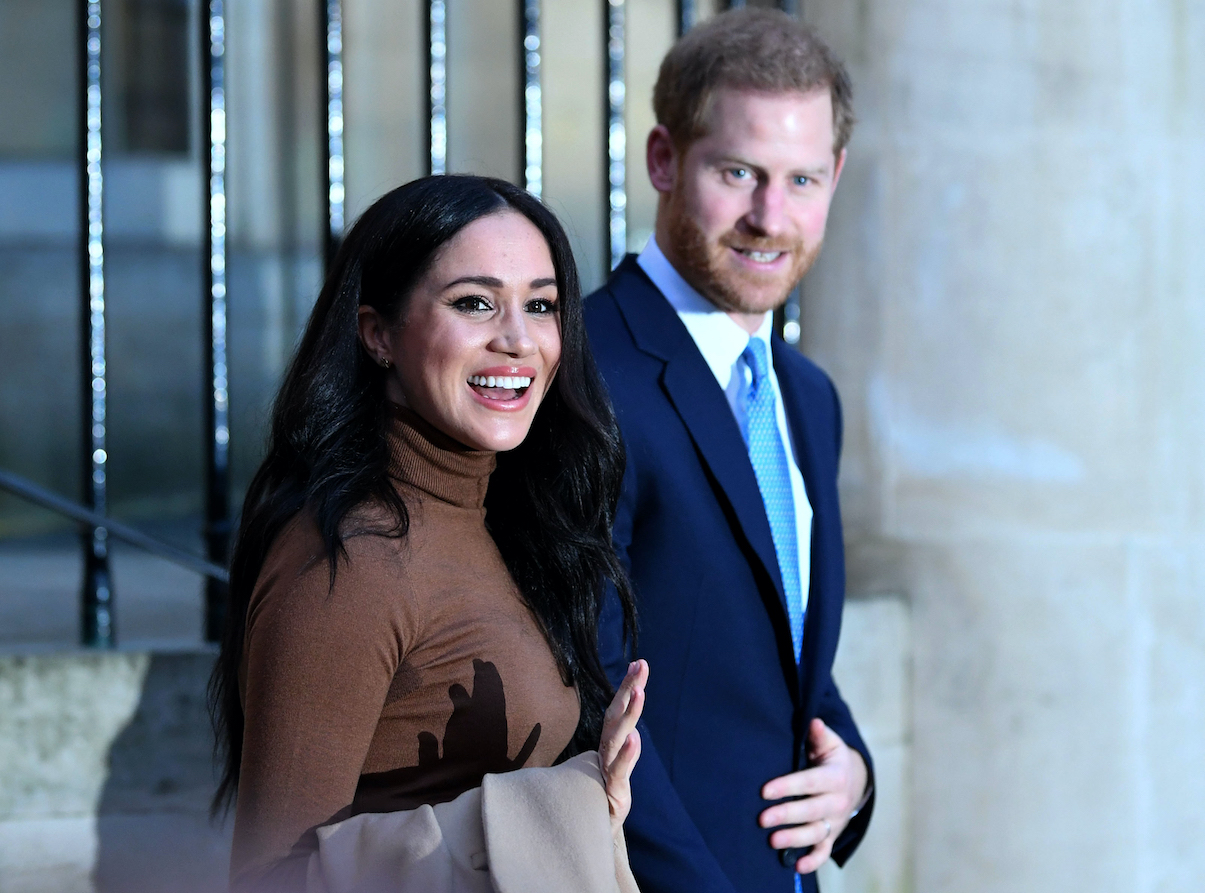 "And it's not to diminish what it was it's just suddenly when you have some perspective […] it becomes really valuable so something doesn't become insurmountable," she added. 
Meghan Markle encouraged her followers on The Tig to journal
Meghan ran a lifestyle blog called The Tig before becoming a duchess. She shared her musings on topics such as food, style, life, health, travel. On the now-defunct site, the former Suits actor encouraged readers of The Tig to do the same. 
The California native supposedly kept up on journaling when she joined the royal family. As previously mentioned, Meghan reportedly kept a diary during her time as senior royal. 
Based on the Duchess of Sussex's latest remarks about journaling, it's likely she's still keeping up with the practice.