Meghan Markle Once Said She 'Cannot Travel Without' 1 Kitchen Appliance: 'It's Like a Commercial at This Point'
Meghan, Duchess of Sussex is a seasoned traveler. Before marrying Prince Harry, Duke of Sussex the now-40-year-old traveled all over the world and even shared some travel tips.
Since joining the British royal family in 2018 Meghan still travels — she and Harry went on a number of official tours abroad as senior royals — but like many others, she won't pack her bag without some must-haves. In her pre-royal life, Meghan said she couldn't travel without her Vitamix blender.
Meghan Markle is a self-proclaimed 'foodie' who loves to travel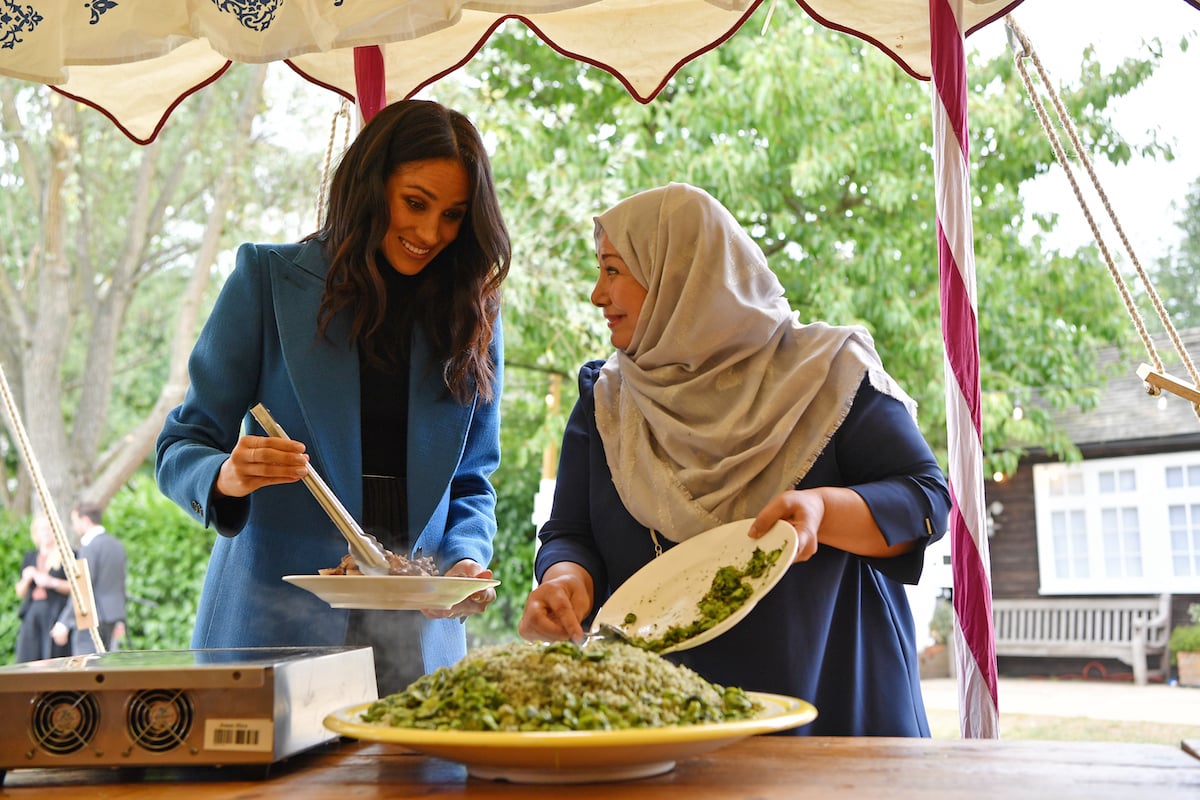 Meghan documented her culinary and travel adventures on The Tig, her now-shuttered lifestyle blog. She shared recipes, interviewed chefs, and posted restaurant guides for cities across the world.
Her fascination with food and travel started in childhood. The sitcom Married … with Children played a role. The Duchess of Sussex's father, Thomas Markle, worked on the comedy and she'd often end up hanging out in craft services.
"Because of the content of the show, my dad would have me help in craft services, which is where they make all the food and nibbles – that's where I started to learn about garnishing and plating," she told Best Health in 2015.
Meghan also got a taste of travel because of her mom's job. Her mother, Doria Ragland, worked as a travel agent so Meghan would experience see new places and try the local cuisine. As an adult, Meghan's interests in food and travel mixed her role on the USA series Suits. As she told Marie Claire in 2013, Rachel Zane's a foodie because of her own interest in food.
"I love to cook. My character is a foodie because they know that I'm a foodie. I'm always on the quest to find amazing new restaurants and new recipes," she said.
Meghan Markle once said she 'cannot travel without' her Vitamix blender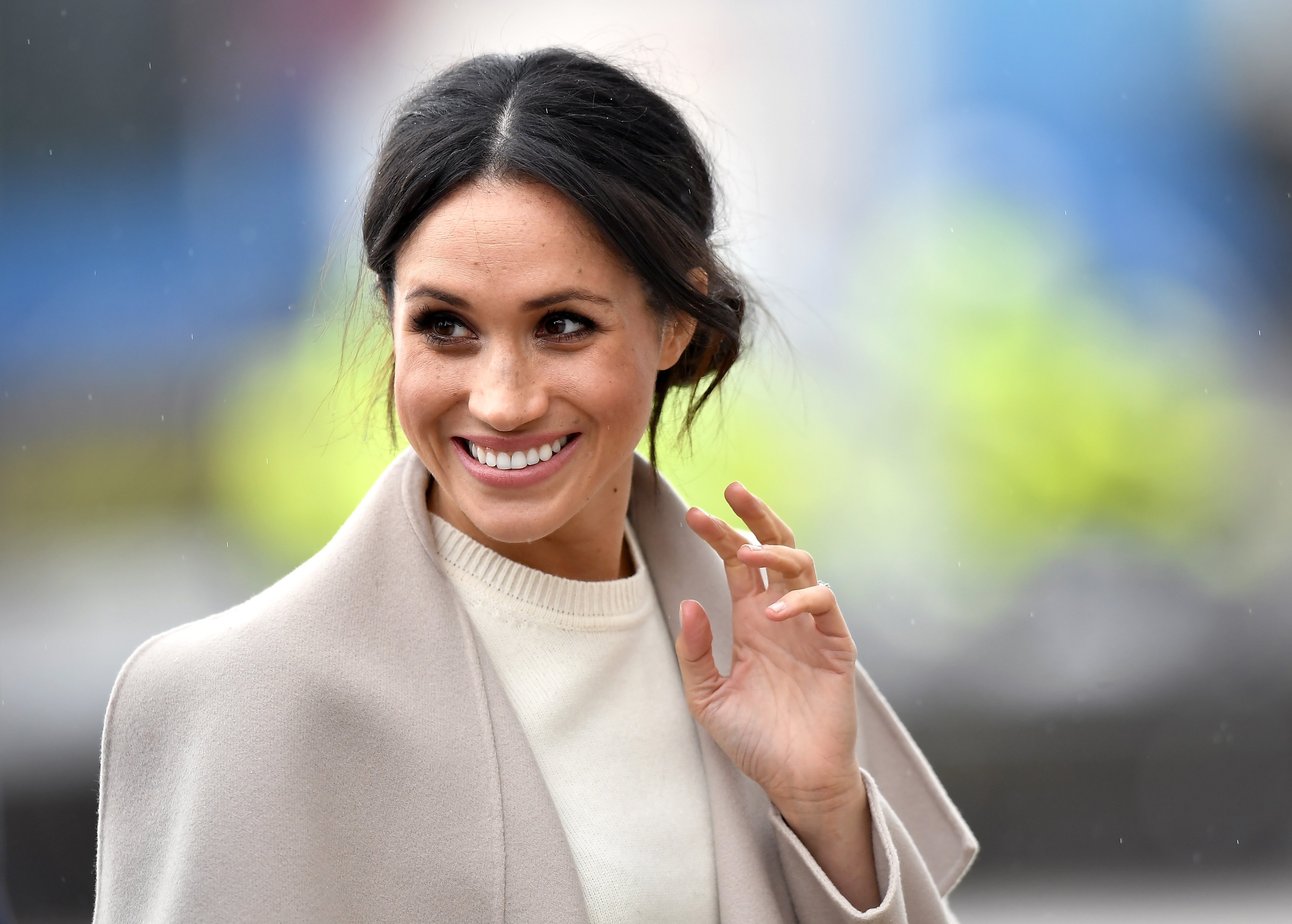 RELATED: What Meghan Markle Ate on the Set of 'Suits'
Knowing Meghan's longstanding interest in food and travel it's not much of a surprise she likes to travel with a blender. As she told Esquire prior to the Suits Season 3 premiere in July 2013, when she went away for a weekend with some of her co-stars she brought her Vitamix.
"When we were talking about the Georgian Bay and Canada Day weekend, me and my Vitamix, we really sort of ran the show on feeding everybody for that weekend," she said.
Asked if she brought her Vitamix on vacation, Meghan replied, "Oh, yes," before sharing just how much she loves it.
"When I had my car brought out here, I shipped my Vitamix in the backseat. It was one of the things where I was like I cannot travel without my Vitamix," she said. "It's like a commercial at this point. But I use it every day for pestos or shakes. OK, now that's too much. I need to stop."
Meghan's other favorite kitchen tool is a sharp knife specifically a chef's knife from the brand Shun Hikari.
Meghan Markle's Vitamix green juice recipe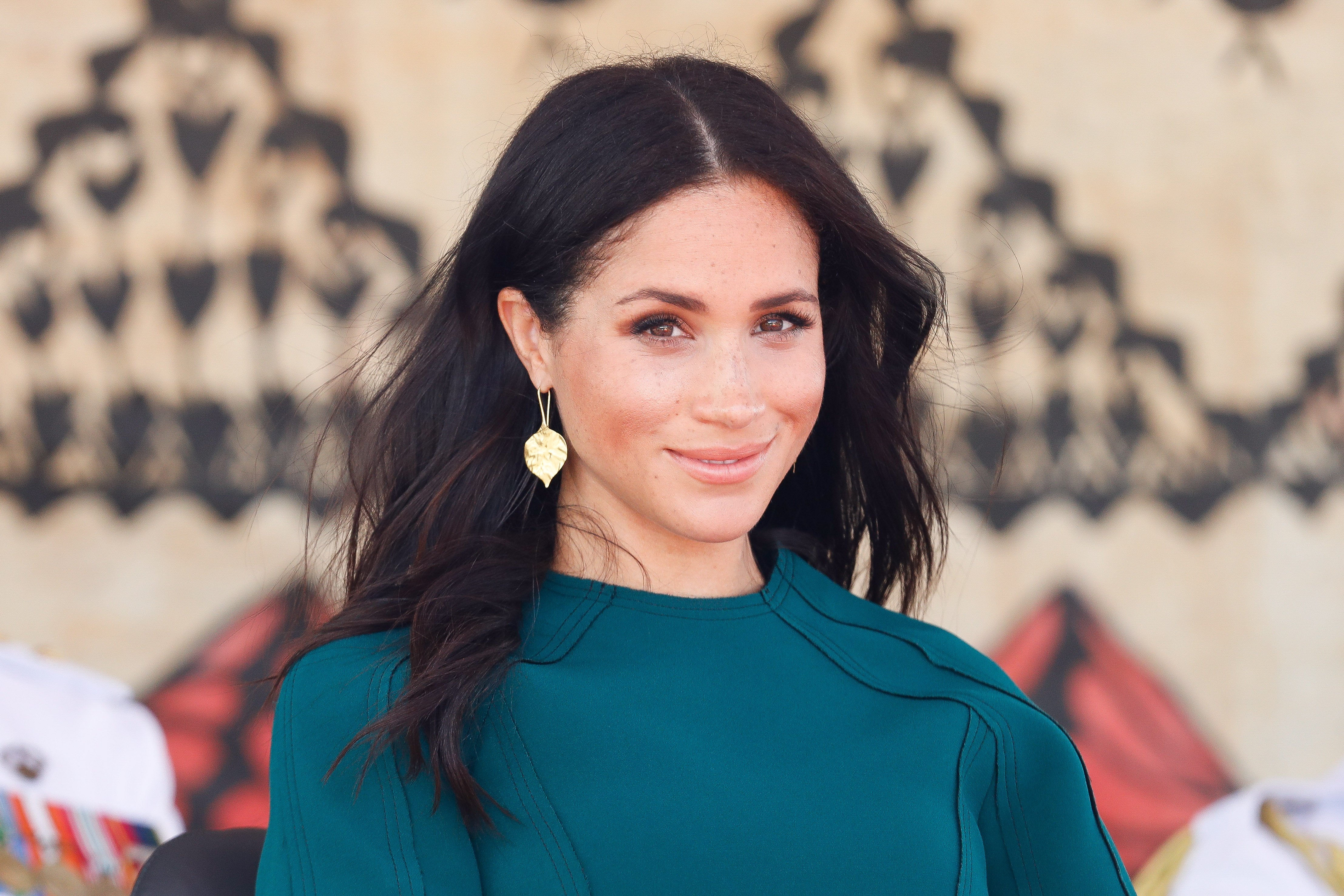 RELATED: Meghan Markle's Healthy Pasta Sauce Recipe Has Only 3 Ingredients
Meghan has not only gushed about her Vitamix blender she's also shared a juice recipe she used to whip up and take to the set of Suits. 
"If I blend some apple, kale, spinach, lemon, and ginger in my Vitamix in the morning and bring it to work, I always find that sipping on that is a much better boost than a cup of espresso," she told TODAY in June 2012. 

The way Meghan travels has certainly changed since she joined the royal family — royals do certain things when traveling — but she probably has a Vitamix at her and Harry's home in California.