Meghan Markle Was Seen Out and About Numerous Times During the Months She Claimed to Be Trapped in a Royal Prison
It's been several months since Prince Harry and Meghan Markle's sit-down with Oprah Winfrey aired but some of the claims the Duke and Duchess of Sussex made about their time as senior royals are still being discussed today. Now, Meghan's biographer is disputing what she said about not being allowed to leave the palace for months.
Here's what the former Suits star said about not being able to go out and where she was spotted numerous times.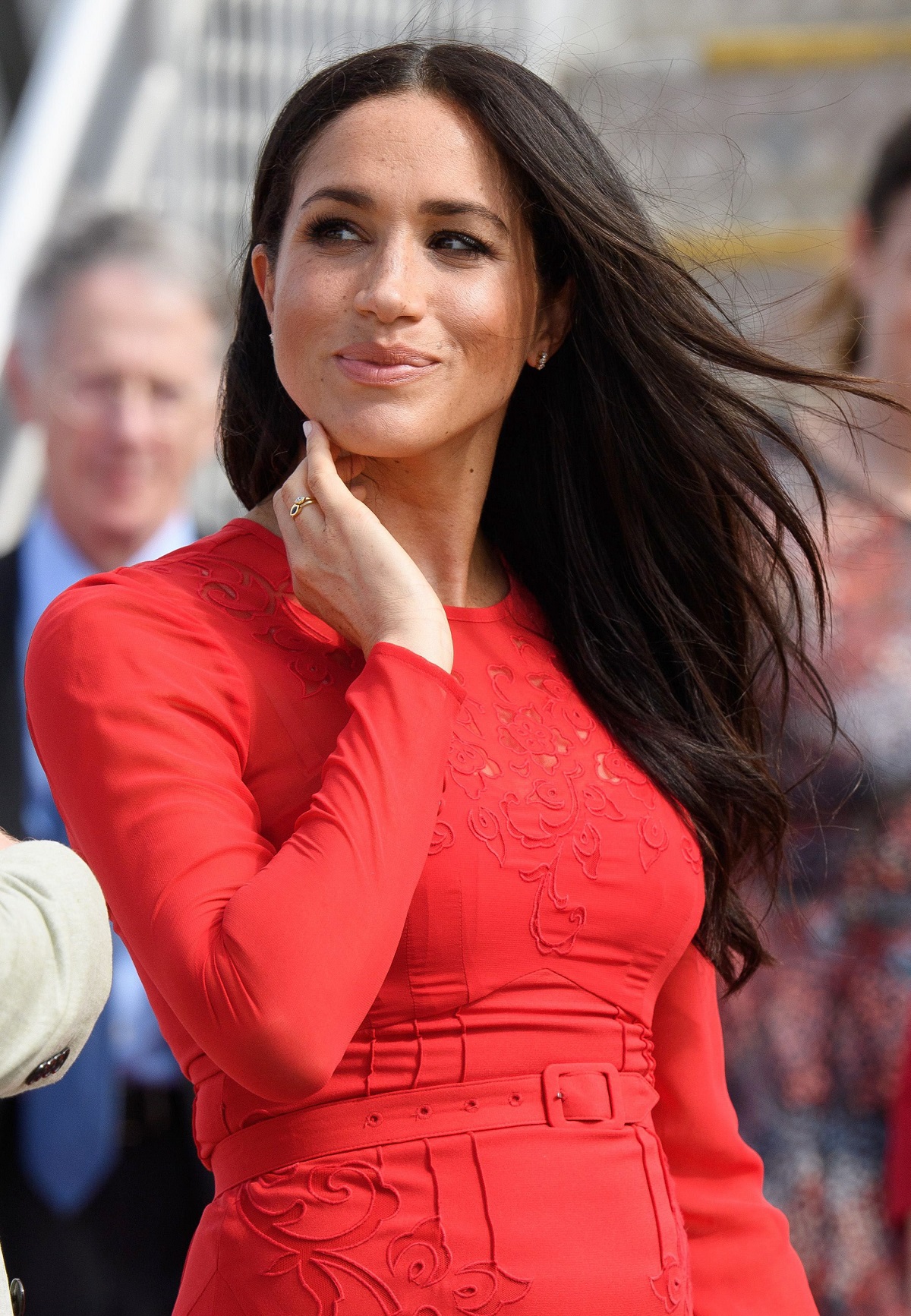 What Meghan told Oprah Winfrey about not being able to leave the palace
One of the things Prince Harry's wife mentioned during the primetime special with Oprah is that there was "very little she was allowed to do." She claimed that she couldn't even leave the palace to see her friends because of how "saturated" she was in the media.
According to Meghan people in The Firm would tell her: "'Well, you can't do this because it'll look like that. You can't.' So, even, 'Can I go and have lunch with my friends?' 'No, no, no, you're oversaturated, you're everywhere, it would be best for you to not go out to lunch with your friends.' I go, 'Well, I haven't left the house in months.'"
She went on to say that "There was a day that one of the members of the family, she came over, and she said, 'Why don't you just lay low for a little while, because you are everywhere right now.' And I said, 'I've left the house twice in four months. I'm everywhere, but I am nowhere.' And from that standpoint, I continued to say to people, 'I know there's an obsession with how things look, but has anyone talked about how it feels? Because right now, I could not feel lonelier.'"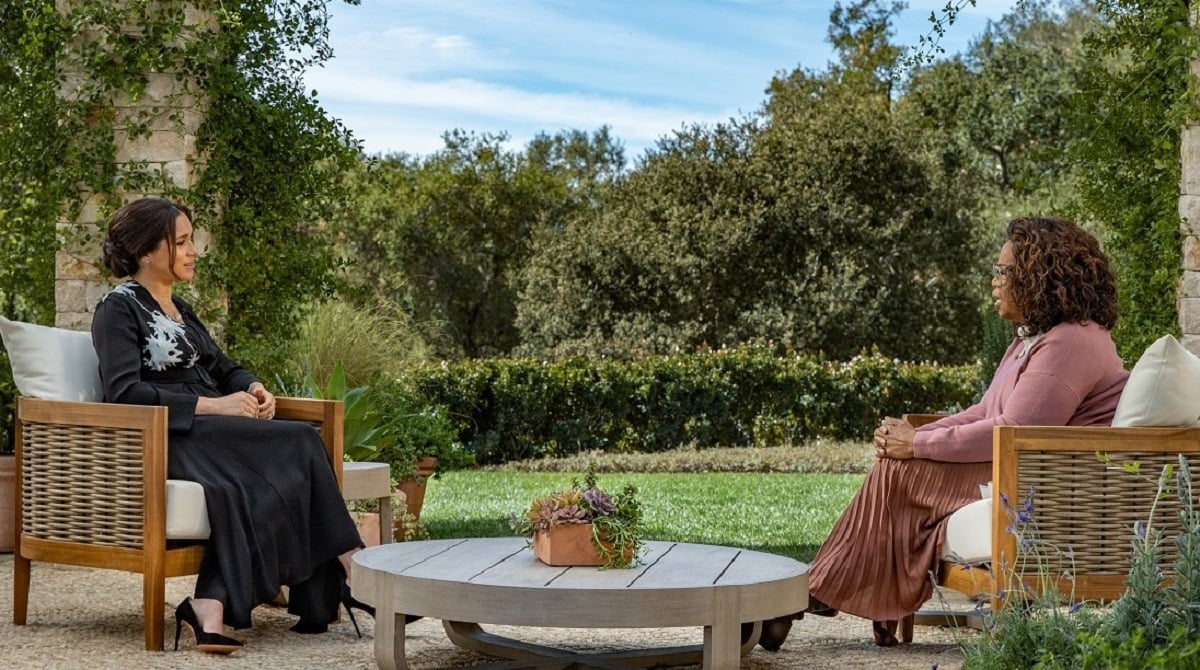 RELATED: How Princess Beatrice and Princess Eugenie Disprove Claim Meghan Markle Made During Interview With Oprah
The duchess was seen out on numerous occasions although she claimed to be a like 'lonely prisoner'
Despite what the duchess told Oprah, biographer Andrew Morton, who authored the book Meghan: A Hollywood Princess, revealed that Meghan indicating that she was kept inside the palace like some royal prisoner is false.
"She claimed that over one four-month period, she had only twice left the house, again indicating that she was a lonely prisoner hidden away by the men in grey. Yet she was seen out on numerous occasions: dinner and lunch appointments in Notting Hill, beauty treatments in Kensington, and various shopping trips," Morton wrote in the updated chapters of his book (per Newsweek). "Though she was snapped by the paparazzi, British newspapers declined to buy photographs of these excursions."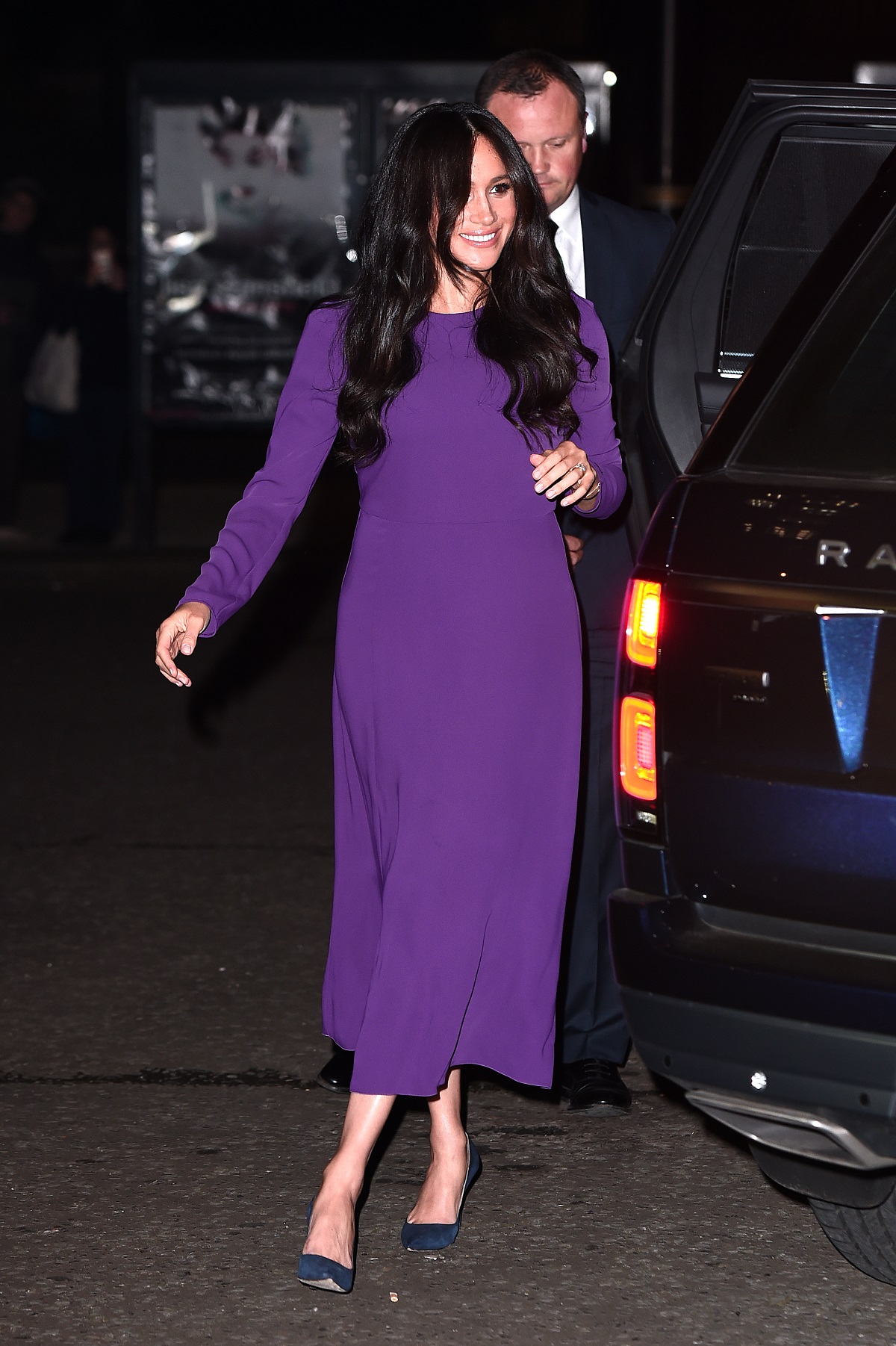 Morton added that the Duchess of Sussex: "Felt silenced and trapped by the system; her passport, driver's license and keys were taken away from her as though she were entering an open prison. That didn't stop her, though, from making numerous speeches on female empowerment, equality, and other issues while traveling around the world on private and commercial aircraft."
Morton also wrote Princess Diana's explosive best-selling biography, Diana: Her True Story, after receiving audio recordings from the princess detailing her life behind palace walls.
RELATED: Flight Attendant Says Meghan Markle and Prince Harry Didn't Pay Their Bill on Plane