Meghan Markle Silenced and Ignored Friend Who Tried to Warn Her About Royal Life With Prince Harry
Find out what Meghan Markle's former agent and friend said she told her about being with Prince Harry and how the duchess reacted.
Prince Harry and Meghan, Duchess of Sussex shocked the world when they announced in January that they were stepping down as senior royals and would work to become "financially independent" and forge new career paths.
The two weren't happy living under a microscope and did not like what was being written about them in the British tabloids. Meghan's former agent, Gina Nelthorpe-Cowne, revealed she tried to warn her friend early on that this would happen but Meghan refused to listen. Read on to find out what Nelthorpe-Cowne said about that and how the duchess reportedly reacted.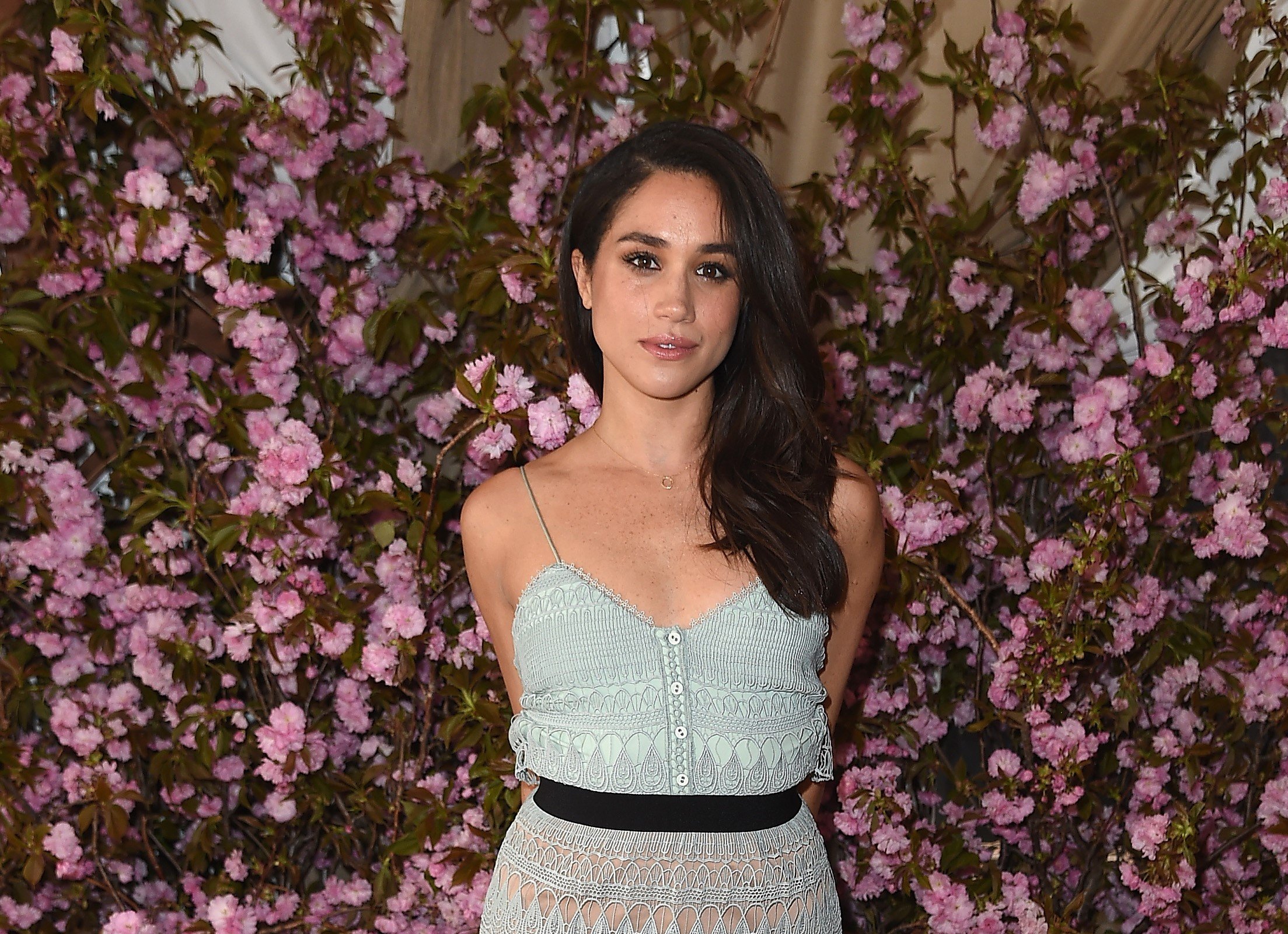 Friend claims she warned Meghan and duchess 'didn't want to hear it'
Nelthorpe-Cowne, who is from the U.K., was Meghan's agent and one of her closest confidants in 2016 when the Suits star first began seeing Prince Harry. She spoke to the Daily Mail about when Meghan first told her she was going on a date with the royal and how excited they both were about it. But she says she did try to caution her pal about how things might go.
The agent recalled that as time went on and things got more serious with the prince she would try to talk to Meghan about what was going to happen once the press caught on. However, she claimed the former actress didn't want to hear it.
"One day we were having lunch on the Strand in London and it was obvious it was getting very serious with Harry. I said, 'This is serious. This is the end of your normal life, the end of privacy–everything,'" Nelthorpe-Cowne remembered telling her friend. "But she just held up her hand and said: 'Save it. I don't want to hear any negativity. This is a happy time for us."
Nelthorpe-Cowne and Meghan stopped working together a week before her engagement to Prince Harry and they haven't spoken since.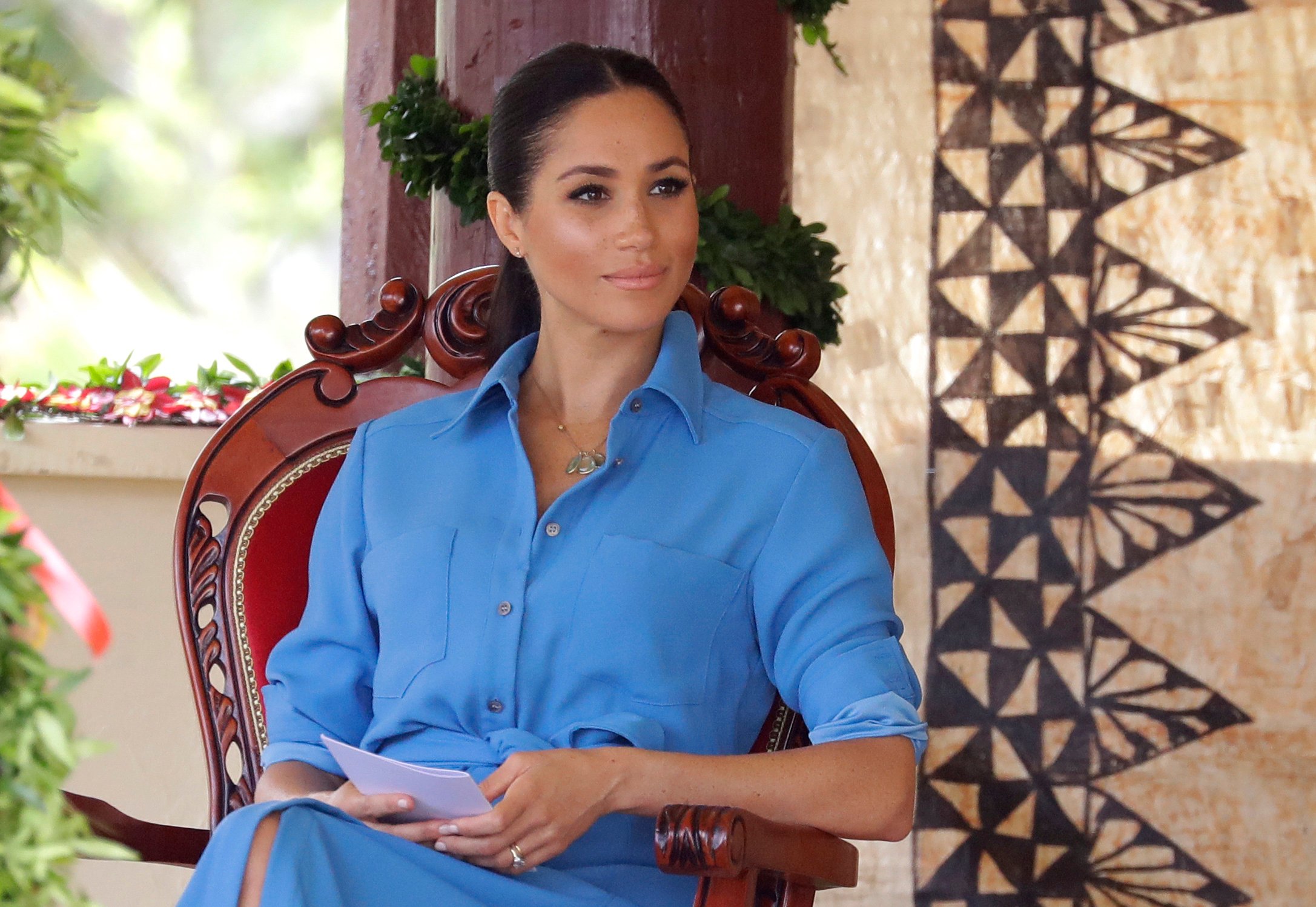 Meghan admitted that she was given a heads up but was 'naive'
In October 2019, the Duke and Duchess of Sussex did a documentary titled, Harry & Meghan: An African Journey. In it, the pair opened up about their struggles with the constant press and Meghan admitted that she was warned by some about the British media.
"When I first met my now-husband, my friends were really happy because I was so happy, but my British friends said to me, 'I'm sure he's great, but you shouldn't do it because the British tabloids will destroy your life," Meghan said.
She added that she didn't understand what they meant by that because she was from America and stated, "I never thought that this would be easy, but I thought it would be fair. And that's the part that's really hard to reconcile." 
The Sussexes' post-Megxit biography titled Finding Freedom: Harry and Meghan and the Making Of A Modern Royal Family is due out in August.