Meghan Markle Spent 7 Times What Kate Middleton Spends on Clothes, Royal Authors Say
Meghan Markle spent over $4,500 on numerology readings and seven times what her sister-in-law, Kate Middleton, spent on clothing, according to royal writers.
Prince Harry and Meghan, Duchess of Sussex stepped away from royal life back in January but a new book out now is examining some things Meghan reportedly did as a royal that surprised Harry's family.
Read on to find out what's being claimed about the former Suits star's spending habits, plus the insane amount she and Harry could rake in for their new job.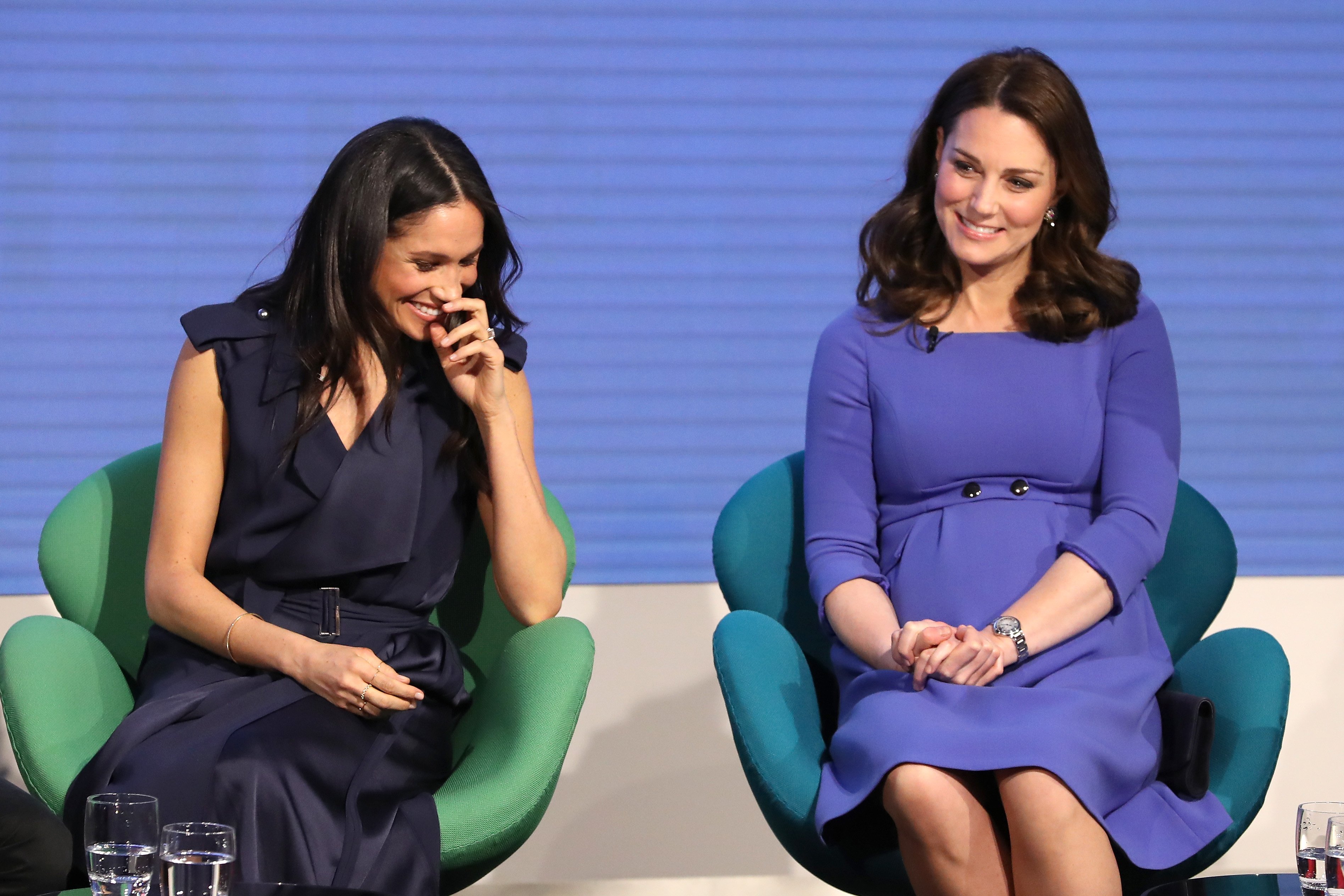 Queen Elizabeth II and other royals have frugal spending habits
Even though they're each worth millions, many members of the British royal family have frugal spending habits.
The Telegraph previously revealed that instead of heating up all of Buckingham Palace, Queen Elizabeth II keeps costs down by using a $40 space heater in her audience room. She also instructs her staff to turn all lights off when they are exiting a room.
Prince Charles has frugal habits as well and insists on having many of his old clothes patched up rather than always buying new ones, The Guardian noted.
Speaking of clothes, we know Catherine, Duchess of Cambridge recycles her outfits to get more than one wear out of them and Princess Anne still rewears some of her attire from the '70s.
Meghan Markle spent way more than Kate did on her clothes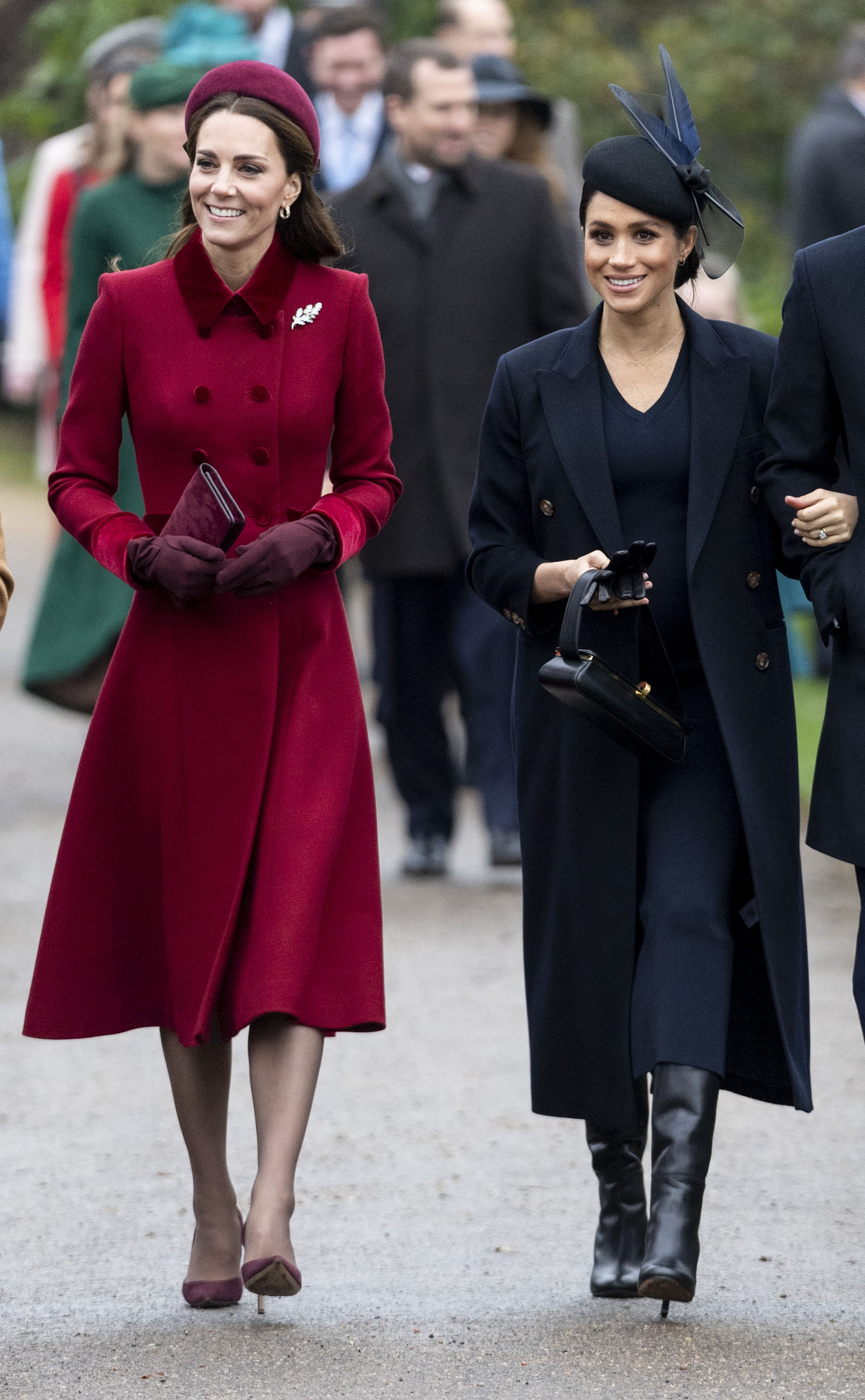 While the royal family matriarch and most of Meghan's in-laws have always been frugal with their spending, the Duchess of Sussex reportedly didn't follow their example. According to investigative journalists and authors of Royal At War Dylan Howard and Andy Tillett, several royals including the queen, Prince Charles, and Prince William were shocked by Meghan's sending habits.
Howard and Tillett claim that during her pregnancy Prince Harry's wife spent $4515 on numerology readings and went on a babymoon that cost around $50,000. News.com.au noted that the writers also say Meghan spent seven times more on her clothes than her sister-in-law.
"It was Meghan's maternity wardrobe–or wardrobes–that drew gasps of horror from the notoriously frugal royals," they wrote, adding that in 2018 Meghan spent $739,000 on clothes compared to $123,000 that Kate spent.
Meghan and Harry can make $1 million for appearances now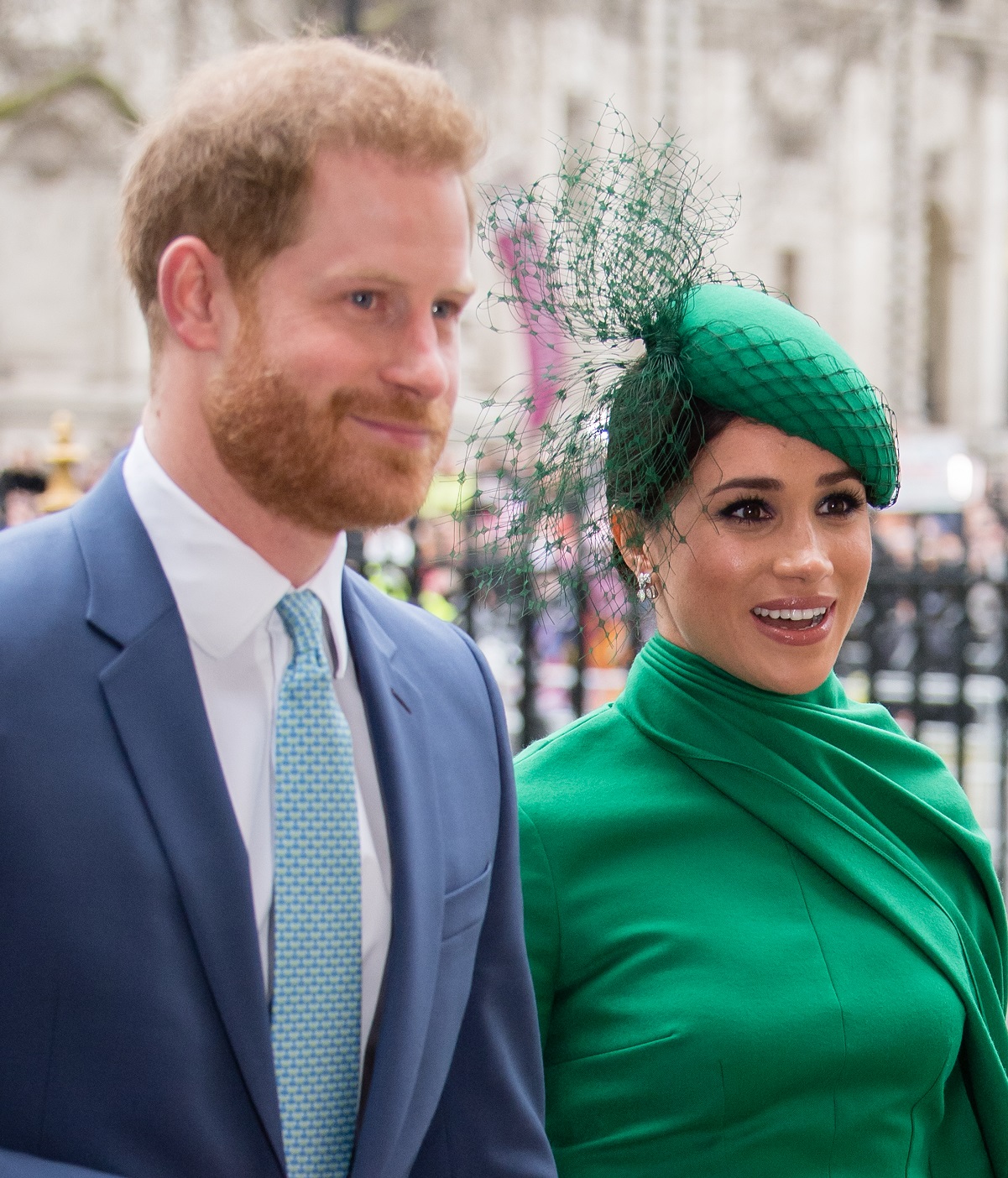 When the Duke and Duchess of Sussex announced via Instagram that they were stepping down as senior royals they revealed that they were going to "work to become financially independent."
In June, Page Six reported that the couple signed with a top-notch speaking agency which earns its high-profile clients $1 million per speech.
"Never before has a member of the British royal family been for sale–to cash in on their profiles," a source told Howard and Tillett. "One shady business deal and the House of Windsor could become, at a minimum, corrupted–or at worst it comes, crumbling down. This is the Queen, Prince Charles', and Prince William's worst fear–and was a key topic at the Sandringham summit of the Firm in January 2020, designed to decide the future role of the Sussexes. With Harry and Meghan on the loose, they're susceptible to rogues and renegades. That strikes the fear of God into The Firm."