Meghan Markle Struggled With 'Being Lauded Only for Their Womb and Wardrobe,' Royal Author Says
The royal life looks glamorous from the outside looking in. There's so much pageantry, customs, fancy clothes and sparkling jewels. But if there's one thing Meghan, Duchess of Sussex taught us, it's that looks can be deceiving.
Meghan married Prince Harry in 2018 and almost immediately faced criticism and scorn. But unlike other unhappy royals, she refused to stay silent about the alleged abuse she endured. She and Harry famously "quit" the working royal life in 2020 and moved to the United States.
It's been a roller coaster ever since. And now, one royal author is taking a deeper dive into Meghan's pain, insisting she's just one miserable royal wife of many.
Not all women were cut out for the British royal family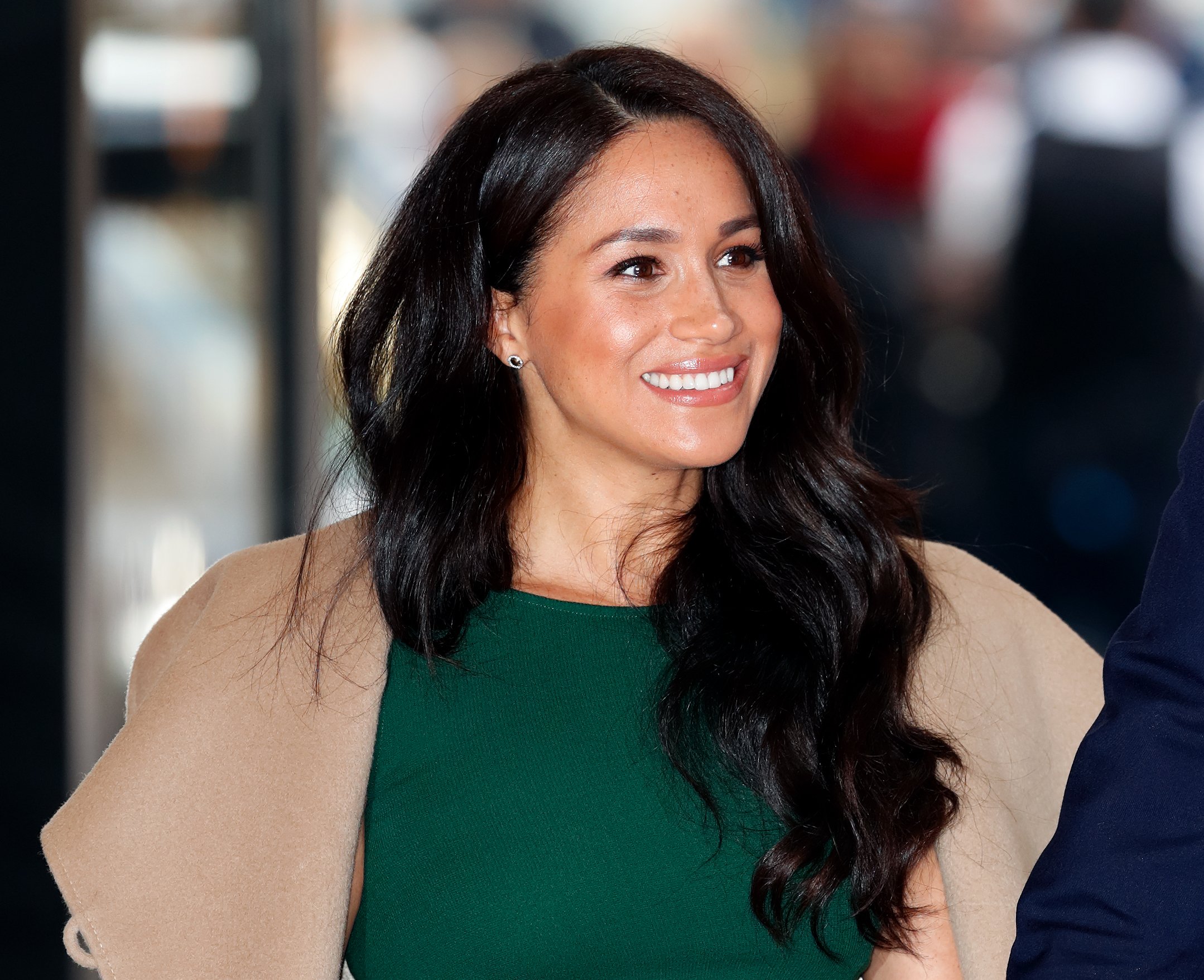 Being a royal family member means exposing your most private life for public consumption. The Duchess of Sussex rebelled against this trend from the get-go, spurring shock and outrage when she decided to keep her son Archie's birth and baptism private. This was unprecedented for a senior royal in her position.
Prince Harry's sister-in-law Catherine, Duchess of Cambridge seems more than happy to indulge the press and share almost every aspect of life with her family. Kate doesn't have an aristocratic background or pedigree. But when it comes to temperament, she fits in perfectly with what royal courtiers want to see.
But Meghan wasn't the first wife to struggle under the burdens of royalty. William and Harry's mother Princess Diana also famously rebelled against the strict rules imposed upon her.
Royal women like Meghan Markle are valued for 2 things, author says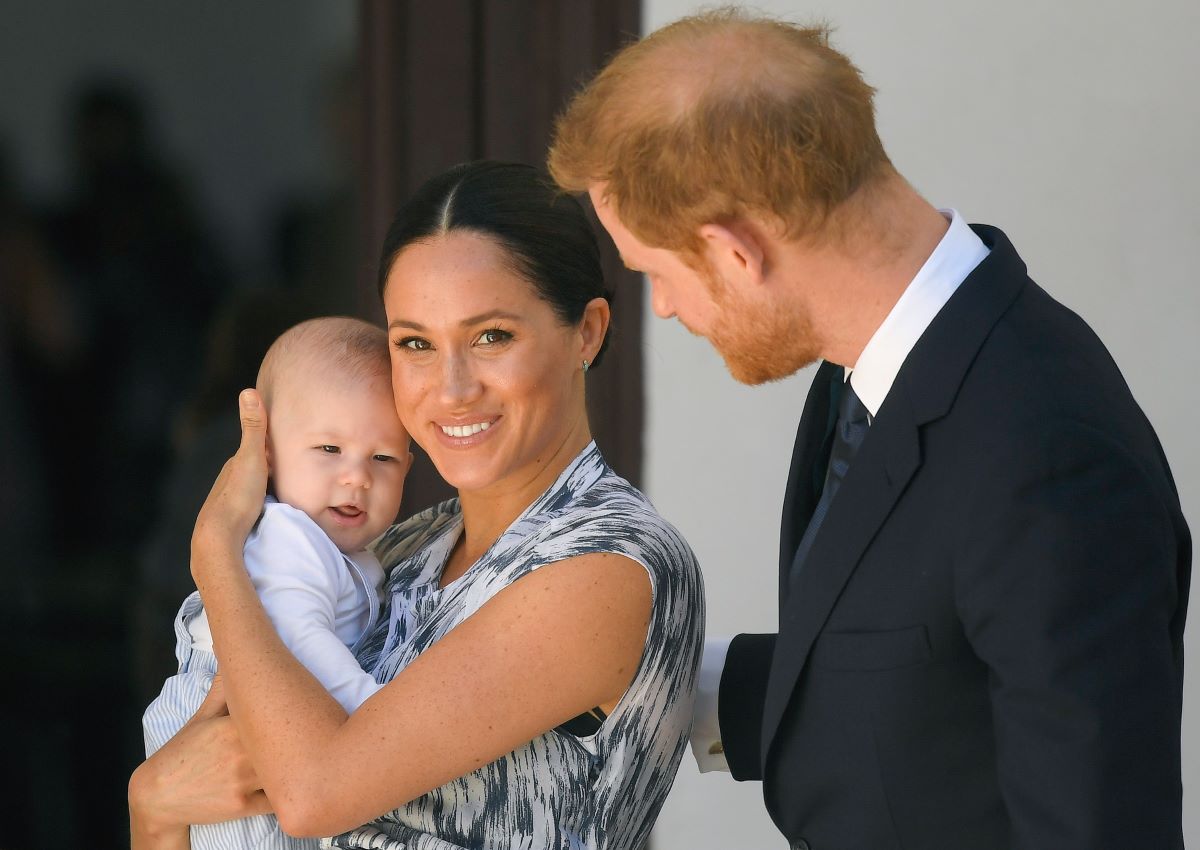 RELATED: Apparently, the Name 'Meghan Markle' Is a Verb Now — Here's What It Means
There are so many reasons why Meghan had a hard time fitting in with her new role in the royal family. Many of her fans blamed racism and unfair treatment by the press as the main culprits for creating a hostile environment for her in London. But the royal author Sean Smith, who penned the biography Meghan Misunderstood, has a different theory.
He said that all royal wives face the same burden. "I think one of the problems women face in the royal family is that they are lauded only for their womb and their wardrobe. I don't think I'm the only person to have said that."
According to Express, other royal analysts have expressed similar sentiments. One royal historian described royal women as "broodmares" while another cited their most important duty as providing the family with, "an heir and spare."
Prince Harry and Meghan Markle seem much happier now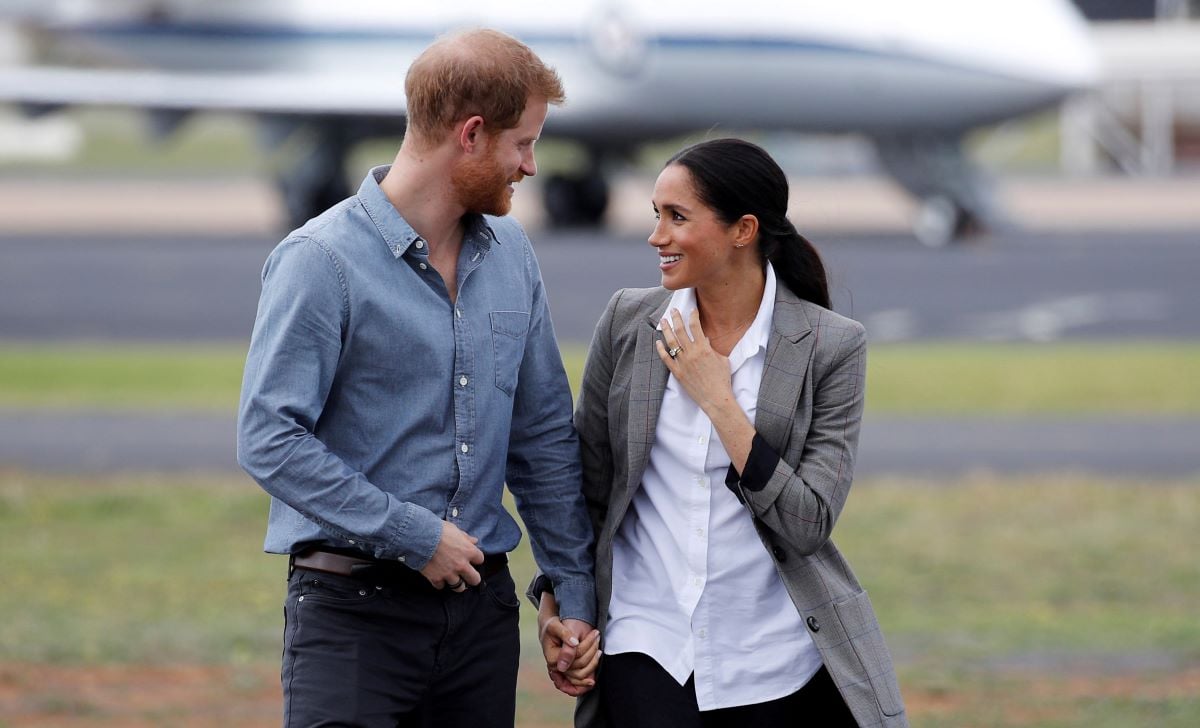 No one may ever know the exact reason that the Duke and Duchess of Sussex decided to leave their roles as senior royals. At the time of their departure, they left the door open for a possible return. But royal followers claim it's very, very unlikely that Meghan and Harry will go back after everything that's happened since.
Both have become more active politically and plan to continue down that path, which would make it harder to return to working royal life where they'd have to stay politically neutral. Meghan and Harry also launched a new foundation that will focus on charitable endeavors of their choosing.
And in California, the Duke and Duchess of Sussex are free to raise their son Archie and any future children exactly how they please. So Meghan will be way more than just a "womb and wardrobe" in her new life.