Is Meghan Markle Always Trying to Steal the Spotlight From Princess Eugenie?
If you ever felt like someone in your family has tried to upstage you, it seems that Princess Eugenie also knows that feeling all too well. To the public it appears that Prince Harry's cousin has now been upstaged by him and Meghan, Duchess of Sussex on not one, but two occasions. Now royal fans are wondering if Meghan is deliberately trying to outshine Eugenie?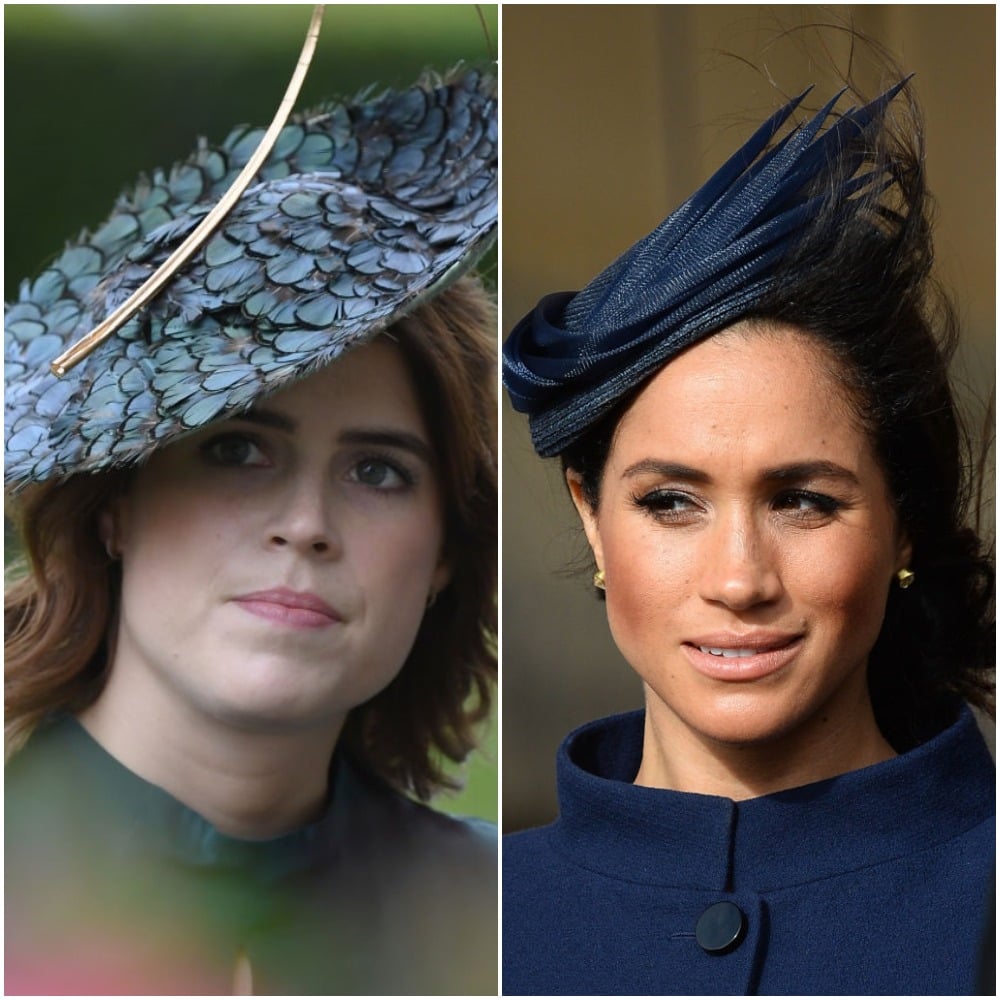 Meghan overshadowed Eugenie not once, but twice
On Feb. 9, news broke that Princess Eugenie and her husband, Jack Brooksbank, welcomed their first child together. Buckingham Palace released a statement about the birth of the baby boy which read:
Her Royal Highness Princess Eugenie was safely delivered of a son today, 9th February 2021, at 0855hrs at The Portland Hospital. Jack Brooksbank was present. The baby weighs 8lbs 1oz. The queen, the Duke of Edinburgh, the Duke of York, Sarah, Duchess of York, and Mr. and Mrs. George Brooksbank have been informed and are delighted with the news. This is Princess Eugenie and Jack Brooksbank's first child, The Duke of York and Sarah, Duchess of York's first grandchild, and the ninth great-grandchild for the queen and the Duke of Edinburgh. Her Royal Highness and her child are both doing well.
But just as the headlines about the princess' son piled up and royal watchers started taking bets on what the baby's name would be, the Duke and Duchess of Sussex stole the limelight with their own baby news. Days after Eugenie gave birth, Harry and Meghan announced that they were expecting their second child.
Some couldn't help but recall that when Meghan became pregnant with Archie she told the royal family on the very day that Princess Eugenie was getting married. An extract from the book Finding Freedom revealed that "did not go down particularly well with Eugenie."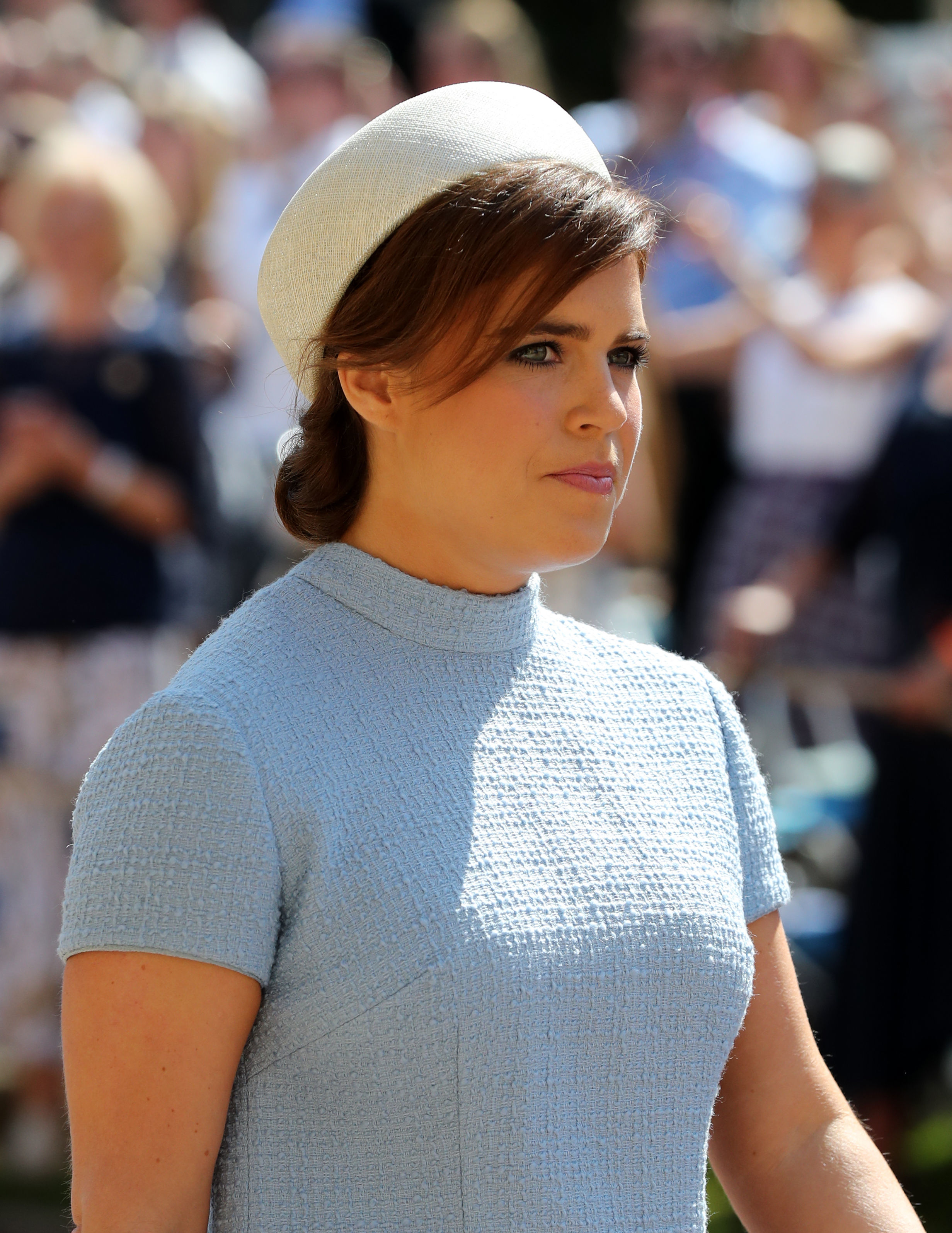 The timing of Meghan and Harry's announcement was deliberate
On Feb. 14, Meghan and Harry released a black-and-photo of themselves under a tree in which the duchess's baby bump is visible. "We can confirm that Archie is going to be a big brother," a spokesperson for the couple said. "The Duke and Duchess of Sussex are overjoyed to be expecting their second child."
Almost immediately, several tabloids began publishing stories about how Meghan highjacked Eugenie's big moment again.
An insider told Woman's Day, that Eugenie is unhappy that she's been "outshone by her more glamorous cousins." The source added, "Meghan's obviously quite far along as it is so it wouldn't have hurt them to wait a few days to let Eugenie have some of the limelight."
Other reports, however, claim that the two ladies have a very good relationship and Eugenie is unbothered. Harry and Meghan actually chose the specific date to announce they're expecting because it's the same date that Princess Diana revealed she was pregnant with Harry 37 years earlier.
Evening Standard editor Robert Jobson believes the reports that Meghan's moves are calculated to take the spotlight away from Princess Eugenie are unfair. "[The Sussexes] waited until Eugenie's baby was born. The coverage in my view has been a little mean-spirited," he told Insider. "People should lighten up and spread joy, not negativity. [It's] another baby announcement, royal or otherwise. There is enough bad news around at the moment."