Meghan Markle Warned Not To Bring These Items To Balmoral Because Queen Elizabeth 'Hates' Them
Meghan Markle will be forced to follow some strict protocols when she visits Queen Elizabeth's Balmoral estate in Scotland this summer. The former actress, who has dazzled royal watchers with her fashion sense over the years, was reportedly warned to leave all the casual pieces of her wardrobe at home when she ventures to Her Majesty's Scottish castle – at least if she does not want to anger the monarch. What kind of things will Meghan Markle avoid taking to Balmoral?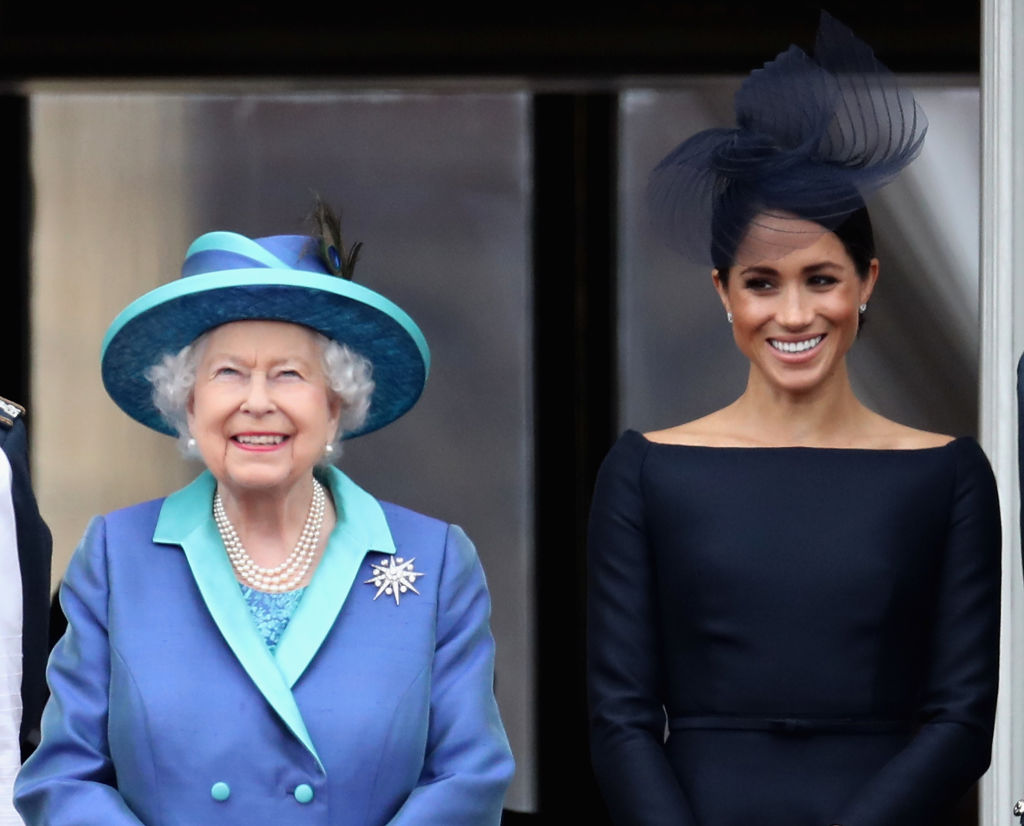 Meghan Markle warned to keep these items at home
Balmoral Castle is a lavish estate in Scotland that Queen Elizabeth uses as her summer home. Members of the royal family are frequently invited to stay with Elizabeth over the summer break, though there are certain things she despises seeing on her guests. According to International Business Times, the two things Elizabeth hates the most are jeans and wedges. That means Meghan Markle will have to leave her casual look behind when she visits Her Majesty this summer.
"The Queen is no favorite of jeans, so the US boyfriend look and ripped jeans will be left in Frogmore Cottage along with any wedges, which Her Majesty hates with a passion," the source shared.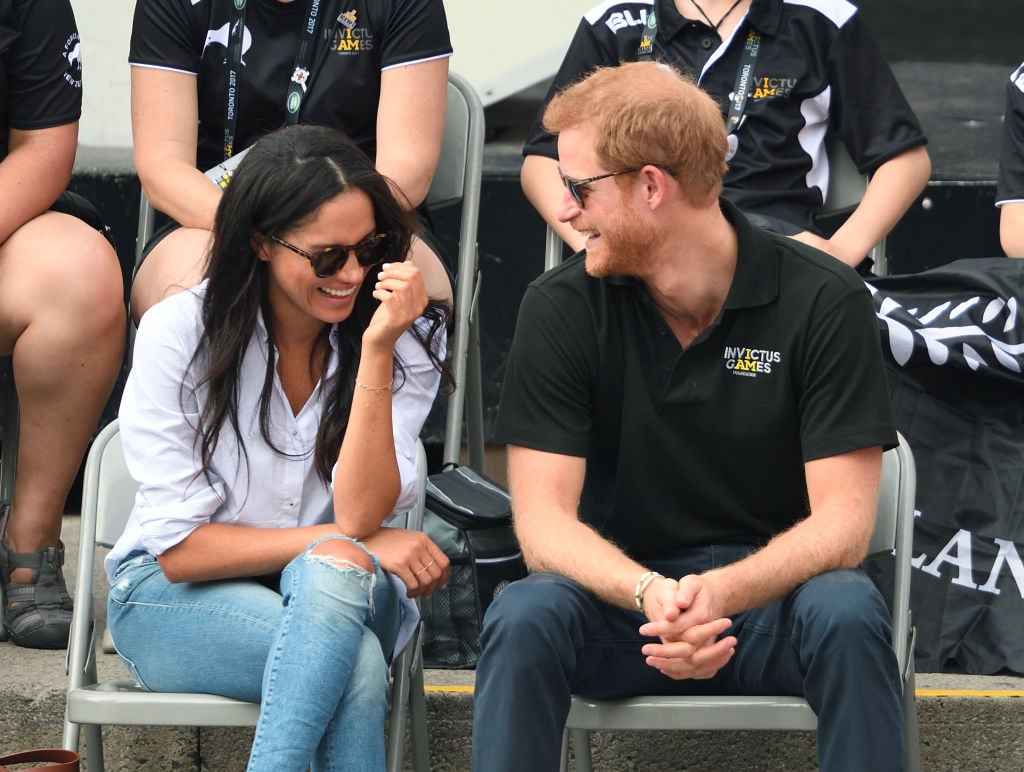 The former Suits star has been photographed wearing jeans on several occasions this year. Markle rocked a pair of jeans, for example, when she appeared at the Wimbledon tennis championships a few weeks ago. With jeans out of the rotation, royal experts believe that Markle might hire some Scottish designers to help with her wardrobe.
Not only will Meghan Markle need clothes for her behind-the-scenes meetings with the Queen, but she will also need outfits for church services. The insider believes that Scottish designer Christopher Kane might be on Markle's list, though nothing official has been revealed.
Prince Harry and Meghan Markle expected at Balmoral
The Duke and Duchess of Sussex are fully expected to travel to Balmoral in the coming weeks. The couple, who are planning on bringing baby Archie with them, is reportedly only going to stay at the Scottish estate for a few days. It is a big honor to be invited to Balmoral, and the fact that Markle and Harry were invited says a lot about their relationship with Elizabeth.
Between the restrictions and the location of the estate, it will also be interesting to see how Markle handles her time there. Princess Diana allegedly loved visiting Balmoral at first but started to dislike it after time.
The trip to Balmoral will also mark one of the last times Harry and Markle will be able to spend time together without worrying about their royal duties. Meghan Markle is still on maternity leave and is expected to return to her official duties in a few weeks. This fall, the two are scheduled to go on a tour of South Africa with Archie. The trip will likely eat up a lot of their time together, though it might be nice to get away as a family.
Is Meghan Markle Queen Elizabeth's favorite granddaughter-in-law?
There is no disputing that Elizabeth and Kate Middleton are close, but some royal watchers believe that Her Majesty has shown a bit of favoritism when it comes to Markle. In the weeks following Markle's wedding with Prince Harry, for example, Elizabeth invited her to go on a solo outing. Middleton waited months after her wedding before appearing in public with Elizabeth.
Meghan Markle also joined Elizabeth to attend a reception for the Queens Young Leaders, an honor Middleton has yet to receive. In an unprecedented move, Elizabeth invited Markle to spend Christmas with the royal family – before she and Harry had even tied the knot. 
These instances have sparked some speculation that Markle is Elizabeth's favorite granddaughter-in-law. Of course, there is no way to tell for sure if Elizabeth is playing favorites or just trying to do her best welcoming Markle into the family. Either way, it is clear that Markle holds a special place in Elizabeth's heart, even if she does restrict what the Duchess of Sussex can bring to Balmoral.
Meghan Markle has not commented on her plans to visit Queen Elizabeth at Balmoral Castle this summer. Markle has largely kept out of the spotlight since giving birth to Archie in May.