Meghan Markle Was 'Acting' in Her Royal Role and Turned Prince Harry Into an 'Awful, Sad Man,' Claims Royal Expert
Meghan, Duchess of Sussex has been the victim of plenty of rumors — among the negativity, the media have accused her of changing Prince Harry for the worse. While Prince Harry and Meghan's exit from the royal family will help to quiet that scrutiny, there are still critics who believe she's at fault for a number of things, with one royal expert claiming she's turned Harry into an "awful, sad man."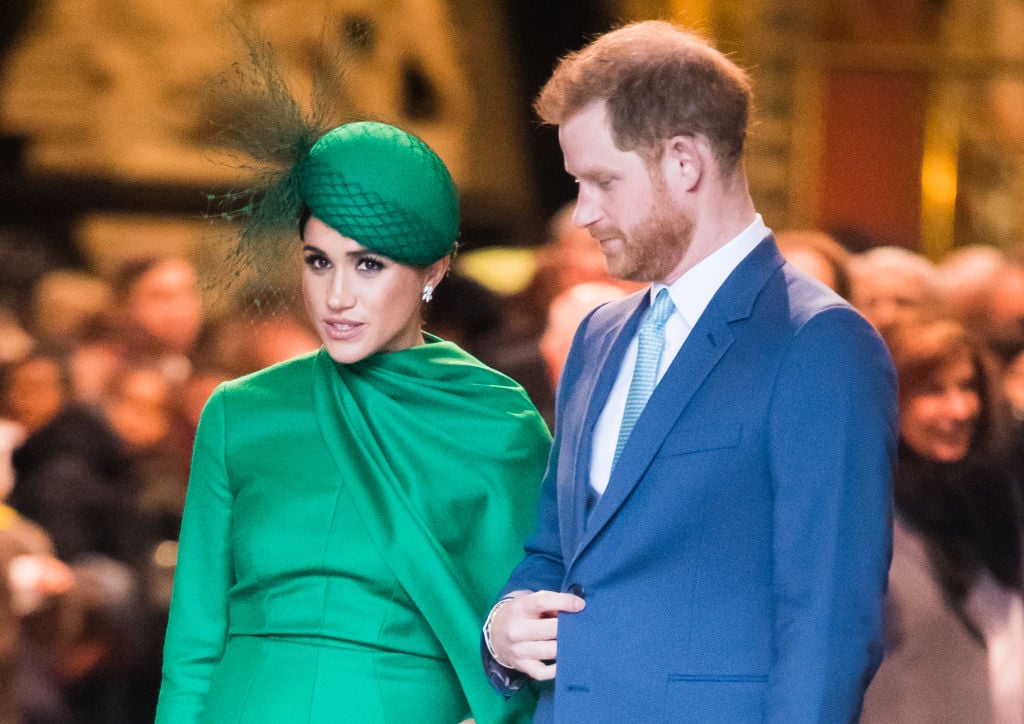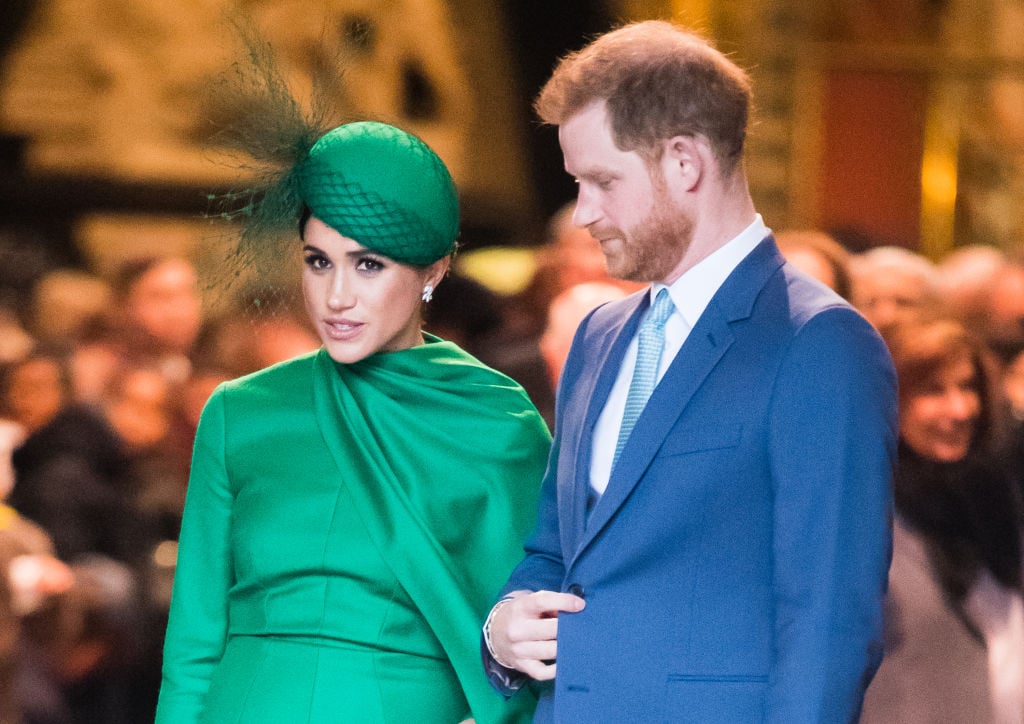 Prince Harry and Meghan are done with their royal duties
In January, the Sussexes announced their bombshell plan to take a step back from their royal duties and Queen Elizabeth gave her blessing. In order to leave the family, however, Prince Harry and Meghan had to give up their HRH titles and no longer receive public funding.
The queen shared her support of their decision in a statement at the time. "I recognise the challenges they have experienced as a result of intense scrutiny over the last two years and support their wish for a more independent life," she said, in part.
Prince Harry later remarked during a speech how their decision was not one that was made lightly and that the move was necessary to protect his family and finally escape the constant public and media scrutiny.
One royal expert thinks Meghan has been 'acting' and changed Harry
Royal photographer Arthur Edwards shared his inside perspective on Meghan and how he believes that the duchess may have been "acting" while in her royal role.
"She is an actress and for the first year I thought she was wonderful. I thought she was a great ambassador for the country. I now realize it was acting,' he explained to Dan Wootton on talkRADIO.
He added, "She turned Harry into this dour, awful, sad man."
When Wootton asked, "So you think Meghan was acting when she first took on the royal role?," Edwards shared, "I think she was playing a very good part. They say 'Meghan gets what Meghan wants' but I'll tell you this, she's lost the love of the British public and she's got to work very hard to get that back."
"It feels like Meghan had made her mind up," Wootton noted, adding, "Nothing was going to keep her in the UK in the end."
What's next for Harry and Meghan?
The photographer and host further discussed what might be next for the Sussexes, with Edwards sharing, "And you wonder what it is in America that's drawn her there — whether she's had an offer of a big film."
He continued, "I wouldn't be surprised because any producer that would put her in a film would sell a lot of tickets because we would all want to go and see it."

While there may be acting opportunities for Meghan and the couple can enjoy a life out of the spotlight, Edwards believes that Prince Harry will miss his old life. "I personally think that he will come back and whether she comes or not, I don't know," Edwards shared.
"He will miss it so much. He'll miss his own family and he'll miss this country," he added.