Meghan Markle Was Denied 1 Thing She Wanted on Her Wedding Day to Prince Harry
Prince Harry and Meghan Markle had an absolutely stunning wedding day. But there's one thing the bride wanted that she didn't get.
Meghan Markle had plenty of time to daydream about her wedding to Prince Harry. The two had a short yet intense courtship leading up to the big day, with both knowing that they'd end up making a permanent commitment. During their engagement interview, Prince Harry was asked when he knew Meghan was the one and he replied, "the very first time we met." So sweet!
Their royal wedding took place on May 18, 2018 as the world watched in wonder. The bride looked stunning, the groom looked thrilled, and even though there was a little bit of drama with Markle's father leading up to the big day, everyone seemed content and stress-free. The wedding was truly exceptional.
But it turns out one thing about the Duke and Duchess of Sussex's nuptial ceremony might not have been exactly what Meghan Markle wanted.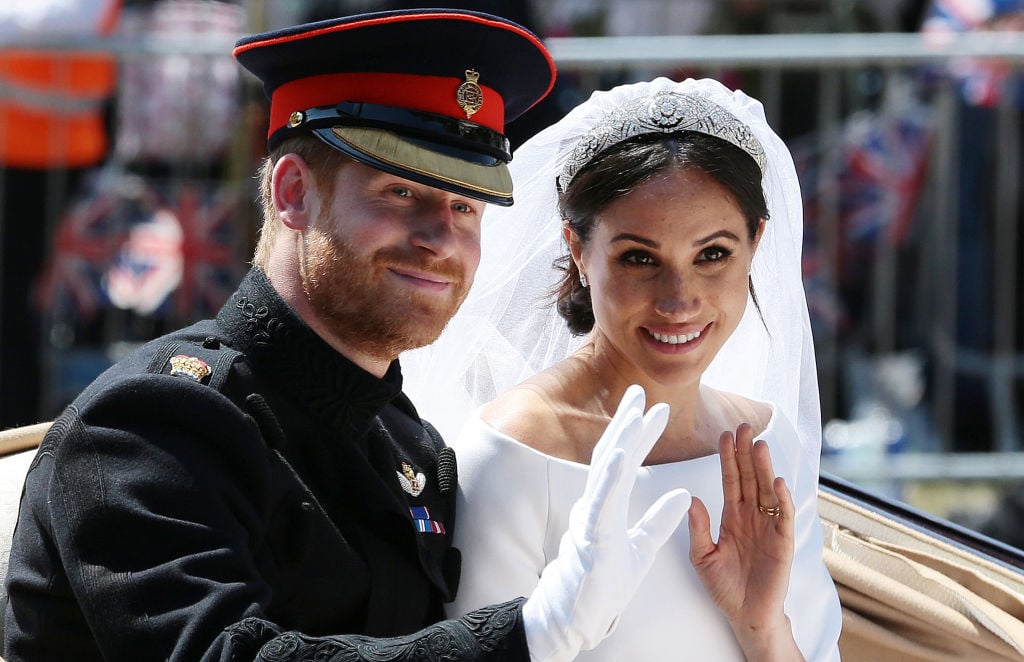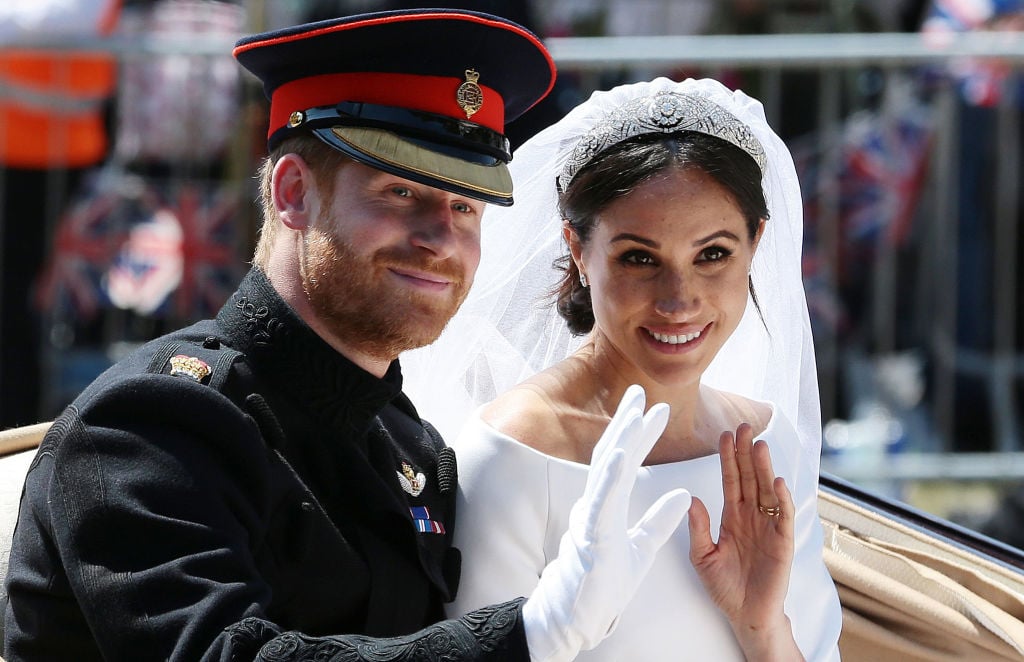 Meghan Markle wanted the ceremony to have an 'intimate feel'
Yes, Prince Harry and Meghan Markle were getting married while millions of people watched. But despite this reality, the couple wanted the ceremony to feel special and personal, not like a huge staged production.
The first change they made from tradition was having the ceremony at St. George's Chapel in Windsor Castle instead of the grander Westminster Abbey where Prince Charles and Princess Diana and Prince William and Kate Middleton tied the knot.
Also, there was no iconic balcony kiss like there was at Prince Charles and Prince William's weddings.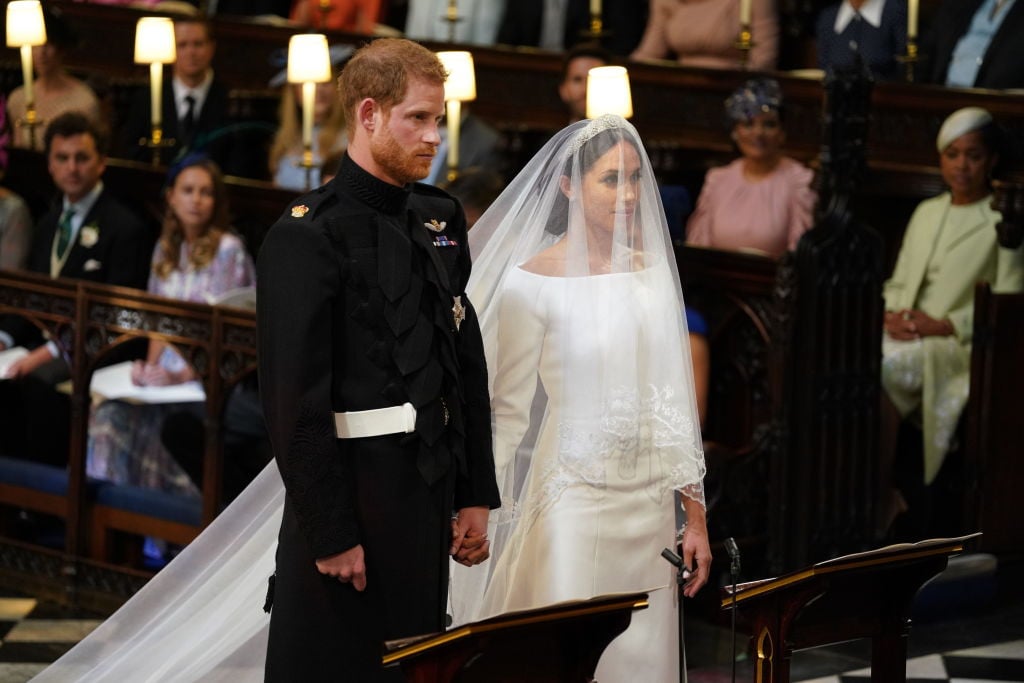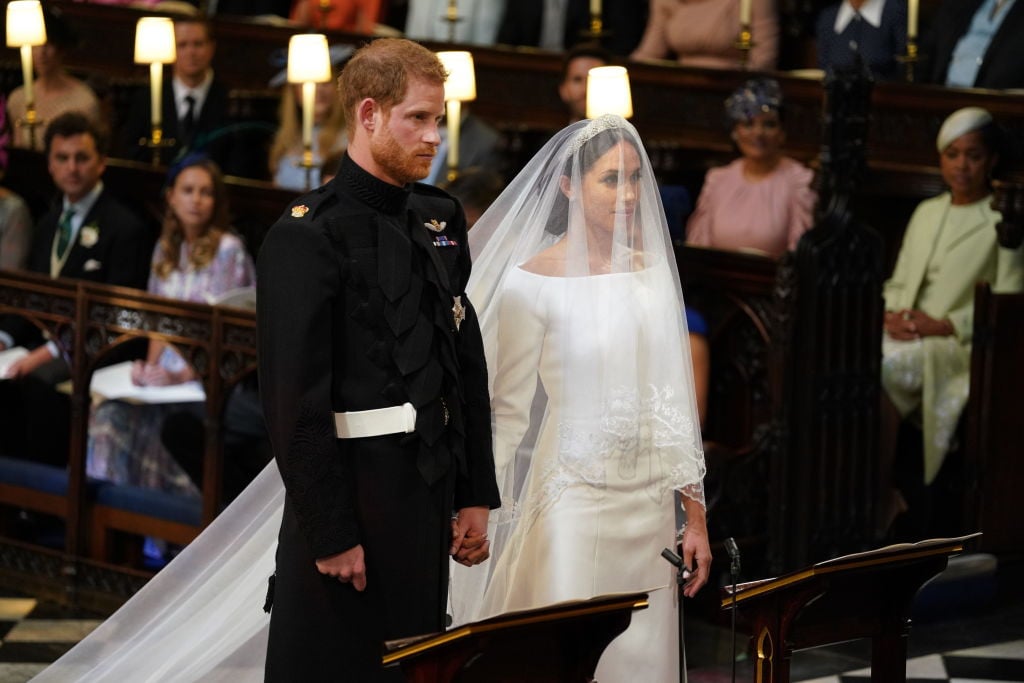 The Duchess of Sussex couldn't wear the tiara she wanted
There's been plenty of talk about how Queen Elizabeth denied Meghan Markle's request to wear a diamond and emerald tiara that she reportedly fell in love with. But why did Her Majesty deny this simple request?
It's true that the bridal tiara is an important aspect of any royal wedding. No one could forget the stunning Cartier Halo tiara that Kate Middleton wore when she married Prince William, which sparkled with over 1,000 diamonds.
But in Meghan Markle's case, she had to go with her second choice.
Certain royal wedding traditions must be followed
There were two reasons why the Duchess of Sussex was shot down on her initial tiara request. First, brides don't typically opt for colored gemstones in their tiaras, and the emeralds would have stood out against the white of her dress and veil.
The second reason is a matter of provenance. There were rumors that the tiara she initially chose came from Russia, which wouldn't have been appropriate for a British royal wedding.
Prince Harry and Meghan Markle had a beautiful wedding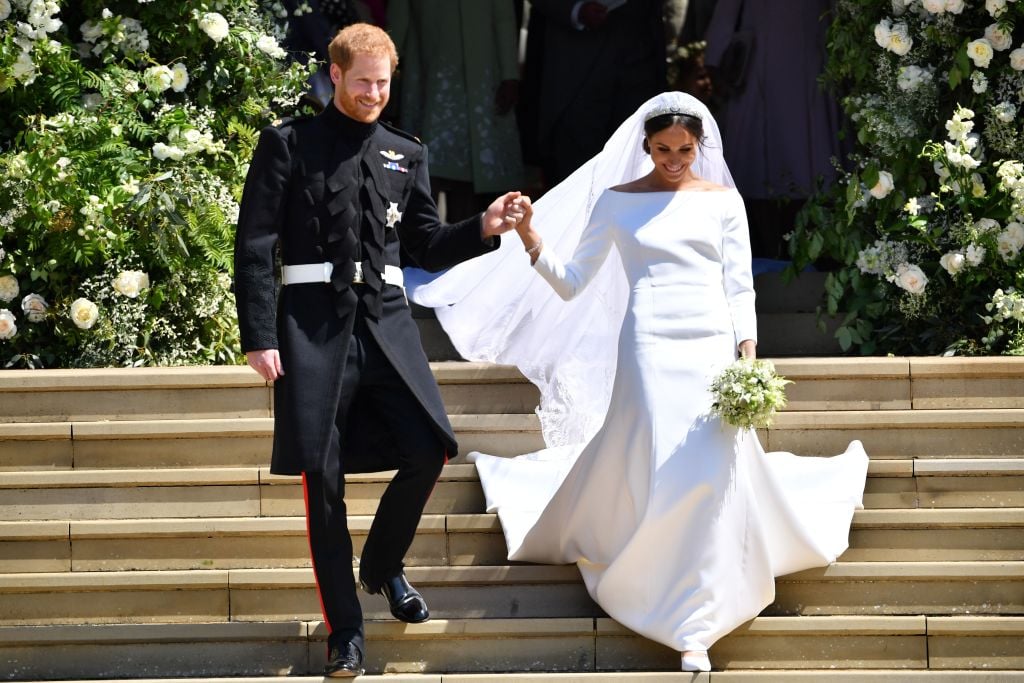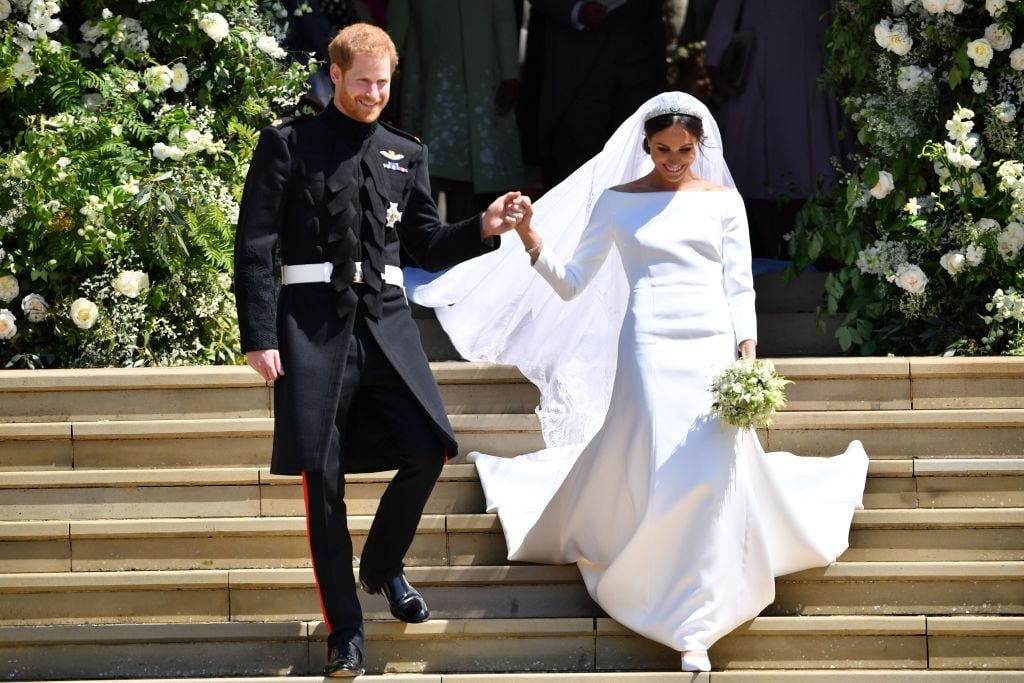 Despite that tiny snag, Prince Harry and Meghan Markle enjoyed a stunning wedding day that made history in so many ways. The bride wore the Queen Mary Diamond Bandeau tiara, which hadn't been seen in public for more than 50 years. And it looked so lovely.
Eagle-eyed royal fans likely noticed that Princess Eugenie did wear a tiara with a colored gemstone in it, which seems like a break in protocol. But royal experts speculate that an exception was made since she's not a senior member of the royal family like Prince Harry and Meghan Markle are.