Meghan Markle Revealed She Was Friends With 1 British Royal Before She Even Met Prince Harry
Prince Harry's life as a royal has been far different since he met his wife, Meghan Markle, back in 2016. The Duke and Duchess of Sussex were married in 2018, but difficulties caused them to leave the royal family in early 2020.
Meghan recently opened up about what royal life was really like — and she revealed that she actually became close with another royal before ever meeting Harry.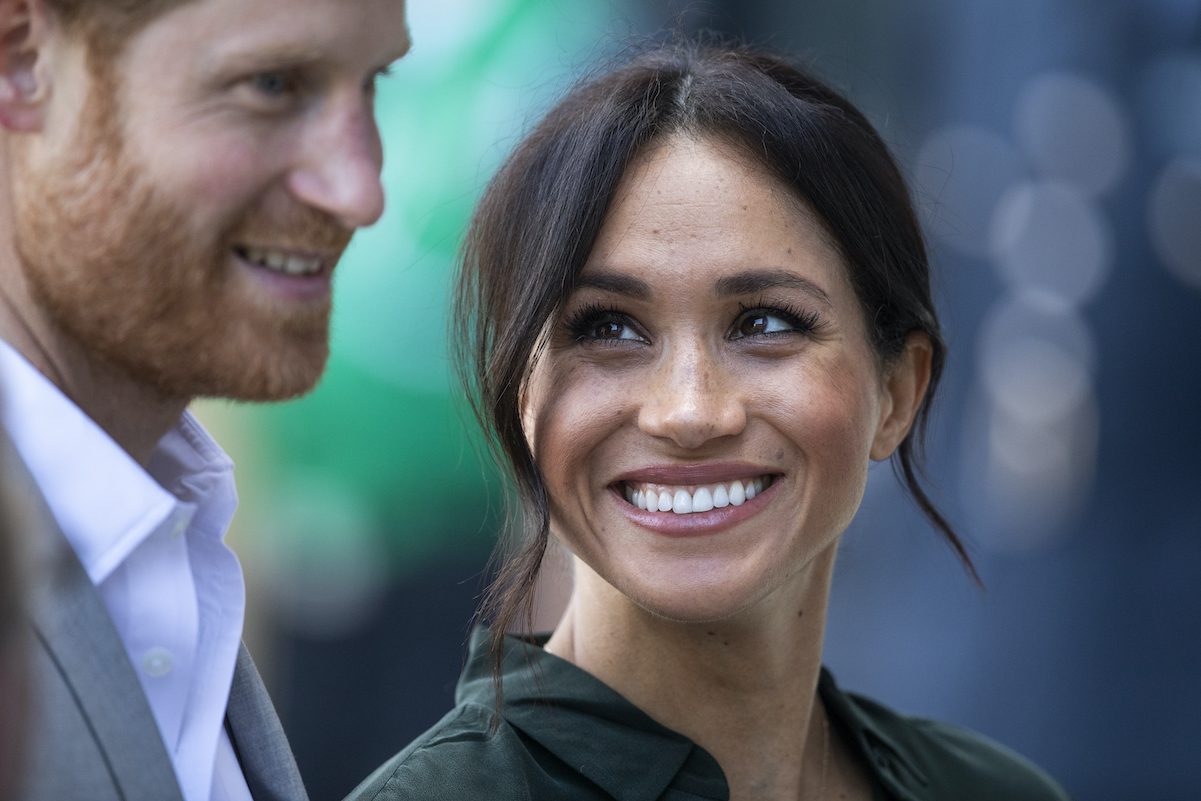 Prince Harry and Meghan Markle seemingly don't have many friends in the royal family
When Harry and Meghan started dating, everything seemed perfect. But the bubble quickly burst when the press started attacking Meghan from every angle. Rumors flew about her family, her past, and her relationship with the royals. And according to the duchess, the royal family did not protect her.
Meghan and Harry recently revealed that the royal family essentially left Meghan out to dry while she was constantly berated by the press. The family wouldn't let her speak up for herself; royal protocol wouldn't allow her to do so. In 2020, tensions with the royal family, plus the constant negative media attention, caused Harry and Meghan to move to North America; they haven't been back to the United Kingdom since they left in March 2020.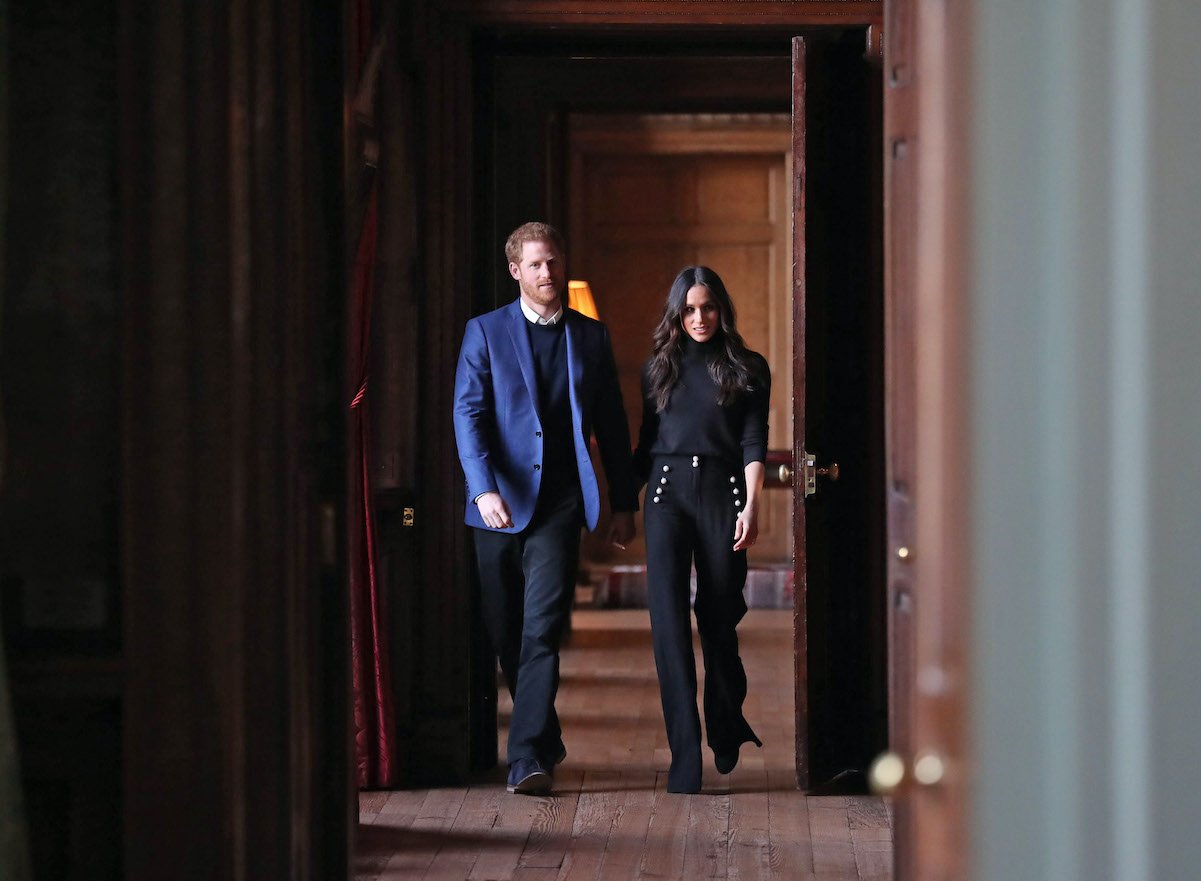 RELATED: Prince Harry and Meghan Markle's Relationship With the Royal Family is 'All-Out War,' Says 1 Royal Expert
Related post url: 
Meghan Markle revealed that she was close with Princess Eugenie prior to meeting Prince Harry
On March 7, Meghan sat down with Oprah Winfrey to do a tell-all interview about her life within the royal family. Oprah started by asking Meghan a bit about what it was like when she first started dating Harry. Surprisingly, Meghan revealed that Harry wasn't the first member of the royal family she'd befriended. She had already met Princess Eugenie, and the two had grown to know each other pretty well before Harry and Meghan became romantically involved.
"Eugenie and I had known each other before I had known Harry, so that was comfortable," Meghan told Oprah. "We're friends with them as a couple," she added, referring to Eugenie and her husband, Jack Brooksbank.
Eugenie and Jack recently welcomed their first child, and Meghan and Harry reportedly sent them a private congratulations. The Sussexes have not yet returned to the United Kingdom to meet the baby.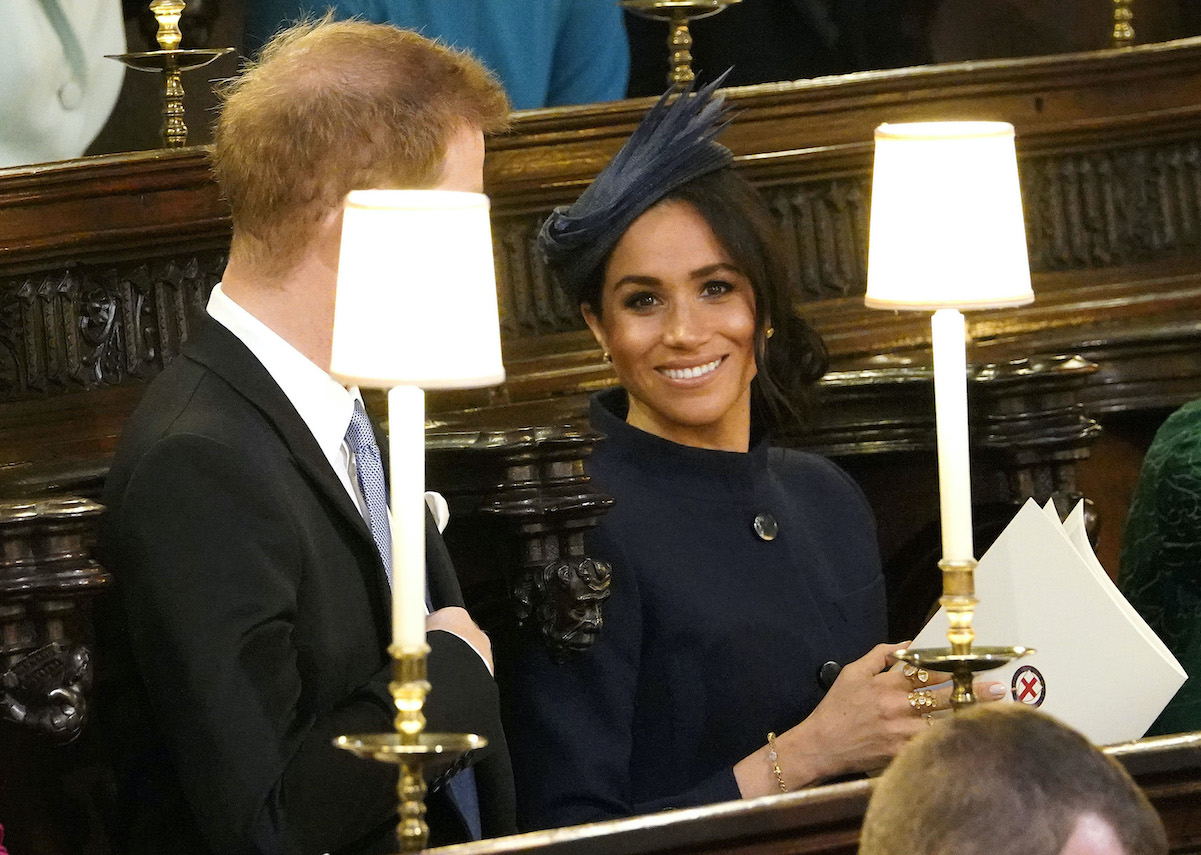 Prince Harry recently clarified where he and Meghan Markle stand with royal family members 
By the end of the interview, viewers might have been a bit confused with where things currently stand between Harry and Meghan and the rest of the royal family. Harry set the record straight by saying that he still has great respect for Queen Elizabeth and has spoken to her more this past year than ever before. Meghan also added that the queen has been nothing but kind to her and said that Kate Middleton is a "good person."
Harry also revealed that, while he and Meghan were struggling within the family, his father "stopped taking my calls." He said he's still working toward repairing that relationship and is doing the same with Prince William. Harry and William are taking some "distance" from one another, but Harry made it clear that he'll always love his brother.