Meghan Markle Will Reportedly Not Have a Baby Shower for Her Daughter
Meghan, Duchess of Sussex and her husband, Prince Harry, are expecting a daughter together. They currently have a son named Archie, who was born in 2019. Meghan and Harry seem excited about expanding their family. However, it has been reported that they will not celebrate the special occasion with a baby shower.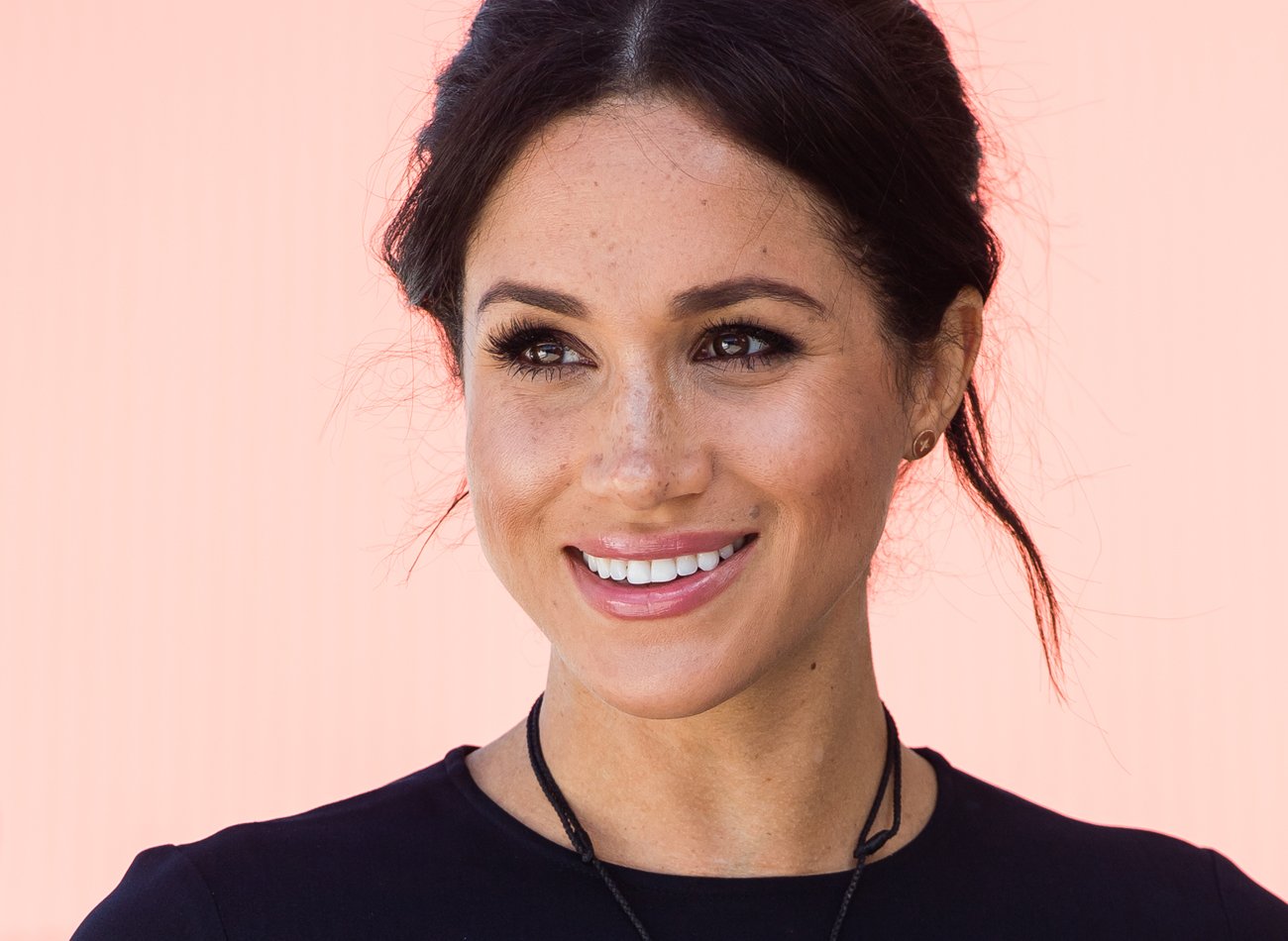 Meghan Markle had a lavish baby shower in 2019
Meghan did have a baby shower when she was pregnant with Archie. Some reports said she had one in the United States and another in the United Kingdom, but the U.S. event was the most publicized.
According to Elle, the U.S. baby shower took place in New York City at the Mark Hotel. The planning team reportedly rented the two-story penthouse suite, which cost over $75,000 per night.
Guests at the party included many well-known names such as Amal Clooney, Gayle King, and Serena Williams. Other close friends of Meghan—designer Misha Nonoo and stylist Jessica Mulroney, for example—were in attendance as well.
Meghan Markle will reportedly not have a baby shower for her second birth
RELATED: Meghan Markle Has Surprising Hidden Talents Most People Do Not Know About
For Meghan's second birth, the duchess has reportedly opted to not have a baby shower. According to Us Weekly, she feels such an event is inappropriate at this time.
"Meghan doesn't feel a big baby shower with gifts is appropriate right now," an insider told the outlet. "There is too much strife in the world."
The source added Meghan other priorities at the moment, saying, "She and Harry have been so involved with humanitarian issues, they both feel their time and resources can be used for a better purpose."
Meghan Markle recently talked about women's struggles during the pandemic
RELATED: Meghan Markle and Princess Diana Described Their First Time Meeting the Queen in Very Different Ways
True to their words, Meghan and Harry have been involved in humanitarian causes. The couple recently appeared at Vax Live: The Concert to Unite the World to support global vaccination efforts. There, Meghan gave a speech focusing on the impact that the coronavirus (COVID-19) pandemic has had on women everywhere.
"As campaign chairs of VAX LIVE, my husband and I believe it's critical that our recovery prioritizes the health, safety and success of everyone, and particularly women who have been disproportionately affected by this pandemic," she said in the speech.
Meghan continued, "Women, and especially women of color, have seen a generation of economic gain wiped out," Meghan said. "Since the pandemic began, nearly 5.5 million women have lost work in the U.S., and 47 million more women around the world are expected to slip into extreme poverty."
Meghan also brought home the issue by mentioning her pregnancy. She said, "My husband and I are thrilled to soon be welcoming a daughter. It's a feeling of joy we share with millions of other families around the world. When we think of her, we think of all the young women and girls around the globe who must be given the ability and support to lead us forward."