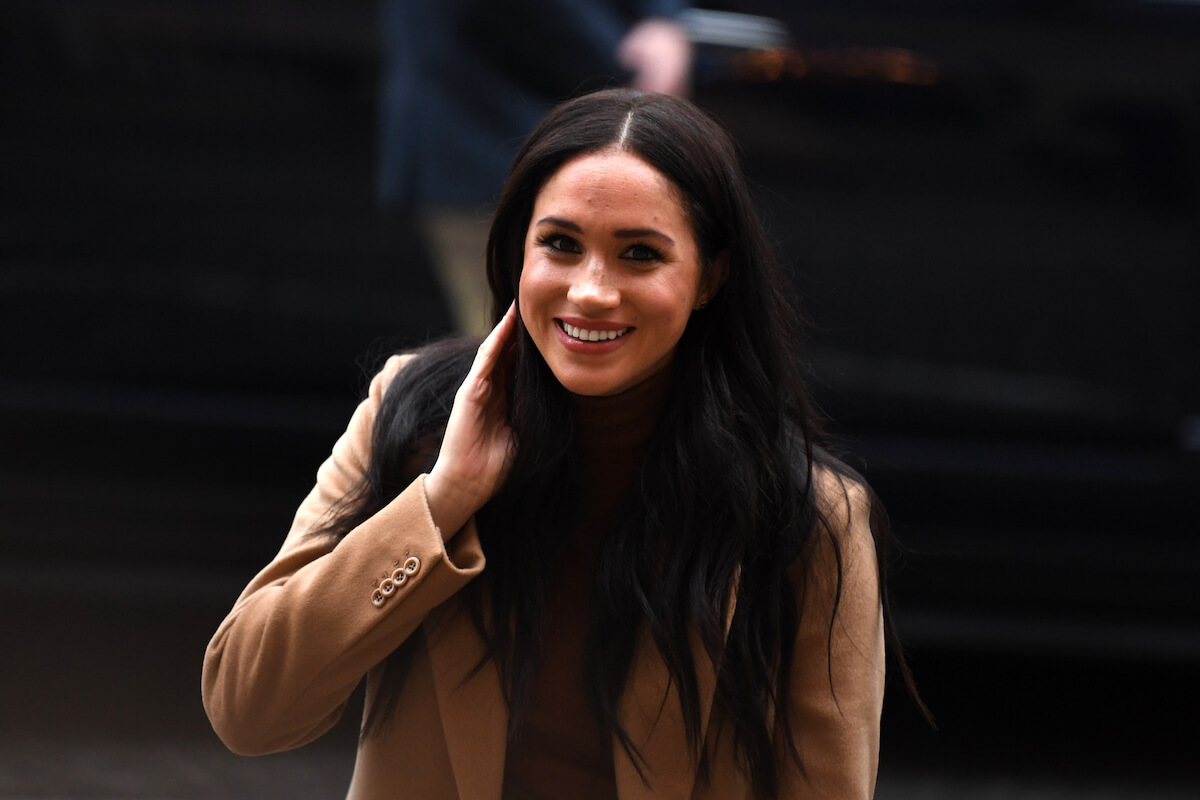 Meghan Markle's 1 Sentence Description of Coming 'Full Circle' in Canada, According to Prince Harry
Meghan Markle and Prince Harry spent approximately six weekend in Vancouver Island, Canada, before leaving for California in March 2020.
As 2019 wound down and 2020 began, Meghan Markle found herself in Canada right back where she started. What the Duchess of Sussex told Prince Harry, the Duke of Sussex, about coming "full circle" during their time in Vancouver Island, British Columbia. 
Meghan Markle and husband Prince Harry had 6 weeks of 'peace' during their Canada stay
After discussing an "escape" from life as they knew it, Harry and Meghan packed up their now-4-year-old son, Prince Archie, dogs Pula and Guy, and, along with their son's nanny, headed for Vancouver Island, Canada, in November 2019.
Staying at a "seemingly remote" house, the couple "didn't have to give a thought to being ambushed," Harry recalled in Spare. "Best of all, no one knew we were there. We hiked, he kayaked, we played — in peace."
When they "timidly" went into the nearest town for "supplies," Harry recalled he and Meghan being surprised. "People didn't freak. They didn't stare. They didn't reach for their iPhones. Everyone knew, or sensed, that we were going through something," he said. "They gave us space, while also managing to make us feel welcome, with a kind smile, a wave. They made us feel like part of a community, they made us feel normal."
Meghan Markle back in Canada became 'afraid to raise the blinds' like Toronto years earlier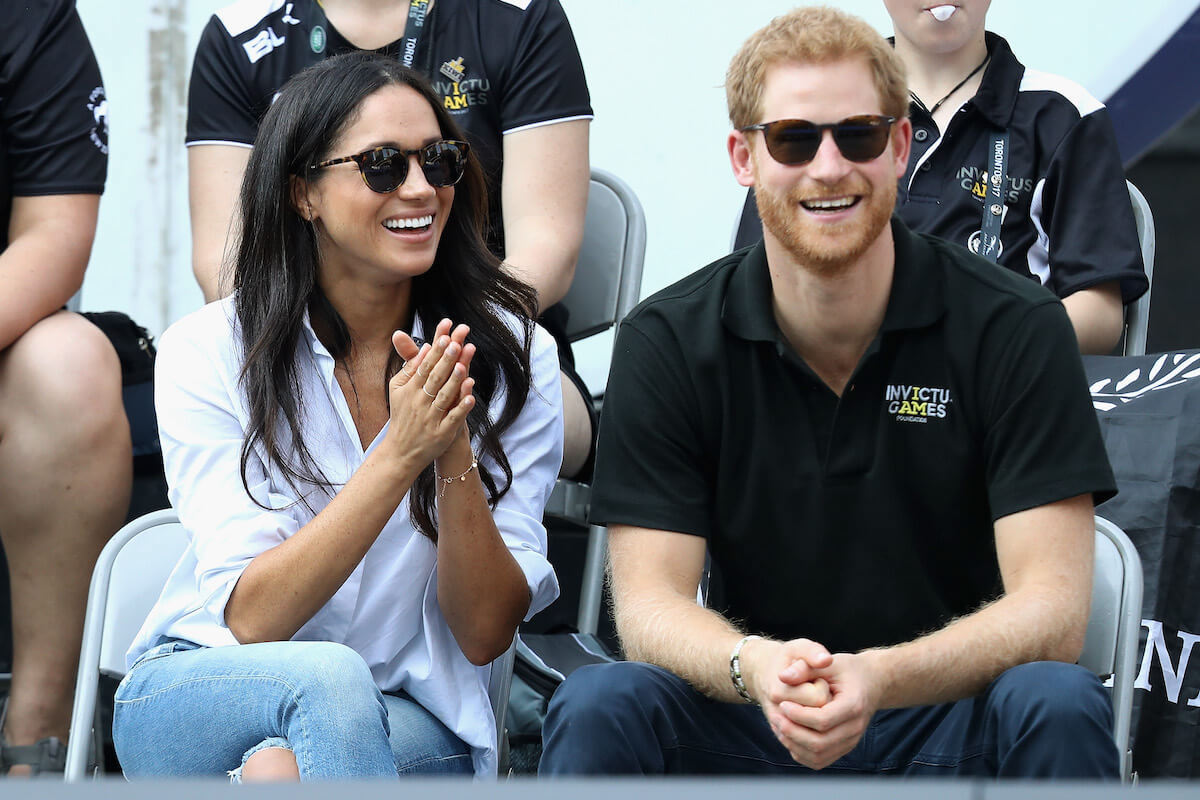 After six weeks of "peace" in Canada, the British tabloid Daily Mail released Harry and Meghan's Vancouver Island address. An "invasion" ensued, with paparazzi circling their home on boats and pointing lenses at Archie. 
Harry and Meghan "pulled the blinds." When they once again went into town, they were met with 40 "paps along the route," some of whom, Harry noted, "gave chase." 
"We hurried back to the house, pulled the blinds even tighter, [and] returned to a kind of permanent twilight," Harry wrote. "Meg," he recalled, "said she'd officially come full circle. Back in Canada, afraid to raise the blinds." 
Earlier in Spare, Harry detailed a similar situation at Meghan's home in Toronto, Canada, early in their relationship. There was "no real respite for Meg once she was inside her house," Harry said. "Paps and so-called journalists knocked at her door, rang the bell, constantly." 
While Meghan's dogs barked at being under "siege," the then-Suits star "cowered in the corner of her kitchen, on the floor. After midnight, when things quietened down, she dared to peep through the blinds and saw men sleeping in cars outside, engines running." 
Harry and Meghan had a similar 'full circle' moment in California
Later, when Harry and Meghan were staying at Tyler Perry's Los Angeles, California, home, they experienced yet another "full circle" moment. First, they spent six weeks at Perry's "Xanadu" property, which, as Harry shared, "felt like home" within a week. 
Six weeks later, just like in Vancouver Island, Harry and Meghan's address was revealed. "Suddenly there were drones overhead, paps across the street, paps across the valley," Harry recalled. Fences were cut and fixed. Over and over it went until, eventually, they "stopped going outside." 
Finally, Harry and Meghan agreed they had to "flee," which is how they found their current home in Montecito, California, where they live with Archie and their 2-year-old daughter, Princess Lilibet.