Meghan Markle's Biographer Once Said That She and Kate Middleton Would 'Talk and Text Regularly' up to Archie's Birth
Royal fans are still talking about Prince Harry and Meghan, Duchess of Sussex's bombshell interview with Oprah Winfrey.
One of the topics discussed with the legendary talk show host was Meghan's relationship with her sister-in-law Catherine, Duchess of Cambridge. The former Suits star's claims differ from not only what was reported a few months back but also what her biographer said about how well the ladies got along.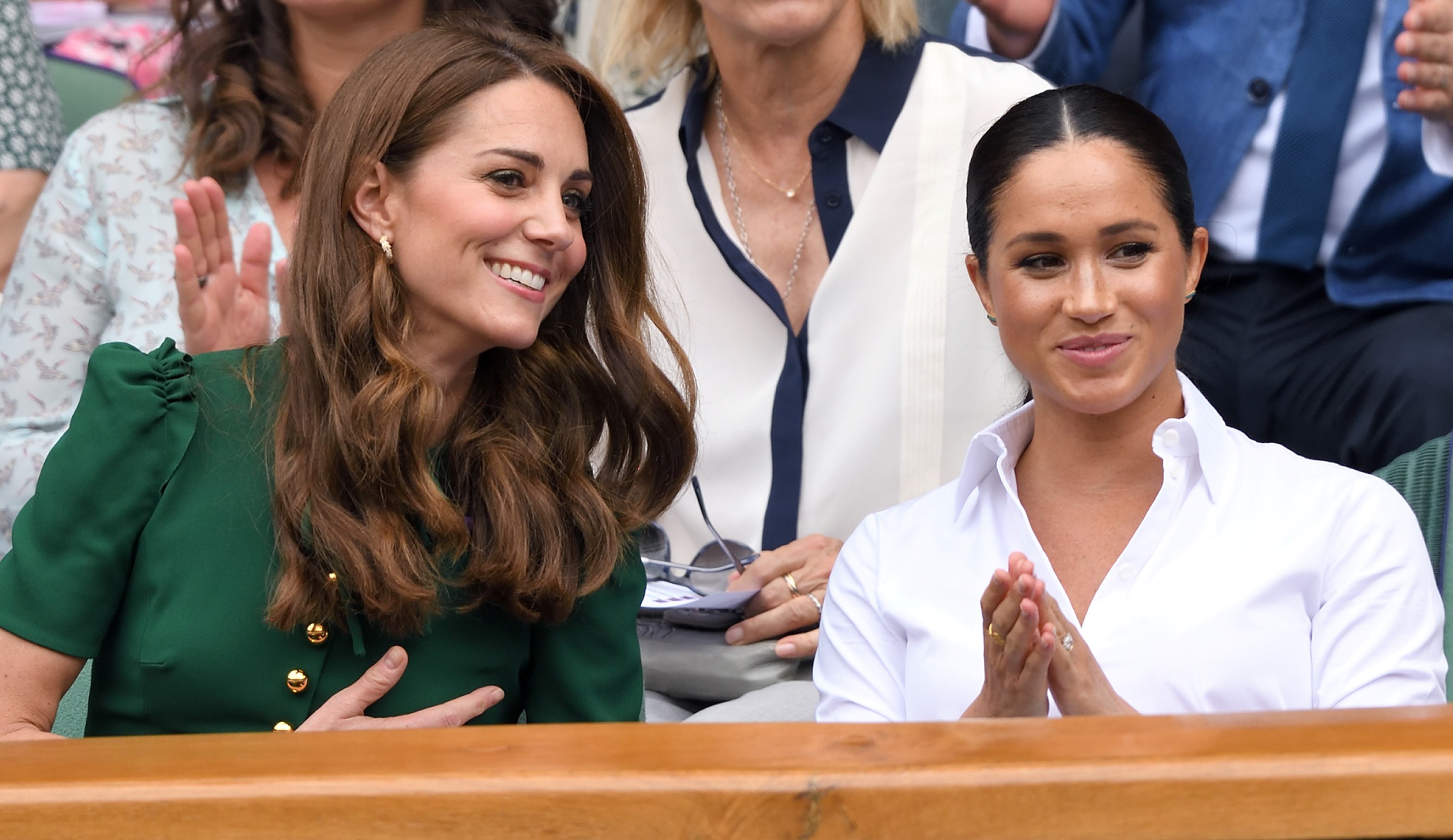 What Meghan told Oprah about Kate
During the interview, Oprah asked Meghan if the reports were true that she made Kate cry. Meghan denied that and answered: "No, no, the reverse happened. And I don't say that to be disparaging to anyone… It was a really hard week of the wedding and she was upset about something but she owned it and she apologized and she bought me flowers, and a note apologizing."
Meghan also said that she was surprised when the story came out that Kate was the one in tears.
The Duchess of Sussex went on to share some details about the incident claiming: "A few days before the wedding, [Kate] was upset about something pertaining–yes, the issue was correct about flower girl dresses, and it made me cry and it really hurt my feelings. And I thought in the context of everything else that was going on in those days leading to the wedding that it didn't make sense to not be just doing what everyone else was doing, which was try to be supportive knowing what was going on with my dad and whatnot."
When Oprah pressed about all the friendly photos take over the years of them together, Meghan told her that in the royal family things are "nothing like what it looks like."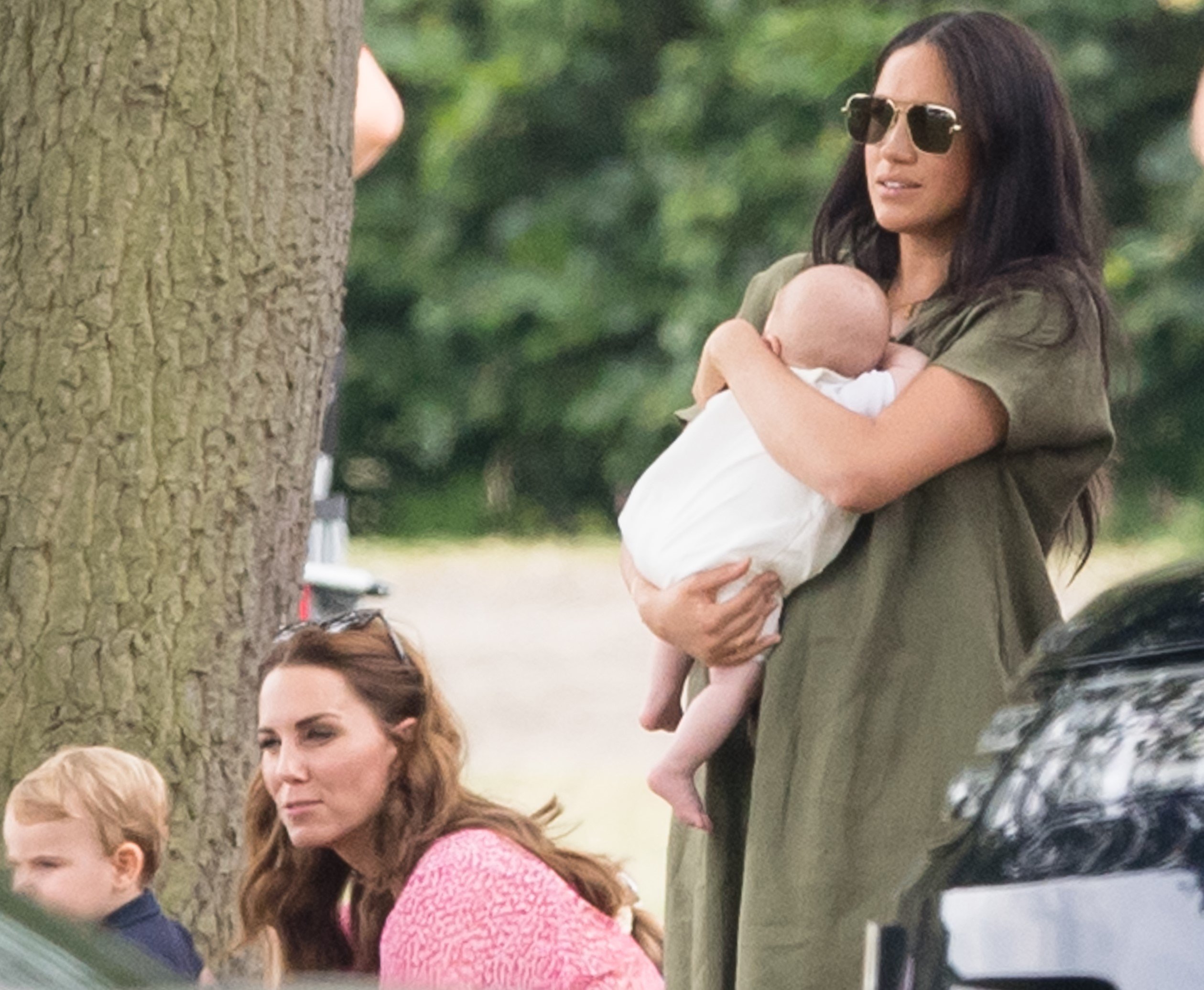 RELATED: Prince Philip 'Distraught' Over Claims Made in Prince Harry and Meghan Markle's Interview With Oprah, According to Royal Expert
Related post url: 
Meghan's biographer said the ladies were close for a while
This led many to wonder if Prince William and Prince Harry's wife ever had a good relationship. In 2019, journalist Carolyn Durand told Hello! Magazine that they did.
"Kate was a great source of support to Meghan in the days leading up to Archie's birth and, despite reports of a rift, they are family and have a really lovely friendship," Durand said (per The Express).
She added: "Their relationship has certainly evolved over time, and they have become closer since Meghan's wedding. They talk and text regularly, they have more in common, and Kate has wanted to make sure Meghan has felt welcome into the family."
Durand later claimed the opposite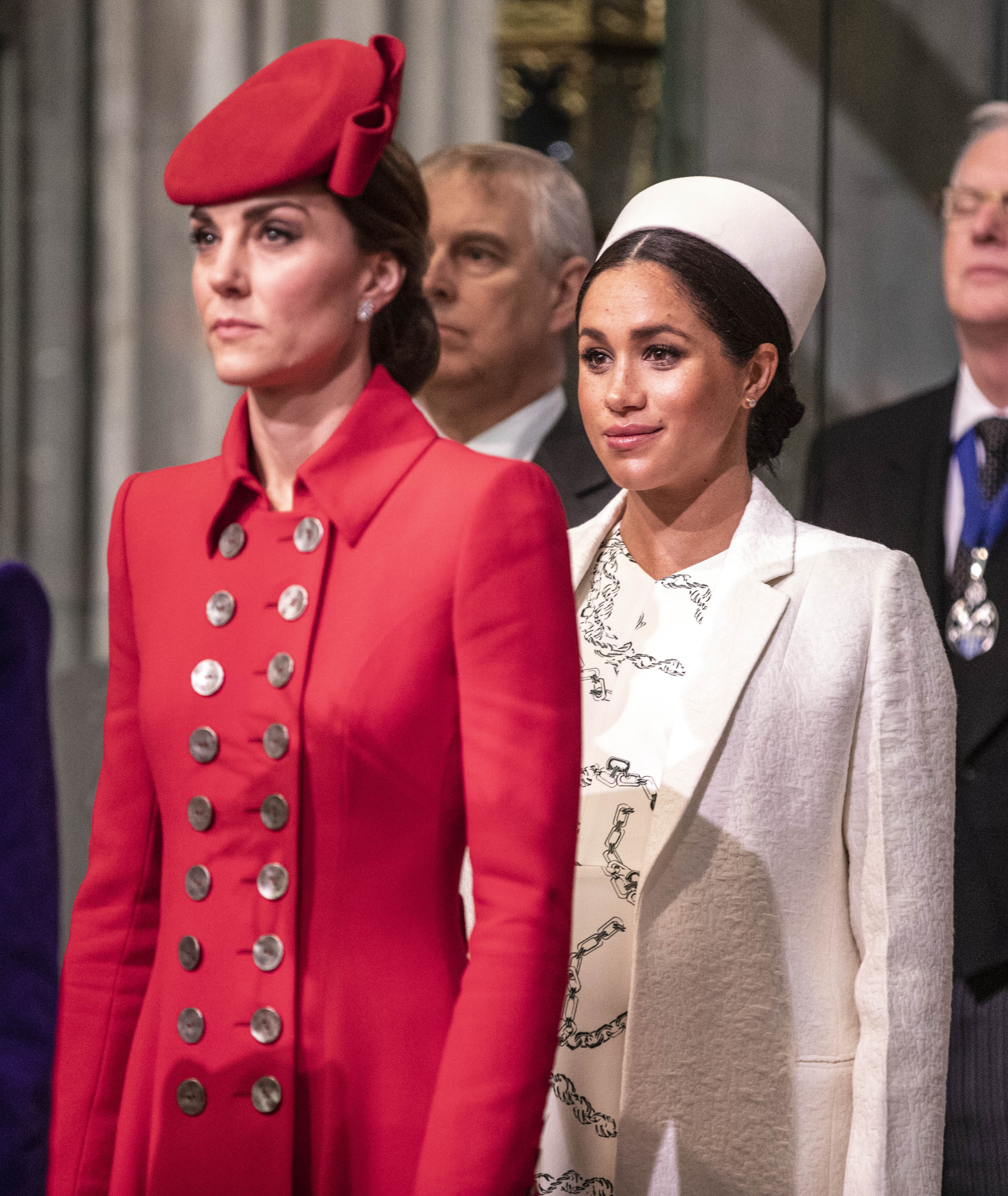 A year later though Durand claimed the opposite in the book Finding Freedom: Harry and Meghan and the Making of A Modern Royal Family. The biography she authored with fellow royal correspondent Omid Scobie reads like a pro-Sussex account and some fans even thought Harry and Meghan were the sources, which is something they denied.
In the book, Durand and Scobie wrote that the duchesses had "little in common other than the fact that they lived at Kensington Palace" and that they "struggled to move past distant politeness." The writers also claimed: "Though it was not necessarily her responsibility, Kate did little to bridge the divide."
Royal fans may never know the truth though. While Meghan gave her side, it's not likely Kate will ever speak out about their relationship and give her side. Since marrying Prince William, the Duchess of Cambridge has kept in line with the royal family's "never complain, never explain" policy. So don't hold your breath waiting for Kate and her husband to sit down for an interview with Oprah like the Sussexes did.