Meghan Markle's Brother Says It 'Wouldn't Surprise' Him if the Duchess Ran for President
Will Meghan Markle run for president? If she does it won't be much of a surprise to her half-brother, Thomas Markle Jr., who says ' if that's what she's going to put her sights on, she'll go for it.'
Meghan Markle president? The former Suits star who joined the British royal family in 2018 may someday set her sights on the White House. And, according to her estranged half-brother, Thomas Markle Jr., it wouldn't be a complete surprise. 
Meghan's brother says she has the 'drive and determination' to become president
Meghan running for president wouldn't take her brother by surprise, the 55-year-old told New Idea Magazine per the U.S. Sun. The actor-turned-British-royal has the "drive and determination" to make it to the White House, Markle said. 
What's more, he wouldn't be shocked if the mother of two ever decided to embark on a presidential campaign. "She obviously has that personality, and that determination and drive, it wouldn't surprise me.
"I just know, whatever endeavour she endures and puts her hands on she will do good things," the current contestant on Australia's Big Brother VIP added. "I wish her the best of luck, but absolutely if that's what she's going to put her sights on, she'll go for it."
This isn't the first time Markle's spoken publicly about the Duchess of Sussex. He also told fellow Big Brother VIP contestants money and fame changed Meghan before Prince Harry.
Meghan supposedly shared her White House dreams with Prince Harry when they started dating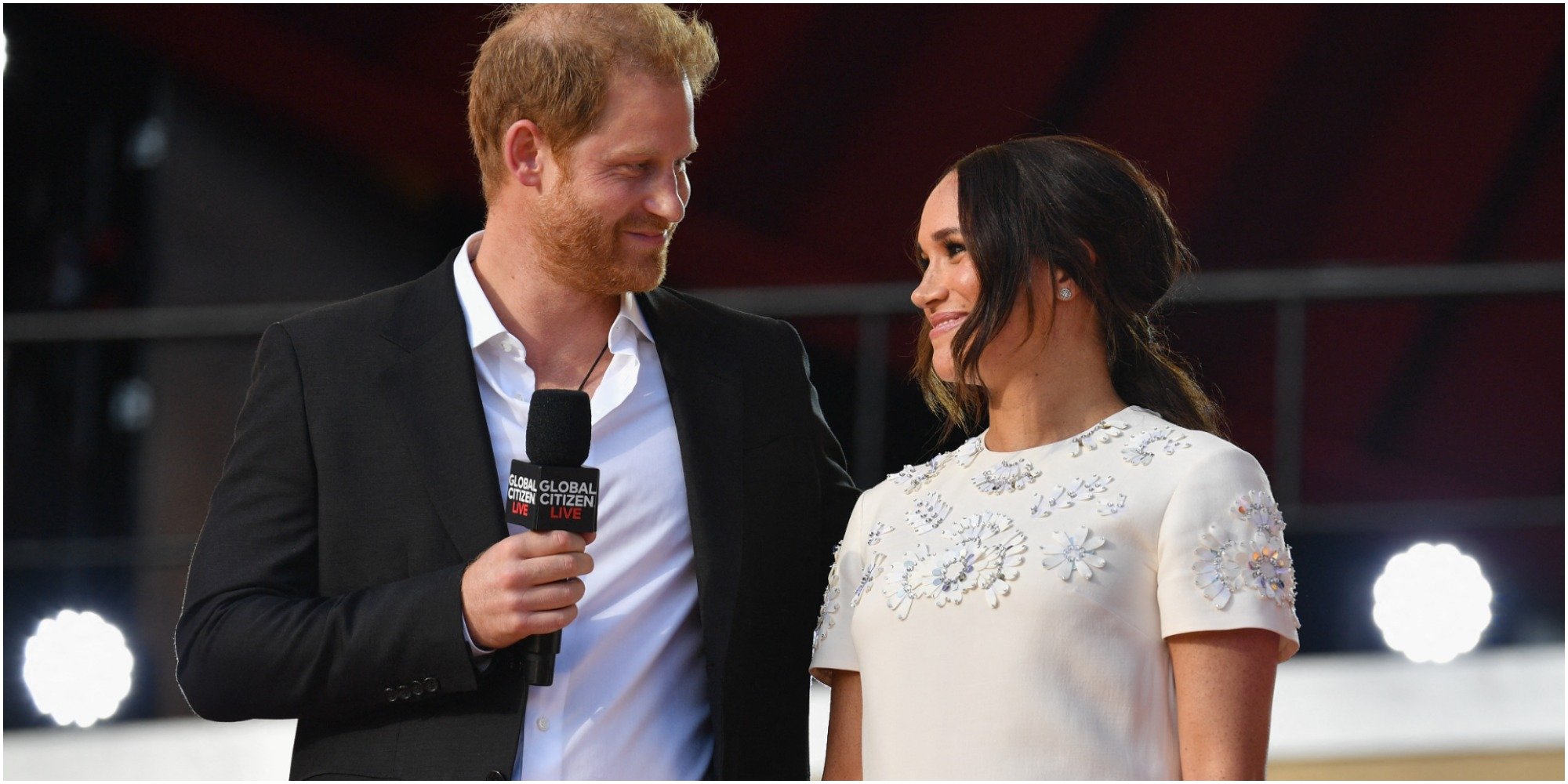 Is Meghan's Oval Office goal new? Royal experts say it isn't. The 40-year-old's political aspirations go pretty far back. Royal commentator Richard Eden told Palace Confidential on MailPlus she told Harry about it early on in their relationship.
"A very good source said even after Meghan had started going out with Harry she had said that her ultimate ambition was to be president," Eden said. "It seems to be increasingly likely and what a fascinating prospect it would be."
Beyond that, Meghan's long been a proponent of political causes. She even gave an address at the United Nations royal expert Richard Fitzwilliams said pointed to her "very specific agenda." Not only that but it's also something "that would fit perfectly if aimed at a political audience."
A royal author thinks a potential presidential run for Meghan would have a 'good chance' of ending well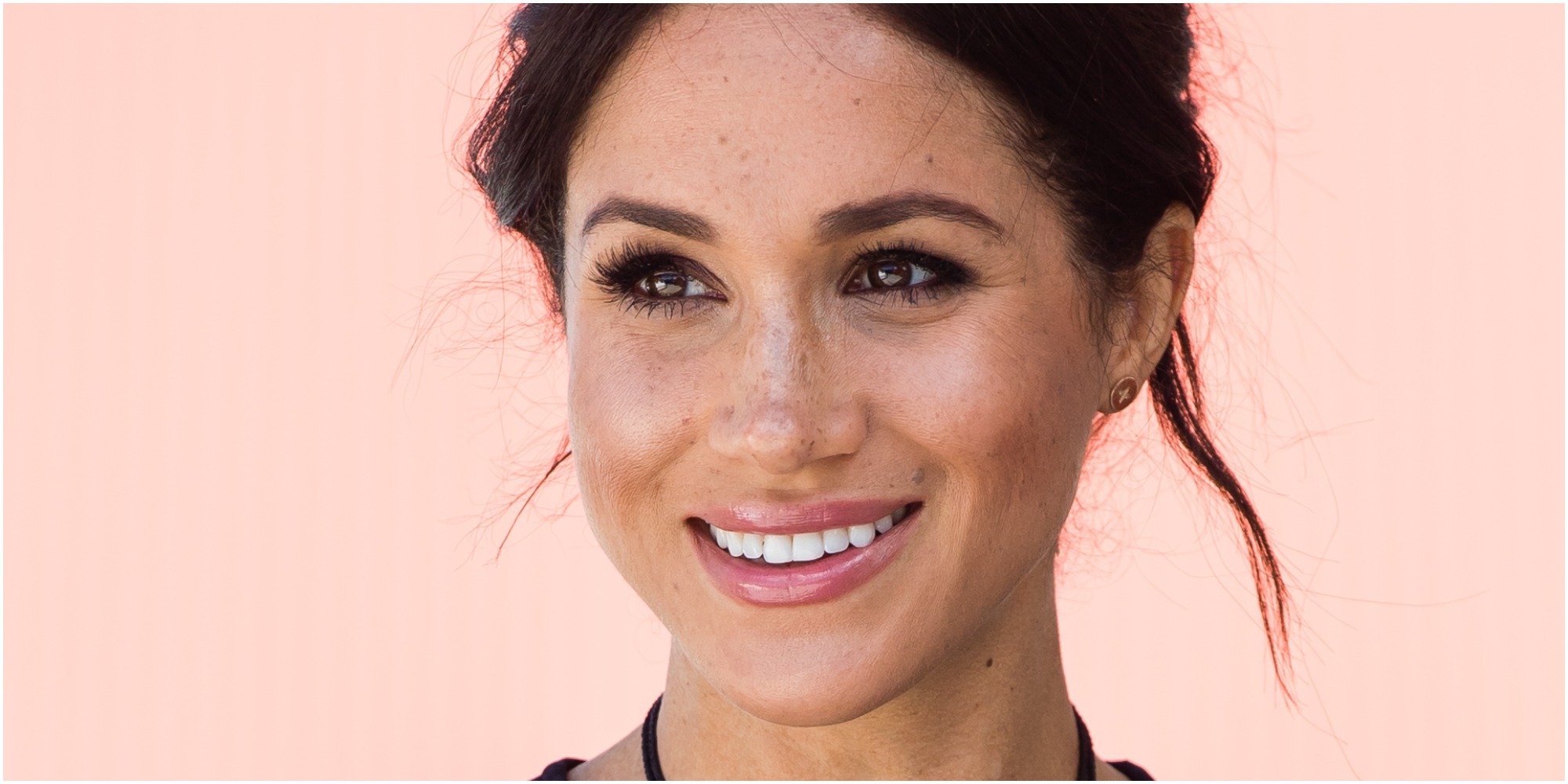 So what about Meghan's chances at becoming president? Does she even have a shot? Some royal commentators think so. Royal biographer Tom Bower is of the opinion Meghan would have a "good chance" at the Oval Office. 
"The prospect of Meghan running for president is possible and I'd even say likely. I really believe it's where she sees herself going," Bower wrote in The Sun in March 2021. "I think she has a good chance of getting into the White House."
And, according to Bower, the Duchess of Sussex would have to do two things; (1) understand the scrutiny that comes with being a political figure and (2) keep a loyal staff. 
For now, Meghan continues to champion causes — she and Harry's latest is climate change initiatives — while they live in Montecito, Calif., with their children and dogs.