Meghan Markle's Children's Book Is Getting a Lot of Negative Reviews
Meghan, Duchess of Sussex recently became a children's book author with the release of The Bench. This picture book is one of the projects she has been working on since stepping down as a senior royal in 2020.
While some fans eagerly anticipated the release of The Bench, the book has not been a big hit with critics. In fact, it has been getting a lot of negative reviews.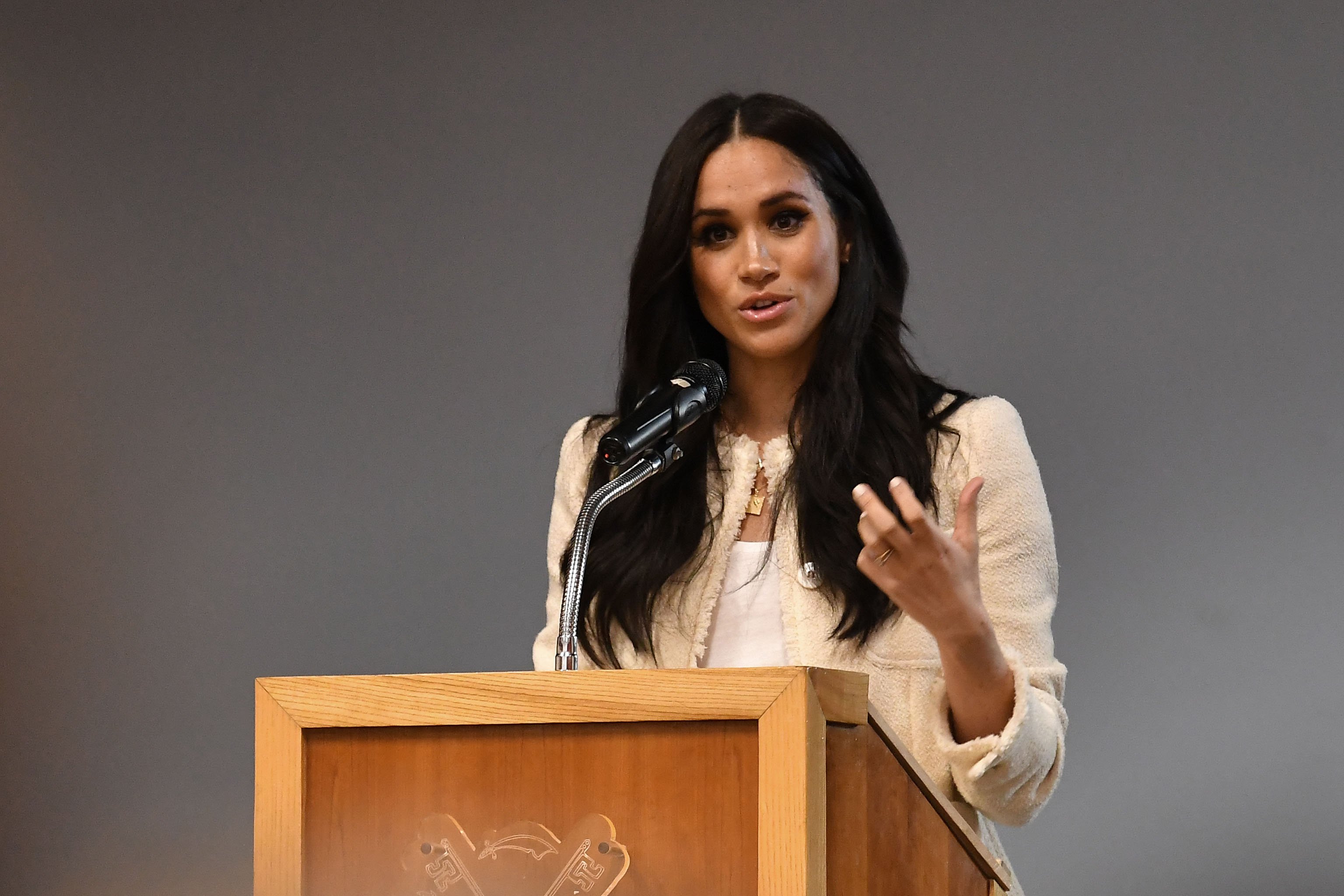 What is Meghan Markle's 'The Bench' about?
The Bench is a book about the relationship between fathers and sons. Caldecott-winning artist Christian Robinson illustrated it.
"The Bench started as a poem I wrote for my husband on Father's Day, the month after Archie was born," Meghan said, according to Harper's Bazaar.
She also added, "That poem became this story. Christian layered in beautiful and ethereal watercolor illustrations that capture the warmth, joy, and comfort of the relationship between fathers and sons from all walks of life; this representation was particularly important to me, and Christian and I worked closely to depict this special bond through an inclusive lens."
Meghan Markle's book is getting many negative reviews
After its release on June 8, the book started getting heavily reviewed, and there have been many negative ones.
For example, while The Bench has many positive reviews on Amazon, there is also a significant percentage of people who gave it only one star. Many reviewers complained about Meghan's writing style and the book not being exciting enough for children.
A number of critics also had harsh words about the book.
The Telegraph's Claire Allfree called it a "semi-literate vanity project." She added "One wonders how any publisher could have thought fit to publish this grammar-defying set of badly rhyming cod homilies, let alone think any child anywhere would want to read it."
At the same time, Alex O'Connell wrote a scathing review for The Times. He called the story "lacking in action and jeopardy you half wonder if the writing job was delegated to a piece of furniture."
However, not every critic disliked the book. Emily Phillips wrote a positive review for the Evening Standard, saying, "The Duchess of Sussex's writing is soothing, loving, although a little schmaltzy in places, but did at one point bring a tear to my eye."
Meghan Markle had better reception with her charity cookbook
The Bench is not Meghan's first foray into publishing. When she was still a working royal, she participated in the release of a charity cookbook.
In 2018, she worked with survivors of the Grenfell Tower fire to launch a cookbook–called Together: Our Community Cookbook–based on their family recipes. Many of the survivors became displaced after the tragedy, and they bonded over food while cooking at the communal kitchen of the Al Manaar Muslim Cultural Heritage Centre.
Meghan helped support the cookbook and even wrote the foreword. The proceeds from the sale of the book went back to support the communal kitchen.
Together received a lot of positive reviews from both Amazon buyers and critics. Many people like the book's aesthetically pleasing layout and easy-to-make recipes.
Whether the negative feedback for The Bench discourages Meghan from writing another children's book remains to be seen.