Meghan Markle's Daughter Lilibet's Birth Certificate Notes Big Change for Duchess
Royal commentator reveals what information about Prince Harry's wife, Meghan, is different on Lilibet's birth certificate compared to Archie's.
Prince Harry and Meghan, Duchess of Sussex welcomed their daughter, Lilibet Diana Mountbatten-Windsor, on June 4, 2021. In a statement, the pair said: "We were blessed with the arrival of our daughter, Lili. She is more than we could have ever imagined, and we remain grateful for the love and prayers we've felt from across the globe. Thank you for your continued kindness and support during this very special time for our family."
Unlike her big brother Archie, Lili was born in California so her U.S. birth certificate is expected to look different than her sibling's who was born in the U.K. However, royal commentators revealed that some key information about Meghan is missing from Lili's birth certificate.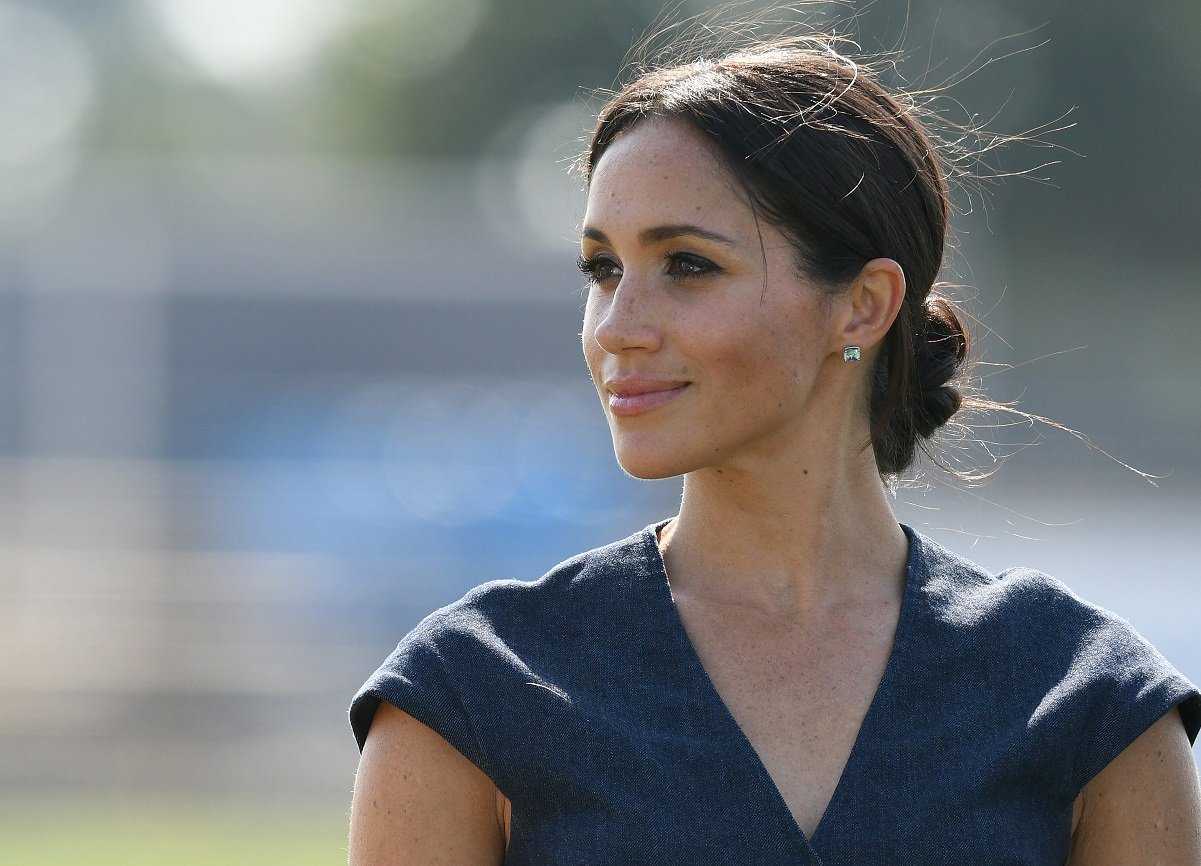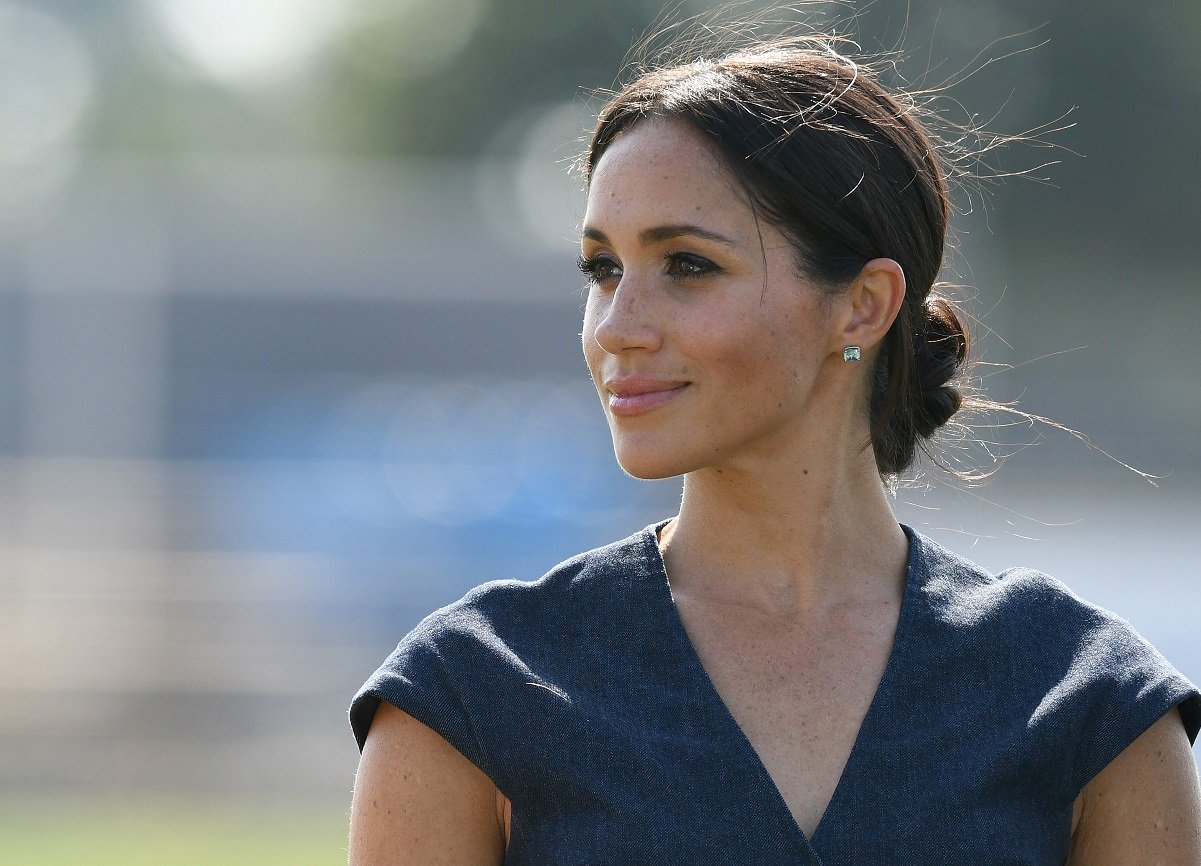 How Meghan's name was listed on Archie's birth certificate
On an episode of Access Hollywood narrator Charlie Lankston stated how Meghan's full name was listed on her son's birth certificate.
"Archie was born in England while his parents were still members of the royal family. His birth certificate has his parents listed by their royal titles," Lankston said (per Express). "Prince Harry's name appears as 'His Royal Highness Henry Charles Albert David Duke of Sussex.' And Meghan as 'Rachel Meghan, Her Royal Highness the Duchess of Sussex'."
The royal commentator added that "The couple's occupation was also listed on Archie's certificate as Prince and Princess of the United Kingdom."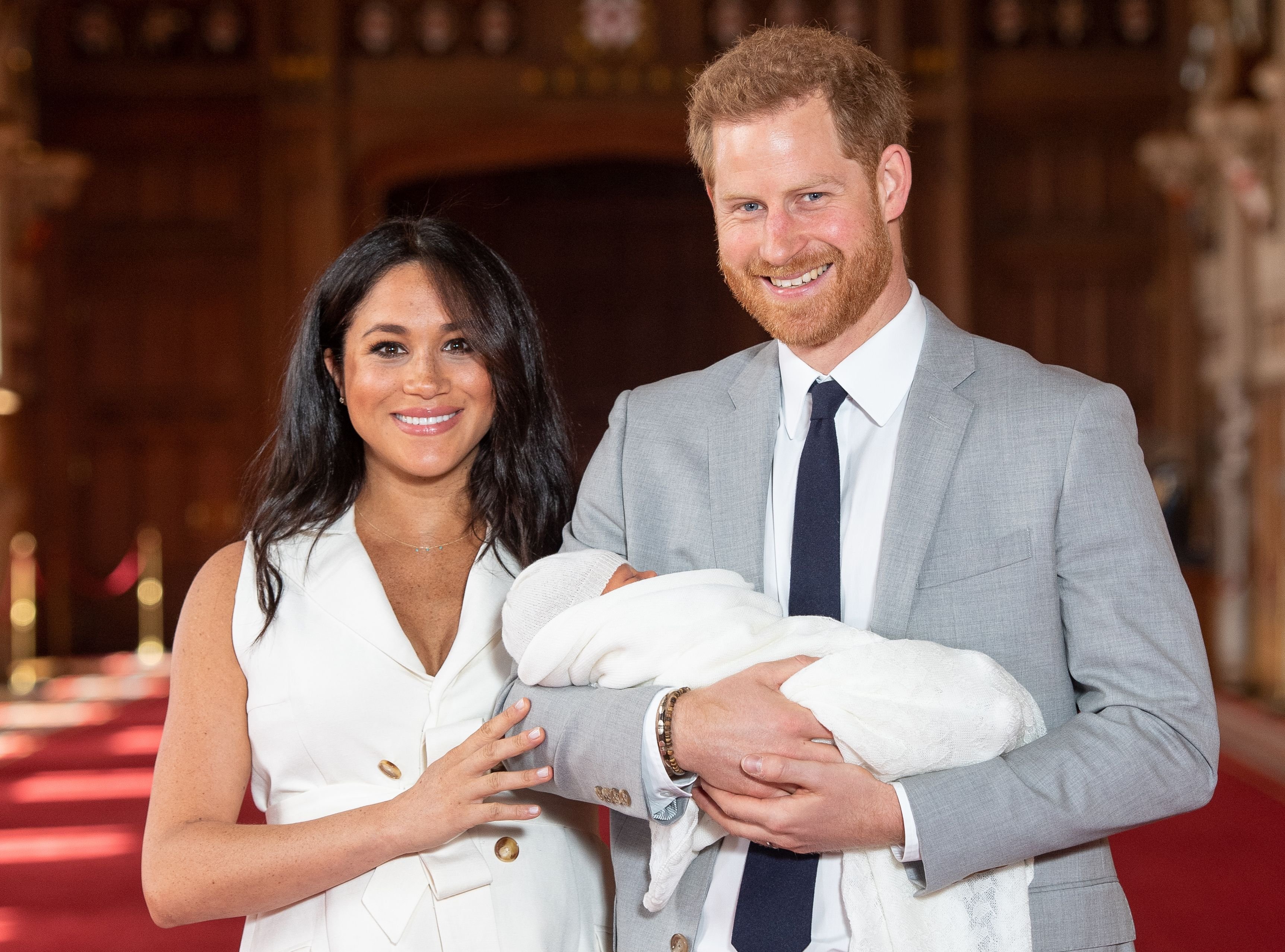 How the duchess's name is listed on Lilibet's birth certificate now
Lankston explained that Lilibet's certificate though is missing some information that Archie's contains.
"Lili's document doesn't list any occupation for the pair," Lankston said. "As for names on Lili's certificate, Harry is now listed as 'The Duke of Sussex' with 'His Royal Highness' as his last name. Meghan is listed by her birth name, 'Rachel Meghan Markle.'"
Lankston told viewers that "Part of their agreement was that [the couple] would keep their HRH titles, but stop using them. The duo has since used more casual monikers in public. They often sign letters as 'Meghan and Harry.'"
Lili's name honors a few members of the royal family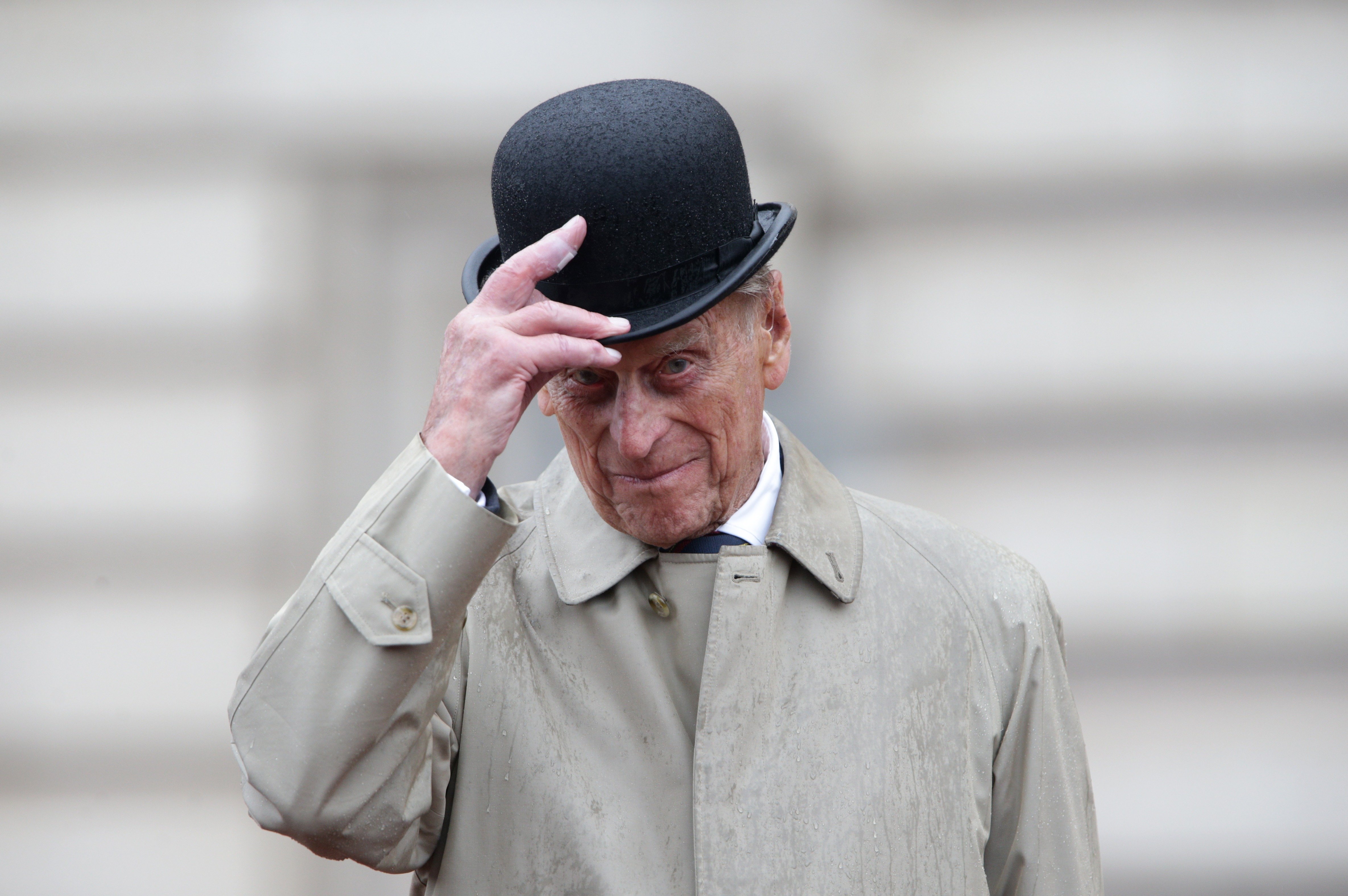 The name Meghan and Harry chose for their daughter honors a few members of the royal family.
Her middle name, Diana, is of course after the Duke of Sussex's late mother Princess Diana. As for her first name, Lilibet, that is a personal nickname given to Queen Elizabeth II when she was a child by her grandfather King George V. The name stuck and relatives and close friends began to call her that. Because Harry's late grandfather, Prince Philip, was among those who called his wife Lilibet, it's thought that the duke and duchess are honoring him as well by giving their daughter that name.
Lili also has her great-grandfather's adopted surname included in her full name.