Meghan Markle's Ex-Husband Who She 'Couldn't Imagine Life Without' May Be Ready to Tell His Story, Royal Expert Says
Trevor Engelson, Meghan Markle's first husband and the man she once said she 'couldn't imagine life without,' may be ready to tell his story about their marriage and breakup.
Before she was the Duchess of Sussex, Meghan Markle was a working actor married to a producer named Trevor Engelson. The former couple dated for several years before they tied the knot in Jamaica in 2011. But just two years into their marriage, Meghan decided to end things and we never really found out why. Now, though a new book has a royal expert thinking we may soon get the details from Engelson.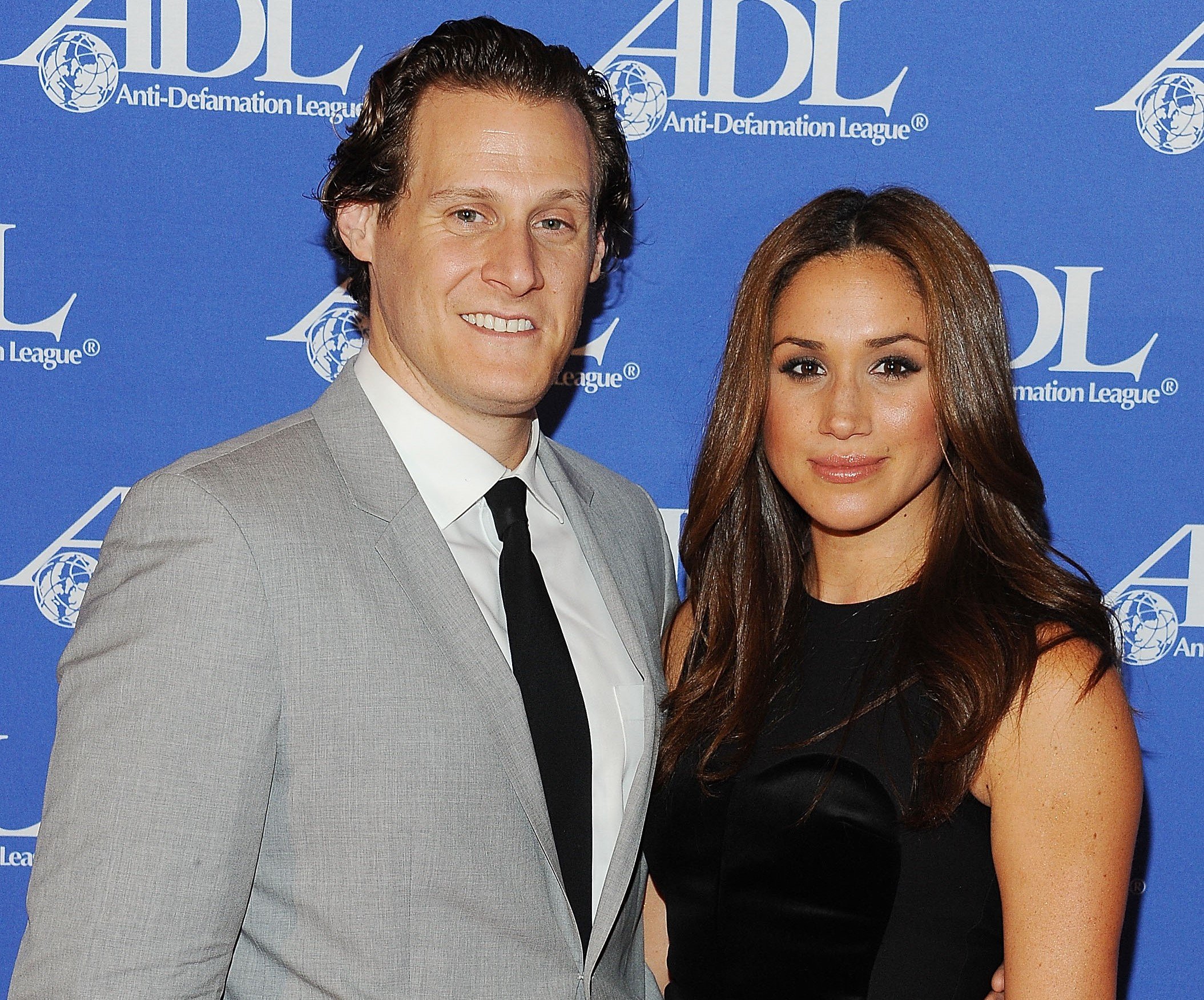 Meghan once said she 'couldn't imagine her life without Trevor'
Most of the snippets we heard about the Duchess of Sussex's first husband and their relationship came from the biography Andrew Morton authored titled Meghan: A Hollywood Princess.
According to the book, prior to serving Engelson with divorce papers in which she cited "irreconcilable differences," Meghan seemed to be a woman very much in love and her husband adored her.
In Meghan: A Hollywood Princess, Morton detailed what the duchess's half-brother, Thomas Markle Jr., told him writing: "[Meghan] was completely head over heels and seemed really happy when I saw them together … they seemed extremely happy together" and Engelson "worshipped the ground she walked on."
Everything apparently changed when Meghan was cast in the legal drama Suits. "Whether she wanted to admit it to herself or not, Meghan who once said she couldn't imagine life without Trevor by her side, was now building a new world for herself," the author wrote. "As Toronto was becoming more her home than LA, the dynamics in their relationship subtly altered. She was her own woman now, earning a steady income, making new friends on-set and off, no longer dependent on her husband's connections."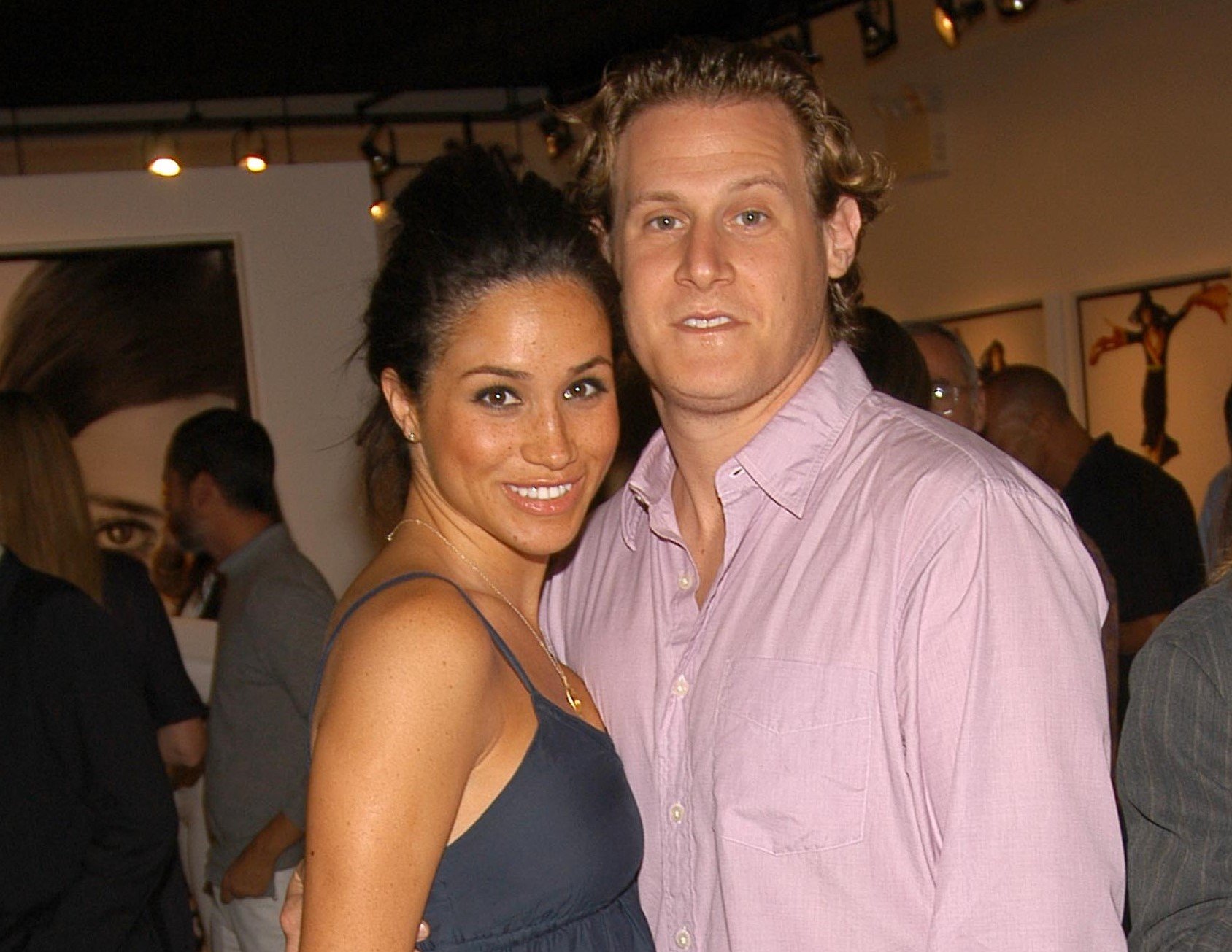 Engelson may finally tell his story in a new book
Another author, Tom Bower, is now putting together a biography about the duchess and there have been multiple reports that her ex-husband may share his story in that book.
Engelson has never spoken publicly about his relationship, marriage, or divorce from Meghan. But now royal expert Neil Sean believes he may have "an axe to grind" and be poised to get his version of events out in the upcoming tell-all.
"Trevor's story itself is remarkable because he's never spoken on the record about his time with Meghan Markle," Sean said on his YouTube channel (per Express). "When you think about it, you read the stories, if you believe them, the way that she just wanted to collect the food mixer, or the blender, posted back his ring, that sort of stuff, there's two sides to every story."
Like Meghan, Engelson is also remarried with 2 kids now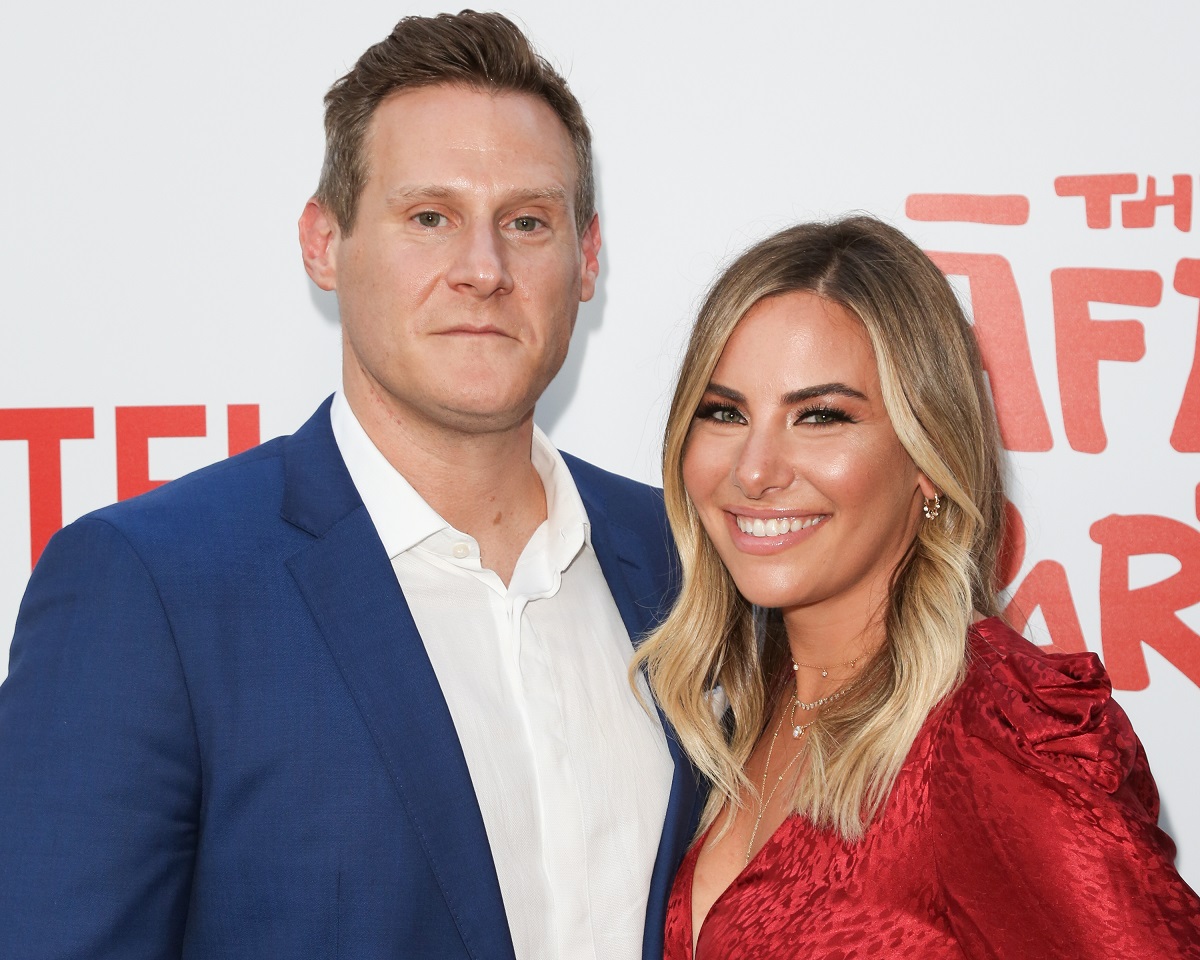 Seven years after the first time she said "I do," Meghan had a royal wedding when she married Prince Harry.
The Duke and Duchess of Sussex tied the knot on May 19, 2018. Less than a year later on May 6, 2019, they welcomed their first son, Archie Harrison. And on June 4, 2021, their daughter, Lilibet Diana, was born.
Today, Engelson is also remarried with two children of his own.
On May 11, 2019, the producer married Tracey Kurland who is a dietitian and daughter of investment trust founder Stanford Kurland. They welcomed their first child, Ford Grace Engelson, in August 2020, followed by their second daughter, Sienna Lee Engelson, in 2021.