Meghan Markle's Ex-Husband 'Felt Like a Piece of Something Stuck to the Bottom of Her Shoe,' Friend Says
Once upon a time, before she met her prince, Meghan Markle was a working actor making a name for herself in Hollywood when she married a producer and talent agent named Trevor Engelson. However, due to Meghan filming the legal drama Suits in Toronto and Engelson working in California, the two weren't spending a ton of time together. Then, what the future duchess did when things went south reportedly made Engelson feel like "a piece of something stuck to the bottom of Meghan's shoe."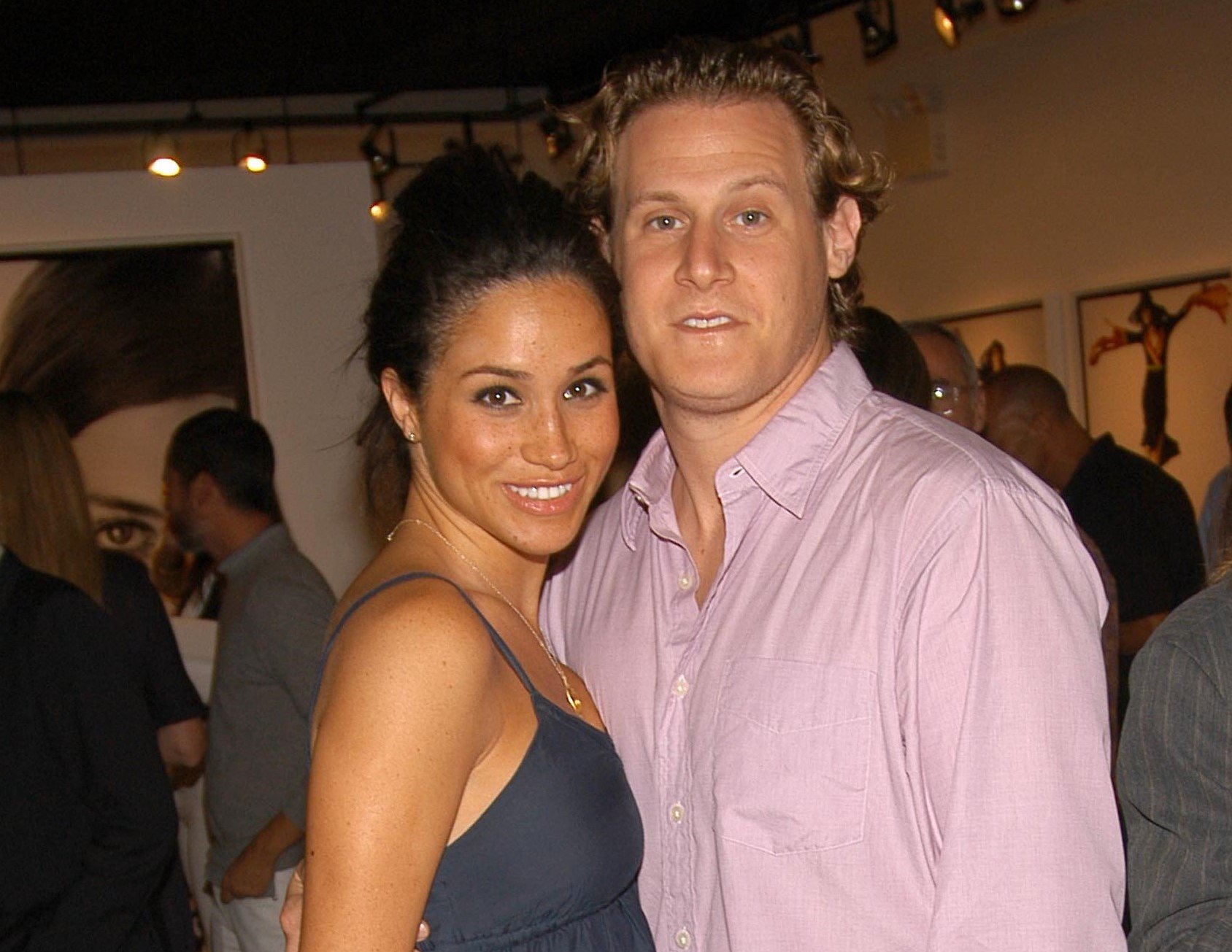 When Meghan Markle and Trevor Engelson tied the knot
Meghan and the movie producer met in 2004 and dated for seven years before getting hitched. They tied the knot at the Jamaica Inn in Ocho Rios on Sept. 10, 2011. Meghan wore a white strapless dress with a silver jeweled belt for the actual ceremony. But their wedding was a lavish four-day affair which they spent celebrating on the island with their family and friends. 
Meghan's mother, Doria Ragland, was reportedly on hand to see her daughter say "I do." However, it is not known whether her father, Thomas Markle, was there too.
After nearly two years of marriage and as Meghan's career was taking off, she filed for divorce from Engelson in August 2013 citing "irreconcilable differences."
Friend says Engelson 'felt like something stuck on the bottom of Meghan's shoe' when she blindsided him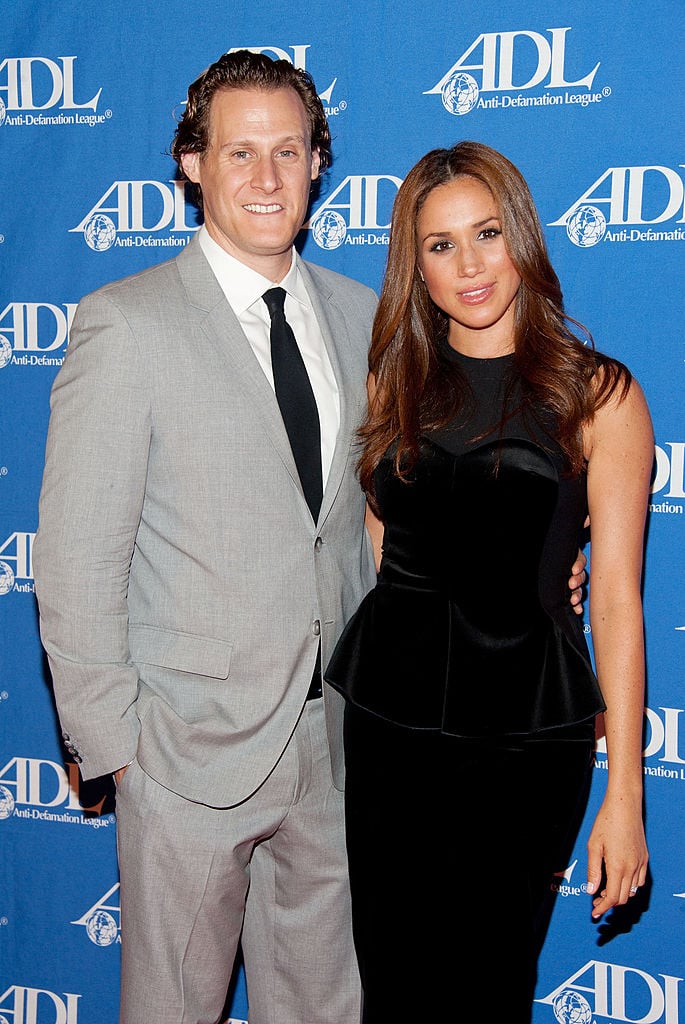 According to biographer Andrew Morton's book Meghan: A Hollywood Princess, Meghan actually sent her diamond engagement and wedding ring back to Engelson in the mail, and he was so surprised by that move that he could "barely contain his anger." A friend told the author that Engelson went from cherishing Meghan to "feeling like he was a piece of something stuck to the bottom of her shoe."
Ninaki Priddy, who is Meghan's former best friend and was the maid of honor at their wedding, decided she no longer wanted to "associate herself" with the Suits star after hearing what she had done.
"The way she handled it, Trevor definitely had the rug pulled out from under him," Priddy said (per Express). "He was hurt."
Another friend said the now-duchess felt 'empowered' after her split from Engelson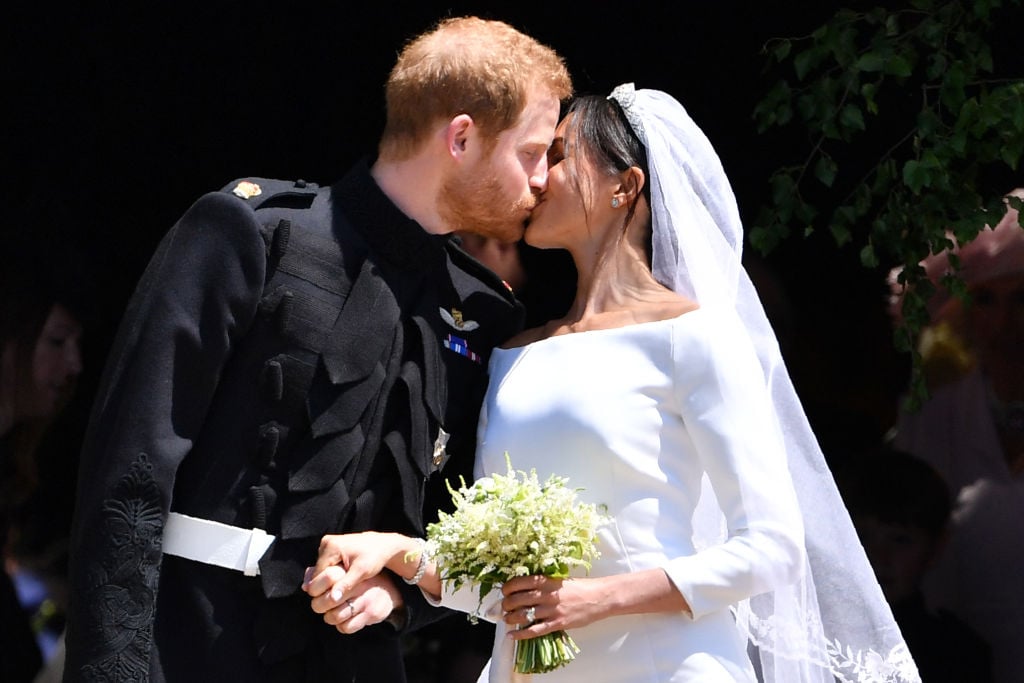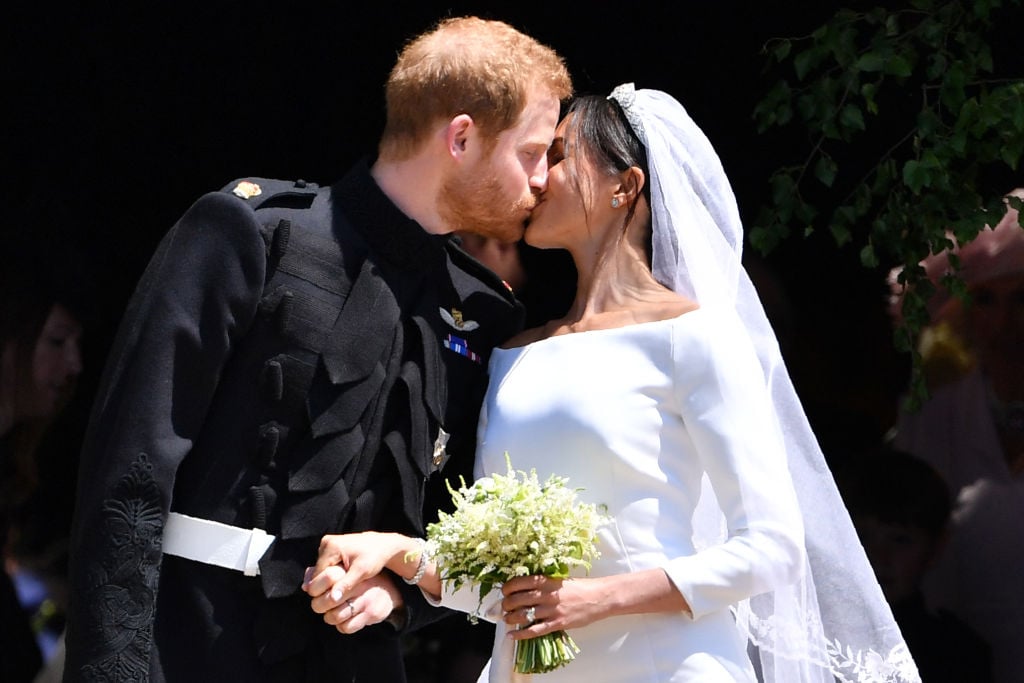 Another one of Meghan's friends — fellow actor Abby Wathen, who worked with the now-Duchess of Sussex on the film Random Encounters — said Meghan just came to realize that she and Engelson weren't right for each other and became "empowered."
"We both went through a divorce, so we bonded over that," Wathan told the ITV documentary Prince Harry and Meghan: Truly Madly Deeply. "I was destroyed, but she was empowered. She took her power back. It wasn't the right relationship for her, so she moved on."
Engelson later wed a dietitian named Tracey Kurland in 2019, and Meghan of course married Prince Harry in 2018.
RELATED: Prince Harry Was Able to Marry Meghan Markle Because She Didn't Do This 1 Thing in Her Past