Who Is Meghan Markle's Family That Doesn't Speak to the Media and Does She Still Talk to Them?
When Meghan Markle married Prince Harry in 2018, only one member of the duchess's family attended the ceremony and that was her mother, Doria Ragland. This brought about a lot of questions regarding the rest of her family.
Prior to her wedding to the Duke of Sussex, Meghan's half-siblings were in the news and it became clear that they didn't have much of a relationship with Harry's bride. Royal fans were under the impression that Meghan's father was going to attend his daughter's nuptials and walk her down the aisle. However, that all changed hours before Meghan and Harry said "I do" and today the former Suits star and her dad remain estranged. But what about Meghan's other relatives who don't talk to the press? What do we know about them and do they speak to the Duchess of Sussex?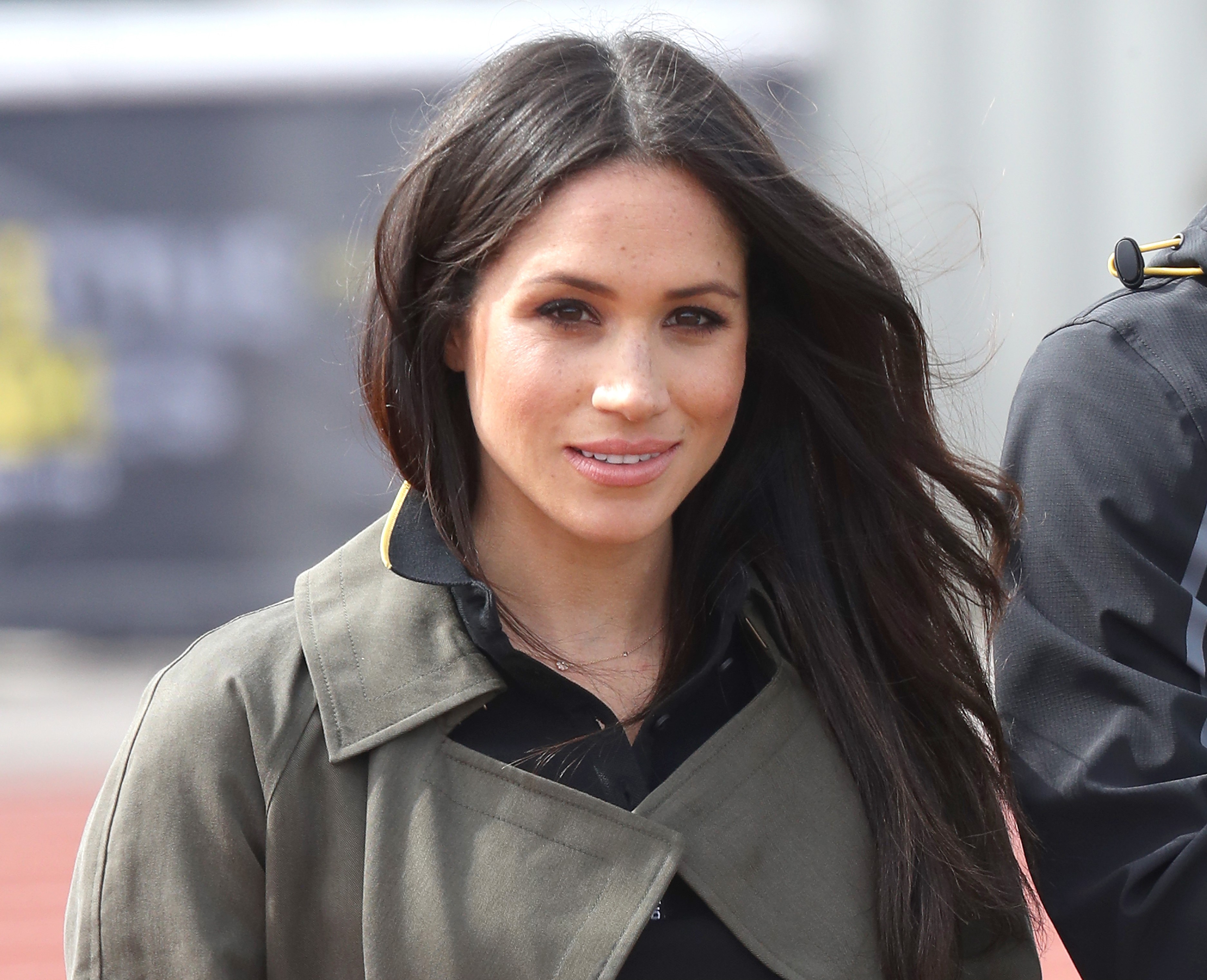 Meghan Markle's father, half sister, and half brother have talked to the media on numerous occasions
Meghan's half sister, Samantha Markle, was one of the first family members to publicly bash the duchess in the media before admitting they haven't had much contact for years. She also wrote a book about her sibling and slammed Meghan's character in TV interviews.
Meghan's half-brother, Thomas Markle Jr., later followed suit going public with ill feelings about his younger sister. And his son, TJ Dooley, talked to The Sun after the royal engagement was announced and said he'd attend the wedding, whether invited or not. "I'd probably come to the U.K. for the wedding — even if I'm not invited," Meghan's nephew told the publication. Although Dooley didn't score an invite, no gate-crashing took place on the big day.
Meghan's father, Thomas Markle Sr., has been on talk shows numerous times since the whole world learned who his daughter is. When Meghan was growing up Thomas worked as a lighting director on Married With Children, The Facts of Life and General Hospital. Because he continues to speak to the press today, many believe his relationship with the duchess is beyond repair.
Meghan's other family members who don't speak to the press
Meghan's mother, Doria, was born on Sept. 2, 1956, in Cleveland, Ohio. She has two older maternal half siblings, Joseph Jr. and Saundra Johnson, and a younger paternal half brother, Joffrey Ragland. Doria's parents moved to Los Angles shortly after her birth.
Inside Edition noted that some of Ragland's family members live in Georgia where Meghan's third great-grandfather, Steve Ragland, was born into slavery in 1848.
While Meghan's relatives on her father's side were threatening to gatecrash the royal wedding, her relatives on her mother's side have stayed out of the spotlight and are just proud to be related to the Duchess of Sussex.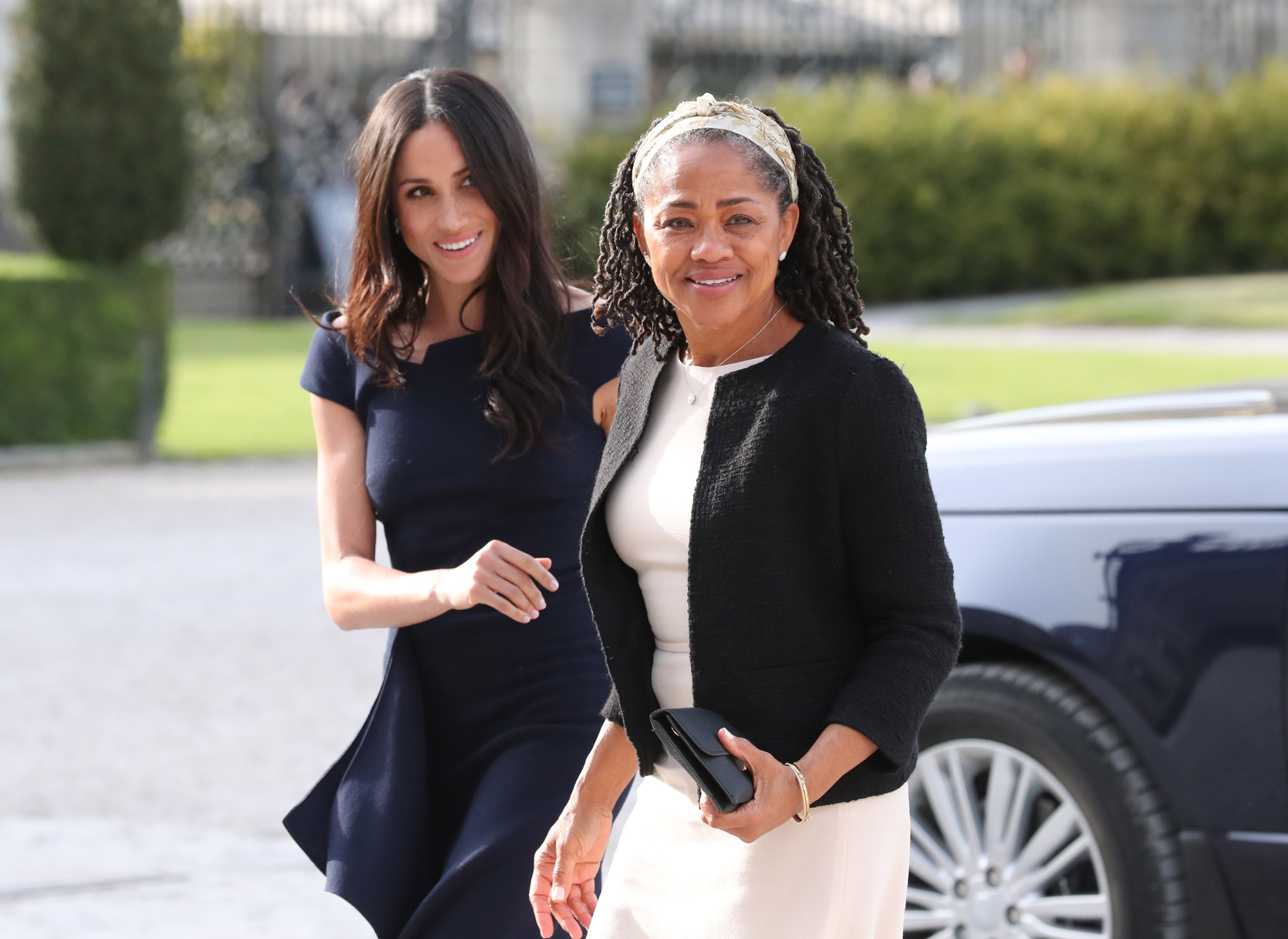 Do they ever hear from the duchess?
Some of Meghan's cousins learned just before the wedding that they were related to the former actor and are hoping that the Sussexes will visit them in Georgia someday soon. "We would love to have you at our reunion… and Harry — and the queen," one cousin said. 
The Raglands stated that they were very happy for Meghan. "We're all proud, proud to be a part of it… and we just wish her the best — we really, really do," another cousin added.
As for Meghan's aunts and uncles, Joseph said they haven't heard much from her after she landed a starring role in Suits but he's also very proud of her. "She started doing her own thing and got so successful," he told Express Digest just before his niece and Harry tied the knot. "We've always been so proud of her. The idea our little Meghan is going to be a princess is something none of the family ever even dreamed of."
RELATED: Meghan Markle Is 'Completely Unrecognizable' From the Woman Harry Met and Fell in Love With, Royal Author Claims