Meghan Markle's Famous Friend Gives Update on Their Plan to Get Matching Tattoos
After they stepped down as senior royals in 2020, Meghan Markle and Prince Harry moved to California where they have a circle of some very famous friends.
The royal couple reportedly became tight with their Montecito neighbors Katy Perry and Orlando Bloom. Meghan's husband is also good friends with The Late Late Show host James Corden who lives in the Brentwood section of Los Angeles. The Sussexes have been palling around with Katharine McPhee and her music producer husband David Foster as well. But recently we learned that the duchess is friends with another actor, who joined her for an important initiative, and this star has said that she and Meghan are going to get matching tattoos.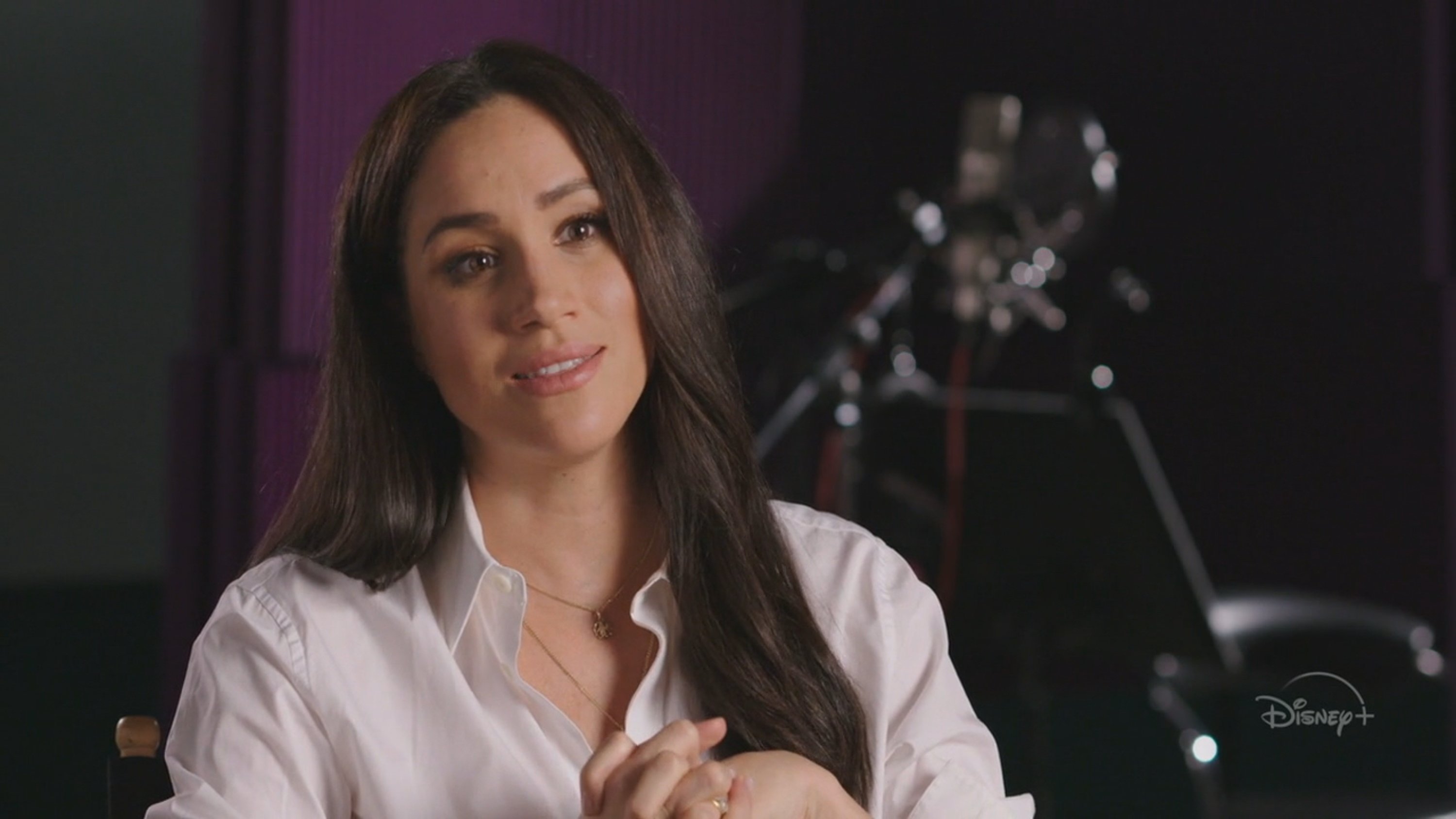 Who asked Meghan to get a matching tattoo?
On Aug. 4, 2021, Meghan launched her 40×40 initiative which aims to help women who lost their jobs because of the coronavirus (COVID-19) pandemic get back into the workforce. The initiative was launched on the Duchess of Sussex's 40th birthday and she asked 40 friends to donate 40 minutes of their time to help mentor a woman to re-enter the workplace.
In a statement on her Archewell website, Meghan said: "With my 40th lap around the sun in mind, it made me wonder: what would happen if we all committed 40 minutes to helping someone else or to mentoring someone in need? And then what would happen if we asked our friends to do the same? In the past two years, and in large part because of the COVID-19 pandemic, tens of millions of women around the world have left the workforce, including over two million women in the U.S."
One of the people the former Suits star reached out to was Nine Perfect Strangers actor Melissa McCarthy. During the 2-minute comedy skit, the ladies talked about getting matching tattoos and hosting a yacht party to celebrate Meghan's birthday. 
McCarthy gives update on their plan
In the video clip, McCarthy asked: "Are we finally getting matching tattoos?" To which Meghan teasingly replied: "I mean, I already have something really similar across my back."
Following their conversation, McCarthy did an interview with Access Hollywood and gave an update on her and Meghan's plan to get the same ink. "I'm still going full steam ahead… I told her I had done half the tattoo… unfortunately, some of her face was on a fold… I'm not going to say where," the Bridesmaids star joked to the outlet.
On a serious note, McCarthy said that Prince Harry's wife has "inspired" her. "It's her 40th, [I was wondering,] 'What fun thing does she want?' and instead she's like, 'How can I get more people to help other women that need help?'" McCarthy told Entertainment Tonight. Some who have committed to giving 40 minutes of their time include Adele, Amanda Gorman, Amanda Nguyen, Deepak Chopra, Gloria Steinem, José Andrés, and Stella McCartney.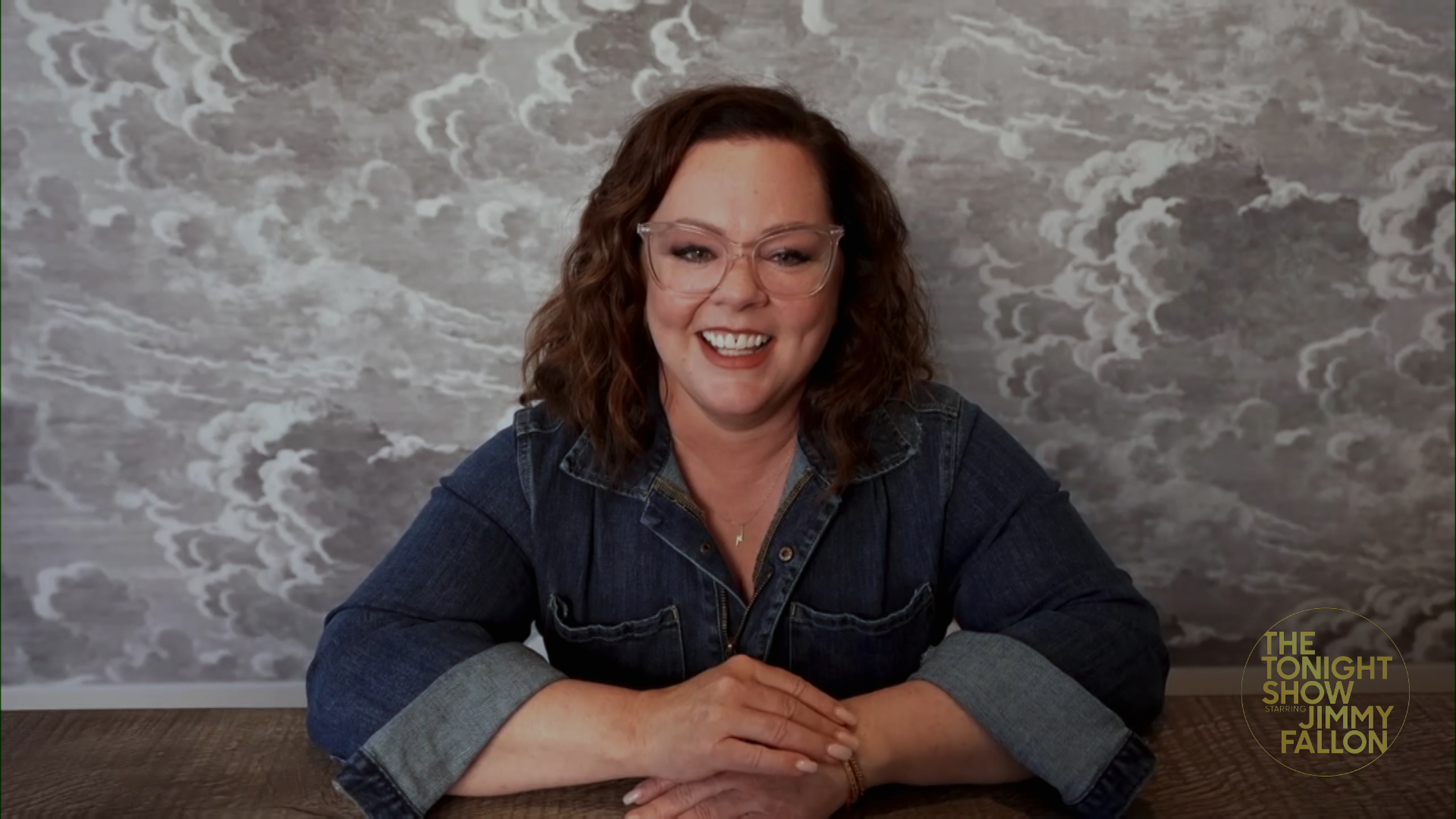 Does the duchess or McCarthy currently have any tattoos?
Neither McCarthy or Duchess of Sussex have any tattoos. If you recall seeing Meghan with some ink in the past that's because she has gotten henna tattoos on occasion when she and Harry conducted royal visits abroad.
Meghan is also a fan of tattoo jewelry and was photographed wearing a diamond pendant on a silver chain called "Tattoo Pendant" while on a trip to New Zealand. In Style noted that the piece "sells for $12,000 and is set with 0.90 carat of brilliant-cut diamonds handcrafted in blackened 18K white gold on an 18k yellow gold chain."
RELATED: Do Prince William or Prince Harry Have Any Tattoos?