Meghan Markle Once Credited an '80s Sitcom for Her 'Fascination' With Food
Meghan, Duchess of Sussex loves food. She has her own avocado toast recipe and has been known to make it for friends. But where did her "fascination" with food and cooking come from? According to the 39-year-old British royal, it all started with an '80s and '90s sitcom.
Meghan Markle is a self-proclaimed 'foodie'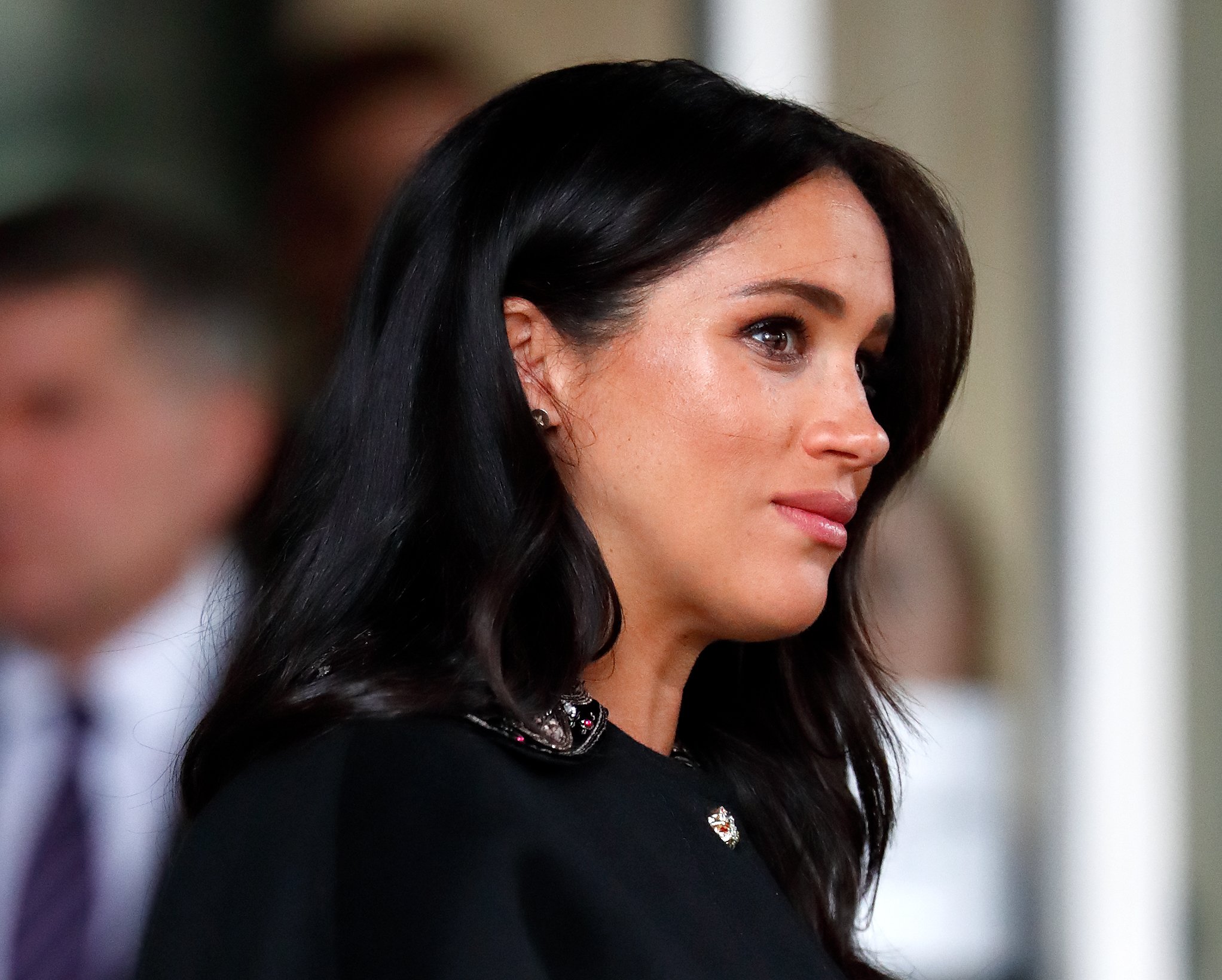 Before marrying Prince Harry, Duke of Sussex, Meghan talked all things food on The Tig, her now-shuttered lifestyle blog. She shared recipes, interviewed chefs, and offered up restaurant guides for major cities all over the world.
Even Meghan's personal Instagram account, which she deleted when things got serious with Harry, featured photos of her food adventures. She sipped wine — Meghan's favorite is Tignanello — and ate pasta.
In her pre-royal life when she playing Rachel Zane on Suits, Meghan admitted she ate mostly vegan. But when it came to weekends or longer breaks in filming, she'd allow herself to indulge more. As she told Marie Claire in 2013, Rachel's a foodie because of her own interest in food.
"I love to cook. My character is a foodie because they know that I'm a foodie. I'm always on the quest to find amazing new restaurants and new recipes," she said. 
RELATED: Meghan Markle's Food Habits Are Surprisingly Similar to Princess Diana's
Meghan Markle learned about food on the 'Married… with Children' set
As a kid, the Duchess of Sussex's father, Thomas Markle, would take her to the set of Married…with Children. Markle did the lighting for the series. Meghan, being too young for the mature content of the comedy series, would spend her time in craft services learning about food. That's where, as she told Best Health in 2015, she developed her love for food.
"I grew up on the set of a TV show called Married with Children, where my dad was the lighting director. Because of the content of the show, my dad would have me help in craft services, which is where they make all the food and nibbles – that's where I started to learn about garnishing and plating," she said. 
She continued, saying that's where her love of cooking came from.
"After being there every day after school for 10 years and seeing the appreciation of food, I started to learn the association between food and happiness and being able to entertain – I think that's where the seed was planted," she explained.
On top of that, Meghan's mom, Doria Ragland, worked as a travel agent. "So with the exposure to different cultures and different flavours and with LA being such a melting pot – much like Toronto – I think that all developed my fascination [for food]," she added. 
RELATED: Meghan Markle Always Keeps Her Fridge Stocked with These 5 Things
Food and cooking is still a major part of Meghan Markle's life
Meghan's lifelong passion for food is something that's stayed with her as the Duchess of Sussex. She and Harry were even roasting a chicken when he proposed.
When Meghan officially became a royal, her first solo project involved food. She launched a charity cookbook, Together, to raise money for London's Hubb Community Kitchen. She wrote the foreword for the book and volunteered privately for months ahead of the cookbook's debut. 
RELATED: The First Thing Meghan Markle Did When She Moved into Nottingham Cottage with Prince Harry