Meghan Markle's Former Best Friend Was So Angry About What the Duchess Did to Her Ex-Husband She Stopped Speaking to Her
Long before Meghan Markle fell in love with her Prince Charming she was best friends with a woman named Ninaki Priddy and married to a man named Trevor Engelson. Neither are in her life today. It's understandable that Meghan's ex-husband isn't following her marriage to Prince Harry but what happened with Priddy who the Suits star had been extremely close with since childhood.
Priddy has spoken about that and said the reason has to do with something Meghan did to Engelson.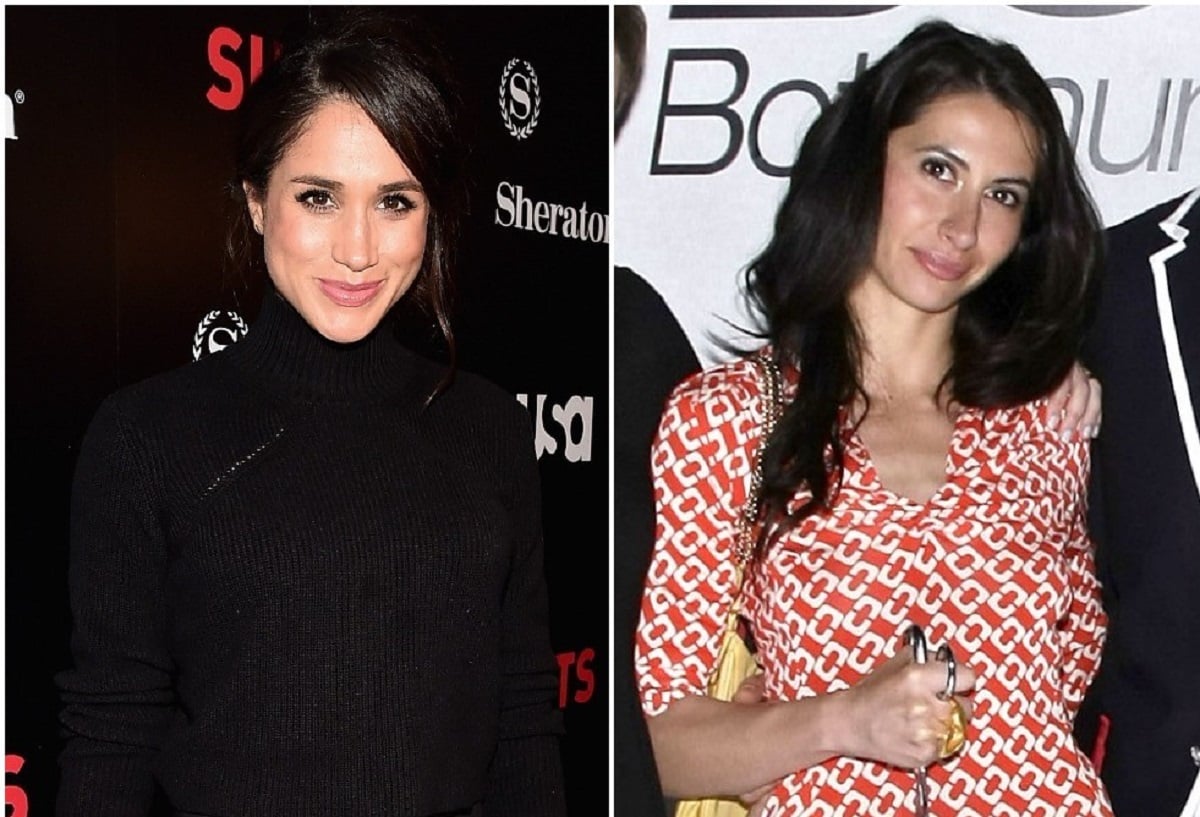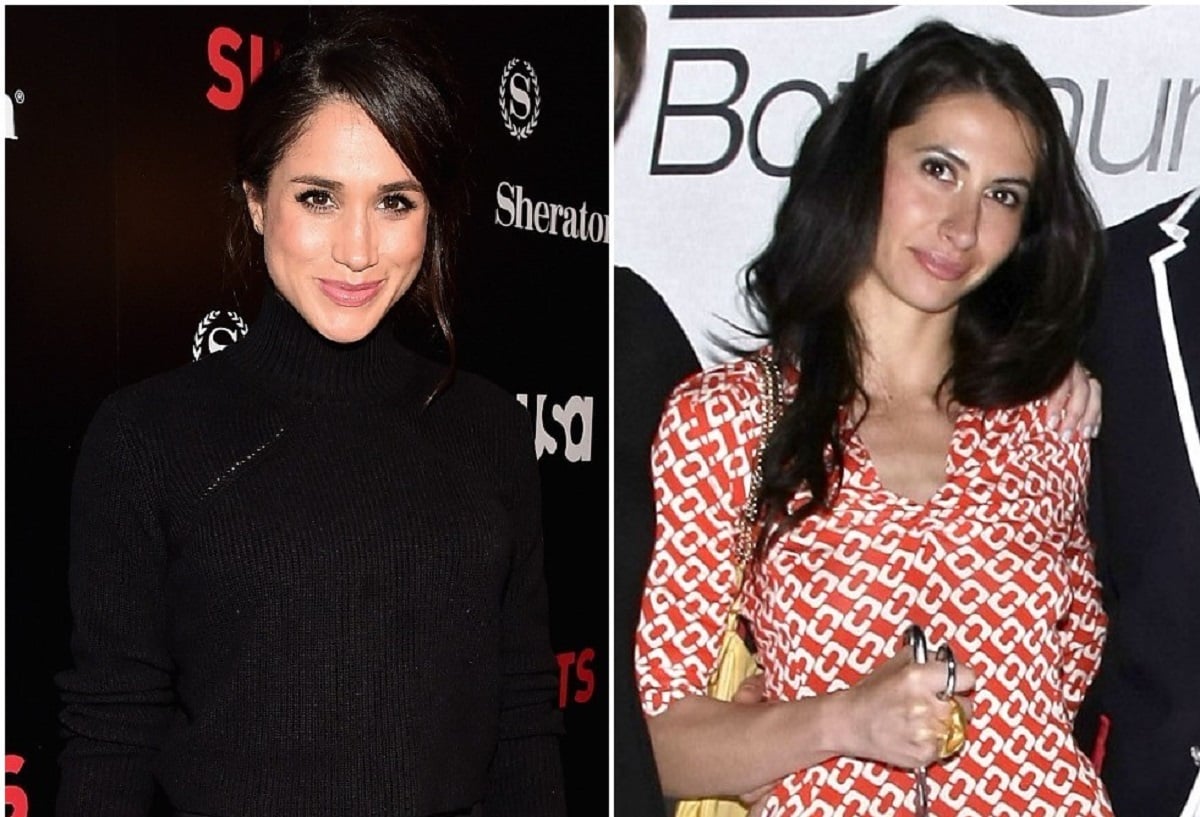 Priddy was Meghan's maid of honor when she married her first husband
According to Priddy, she and Meghan were inseparable and like "sisters" most of their lives. Meghan even tapped her to be her maid of honor when she married Engelson in 2011.
"We'd been like sisters since we were two years old, so I knew she'd always wanted to get married," Priddy recalled. "It was such a moving wedding. I started crying the moment I saw her in her dress. We had the ceremony on the beach. It was so beautiful to watch, beautiful to be a part of. They each wrote their own vows. They loved each other so much."
The Duchess of Sussex's former pal also revealed that when Meghan moved to Toronto to film Suits Engelson, who is a movie producer, stayed behind in Los Angeles but was very supportive of his wife's career and would visit her whenever he could.
"Meg had just finished the first series. It was a big part for her — her first full-time role. She'd hustled for years to get there, so that was huge," Priddy told The Sun. "Trevor was so supportive. He traveled back and forth from LA and there was a lot of Skyping and FaceTiming going on. It was an exciting time. This was the man she wanted to have children with. Meg used to tell me she couldn't imagine a life without Trevor."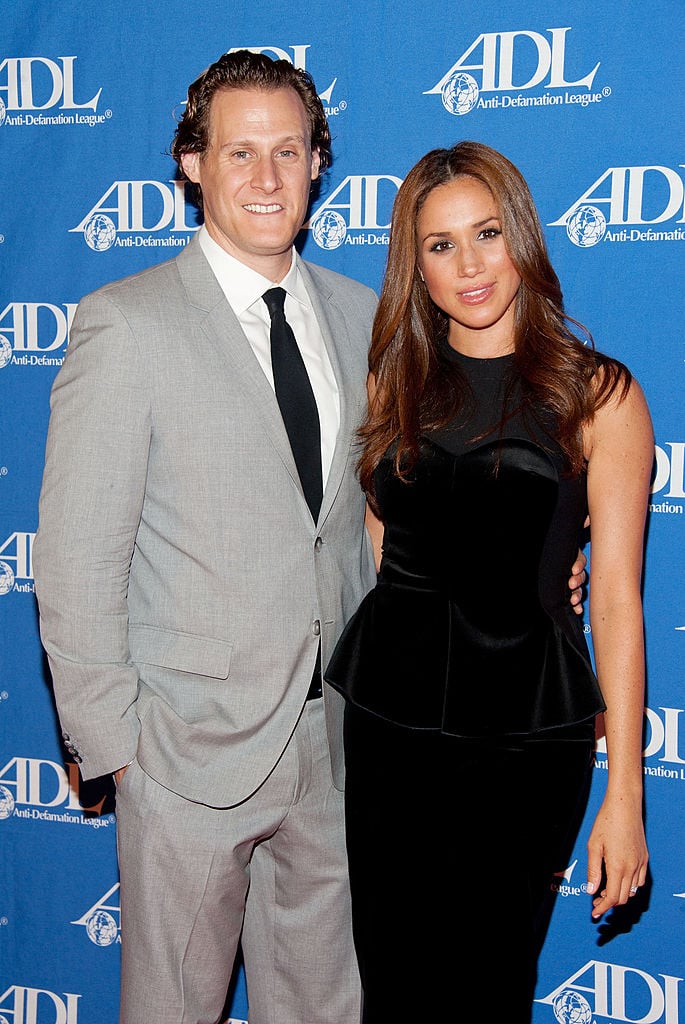 What Meghan did when she broke up with Engelson that angered her best friend
Apparently, there was trouble in paradise that Priddy didn't see because, after just two years of marriage, the actor filed for divorce from Engelson citing "irreconcilable differences."
Priddy did not reveal the specifics of how her longtime friend split from Engelson but there have been reports that the future duchess wouldn't even see him in person when she gave her rings back. Meghan reportedly sent both her engagement and wedding rings back through the mail.
"What came to light after Trevor and I spoke ended my friendship with Meghan," Priddy said. "All I can say now is that I think Meghan was calculated, very calculated, in the way she handled people and relationships. She is very strategic in the way she cultivates circles of friends. Once she decides you're not part of her life, she can be very cold. It's this shutdown mechanism she has."
Not long after her divorce the Suits actor began dating celebrity chef Cory Vitiello, who some say she left for Prince Harry.
Priddy says the now-duchess has a 'before fame' and 'after fame' switch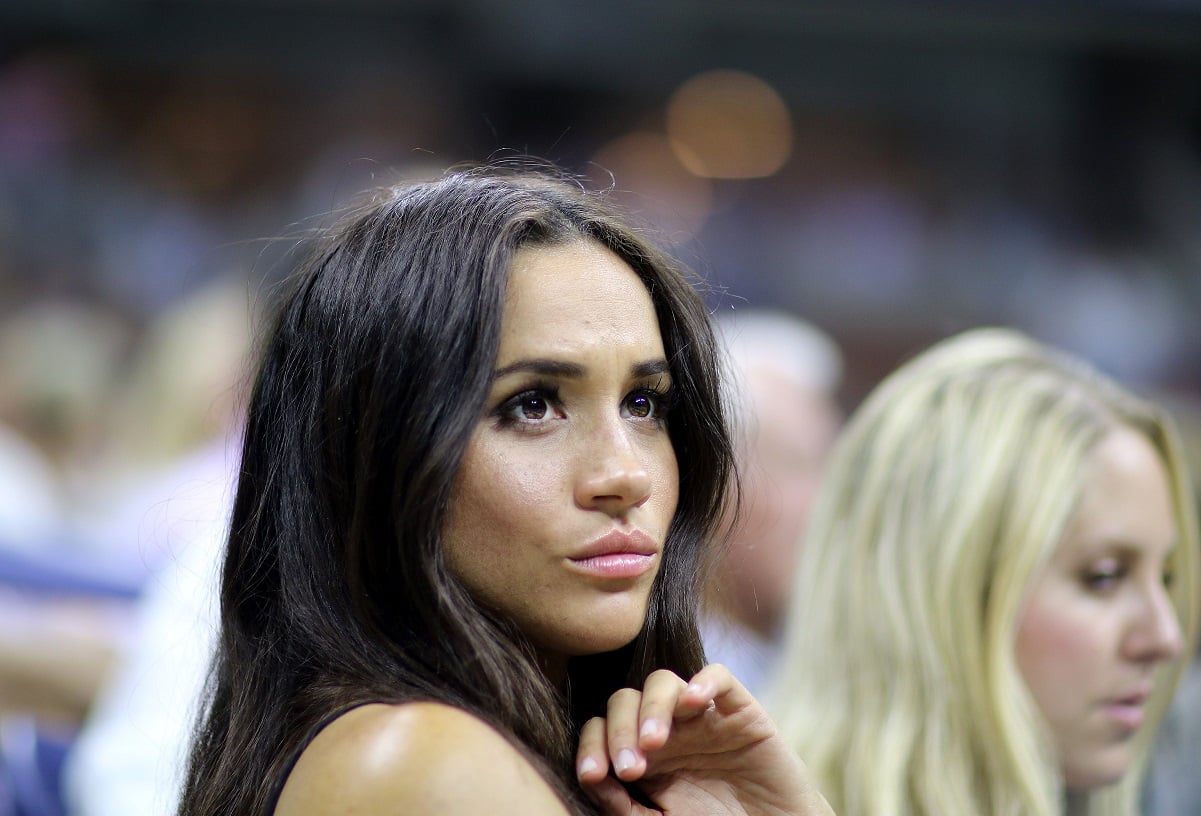 Priddy went on to say that during the latter part of their friendship when Meghan's career started to flourish that she was different, suggesting that the fame had changed her saying: "After the wedding, it was like a light switched off. There's Meghan before fame and Meghan after fame."
Priddy previously told The Daily Mail that she really mourned the loss of her friend and likened it to mourning someone who had died. "The end of our friendship was like a death. I mourned it for quite a while," she admitted. "Even now I'll pass by a magazine stand and see a face staring out at me that was such a big part of my life. It was always Niki and Meg. We were so close-knit we came as a two. We were both honorary daughters in each other's homes. We were like family."