Meghan Markle's Former Friend Said the Duchess Has a Habit of 'Ghosting,' She's Done it to 'Quite a Lot of People'
Prince Harry and Meghan, Duchess of Sussex announced in 2020 that they were stepping down as senior royals and leaving palace life behind. While Megxit left many fans around the world shocked, it didn't surprise some people from Meghan's past who claim that Harry's bride has a habit of just picking up and walking away from people whenever she pleases.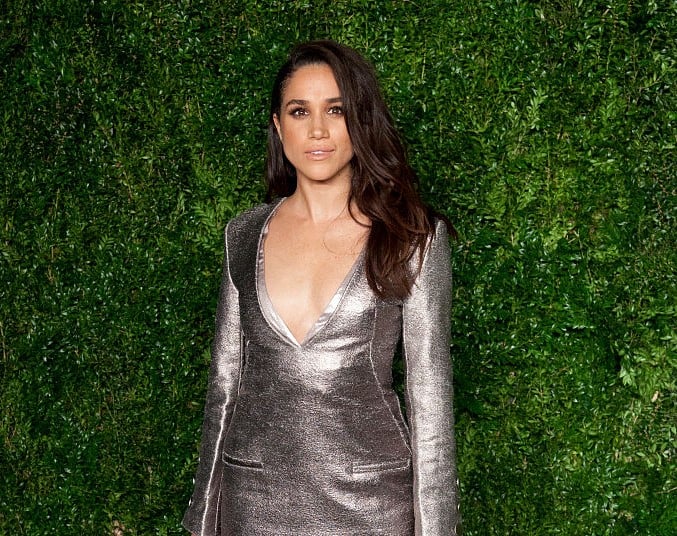 When Meghan's former agent warned her about the press while dating Harry, the 'Suits' star stopped talking to her
The constant press and media attention is one of the things Meghan admitted that she found difficult about royal life. Being constantly watched and having every move dissected by strangers can be hard on anyone. Therefore, the former Suits star's agent and close confidante tried to warn Meghan about what dating someone of Prince Harry's stature would entail.
Gina Nelthorpe-Cowne, who is from the U.K. herself, spoke to the Daily Mail about when Meghan first told her she was going on a date with the prince. It was back in 2016 and Nelthorpe-Cowne remembered how excited Meghan was. The agent explained that she was happy for her pal but did try to caution her about what would happen once the press found out they were together.
"This is serious. This is the end of your normal life, the end of privacy–everything,'" Nelthorpe-Cowne told her but claimed that Meghan "just held up her hand and said: 'Save it. I don't want to hear any negativity. This is a happy time for us."
Meghan stopped working with Nelthorpe-Cowne a week before she and Harry got engaged and they haven't spoken to each other since.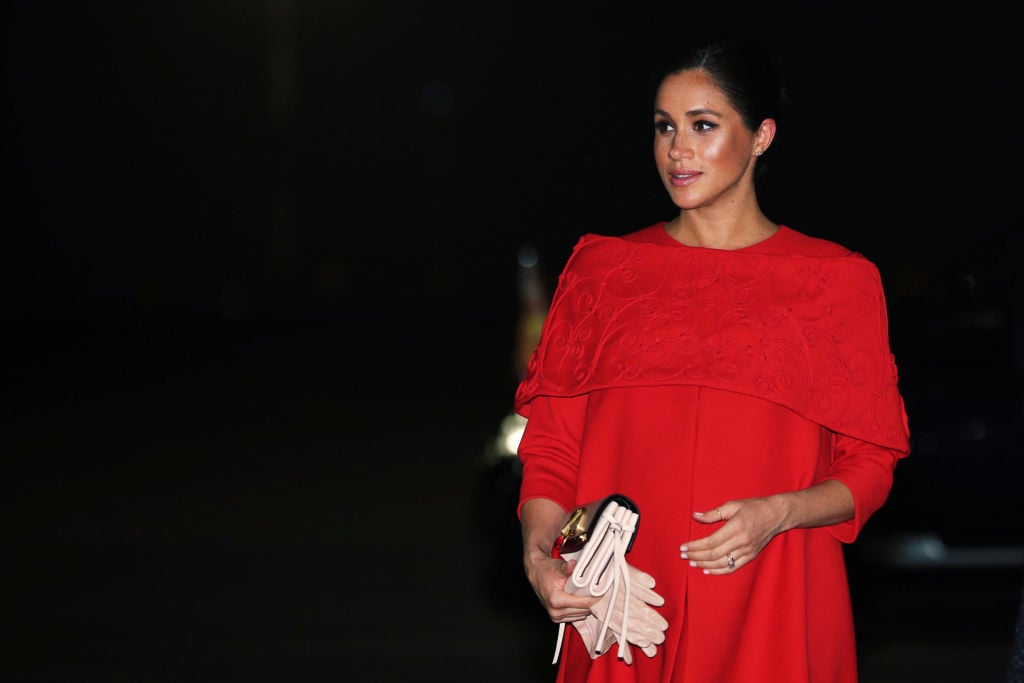 The duchess's former friend said she has a habit of 'ghosting' people
But it wasn't just Nelthorpe-Cowne, another one of the duchess's friends was left in the dust too after Meghan and Harry got engaged.
British TV personality Lizzie Cundy met Meghan when the Suits actor was visiting the U.K. and "looking for a London man" prior to dating Prince Harry. "She ghosted me once the engagement hit," Cundy said (per Express), adding: "She's ghosted quite a lot of people, obviously, including her family, so I'm not the worst person she's ghosted."
Another TV personality claims Meghan also 'ghosted' him when she met Harry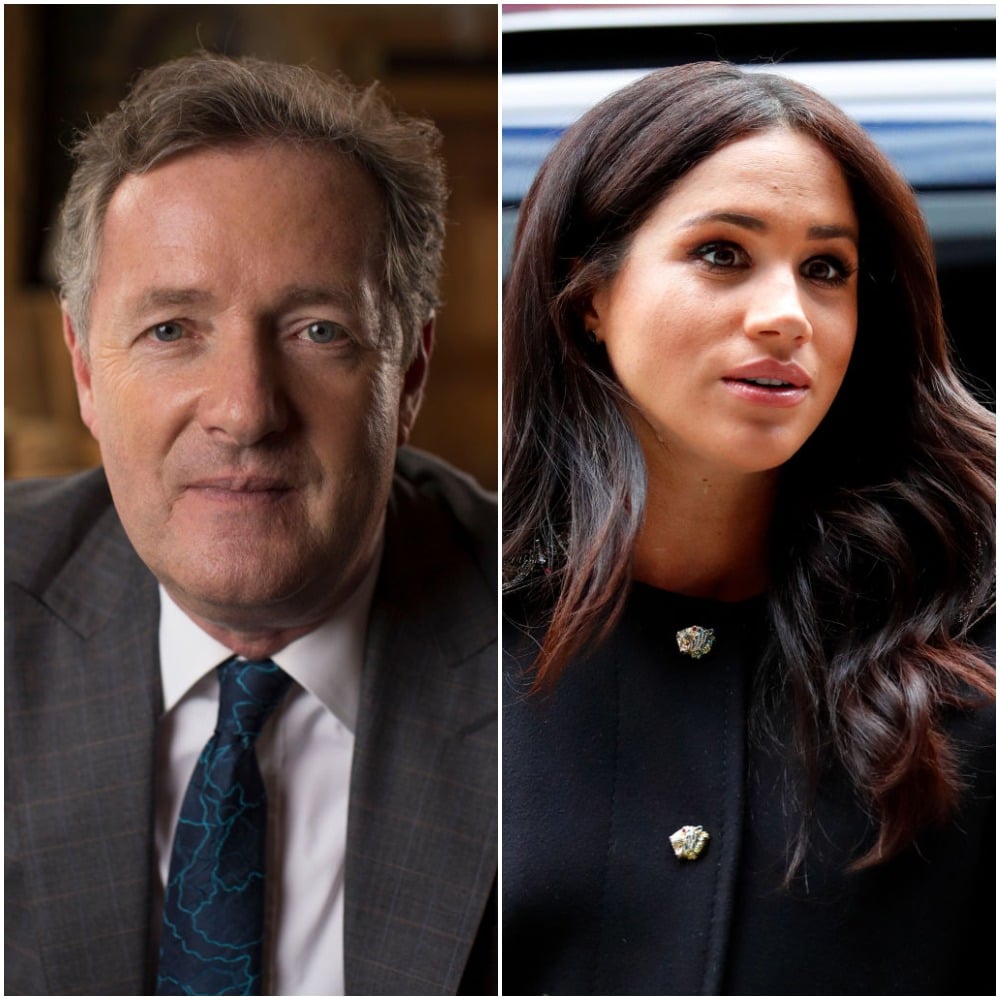 Piers Morgan, who has never been known to bite his tongue when it comes to what he thinks of Meghan, also has a personal history with her and revealed that she ghosted him as well.
On Ireland's The Late Late Show, Morgan stated that in 2016 he decided to follow the Suits cast on Twitter and after he did so, Meghan sent him a direct message thanking him. According to Morgan, they began corresponding and even met up when Meghan was in London. Piers recalled that he invited her to his local pub and they had a couple of drinks and chatted for hours.
The very next night Meghan went on her first date with her future husband. After that, Morgan never heard from her again and admitted that she "ghosted" him too.