Meghan Markle's Former Friend Says 'Shapeshifter' Duchess Is a Pro at 'Reinventing Herself'
Meghan Markle will have no problem creating her new identity, according to her friends.
Meghan, Duchess of Sussex, has played a highly controversial role in the royal family ever since her marriage to Prince Harry in 2018. After the birth of her child, Archie, and being the center of gossip for British tabloids, she realized living life in a castle was not for her.
Much to the astonishment of the queen, the couple decided to resign from their royal duties to reside in Canada in early 2020. Since that time, they have moved on and are now living in Los Angeles.
As British followers of the royal family shake their heads in amazement, a former friend of Meghan says she will have no problem adjusting to her new lifestyle.
Meghan Markle's claim to fame
In 2011, Meghan Markle began living in the Seaton Village area of Toronto to work on the USA Network television show Suits. A series regular, she appeared in 108 episodes of the legal drama.
Her role as Rachel Zane ended during season 7 of the popular show. Meghan's character got married and was cut out of the storyline. Coincidentally, it was at the same time that she was planning to marry Prince Harry.
Meghan Markle's social status in Toronto
According to Lainey Lui, a Toronto society gossip columnist, Markle was very selective about which events she attended. Lui told Vanity Fair, "Markle wasn't a constant presence on the scene, she was in with what would be considered by Toronto standards, the social influencers."
Shinan Govani, a freelance columnist for the Toronto Star, is known as the "go-to-Canadian" when it comes to society gossip. He claims Meghan made a lot of her social connections through Cory Vitiello, a popular Toronto chef.
The couple dated for two years before she became involved with Prince Harry. Vitiello was very charming and had a way of working his way into Toronto social circles. Govani befriended the couple and invited them to his home for a dinner party.
Meghan Markle's friend reveals all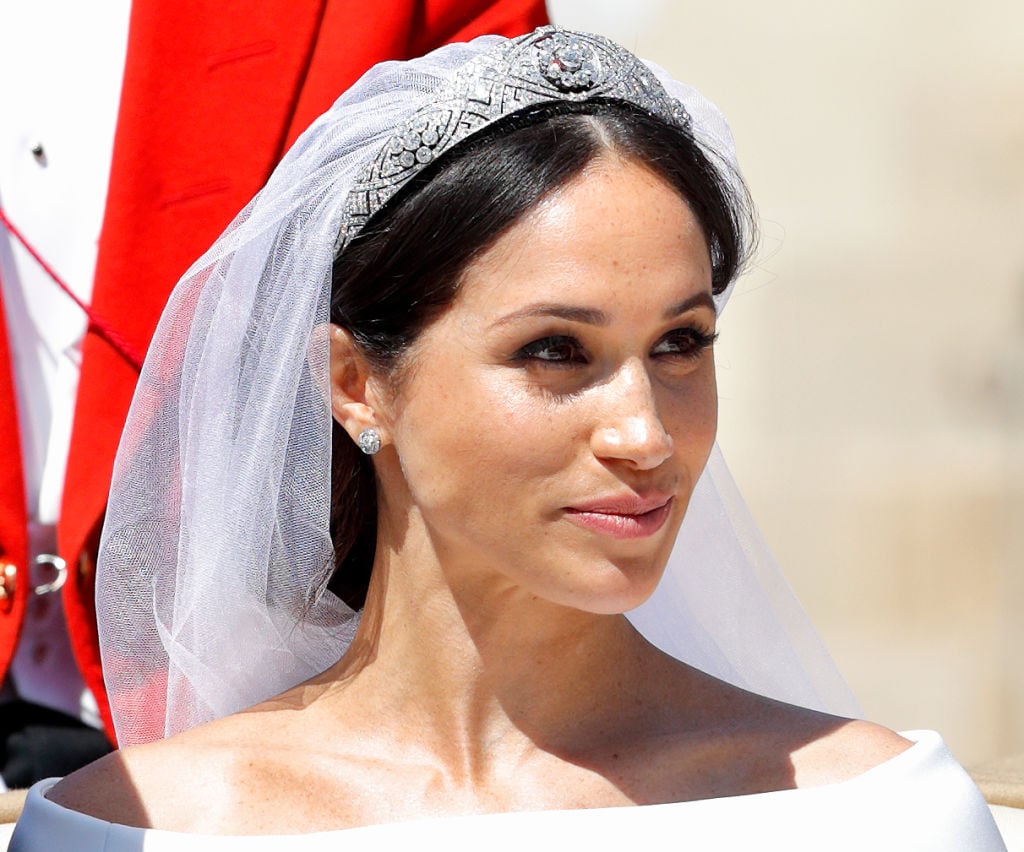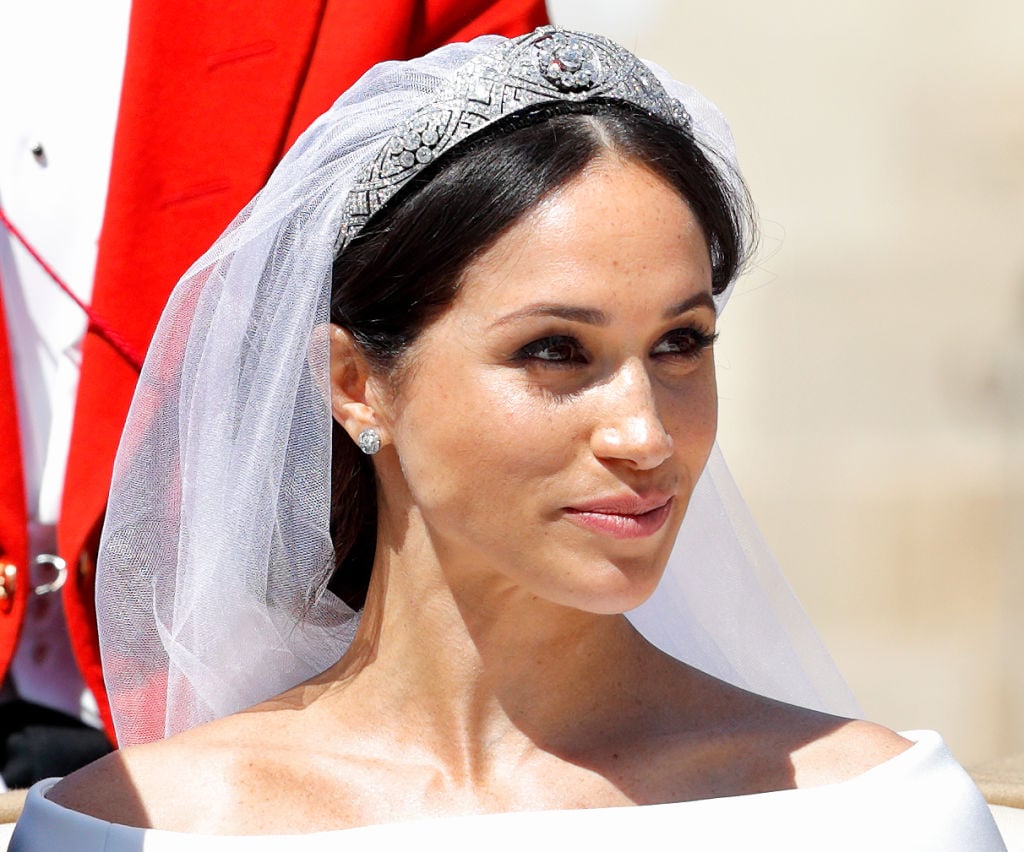 Govani recently wrote an article for Tatler revealing some interesting information about Meghan's life in Toronto before she became a duchess. He claims that during his dinner party, he had a conversation in his kitchen with Meghan.
The two talked about the time she spent in Buenos Aires and other places she has lived. He now reflects on that conversation, saying, "Something that has stayed with me, especially post-Megxit, is that Meghan is no stranger to picking up and reinventing herself."
He continued saying that she was both a "go-getter and shapeshifter." Govani seemed to concur with a friend, that traveled in the same social circles as Meghan, who said she is "like liquorice, you either love her, or you don't."
Meghan and Prince Harry's royal exit
The term "Megxit" has taken on a life of its own. When the famous royal couple chose to resign their duties and move to North America, the British press coined the catchy term.
Several years ago, the United Kingdom chose to withdraw from the European Union. The controversial moment became known as "Brexit." It only stands to reason that Meghan leaving behind her role in the royal family is now sarcastically referred to as "Megxit."
In the middle of the coronavirus pandemic, the royal couple decided it was time to leave their rental property in Vancouver Island, Canada. They packed their royal suitcases and headed to Markle's hometown of Los Angeles to be close to her mother.
The nomadic couple is currently renting a multi-million-dollar property in Malibu and is reportedly searching for a Malibu mansion to purchase. It is their intention to split their time between Los Angeles and the United Kingdom. For now, they are spending their time in isolation following the stay at home guidelines.