Meghan Markle's Friends Stunned Her at Her Royal Wedding in the Best Possible Way
Find out how Meghan Markle's friends surprised the now-duchess at her royal wedding.
Any wedding is full of surprises, but with a royal wedding, there is no telling just what might happen. Whether it be thousands of people lining the streets to cheer on the newly married royal couple or an unexpected appearance from someone famous and well-known, everyone knows that a royal wedding is an affair that no one will forget.
Prince Harry and Meghan, Duchess of Sussex got married in May 2018, and most fans can remember it as if it were just yesterday. Prince Harry couldn't hide his smile and his affection for Meghan, and she was absolutely glowing as she walked down the aisle to her waiting prince.
Immediately following the ceremony, the new Duke and Duchess of Sussex greeted happy fans as they took a carriage ride around the streets of Windsor, England, and we can't even imagine how they felt as they saw all the well-wishers who waited for hours to see them pass by.
Here is how Meghan's friends stunned her at her royal wedding in the best possible way.
From an American actress to British royalty
It is pretty safe to say that Meghan and Prince Harry grew up in two completely different worlds. He was born into royalty and has been in the spotlight since the day he was born.
Meghan, on the other hand, lived a pretty typical life in LA, California. After graduating from high school, she went on to attend Northwestern University, and it looks like she really enjoyed her time there. Meghan was a member of the Kappa Kappa Gamma sorority, and according to the book by Andrew Morton titled Meghan: A Hollywood Princess, the other sisters "embraced her warmly."
Having always known she wanted to be an actress, Meghan went on to take a few small roles after graduating before finally getting her big break as Rachel Zane in the legal drama Suits. After getting engaged to Prince Harry, it was announced that Meghan would be retiring from acting as she prepared to take on her new role as the Duchess of Sussex.
Meghan's time with Kappa Kappa Gamma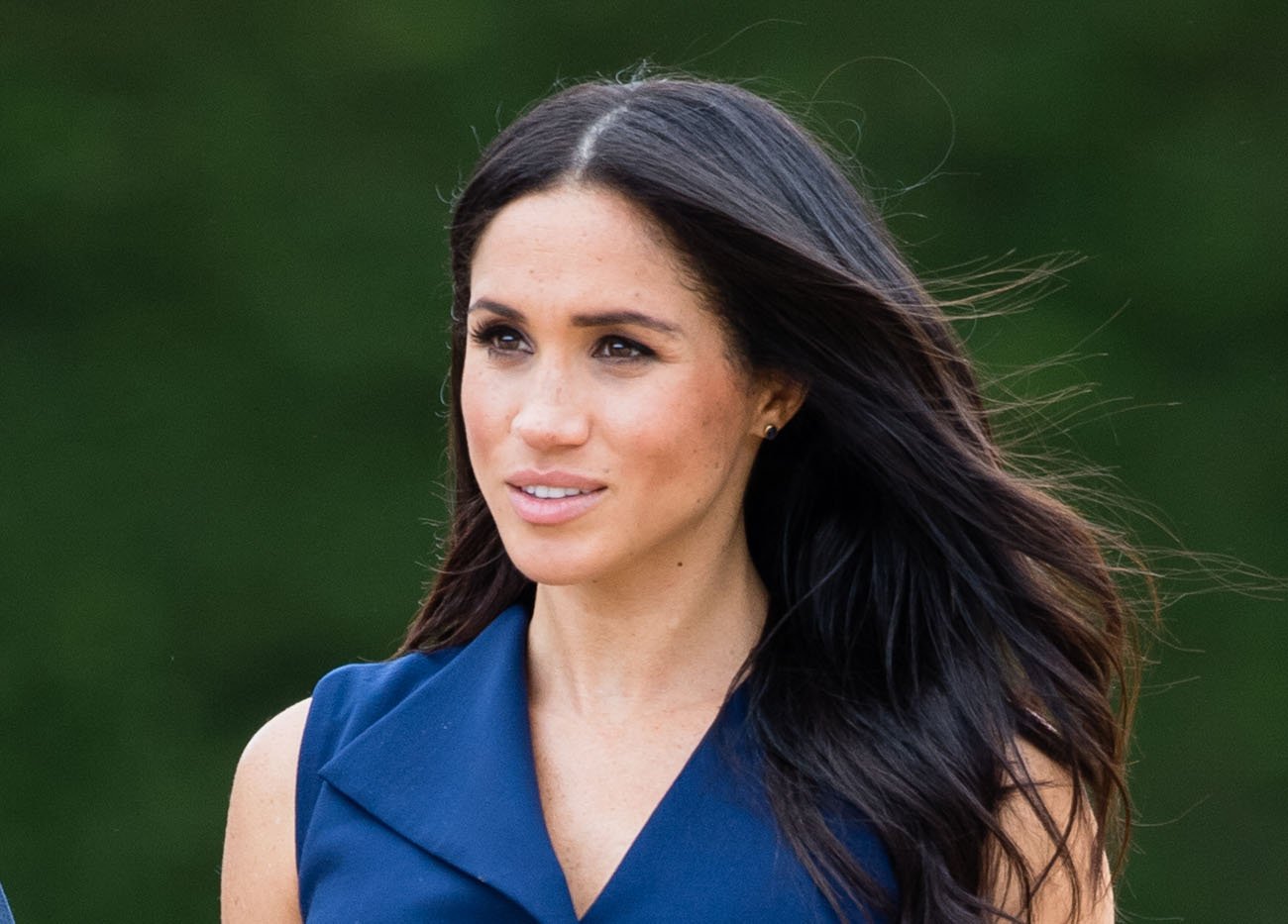 Being a member of a sorority is a thing that many people dream of for years. According to Town & Country, Meghan was a typical college student who decided to pledge the sorority in 1999, and it would appear that she had the time of her life.
Meghan was pretty active during her college days, just like she is now, so it really isn't much of a surprise that she had a significant role as a recruitment chairwoman for the sorority. Her sisters remember her fondly, with one former member saying: "Meghan was always diplomatic as she navigated conflict in the sorority house."
Another even said that the duchess was an "ethereal, sophisticated, beautiful creature who lived with us." From what we can see, Meghan really had a positive impact on so many people during her college days, something that carried into her life well after those days was over.
Meghan Markle's friends stunned her at her royal wedding in the best possible way
There were so many people showing their support for Meghan and Prince Harry on their wedding day, and it is only natural that a group of Meghan's sorority sisters were there as well. So, what did they do?
BestLife reports that a group of Kappa Kappa Gamma alumnae serenaded her from the crowd as she and Prince Harry rode by in their carriage. They were singing "Oh Pat", a chant that is traditionally sung to sisters when they get married.
When Meghan spotted them, she couldn't hide her delight and surprise, with one person saying that her "eyes lit up" and her "expression totally changed." She was truly stunned and leaned over to whisper to Prince Harry, which didn't go unnoticed.
How wonderful that Meghan's sorority sisters didn't let the big day go by without doing something so meaningful.