Meghan Markle's Image as a Humanitarian May Be Tainted By 1 Action She Keeps Refusing to Take, Royal Expert Believes
When she joined the royal family in 2018, Meghan, Duchess of Sussex hit the ground running as a humanitarian. Nowadays, she is no longer a senior royal, but she continues to work on philanthropic projects in the United States.
However, a royal expert believes that Meghan's image as a humanitarian may be tainted. This is because there is one move she keeps refusing to make in her life.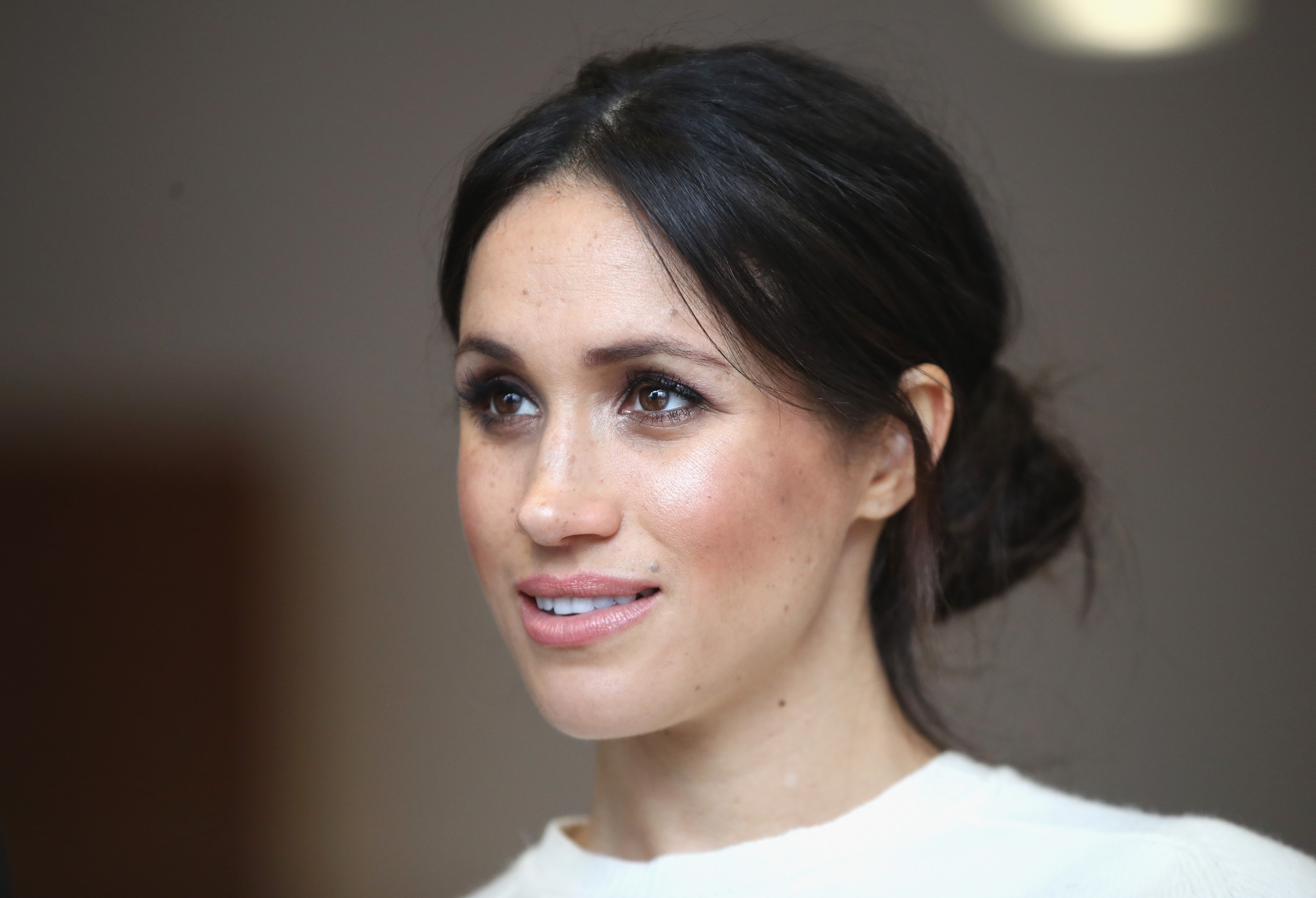 Meghan Markle has been a humanitarian for years
As a child, Meghan showed signs of being a future humanitarian. When she was only 11, she wrote letters protesting a dish soap commercial that she believed to be sexist. Later on, during her teenage years, Meghan also did charity work at soup kitchens in Los Angeles.
When she gained some prominence as an actor on the show Suits, Meghan used her influence to raise awareness for causes she was passionate about. In 2015, she was named the United Nations Women's Advocate for Women's Political Participation and Leadership for her work in uplifting women around the world.
When Meghan became a royal, her profile increased drastically, and she continued to participate in philanthropic endeavors. Even now that she is living a more quiet life in California, Meghan and her husband still use their voices here and there to draw attention to important causes, such as vaccine inequality and mental health.
Meghan Markle may tain her image as a humanitarian may be tainted, according to an expert
RELATED: Meghan Markle Did This 1 Thing as a High Schooler to Solve Her Problem of Not Fitting In
Although Meghan has a solid track record as a humanitarian, one royal expert believes her profile could be tainted by the lack of closeness she has with family members.
Meghan is estranged from many people in her family. During her wedding to Harry, for example, only her mother, Doria Ragland, was present. Even though she is living in the U.S. now, there does not seem to be evidence that she is getting along any better with her American relatives.
Additionally, after stepping down as senior royals, Meghan and Harry both became estranged from many members of the royal family.
"Because of Meghan's work as a philanthropist, it doesn't sit very well that she has no relationship with anyone in her family apart from her mother, Doria," royal author Katie Nicholl, said, according to Closer.
Nicholl also added, "We've seen her father reach out publicly in a bid to reconcile with his daughter and apologise on numerous occasions. Meghan does risk appearing unforgiving and uncaring of her father, who's getting older and isn't in great health. There are now two grandchildren [Thomas Markle Sr.] hasn't met, which must be upsetting."
Will Meghan Markle repair relationships with the royal family?
RELATED: Netizens Are Making Fun of Prince Harry and Meghan Markle's Time 100 Profile
Things have reportedly been tense between the Sussexes and the royal family ever since they stepped down. However, Nicholl believes Christmas could be the time for the two sides to reconcile.
"Christmas is being looked at as an opportunity," Nicholl said. "There may be a softening, which could pave the way for a healing of the family rift. It's certainly what the Queen wants. Prince Charles would like to see his grandchildren. A meet-up suggests they hope to move on and sort things out."