Meghan Markle's Lawyer Proves That the Sussexes Did Not Contribute to 'Finding Freedom' by Pointing Out Inaccuracies in the Book
'Finding Freedom,' a biography about Prince Harry and Meghan Markle, is being brought up in the Sussexes' ongoing lawsuit with British newspapers.
Ever since it was released on August 11, Finding Freedom by Omid Scobie and Carolyn Durand has attracted much attention. The biography claims to tell the story of Prince Harry and Meghan, Duchess of Sussex, and it has also been said the couple themselves did not contribute to the book.
Finding Freedom is now being brought up in Harry and Meghan's ongoing lawsuit with British newspapers, where Meghan's lawyer points out several "inaccurate" details to debunk the claim that Harry and Meghan provided information to the authors.
Many people believe Prince Harry and Meghan Markle contributed to 'Finding Freedom'
Since the beginning, the Sussexes' team has denied Harry and Meghan's involvement in writing Finding Freedom. A statement was released in July to USA Today, saying, "The Duke and Duchess of Sussex were not interviewed and did not contribute to 'Finding Freedom.' This book is based on the authors' own experiences as members of the royal press corps and their own independent reporting."
However, many people continue to believe Harry and Meghan did contribute to the book. For example, the book talks about various intimate details relating to the couple's relationship, such as what they ate on their first date and what went on during their private trip to Botswana in 2016.
Critics have also pointed out the lack of denouncement or a lawsuit from Harry and Meghan as a clue that they had a hand in Finding Freedom.
'Finding Freedom' was recently brought up in Prince Harry and Meghan Markle's court case
In the fall of 2019, Harry and Meghan began suing a few British newspapers for allegedly invading their privacy. Now, Finding Freedom has been brought up in the court case to claim that Harry and Meghan might have permitted details of their lives to be shared with the world.
Yet, Harry and Meghan continue to deny their involvement in the book. According to Town & Country, their legal team said in a court submission that the Sussexes "did not collaborate with the authors on the Book, nor were they interviewed for it, nor did they provide photographs to the authors for the Book."
Meghan Markle's lawyer claims 'Finding Freedom' contains 'inaccurate' information about the Sussexes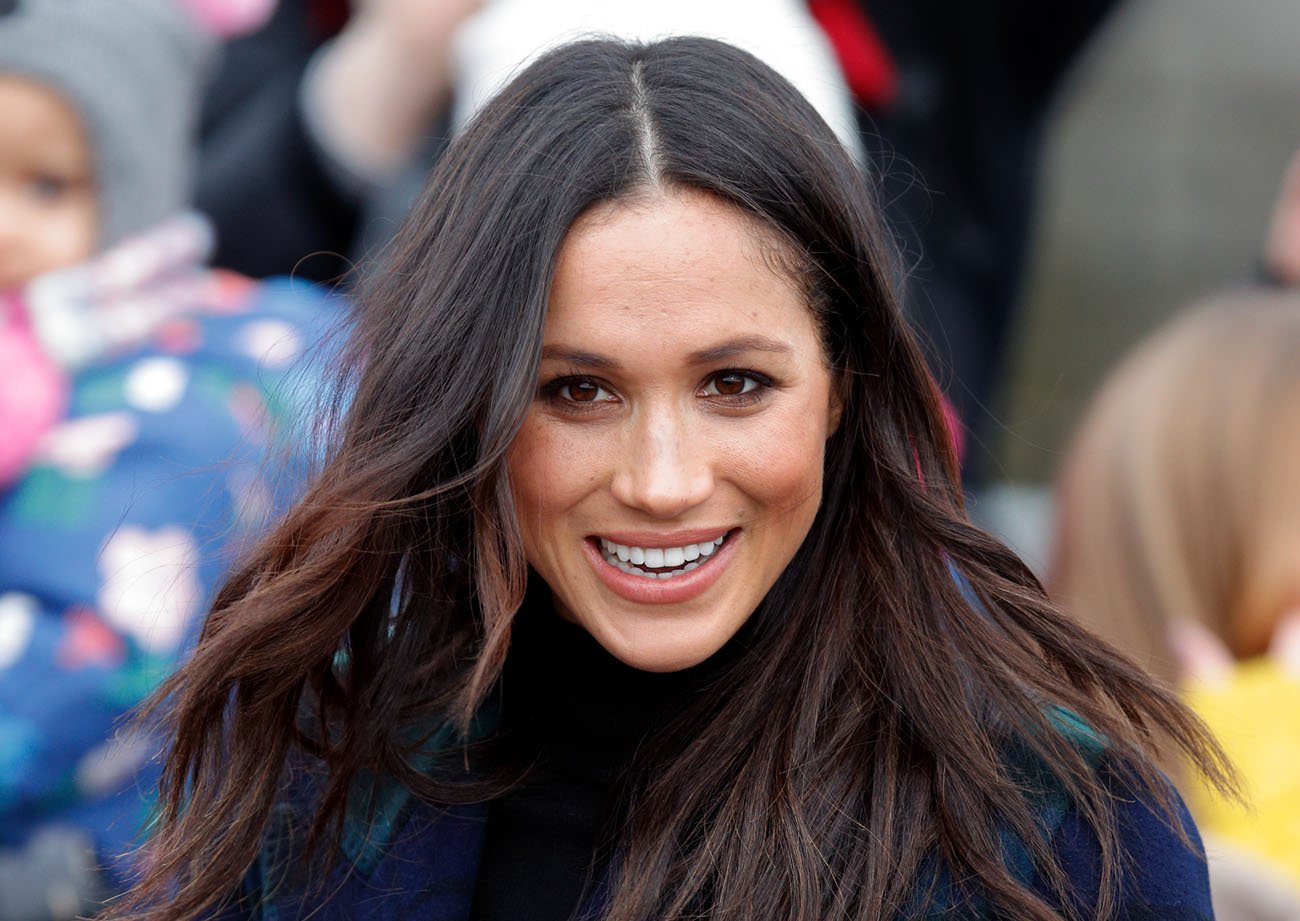 To further help their case, Meghan's lawyer, Jenny Afia, also breaks down several details in Finding Freedom. According to court documents, Afia claims many details in the book are "either extremely anodyne and/or I understand are the product of creative licence and/or are inaccurate."
For example, Finding Freedom spent many pages talking about Harry and Meghan's private trip to Botswana in 2016. The trip took place just several weeks after the two of them began dating. Finding Freedom claims it was where they really got to know each other and made many fond memories.
Yet, as reported by the Daily Mail, Afia alleges not everything in the book is accurate, including the resort where the couple stayed.
"Finding Freedom says the pair stayed at the Meno A Kwena safari camp on the edge of Makgadikgadi Pans national park," the Daily Mail wrote. "But Miss Afia said Meghan 'has never visited nor been on safari to the Makgadikgadi Pans' and the couple 'have never been together to Meno A Kwena – only the Duke of Sussex has.'"
Additionally, Afia also provided a long list of other details that are reportedly incorrect, such as those concerning the Sussexes' first date, Harry's first meeting with Meghan's mother, and how Harry communicated with his dad after his son was born.